Being a new driver is often quite daunting. There is so much to remember. The good news is this. With practice, it really does get easier. But, until you reach the point of feeling completely comfortable behind the wheel, keep the following tips in mind. It's typically just a matter of common sense.
This feature is sponsored by our brand partner in Richmond, VA. If you're in the area and need a reliable vehicle, consider Pearson Chrysler Jeep for your automotive needs.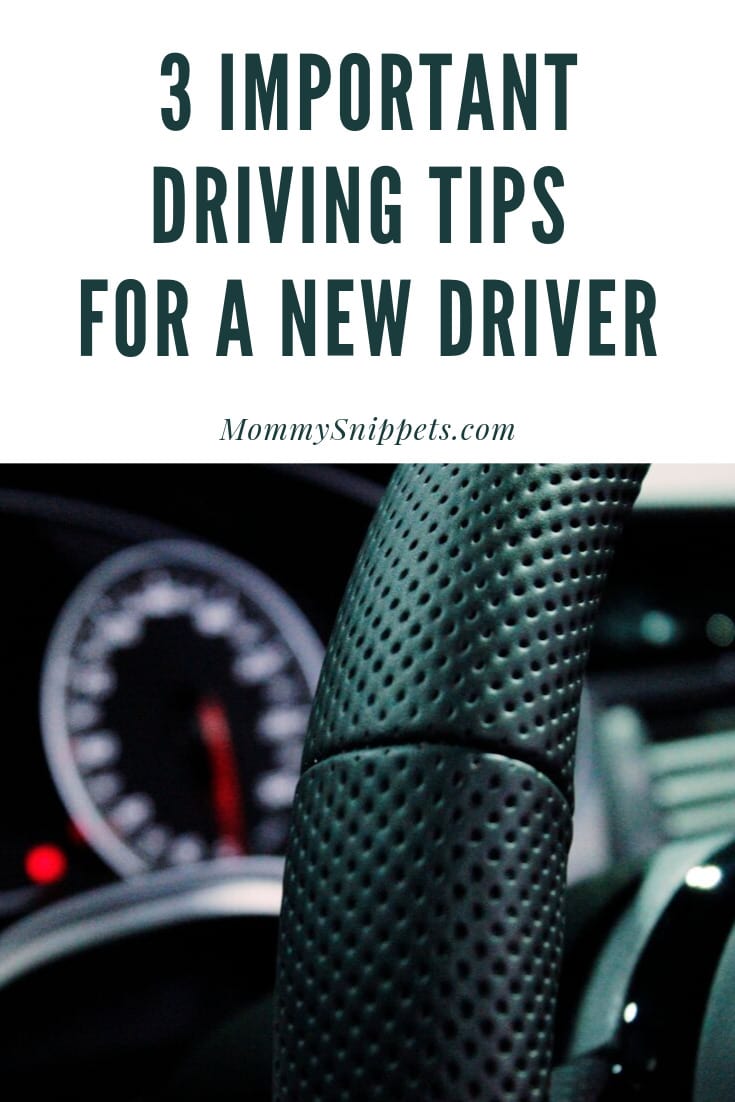 Driving Tips for a New Driver
Say No to the Radio
Yes, listening to music has a calming effect. It also helps to pass the time away. But, when you're driving, it can be very distracting. First, if the music is too loud, you probably won't be able to hear emergency vehicles approaching. Second, attempting to change the station when driving takes your focus off of the roadway.
If you insist on listening to the radio when you're new to driving, set the station before you leave home and leave it in one place.
Keep Your Hands on the Wheel
While this tip may sound obvious, it's extremely important to keep your hands on the wheel at all times. You'd probably be amazed by the number of new drivers who don't do this. Make adjustments to your mirrors and seat, before you leave the driveway.
Never try to apply makeup, sneak a bite to eat, try to locate something in your backseat or text someone when your vehicle is in motion. One-handed steering can mean the difference between life and death.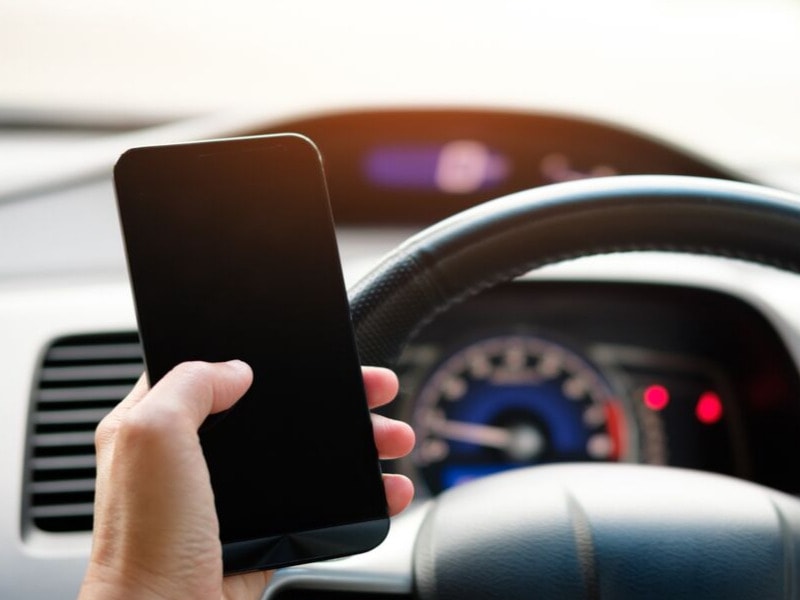 Wear Your Seatbelt
There is a seatbelt law in almost every state. Getting caught, when you're not wearing one, usually results in a hefty ticket. Why take the chance? Even more important, in the event of an accident, seatbelts can save your life as well as the lives of your passengers. It only takes a second to buckle-up and it could literally be one of the wisest decisions you ever make.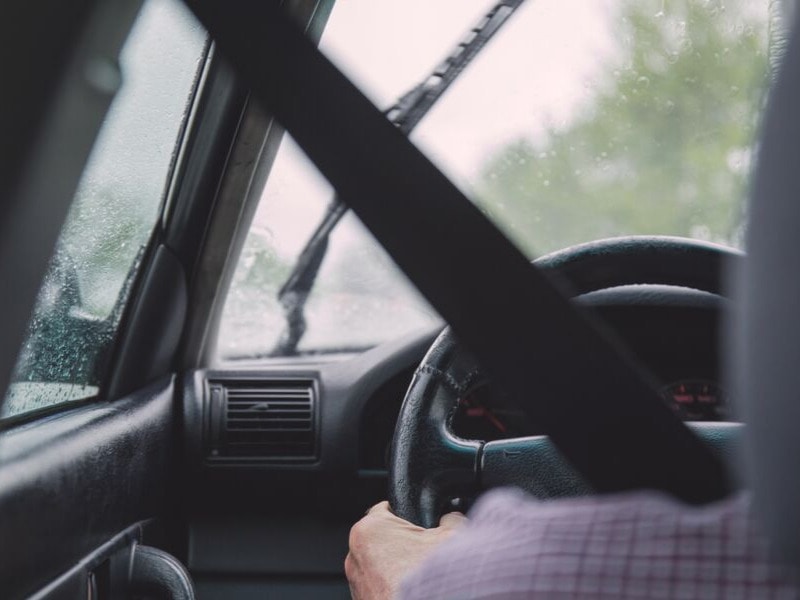 These are just three, no-nonsense tips for new drivers. As you can see, all of them are easy to accomplish and don't cost a thing. It's no secret that driving can be stressful, at first. However, it won't always be that way. Common sense and being aware of your surroundings, at all times, goes a long way in staying safe.
I'd love to hear from you. Hop over to chat with me on Facebook and/or Twitter