Two weeks before the new school year began, we took off to San Antonio…our "lets flee to the hills" city. (One would think we'd be ready to pack and move shop already, considering the number of trips we make up there!)
An invitation to stay at the gorgeous J.W. Marriott Hill Country Resort & Spa didn't need any should we…should we nots at all.


Our memories from last year triggered off enough push to get those bags packed and loaded in the car.
And this time round we decided we were not going to budge from the hotel because we missed way too much the last time round!
Wise decision?…
Definitely!
This property make families their business!
I haven't met a family staying at the J.W. who has said their kids were bored.
However could they be?
The weekend was packed with something to do, irrespective of the time of the day.
If the kids weren't jumping into the pool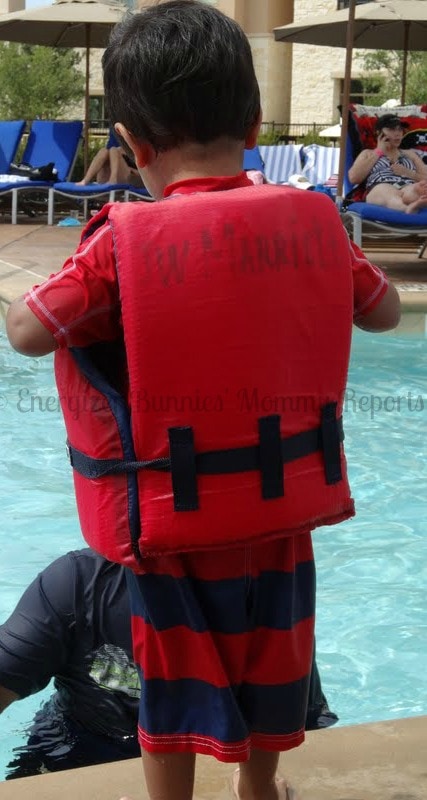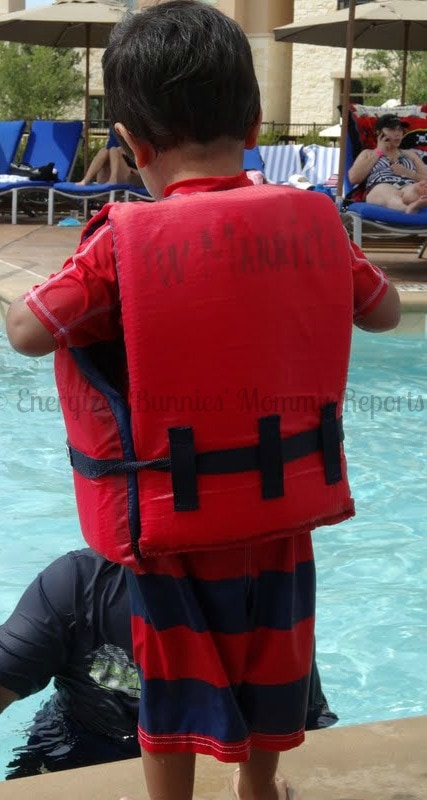 or gliding down the Lazy River with Mom and Dad, you'd most likely see them playing games on the lush greens or productively making jewelry or creating art.
Late evenings saw long winding lines enveloping around dedicated pits, to make deliciously, messy, S'mores (Mmmm) and movies at the pool. Indoors, the grown-ups relaxed to the strums and strains of musicians bringing the heart of Texas into the lounge.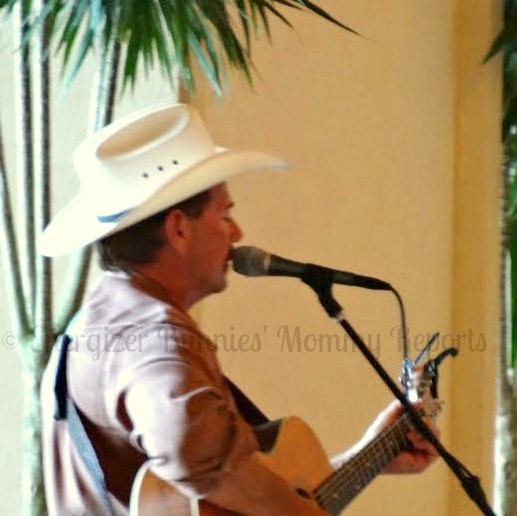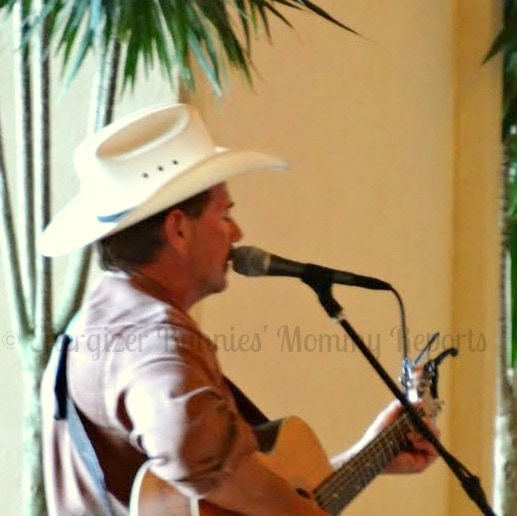 Fiesta!
The hotel grounds reminded me of a huge, summer, fiesta…
kids playing catch, giggling excitedly in high pitched tones,
parents catching up with friends' lives and
grandparents taking quiet, bliss-filled, strolls along the paved paths.
We didn't even have to go to the zoo!
The J.W. actually brought a snatch of the zoo to us with their Saturday morning Zoo-magination event.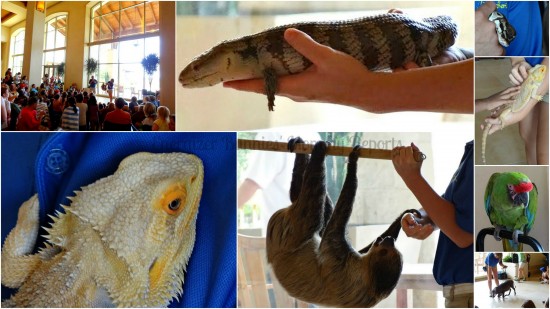 The one-on-one animal encounters gave the kids their zoo fill. So we skipped a visit to the zoo!
And the food?
Oh my goodness…the food?
A feast!
We sampled gorged in 3 restaurants on property and have listed them in reigning order of preference…
18 Oaks
Even if you don't eat anywhere else, this is one place you shouldn't miss!
The brunch here is worthy of a separate post in itself!!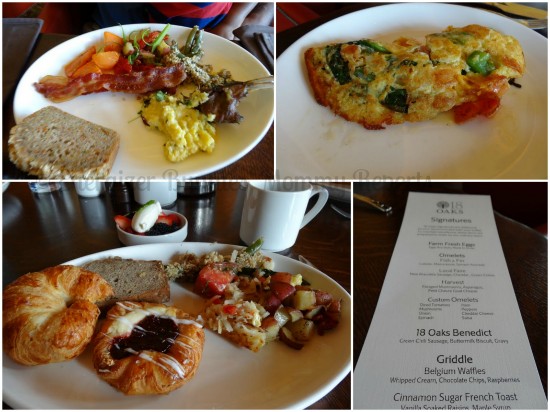 Everything pulled off the brunch buffet was fresh, packed with flavor and sourced from the Hill Country area or several miles away. We ate Texas grown, reared, purchased, everything…and boy, was it good!
I just wish I had the capabilities of a camel to store more food as there were quite a few things I had to give a miss, only because I didn't want to waste a crumb.
I have to say the freshly made breads and the assortment of desserts made my heart go flippity-flop…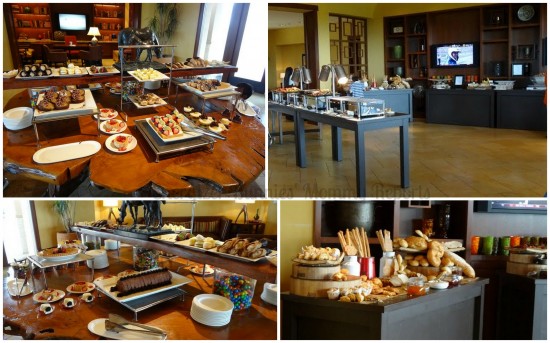 My weaknesses!
And the ambiance, complete with a rustic, Texas feel and entwined with influences from nature and golf,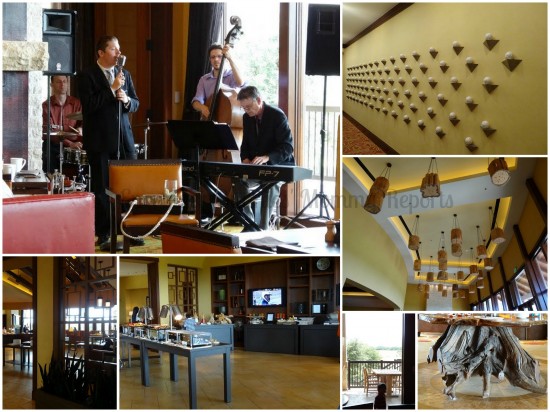 made this dining experience one of our favorites.
Cibolo Moon
This restaurant was our favorite the last time round.
It's definitely more affordable on the pocket and the breakfast buffet wins a honorable crown with my kids. The freshly squeezed orange juice is by far the best I've tasted. And their Cibolo Moon Omelettes with a dash of salsa, though just eggs, has to be sampled to understand what I mean when I say this.is.yum!!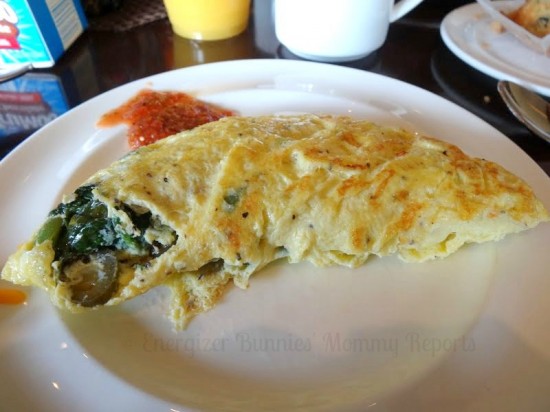 The dinner buffet was something else I really enjoyed because none of the food on the adult's buffet counter was overly-doused with spices or herbs. Everything was seasoned just enough to add variety, yet preserving the original flavors of the meat or veggies.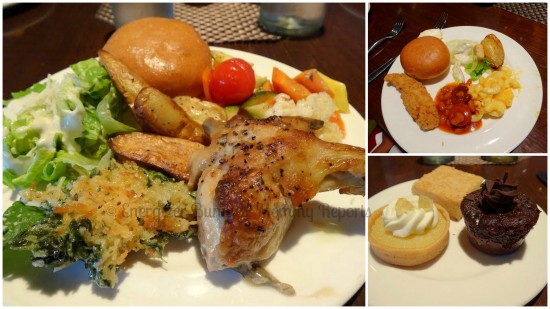 The kids counter was very kid-friendly with Mac n Cheese, Chicken Tenders and Beans. (You can imagine how relieved my 6 year old was when she realized she didn't have to eat a plate filled with veggies …and more veggies!)
I also love that the dessert portions were wisely sized and not sickeningly rich. (The tart was delicious!)
Replenish
Eating at a spa restaurant was a first for our family.
The food was refreshing and seemed as if it was cooked just enough to ensure all the required nutrients stayed within… but not leaving anything raw to the palette.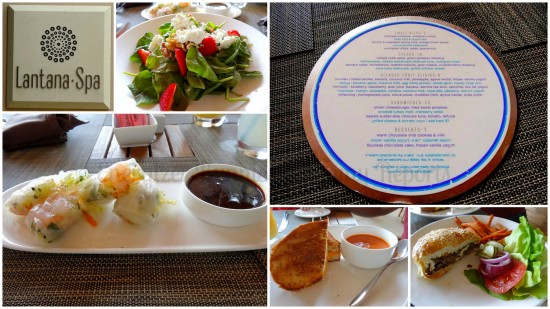 I admit that I'm not a big fan of lightly seasoned food (blame it on my Desi genes!) so I wasn't as excited about the food as perhaps the women at the table near us. They'd just finished a spa-detox session and loved every morsel they ate.
A visual treat!
Photographs always help sum up everything else that needs to be said, in the best possible way…
so here's a 2 minute slideshow with pictures taken on property during our stay.
Wow! I'm ready to pack my bags and leave again!!
.
* For the latest J.W. Marriott San Antonio Hill Country Resort & Spa Buzz, visit/follow their Facebook updates *.
** E.B. Mommy Tip: When you check out of the hotel, grab directions to the Natural Bridge Wildlife Ranch that's close-by. It's definitely worth the drive-through. **
.