While we may not approve of our children using the internet, we live in a time and age where their involvement with the cyber world is a must. As parents, we should never be naive and assume the internet is a safe and harmless place. Cyberbullying is real!
As their caretakers, it's important we take proactive measures to ensure they're careful and act responsibly.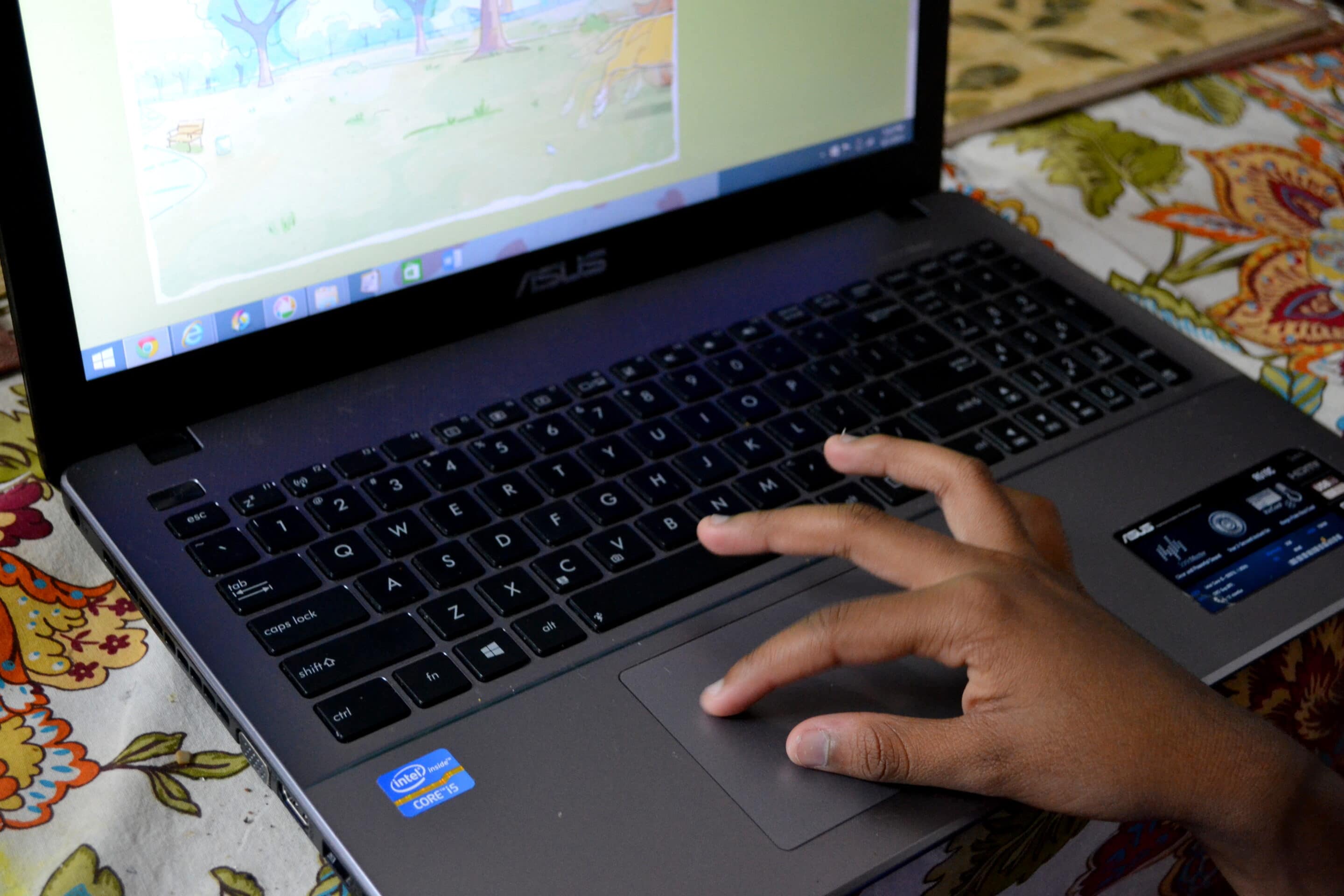 This is a sponsored post. All opinions are the author's own.
5 important internet safety tips for your child
There are several measures we take, as parents, to ensure our children are safe while using the internet. These tips work for us and they're so easy to put into place:
1. As a rule, in our home, our children aren't permitted to use the internet behind closed doors. Most often than not they're in the living room or at the dining table while doing homework, collecting information for research or playing educational games on PBS Kids or Khan's Academy. This allows me to keep an eye on what they're doing.
2. My children have been given strict instructions not to share their personal information and photographs on any sites, unless we've given them permission to do so. And even then, we would need to be present while this information is shared, even if it's for their school's website.
3. Even if your children are using child-safe sites like PBS Kids or ABC Mouse
, it's always best to install a child filter software.
As a side note, ensure your credit cards are not linked to any sites your child uses. There are countless stories of parents who've found pricey transactions on their credit card statements for app purchases or gifts for online pets!
4. Remind older children that their digital footprint can never be erased. As a rule of thumb, if they don't have anything nice to say, they should not post anything at all.
5. Instruct your child to never (ever!) friend a stranger online, and to come straight to you if they're ever bullied online or feel uncomfortable about anything they see or read online. It's important to be a parent your child can approach and have the confidence to share concerns with. That being said, it definitely helps to always have access to your child's social media accounts across the board.


Only you know your child and there isn't a certain age when the monitoring stops. Keeping your child safe is a precious responsibility and there will come a time when you will carefully step back. But till that time, remember it's always better to be safe than sorry.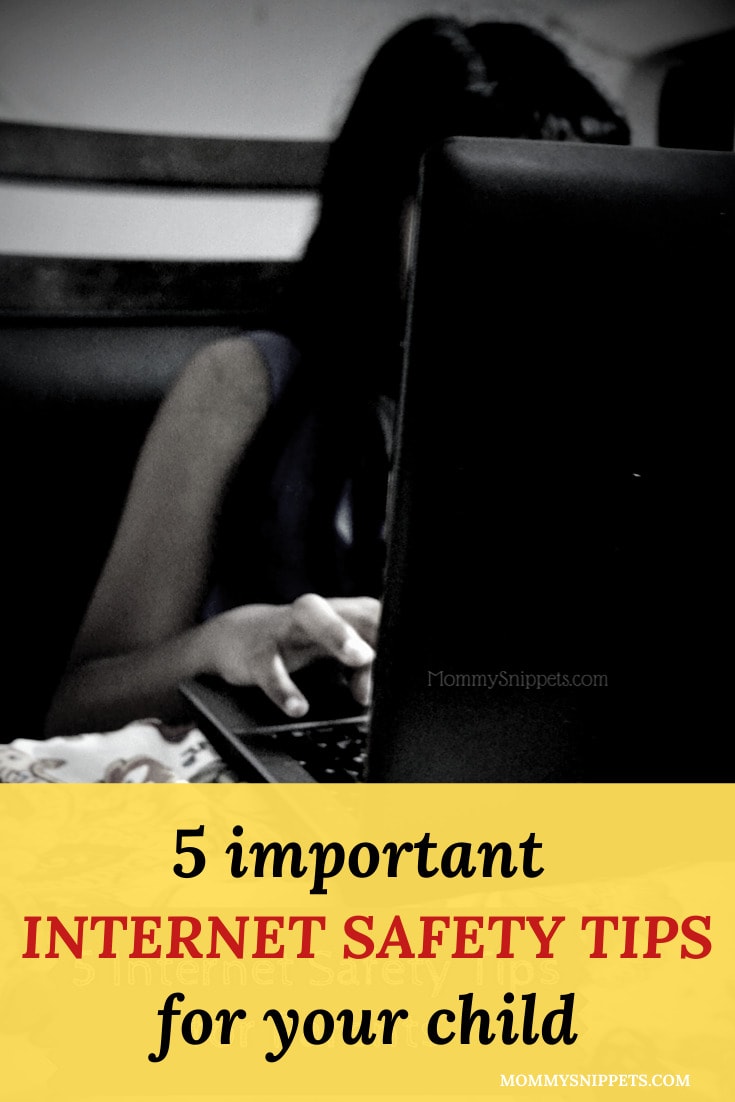 I'd love to hear from you. Hop over to chat with me on Facebook and/or Twitter