How to Send a Care Package to Seniors in Your Community This Holiday Season
This post contains editorial samples and/or affiliate links to products I recommend. While this adds no additional cost to you, I will earn a small commission on any sales made.
The holiday season is upon us, and we're all getting into the giving spirit! Spread some holiday cheer by sending a care package to seniors in your community. Seniors in hospitals and homes can feel isolated and alone, so send along a merry package to brighten the holiday. Items can help pass the time, bring them comfort, or give them a smile.
This is a sponsored post. All opinions are the author's own.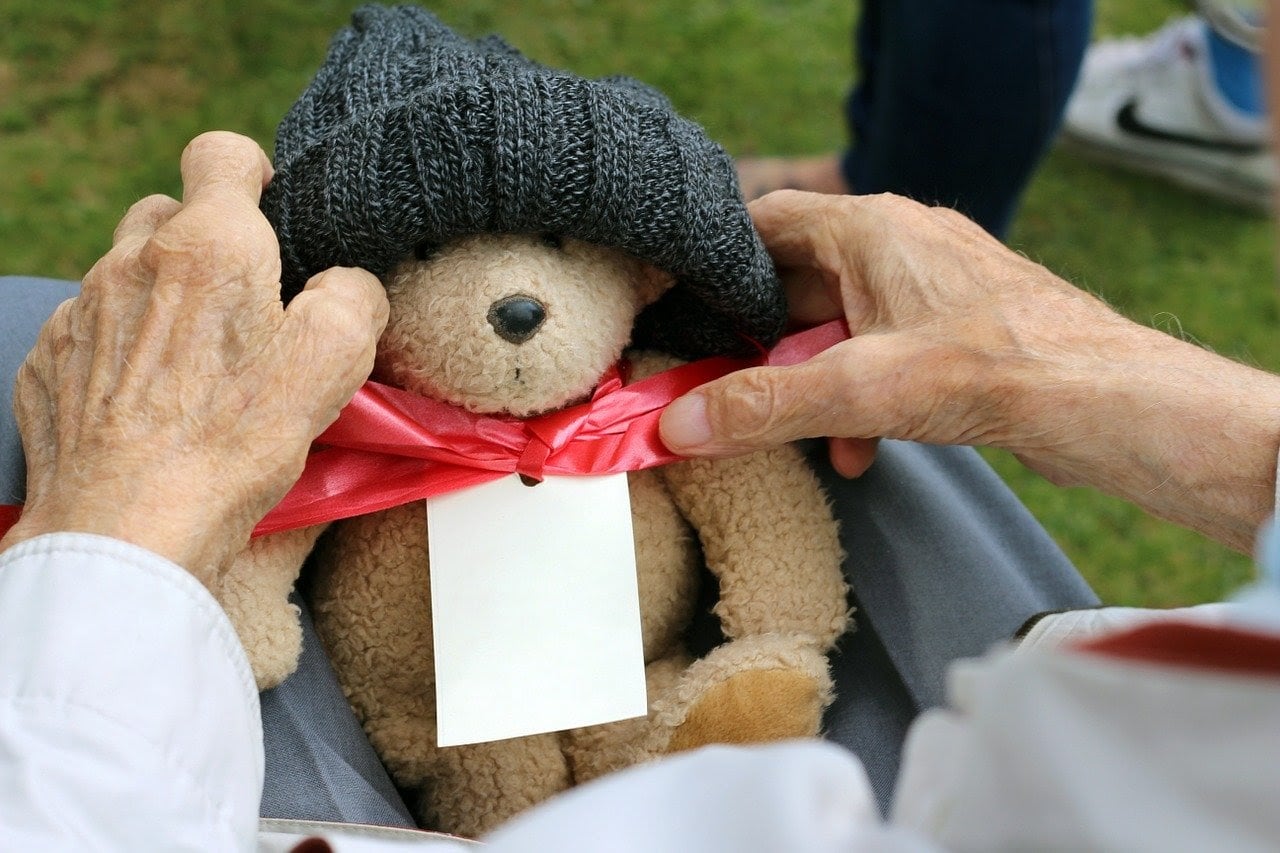 This article covers:
Items to Include in Your Care Package
Let's start with the fun part first: what's going into the care package. There are a lot of options for what to include. If you are sending a care package to a senior you don't know, you might be feeling a bit stuck as you're not sure what their preferences are. However, there are some great basics to start with.
Activities
What activities can you send to the recipient that relieves boredom? Some seniors can't get out of bed, so make sure these activities are accessible for most seniors. It helps to know the senior and their interest, but if not there are some general activities popular with a lot of people. Some ideas include:
Crossword puzzles
Sudoku
Adult coloring book
Cross-stitch pattern
Puzzles
Book or magazine
Deck of cards
Audiobook
A DVD for a holiday movie
Headphones
Games such as Chess and Scrabble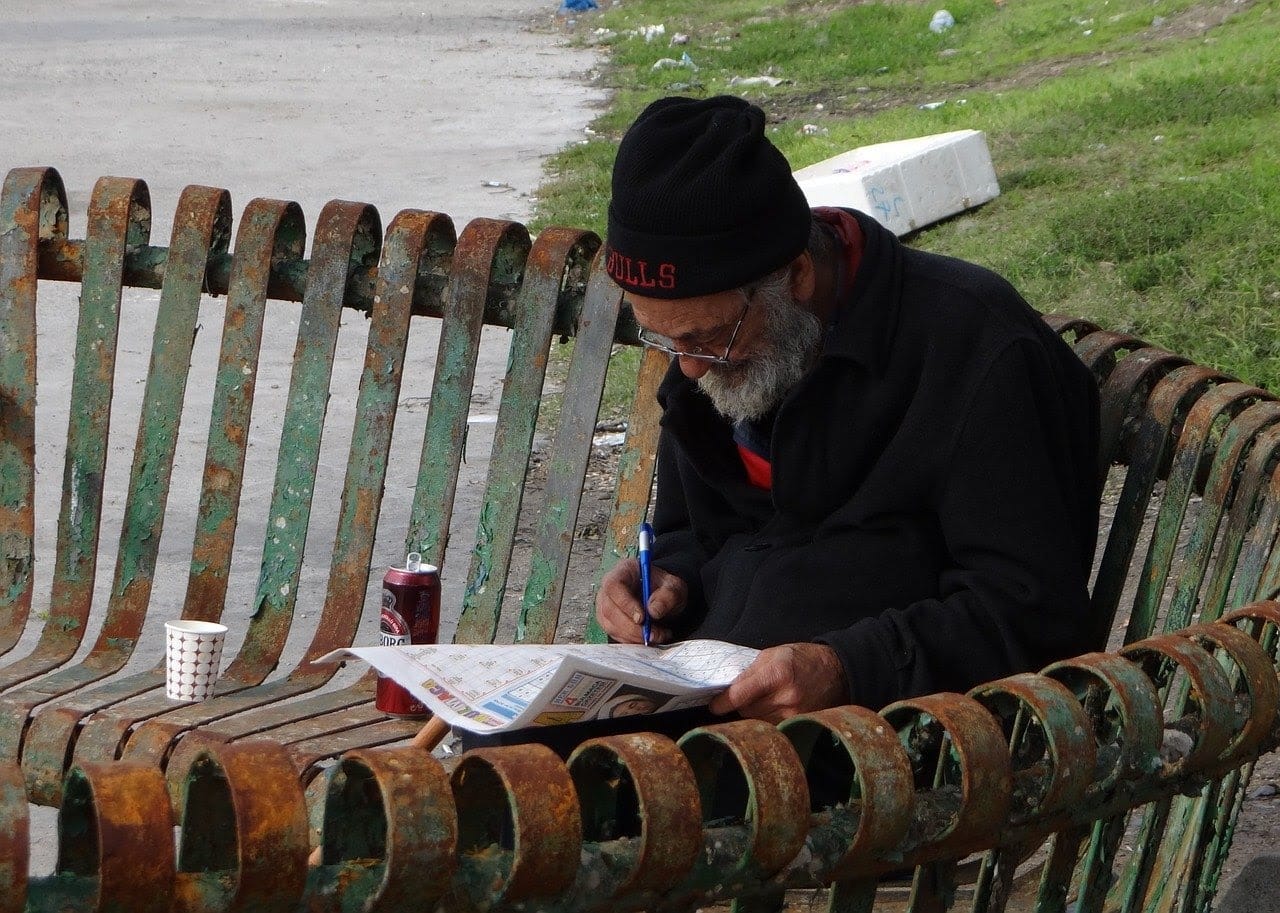 Everyone loves a good crossword puzzle. Why not give the best holiday gift of all and give a whole book of crossword puzzles? You can also find books of sudoku and other games.
Food and Snacks
This category can get complicated if you don't know the recipient, as there are many dietary restrictions to consider. If you are building this care package for someone you don't know, play it safe with well-liked treats and include a note saying what each snack includes. This is to ensure that if they do have an allergy or food restriction, they have a warning to keep them away from certain foods. But if you do know the senior, make sure to include all their favorite candies and snacks! Here are some ideas for foods to send:
Fruits
Tea and coffee
Freezer meals
Candy and snacks
Gift card to a nearby restaurant
Personal Care Items
The senior who's the lucky receiver of your care package may need certain toiletries or other care products that you can cater to. Give them some items that will make them feel pampered. What are some personal care products you've used that have relaxing effects? Share them with your senior! Consider the following types of products:
Lotion
Dry shampoo
Foot scrub
Toiletries
Face masks
Comfort Items
What can you do to make their holiday season more comfortable? Bring a smile to their face and make opening your care package feel like opening a Christmas gift from Santa. There's a lot out there to make us feel comfortable, so there's a lot of choices to pick from, such as:
Warm socks or slippers
Blanket
Pillow

Journal and nice pens

Himalayan salt lamp

Potted plant or flower
Personal Touch
What's a care package without a personal touch that shows how you care? All the things you include of course is fun and helpful, but what might be even more valuable is the sentimental touch you bring to the care package. Don't be afraid to add a personal touch, even if you're a stranger with the receiver. Include some sentimental items as a final touch such as:
Your holiday card

A handwritten note expressing your care and holiday greetings

Something handmade

An invitation for them to write back (include your mailing address)
Out of all the items you include, make sure not to forget the personal touch! Have the whole family sign the holiday card. Write a personal note and perhaps a small homemade gift. 
How and Where to Deliver
You've collected everything you're putting into the care package. But there are still a few things to consider. How is it coming all together? And then where is it going, and how? Yes, these seem like pretty important details.
First, let's put these items into one cohesive package. You can put it all into a gift bag, or arrange it into a basket. You could wrap each item in festive papers, but if you do make sure it's not too difficult to unwrap later. Your senior recipient is sure to appreciate your pretty organizing and decoration of the care package, so put in as much time as you can.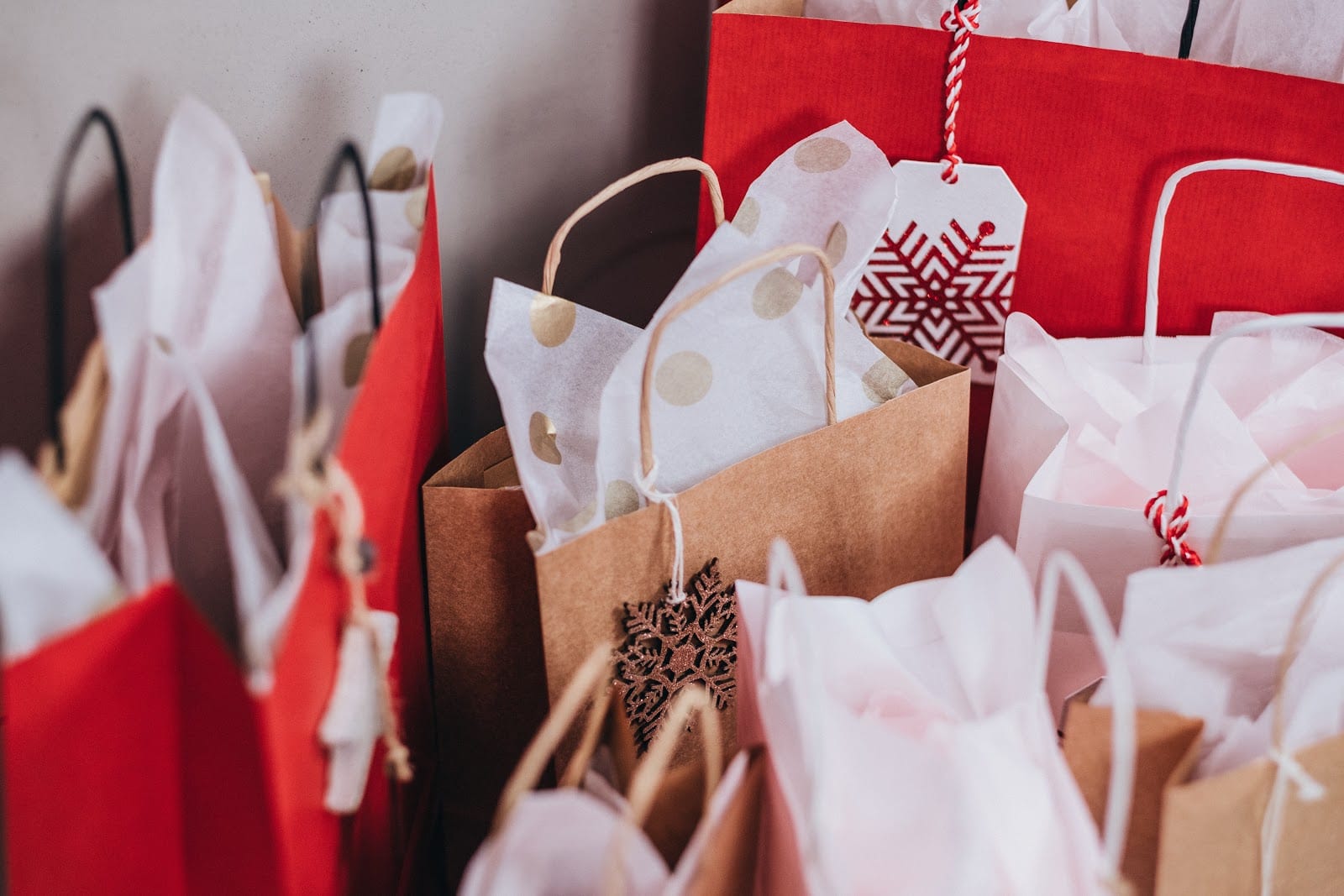 Next, if this isn't going to a particular senior you have in mind, you have some choices. Research what senior homes are nearby. If you see one that is accessible and to your liking, take your gift baskets and drop them off at the senior home. You can also mail your care packages, but this requires packing into a box and money for shipping. If you do decide to mail, choose a sturdy cardboard box which you can find at the post office. Pack it with packing material so everything inside is secure and less likely to break. Home-baked goods will likely not travel well in the mail, so choose your mailed items carefully.
How is the care package going to come all together? In a gift bag, box, or basket, or simply sent in the mail? No matter what you choose, why not put in the little effort to make it look festive!
If your care package (or multiple care packages) is an act of kindness to a stranger, you're likely not going to select items that are all a hit. But a care package you've put a lot of time into will be enough to brighten anyone's holiday.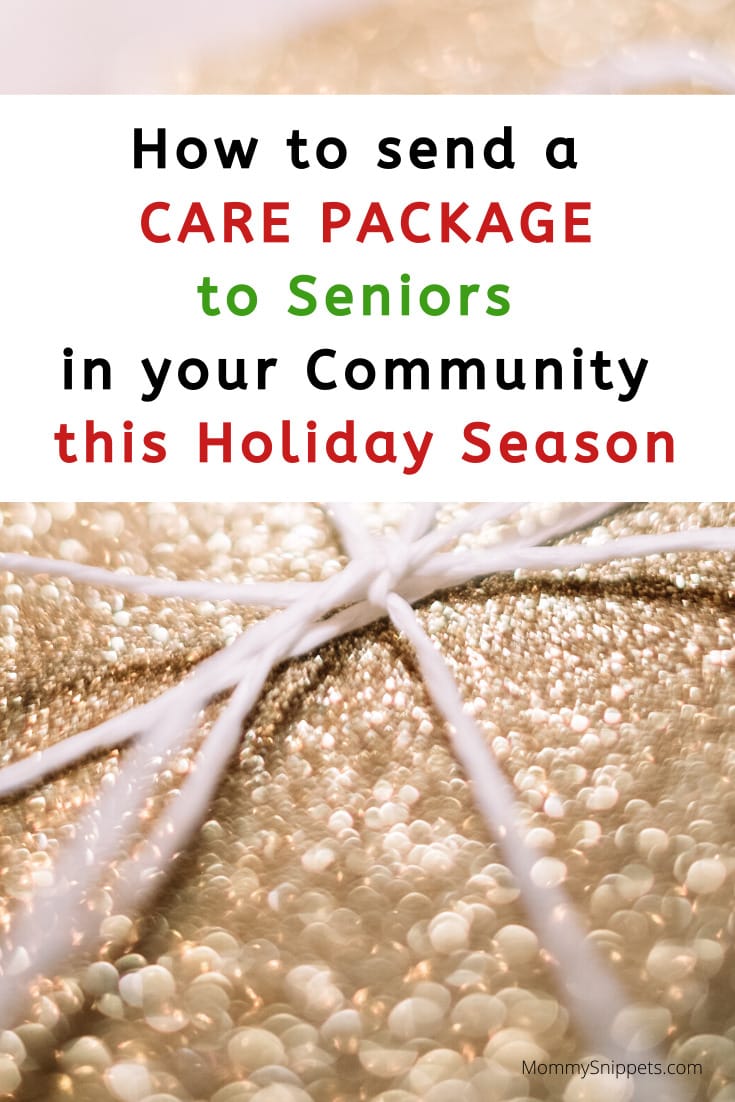 I'd love to hear from you. Hop over to chat with me on Facebook and/or Twitter