A big thank you to the featured brands for donating these toys for our Giving Christmas Away Event. Your generosity will bring joy to the children.
All opinions shared in this feature are my own and any links included may be affiliate links. 
In all honestness, it's so much easier shopping for a baby or a young child over older children.
To help make your shopping a little easier, here are a few ideas that will help cross off that Christmas list sooner.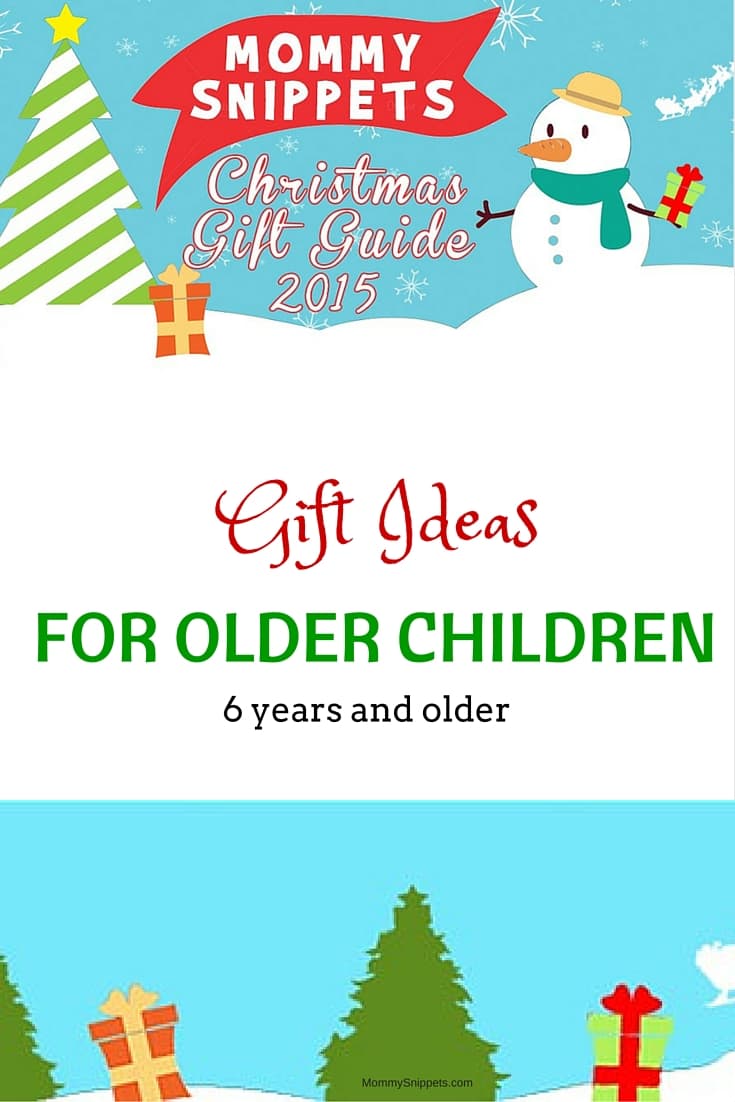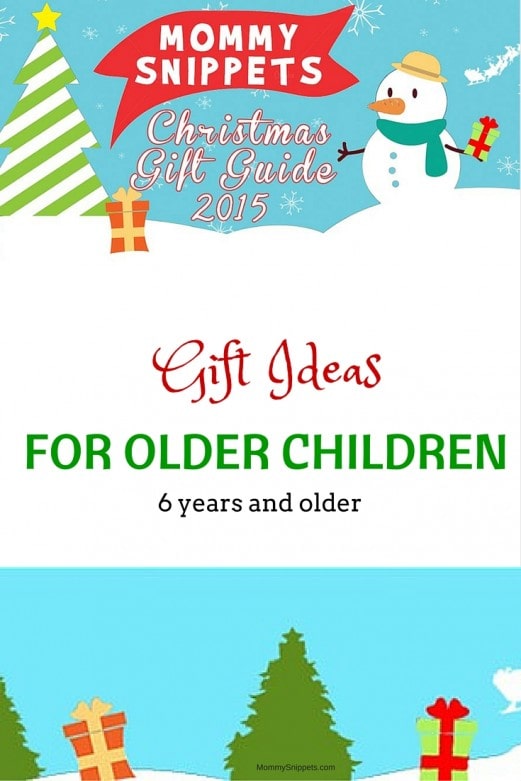 More Gift Ideas for Older Children (6 years and older)
Here's a round up of some of a few games/activity kits with a short description on each and a direct link to click over and buy what interests you, without needing to click around the internet to find the same.
I'd love to hear from you. Hop over to chat with me on Facebook and/or Twitter