Gift ideas for that basketball fan you know
This post contains editorial samples and/or affiliate links to products I recommend. While this adds no additional cost to you, I will earn a small commission on any sales made.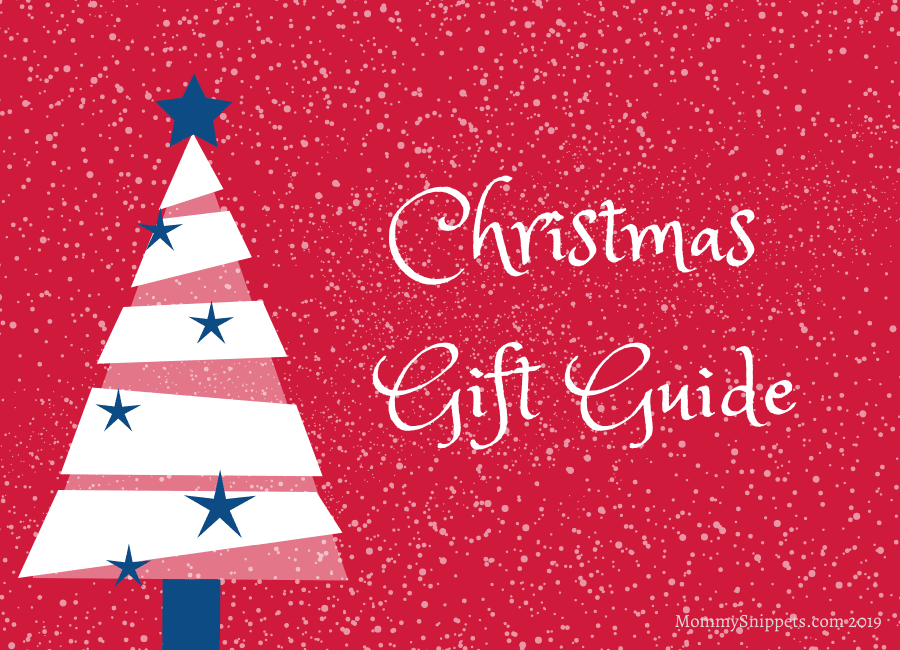 Basketball themed gifts for those who love basketball is always a great idea.
There's one thing you need to be sure about, though…be sure to know which basketball team the recipient likes. This may seem relatively simple but there are times when just any team will not do. For example, no one would buy a Cleveland Cavaliers  sweatshirt for a Golden State Warriors fan unless it was a joke.
Make sure that you know which professional teams and which college teams are their favorites. Once you know, these gift ideas will be well received.
Gift ideas for that basketball fan you know
Game Tickets
One excellent choice for gift-giving is game tickets. There is nothing like going to a favorite college or professional basketball game.
Team Apparel
Sporting goods stores and Amazon carry a wide variety of apparel with a variety of sports in mind. Everything from jackets, tees, sweatshirts and baseball caps are available.
Most sporting goods stores and retail stores will carry team merchandise that is local and specifically represents their area. Basketball is no exception. This is an important fact to keep in mind because if your fan likes a team that is not from your area, finding apparel items might be more difficult when shopping to give the gift the next day. That's where Amazon and their 2 day Prime shipping comes in handy. Another must-shop site to check out is Fanatics.com.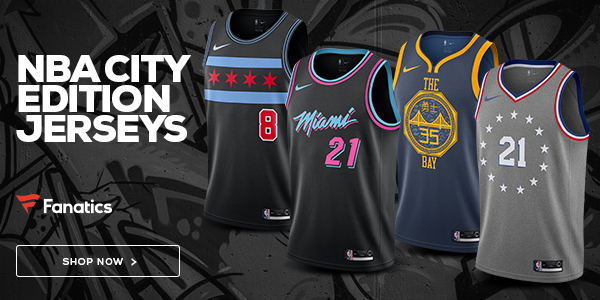 Basketball Collectibles
When shopping locally, these items usually come from specialty sports stores or general collectible stores. Things to look for might include autographed items from various athletes and coaches, sporting cards, and autographed photos. These are especially hot items while basketball is in season. Be careful with autographed items because there are a large number of fakes in the market. Be sure to check on the authenticity of the item before you make a purchase.
Room Decor
Some sports fans go all out to profess their love by decorating a room or portion of the house in their favorite team's colors and items. For these individuals, an additional item for their room would be an excellent gift. There is a wide selection of choices like clocks, pictures or posters, decorative signs, lamps and even large decals that are removable. Before you buy, be sure you have the right team, the right colors and something the recipient doesn't already own.
March Madness is not the only time when basketball is popular. Basketball is popular year-round and has the potential for gift giving at any time. Challenge yourself to find a unique gift, like this mug with a hoop.
Love it!!
Keep an eye out for the deals for the day on Amazon and those clearance deals on Fanatics, to save a few dollars more.
Happy Shopping!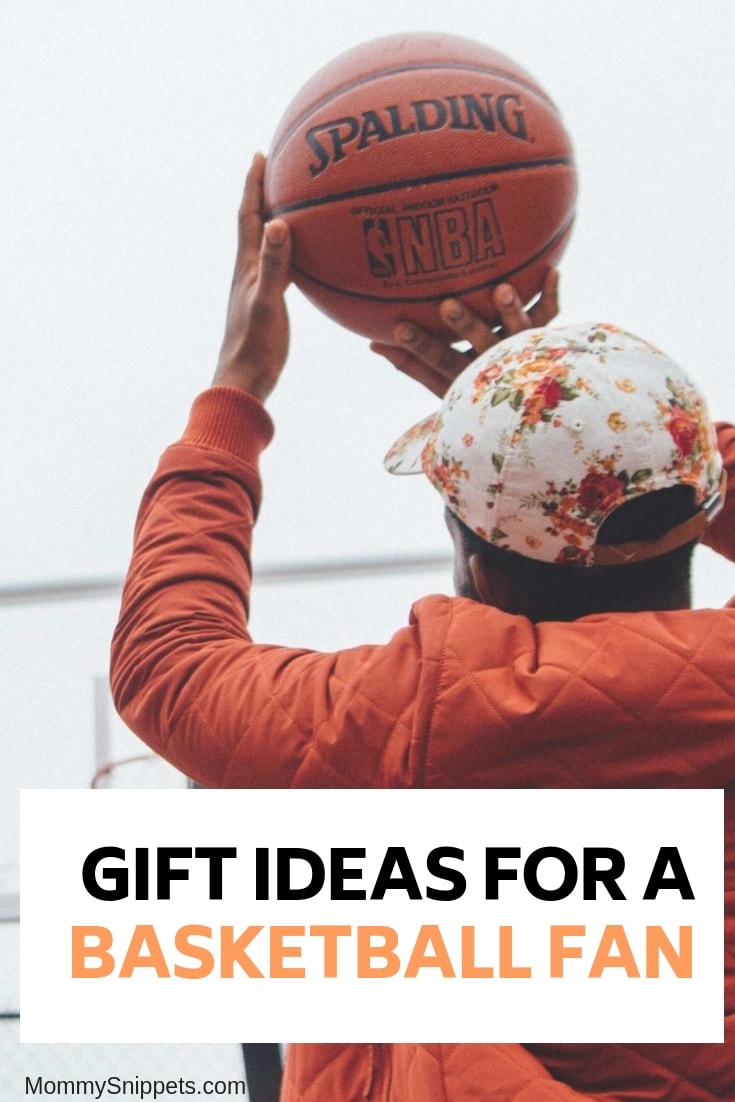 I'd love to hear from you. Hop over to chat with me on Facebook and/or Twitter