Ways to make sure your family vacation does not break the budget!
This post contains editorial samples and/or affiliate links to products I recommend. While this adds no additional cost to you, I will earn a small commission on any sales made.
The family vacation has become a tradition in many households. Unfortunately, with the economy having hit the skids, the family vacation budget is not as traditionally high as it used to be, if it even exists at all. This makes it essential to plan family vacations that will still be fun, but will not break the budget. This is where you can do well with a little bit of creativity and thinking outside the box, as well as some careful planning of the budget. Service your car and start making those fall travel plans!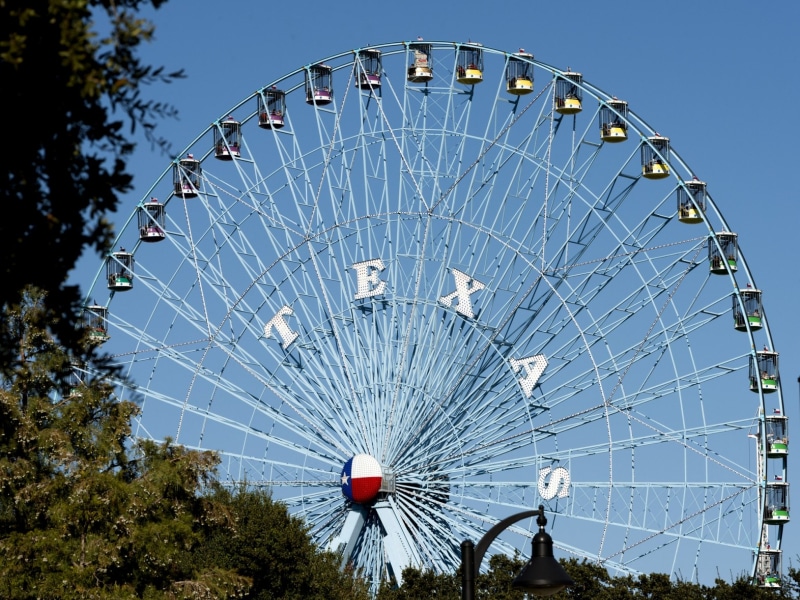 Ways to make sure your family vacation does not break the budget!
Start by deciding what you want to accomplish with your family vacation. You may want to have your children get some kind of education out of it. You may want to explore the outdoors. More than likely, you just simply want to have fun. No matter what your goal is, it is easier to tailor a vacation to your needs if you have a goal in mind, and it is also easier to stay on budget this way.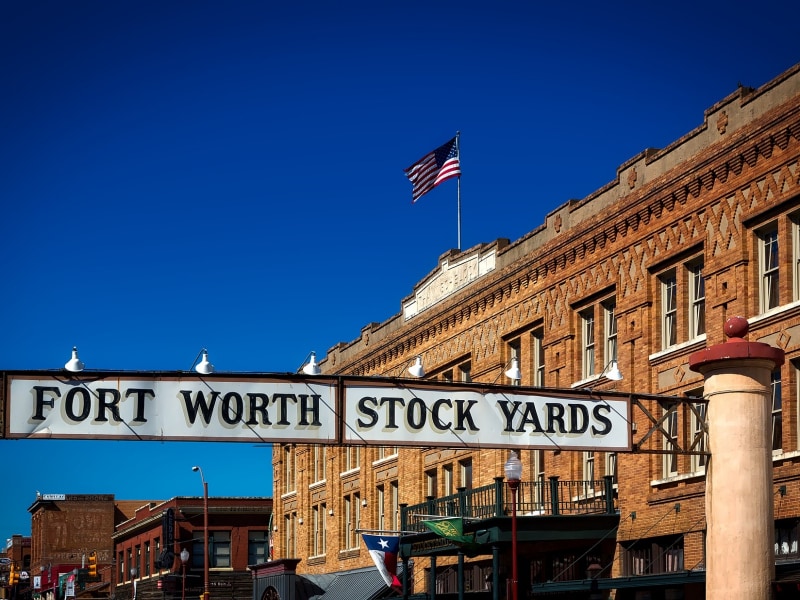 Look at places close to you to find things to do. If you have things to do that are close to home, or even at home, this is the cheapest vacation you could ask for. Staycations are big! Sure, this is fairly easy if you live in a large city or suburb of a large city. If you live in a smaller town, this could prove a bit more challenging. Look in your phone book for things that you can do for fun. Look in your local newspaper as well, as it will have local events and things that you can attend. Keep your eyes open around your town for things that you would like to do. This is the least expensive vacation you can take.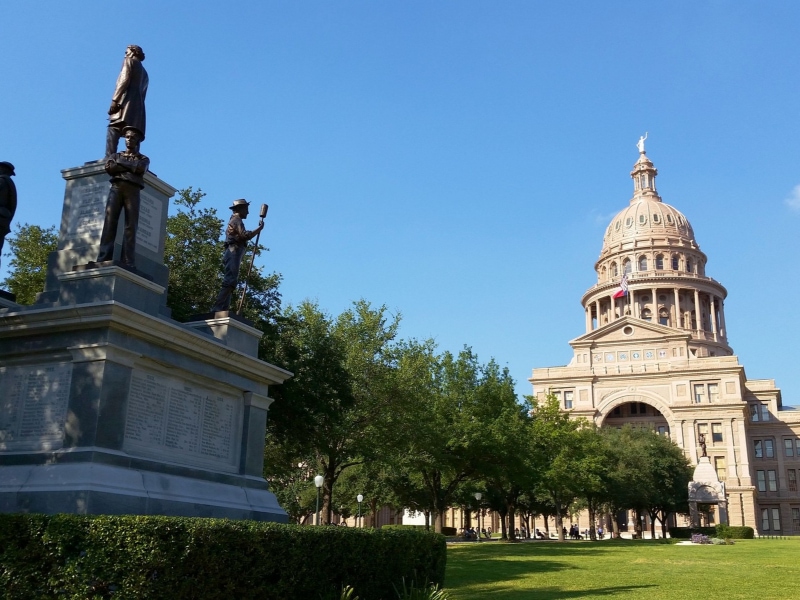 Of course, if your family enjoys the outdoors, camping may be the right choice for you. Well, at least if you already have or can borrow the equipment from someone you know. This can be a great experience for your family as well, because activities such as putting up the tent, preparing food, and building fires all serve to teach your family a sense of teamwork. It can also be educational for younger children as they get an opportunity to learn about nature and the world around them. Camping is also a relatively inexpensive option, but keep in mind that it is wise to stay relatively close to home if you are trying to stay within a budget.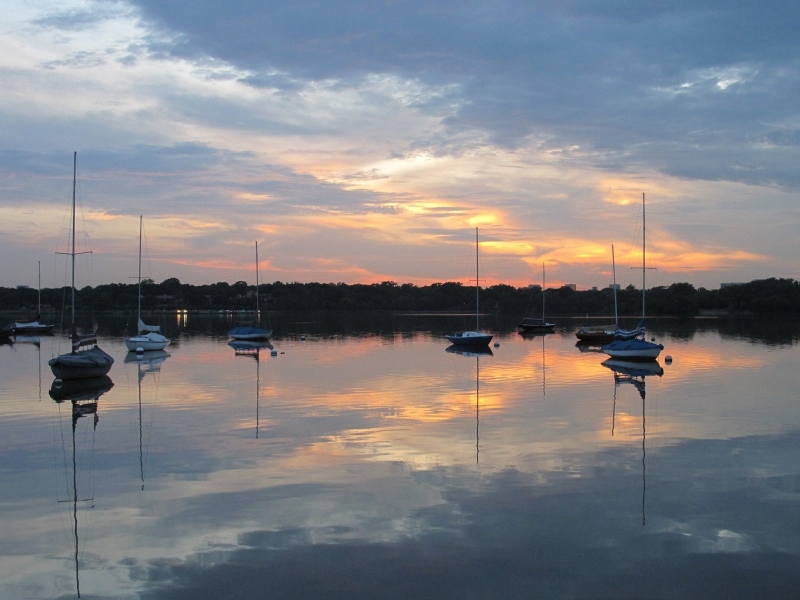 Of course, if you have a little bit more of a budget you may want to try something that is a little further away from home, and fun. You can look to websites like hotwire.com for very inexpensive deals on hotel stays. You may not know where you'll be staying ahead of time, but that can be part of the fun of it. Look for hotels with kitchenettes, or at least a refrigerator and microwave as you can fix your own meals. This will save you a lot of money on going out to eat. Also try to find a hotel that serves a continental breakfast if you can, as that will save you about $10 per person every morning. In this case, you will probably want to go somewhere that is no more than a single day's drive from home so that you are not wasting a lot of money on fuel.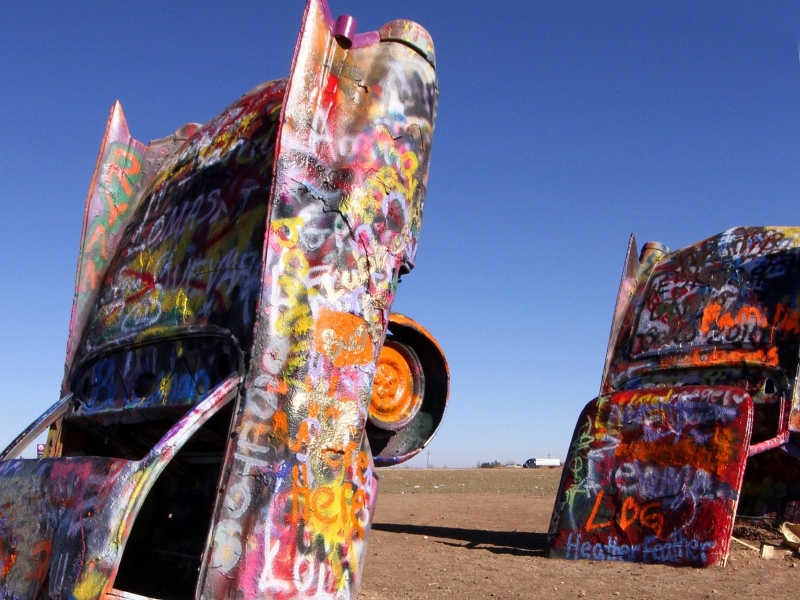 These are a few ideas for family vacations that won't break your budget.
If you're in the market for a new or pre-owned vehicle in the San Antonio, TX area, visit the West Loop Mitsubishi dealership, our partners for this feature. You know the success of a smooth drive always lies with the reliability of the vehicle you own.