Simple But Unique Christmas Gift Ideas for the Globetrotter
This post contains editorial samples and/or affiliate links to products I recommend. While this adds no additional cost to you, I will earn a small commission on any sales made.
So you're stumped on what to get that one friend who loves to travel the world, this Christmas. Considering the wealth in experiences her travels would have accumulated, a tangible gift may never really compare but these simple, unique, small gift ideas will put a smile on her face. (Oh and possibly even inspire more traveling!)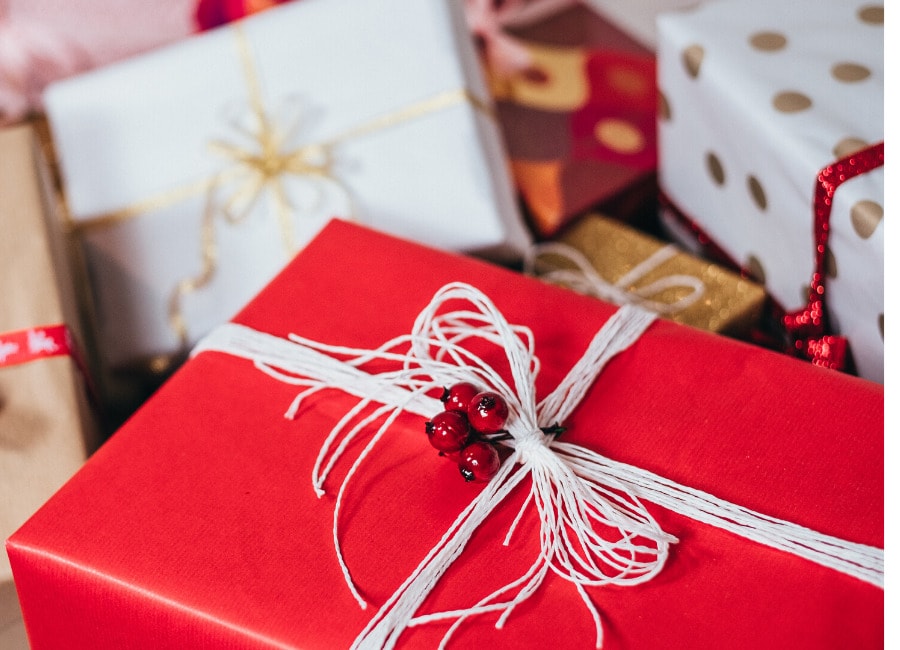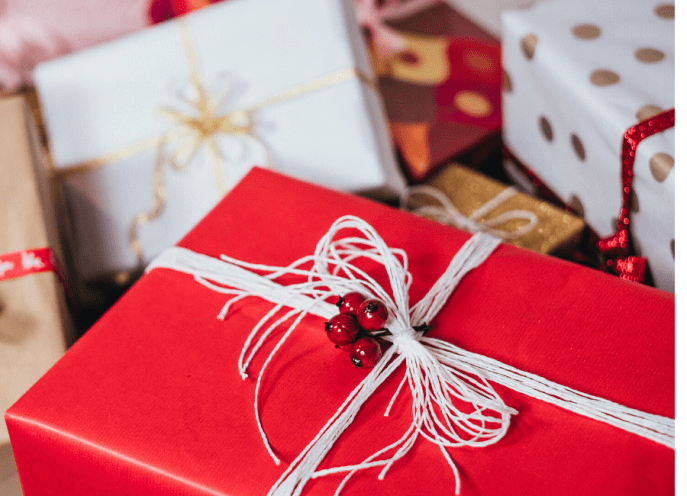 This post is sponsored by the Cost Plus World Market. All opinions are my own.
Simple But Unique Christmas Gift Ideas for the Globetrotter
Christmas Crackers (United Kingdom)
How could I not add this to the list of gift ideas, right?
Cost Plus World Market has the largest collection of Christmas Crackers, a popular British Christmas party must. Kids and adults enjoy these fun party favors that hold a paper crown (that serves as your party hat), a small joke/riddle), a snap (friction activated popping device), and a small prize.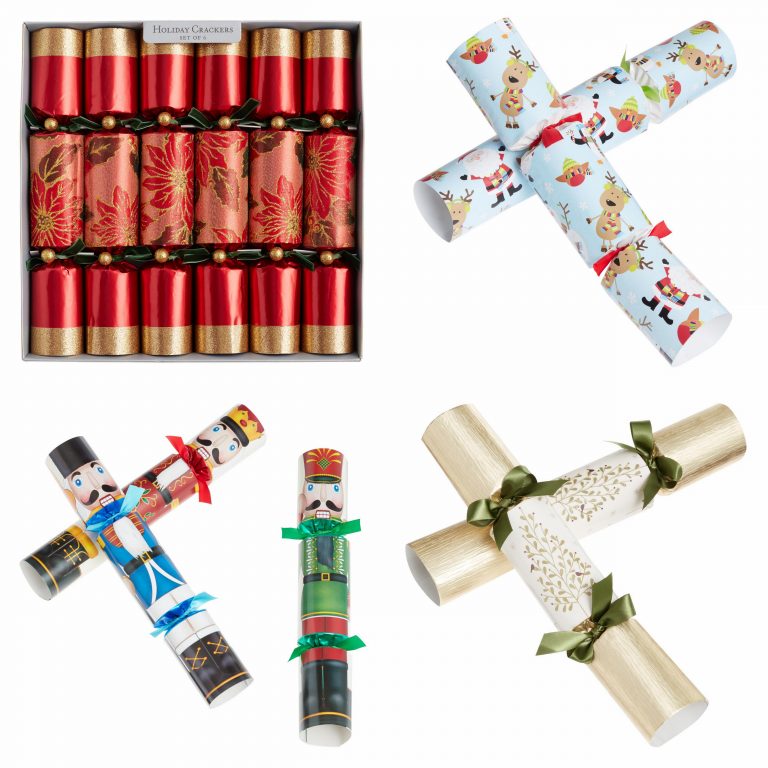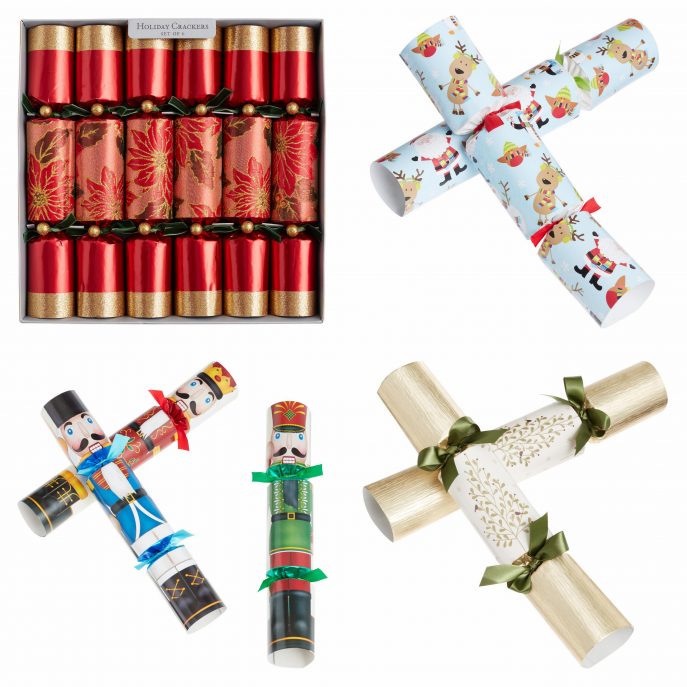 An Assortment of Christmas Treats (Germany)
Nobody can say no to festive treats. and when they're interactive, all the better!
The Lebkuchen Gingerbread Ornament Cookie Kit along with Wicklein Holiday Dominos, Heidel Chocolate Pralines, and Kuchenmeister Butter Almond Stollen, will definitely herald a lot of danke schöns!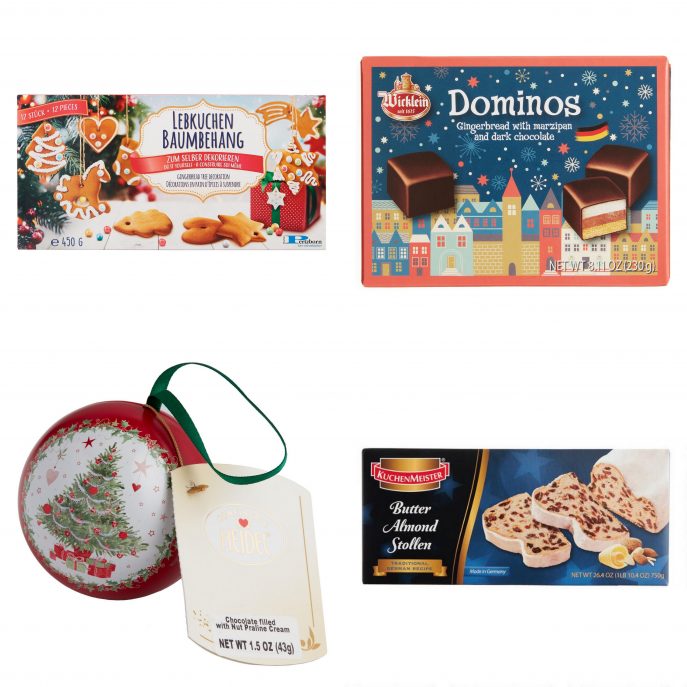 Carved Wood Christmas Ornaments (Africa)
These beautiful, African, savanna inspired Christmas ornaments are exquisitely wood carved, and a pure work of art. Without a doubt, any traveler's collectible dream travel memento.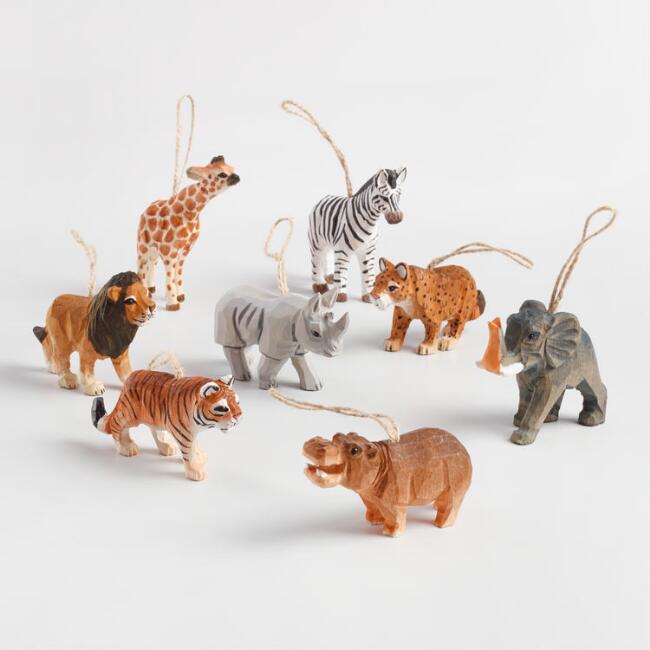 Beautiful Pashmina Styled Shawls (India)
These are one of my favorite Cost Plus World Market gifts to give friends and teachers- pashmina styled shawls, made in India.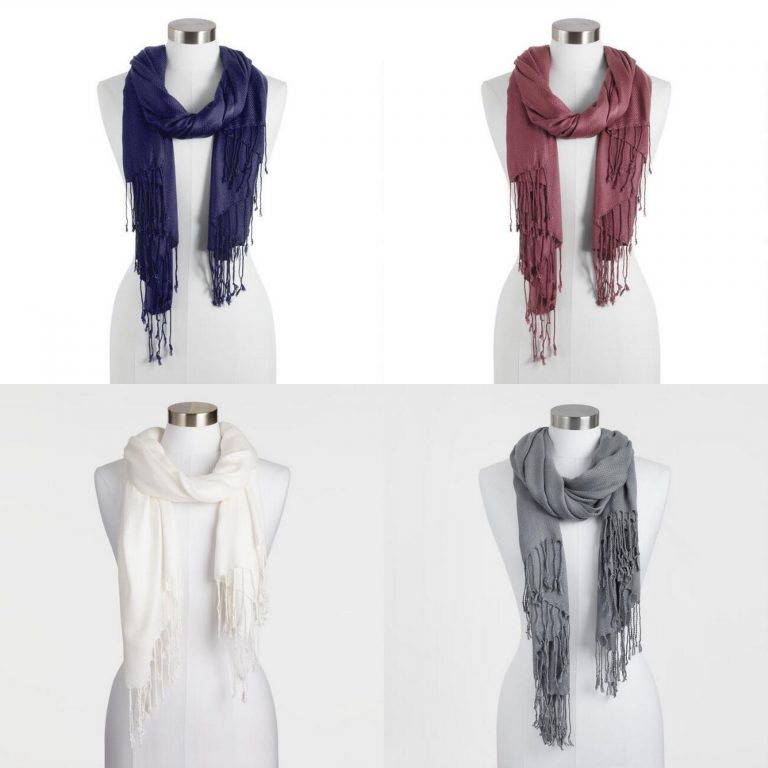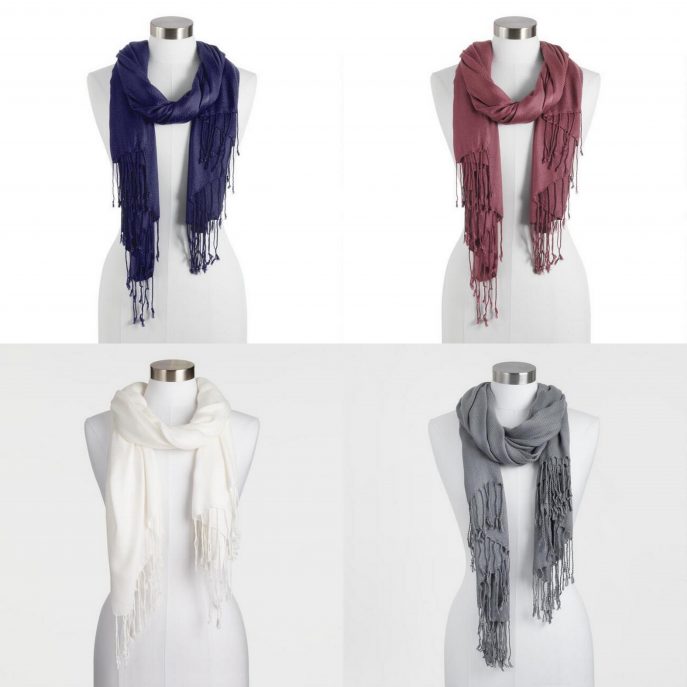 Inspired?
Now head to your local Cost Plus World Market store, find that hidden Golden Cracker and then enjoy shopping. Don't forget to pick a little something for yourself too!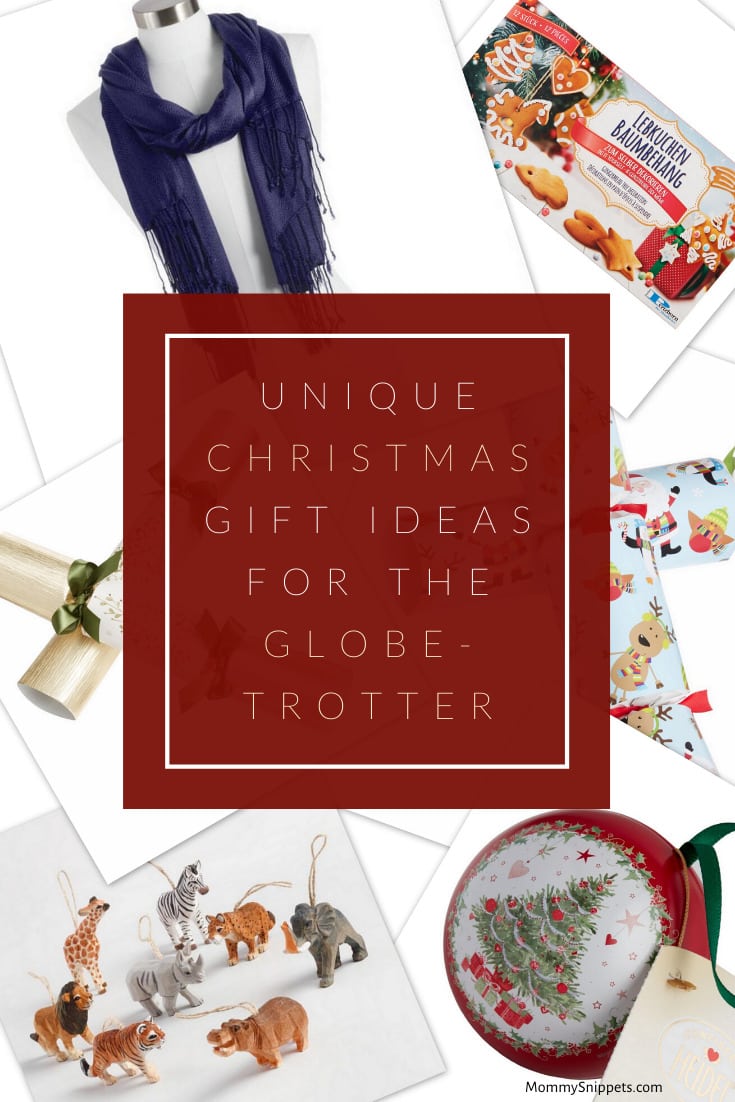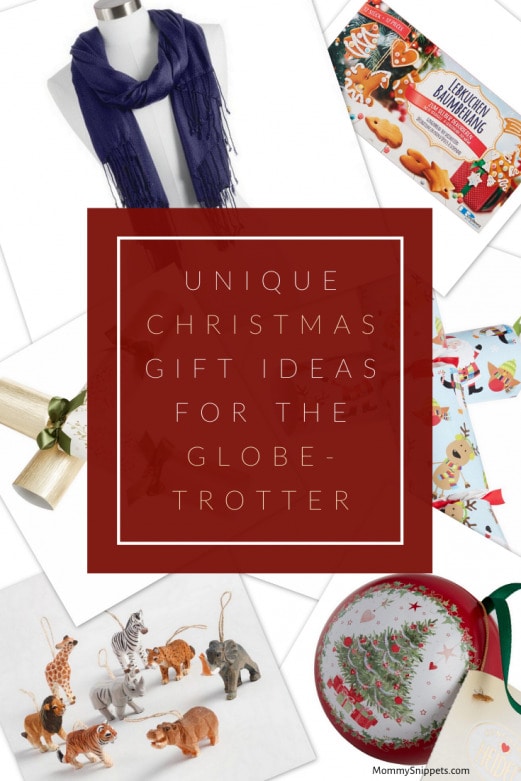 + Shop this post +
I'd love to hear from you. Hop over to chat with me on Facebook and/or Twitter