How to ensure your child's first ear piercing is a good experience
This post contains editorial samples and/or affiliate links to products I recommend. While this adds no additional cost to you, I will earn a small commission on any sales made.
My girls were babies when we had their ears pierced. By God's grace, we didn't face any complications and the girls continue to sport their daily-wear earrings happily.
I have had mama friends ask me for advice when their daughters ask to get their ears pierced for the first time, and here are a few nuggets of wisdom I share.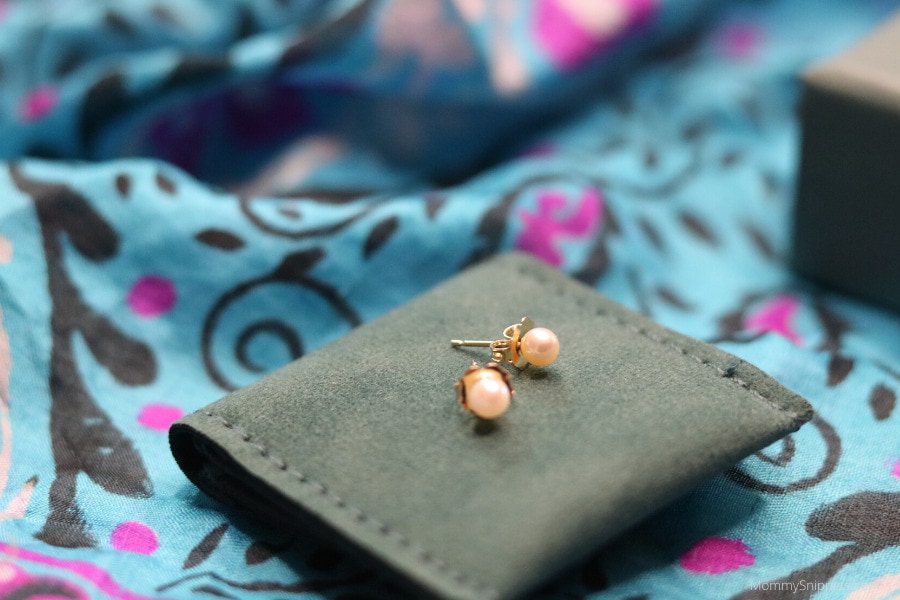 This post is sponsored by Nakturnal. All opinions are my own
How to ensure your child's first ear piercing is a good experience
Avoid the local costume jewelry store and have your child's ears pierced with your local pediatrician.
My oldest had her ears pierced at our local hospital, back home, while my youngest had hers done with our pediatrician. I loved that both environments ensured their ears were pierced in a sterile environment and by experienced hands.
Skip the pretty costume jewelry and choose quality earrings.
While your daughter may beg for her first pair of earrings to be those cute dangling sparkly stars, encourage to stick to quality stud earrings while the ears heal after the first piercing. Wearing these studs for a good month or so, is my personal recommendation.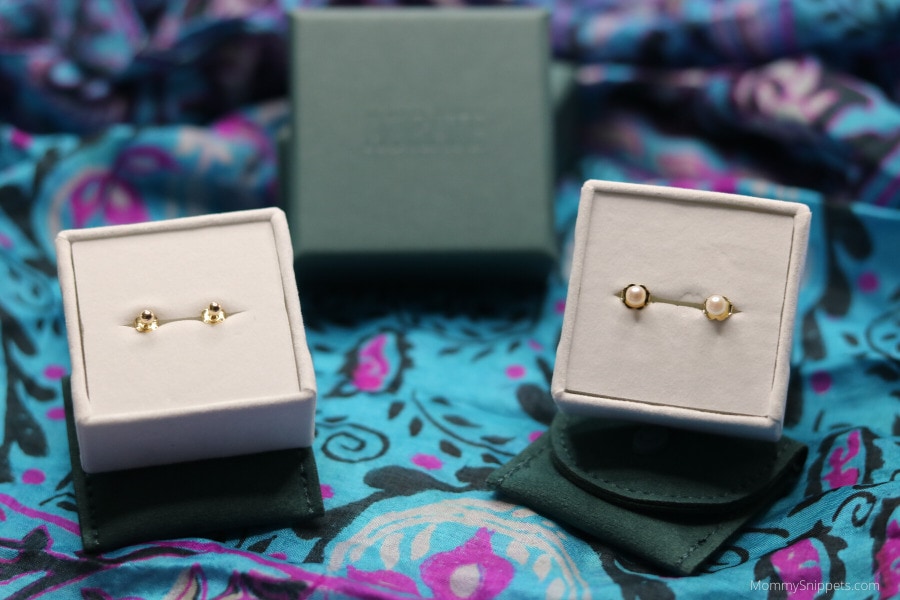 These 14k gold ball studs are super cute, elegant and great for daily wear, especially if your child is active in sports and would be easily distracted by dangle earrings.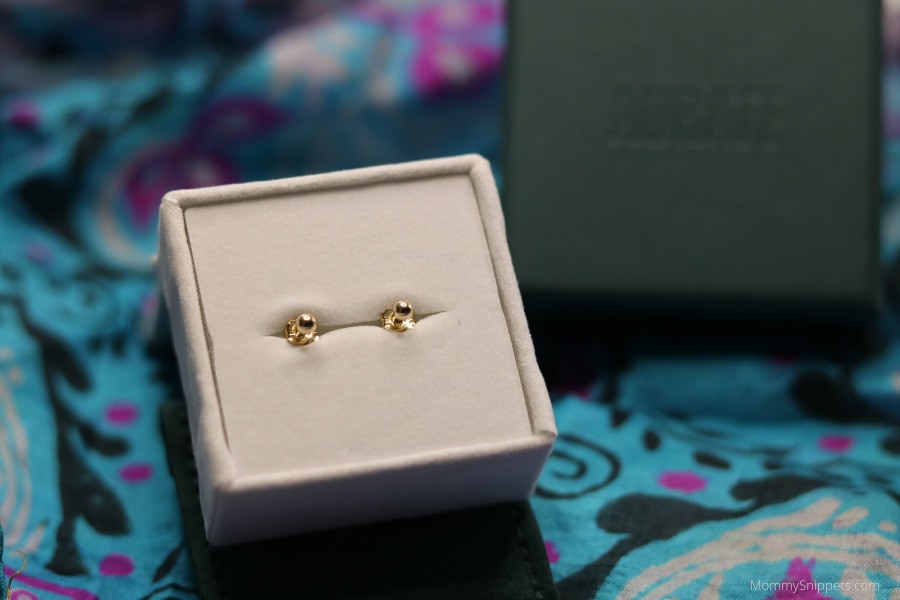 I'm also partial to anything with pearls so yes, these gorgeous pearl studs set in 14k gold, would definitely make a great alternative pair, even for a party or church.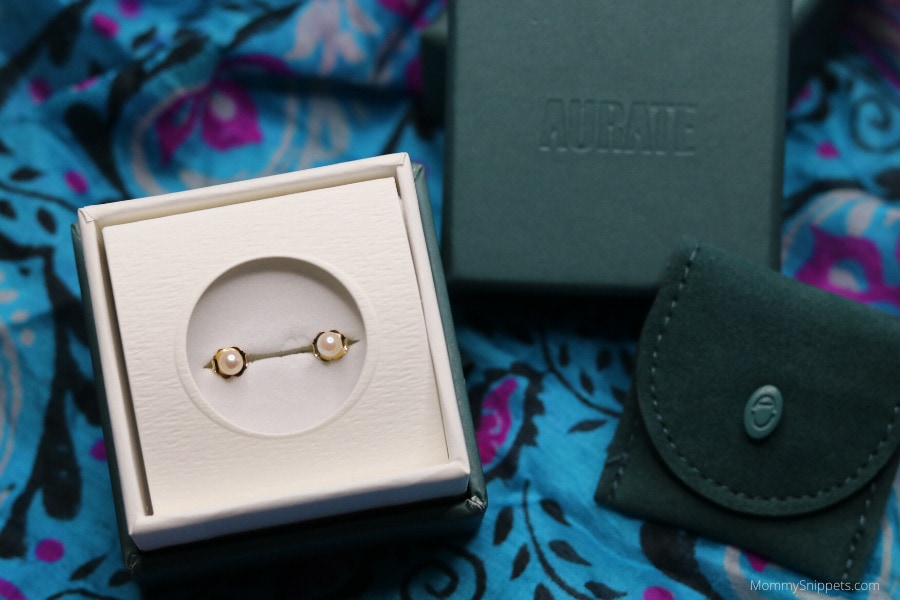 Each ethically sourced, sustainably handmade piece of jewelry, designed and created in New York City, is worthy of the Aurate seal of approval. You only want the best for your daughter, right?
Ensure hygiene is a priority
The last thing you would want for your child is to suffer a painful ear infection that's enough to scare her from wearing earrings ever. Right after piercing, at least for a week to 10 days, consistently clean your child's ear pierced areas at least twice a day, with an alcohol wipe and any antibiotic ointment.
These three tips helped ensure my girls healed beautifully after getting their ears pierced. And yes, they still prefer studs and mini hoops over chunky, dangly earrings any day!
I'd love to hear from you. Hop over to chat with me on Facebook and/or Twitter