6 important upgrades every car needs in the winter
This post contains editorial samples and/or affiliate links to products I recommend. While this adds no additional cost to you, I will earn a small commission on any sales made.
Cold weather brings with it all kinds of issues for your car. You need to start thinking about some winter car upgrades especially as this time of the year can be a very difficult time for driving. Just getting to work and places like the grocery store can be a challenge depending on where you live. Give the following upgrades a consideration to make winter easier on you and your vehicle.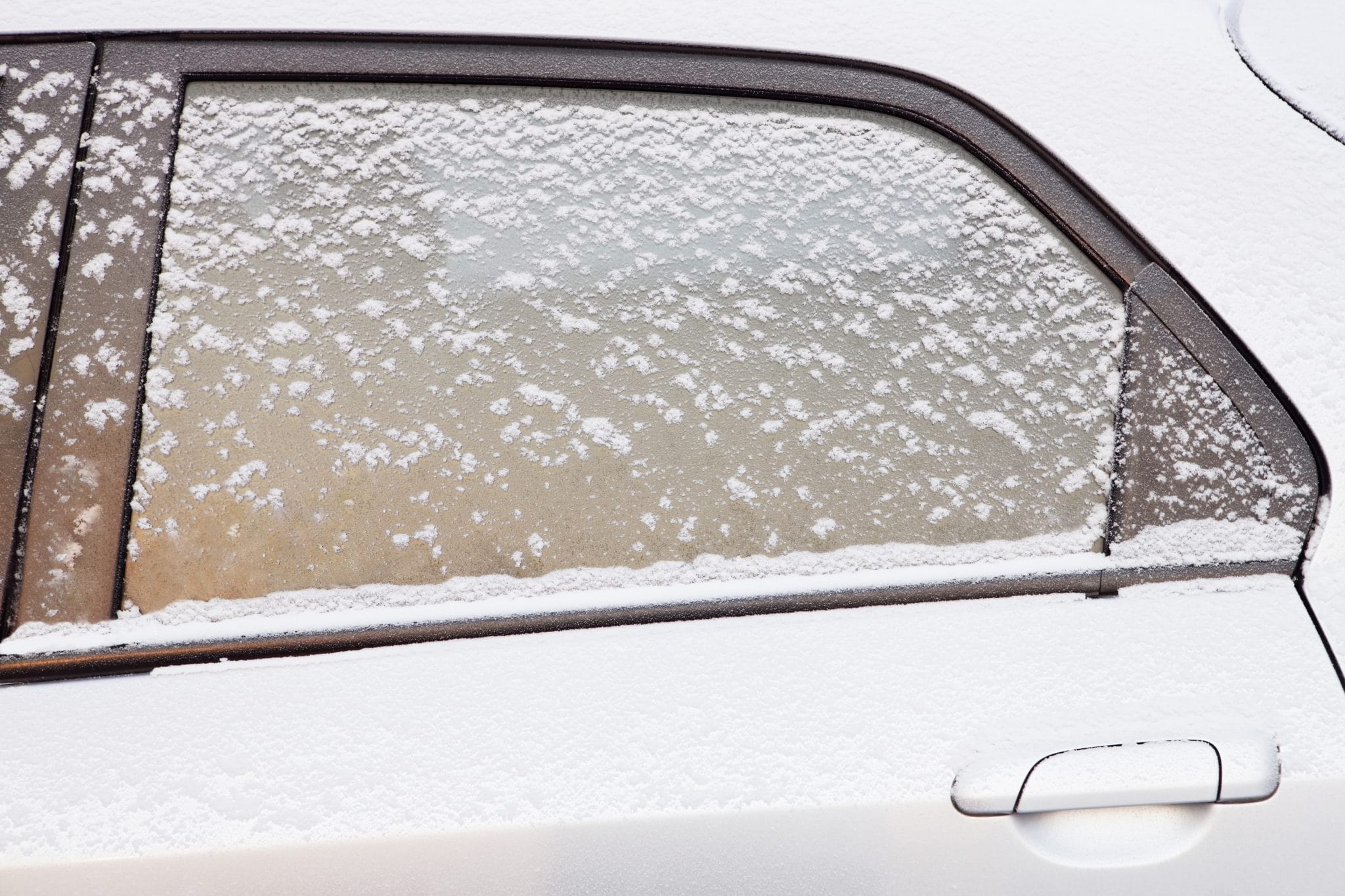 6 important upgrades every car needs in the winter
Bright & Dependable Headlights
Winter conditions at night can be extremely difficult to navigate. Consider upgrading to the higher end headlight bulbs. The price is about double the low end bulbs, but so is the visibility they provide. Snow, ice, and especially black ice can be difficult to impossible to see at night. Being able to see what's on the road ahead can help get you where you are going safely.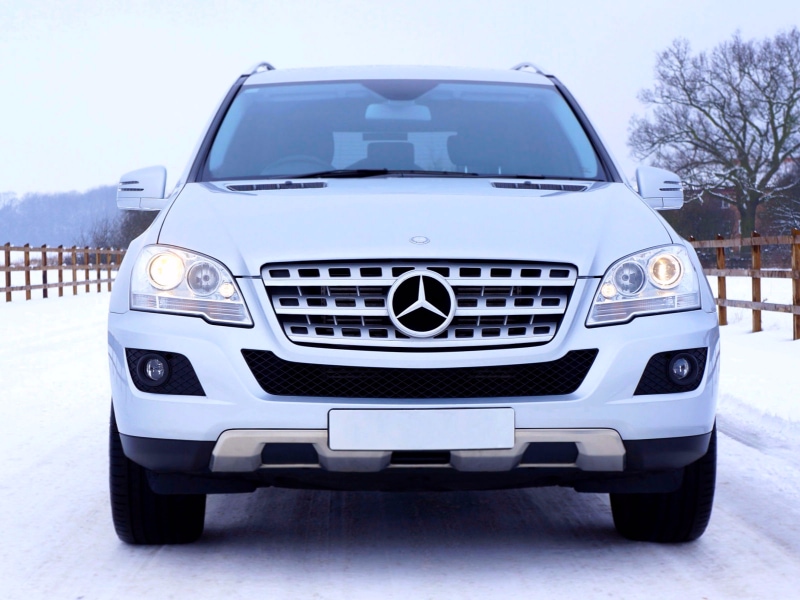 High-Quality Windshield Wipers
Just like the previous upgrade, this is a case of you get what you pay for. Winter precipitation, as well as the salt and mess that accumulates on windshields, can make driving extremely difficult and dangerous. The low-end cheap wipers simply will not stand up to the extreme conditions of winter. Spending a little more and getting high-quality wipers will make a huge difference in visibility during the winter months.
Fog Lights
Fog lights can be a bit costly aftermarket, but the added visibility is well worth the cost. Driving through falling snow can be treacherous. Fog lights will provide the extra visibility you need to see where you are going and see potential hazards in the road ahead.
Synthetic Oil
Air temperature affects the viscosity of oil. Synthetic oils perform better under extreme high and low temperatures. Quality oil is essential to the life of your car. Synthetic oil will perform better under the extreme cold conditions of winter and the cost is not much more than conventional motor oil.
Winter Tires – The Most Important Car Upgrade
This is almost critically important. Consider switching your regular tires for winter tires if you live in an area with poor winter conditions. Winter tires have a tread designed to provide superior traction in slippery conditions. They are softer than all-season tires and will provide worse handling on dry roads. They will also wear out faster than all-season tires and need to be replaced more often if you try to use them year-round.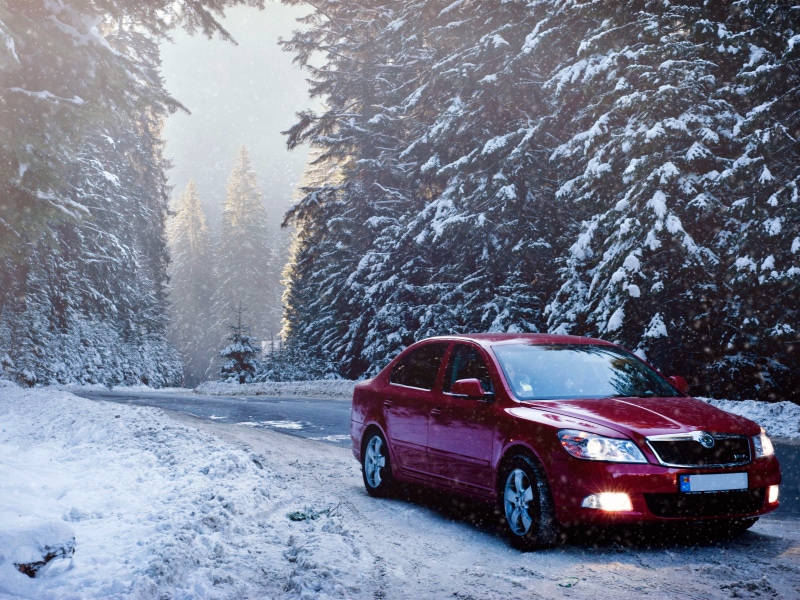 Seat Warmers
This optional upgrade is essential if you have leather seats or are simply cold natured. Leather seats are known to get very cold, and some people simply enjoy the warm feeling during the cold winter months. One option is heated seat covers that can be placed over any car seat.
Winter can be difficult and challenging to navigate but a few upgrades to your car can make the experience more enjoyable. Safety and warmth are essential when traveling during the winter months.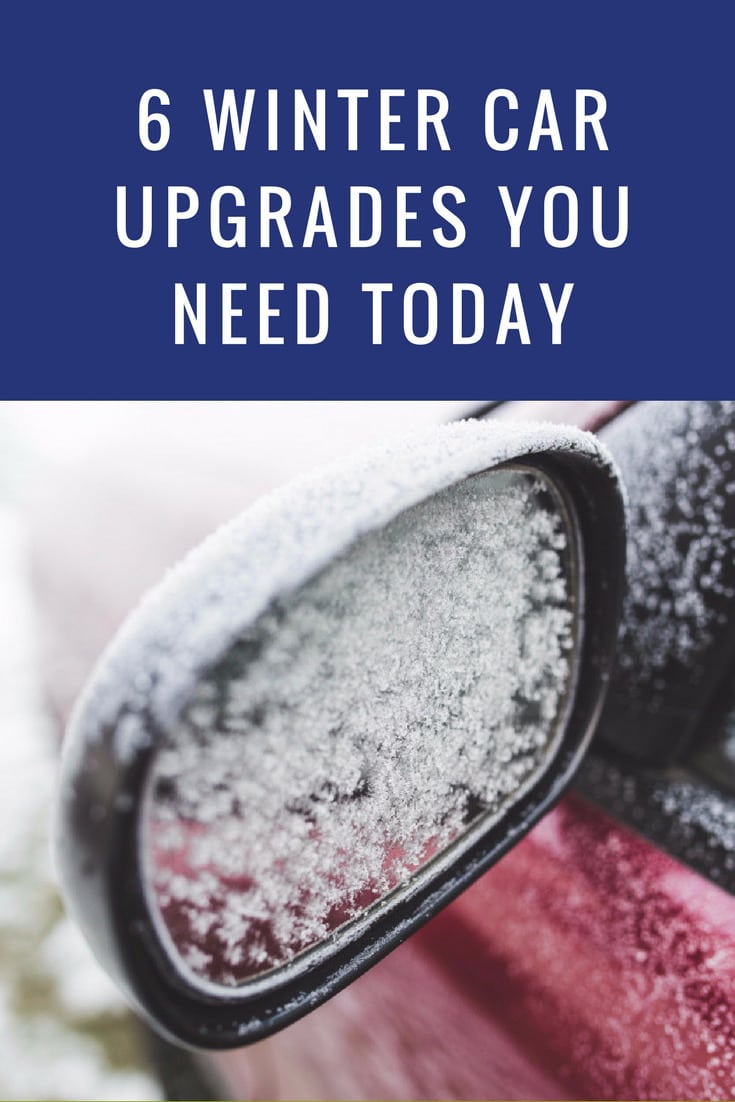 I'd love to hear from you. Hop over to chat with me on Facebook and/or Twitter