5 tips for keeping your exterior looking new
This post contains editorial samples and/or affiliate links to products I recommend. While this adds no additional cost to you, I will earn a small commission on any sales made.
Life can get busy and most often than not we jump into and out of our cars several times in the day. And if you're like me, maintaining my car on a weekly basis is never done. It's only when we see the "Wash Me" sign with a smiley face, drawn on the dust by a kind passerby, do we realize it's time to get to work!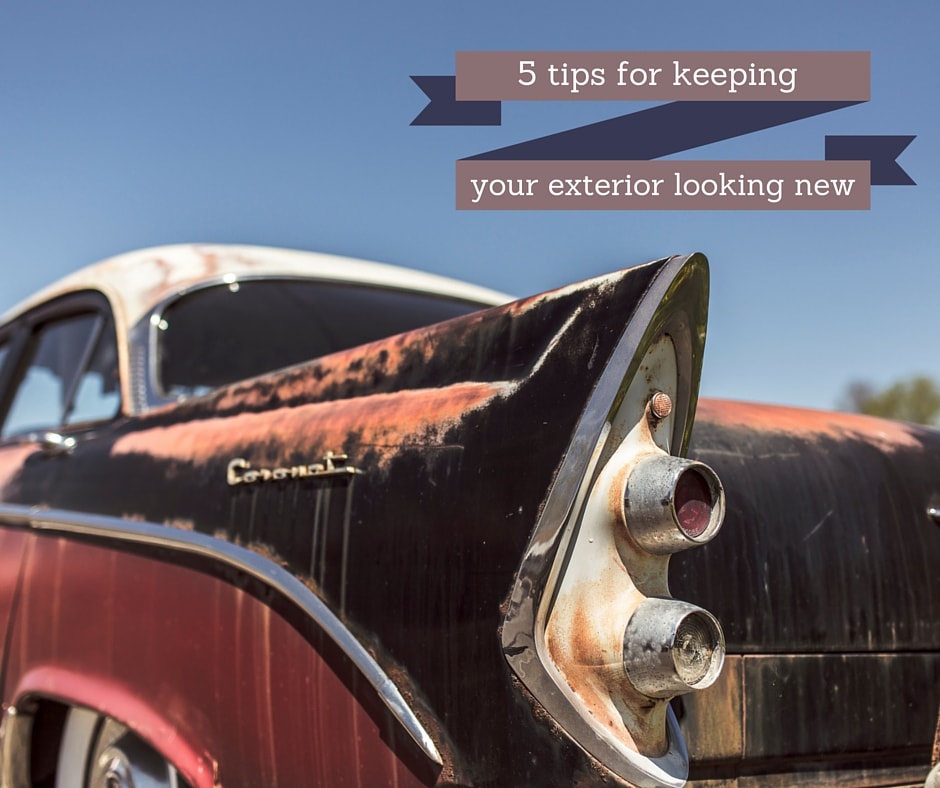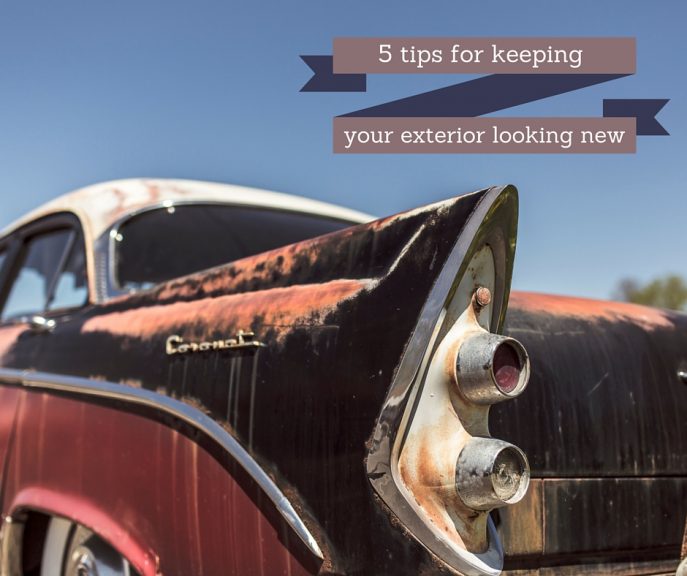 5 Tips for Keeping Your Exterior Looking New
You've fallen in love. After spending time hunting, calculating, budgeting, then choosing…. you've finally arrived at the car of your dreams. The shiny paint job and new car smell are so enticing, and of course you want to keep it looking new for as long as possible. This likely means that you find yourself washing your car often, and doing your best to protect it.
Did you know, however, that frequent washing may be just the thing that is causing your paint job to age prematurely? If you aren't following the proper steps, your hard work may be having just the opposite effect of what you intended.
Here are 5 tips for properly washing your car:
Wash By Hand…
Continue reading 5 Tips for Keeping Your Exterior Looking New