Car batteries are the most frequent thing to go wrong in cars. They typically last about 4 years, but there are a lot of things that can cause a battery to go bad long before that. Let's look at car battery costs, where to buy batteries, how to replace them and how to tell if you need a new battery.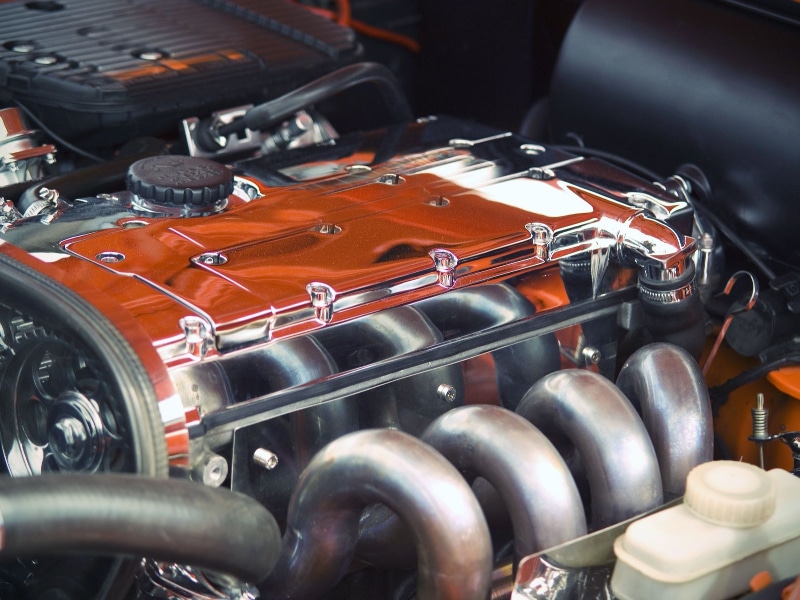 Car Battery Cost
How much do car batteries normally cost? This is a tough question because they can range in price from $50 to $150 each.  Things that affect the price include the size of the battery, amps per hour it can produce and materials used to build the battery.
Car battery replacement
If you live near a place dedicated to creating and selling car batteries, it might be worth your time to pay them to check your battery and install a new one. I personally prefer to hire people that specialize in car batteries because they know what they are doing.
Installing a car battery yourself is a pretty simple thing. There are a lot of very helpful tutorials on YouTube. This one is my favorite: 
Some mechanics will charge an extra fee to install the car battery, and others won't. So ask ahead before you buy.
How to Tell if You Need A New battery
Don't wait until your battery is dead to discover you need one. Car batteries typically last about 4 years. Some signs to look for that will tell you to replace an aging battery include: sluggish start time, a bloated or leaking battery, check engine light or a foul smell. Keep your eyes on your battery for any signs of wear so you can replace it before it dies completely.
Where is the best place to buy a car battery
You can buy a car battery anywhere – where you buy it is a matter of personal preference.  If you go to a place dedicated to selling batteries you might experience better customer service and work with people that know more about car batteries.
Personally, when I shop for car batteries, I like to go where the associates are knowledgeable, the price is affordable, and they can install it for me. 
Used Car Batteries
Is buying a used car battery a good idea? Buying a used car battery can be helpful for the environment (you are minimizing waste), but you have to be careful.  Make sure you are buying from a reputable dealer. Another term for used car batteries is "reconditioned car battery." It can be a fantastic way to save money if you buy one that is reconditioned properly.
Maintain your car battery and take excellent care of it. If you do this, you will save money on car battery replacement costs.  I hope these tips helped you learn more about your car battery. Save it for later and share it with your friends.
If you're in the market for a new or pre-owned vehicle in the Exton, PA area, visit the Reedman Toll Chevrolet of Exton dealership our partners for this feature. You know the success of a smooth drive always lies with the reliability of the vehicle you own.