Black Friday Deals You Don't Want To Miss!
This post contains editorial samples and/or affiliate links to products I recommend. While this adds no additional cost to you, I will earn a small commission on any sales made.
Black Friday sales have exploded all over the internet; truth be told, it can be overwhelming.
I'm all about shopping smart, and if you love giving gifts, as I do, then more than just a little planning is needed to ensure you don't overspend.
There are several deals this year that are worthy of a feature. To help navigate the list, I've popped the deals into the 4 gift categories:
Something they want
Something they need
Something of faith
Something to read
Whether you're looking for the latest gadgets, essential items, inspirational gifts, or a literary treasure, consider this your roadmap to navigating my favorites.
In a world where every dollar counts, it's not just about snagging a great deal; it's about making that hard-earned dollar stretch like it's training for a marathon.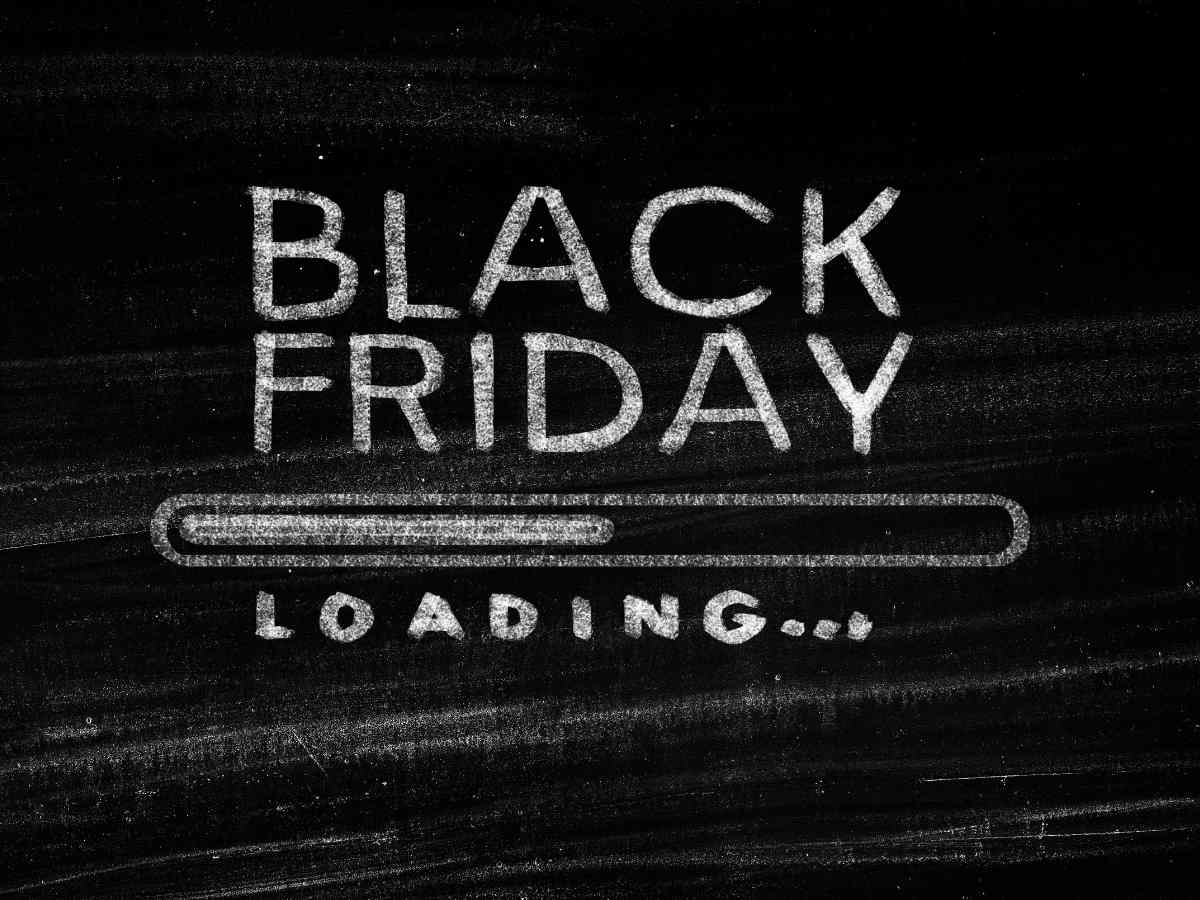 Ready to save?
Black Friday Deals You Don't Want To Miss
Something of faith:
Click "SALE" on the left margin to go through our featured products and add them to your cart. But hurry, these hold good till supplies last.
Something they want
Before I share these deals, if you have a child between the ages of 2 and 11, don't miss this 60-day FREE trial offer with Noggin's educational ad-free app PLUS the first 9000 households who sign up for the free trial get a free gift: an iPad cover for your child's tablet!

If you feel Noggin is not for your child, you may cancel within the 60 day window, hassle-free, within the Noggin dashboard.
Wondering what educational programs are included under Noggin?
1000 ad-free episodes that include Paw Patrol, Bubble Guppies, Blue's Clues, UmiZoomi, Peppa Pig and MORE!
Something they need
Something to read
Streaming Deals!
I'll keep adding to this list!