Some of the best Back To School deals for your preschooler
This post contains editorial samples and/or affiliate links to products I recommend. While this adds no additional cost to you, I will earn a small commission on any sales made.
This blog post is sponsored by Amazon but all opinions are this Amazon Prime lovin' Mama's own!
With a new school year chugging into momentum, you will agree that there will be several times during the year when the request for additional school supplies will come through especially if you have a brand new preschooler.
With back to school dollar deals well out of stores by then, your best bet is always to turn to Amazon's Back To School storefront. Besides the great customer service if you ever have an issue, (seriously the Amazon customer service team really is one of the best!) Amazon's 2 day delivery for Prime members and prices are unparalleled.

Some of the best Back To School deals for your preschooler
Ticonderoga Pencils 
Ask any teacher and they will tell you they wish every child came to school with a set of Ticonderoga pencils. They sharpen well, last longer than other pencils and are an investment no parent will regret. What many don't know is that Amazon has the pack of 96 pencils on sale all year through.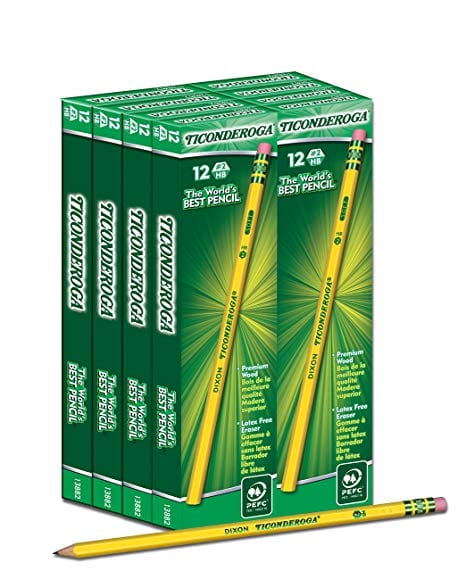 Don't need more pencils? Gift some to your child's teacher!
Olive Kids by Wildkin backpacks
Now these 12-inch backpacks are preschool favorites (and 100% parent approved) being the perfect size to hold school supplies, a small lunch box, water bottle and extra change of clothes. Available in a variety of adorable designs, your child is sure to find something he/she will love. Another bonus, Amazon has these marked down at prices lower than most other retailers.


Crayons, Crayons and MORE Crayons!
With a preschooler at home, you can never have too many crayons. Sure the 24 pack crayons are available everywhere but take coloring to the next level with fun color shades (includes glitter and metallic crayons too) in the Crayola Ultimate Crayon Collection.
My daughter loves her pack and enjoys pulling crayons out of the plastic caddy to hear what each shade is called.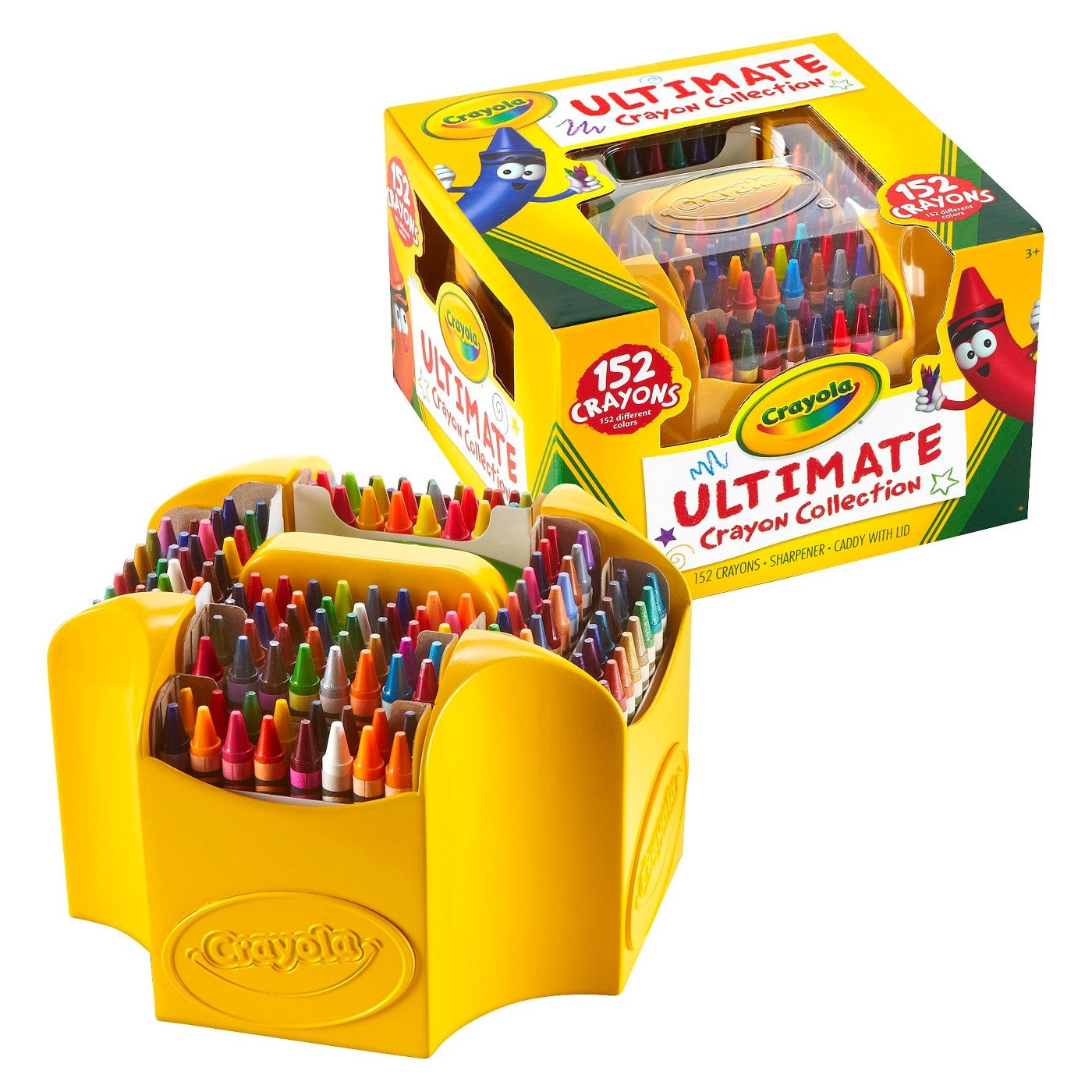 Preschool Workbooks
When we attended our first Teacher meeting for my daughter's preschool class, her teacher handed us a leaflet outlining everything the kids will be working on this year. Right at the bottom she added a beautiful quote to encourage parents to reinforce what was being taught in class- "You are your child's first teacher." So true.
Over the summer we started working on uppercase letters and numbers, and will continue to work through the other learning-through-fun Preschool workbooks, through the year.  Besides the Kumon workbooks, I'm also a big fan of the Big Preschool workbook from School Zone too.
Preschool scissors and workbook
Many preschool-aged kids are not comfortable using scissors so to help your child master using a pair of scissors, buy Melissa and Doug's Scissor Skills Activity book that comes with a pair of child-safe scissors too.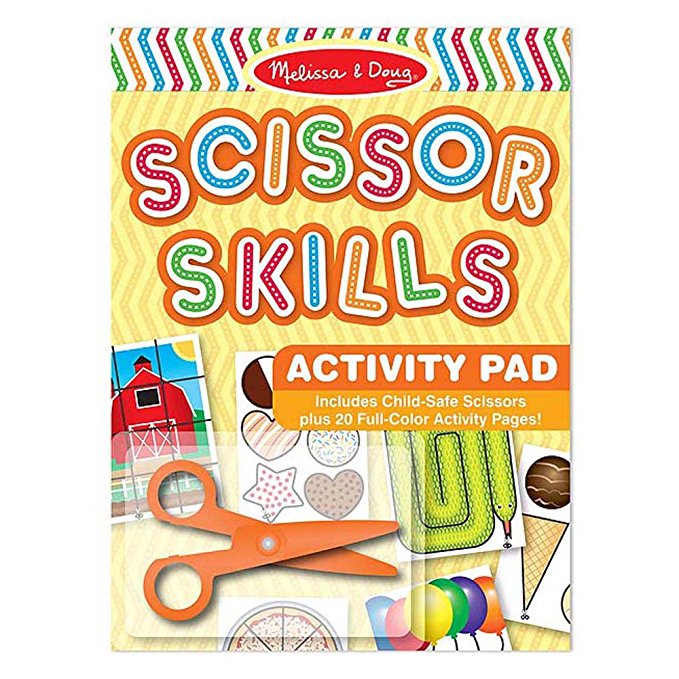 Glue sticks
This pack of 30 glue sticks should tide over for a while. I'm personally a fan of the disappearing purple glue sticks as it shows my 4 year old she has run the glue stick through an area and doesn't need to go over the same area again.
We all know how quickly preschoolers go through glue sticks!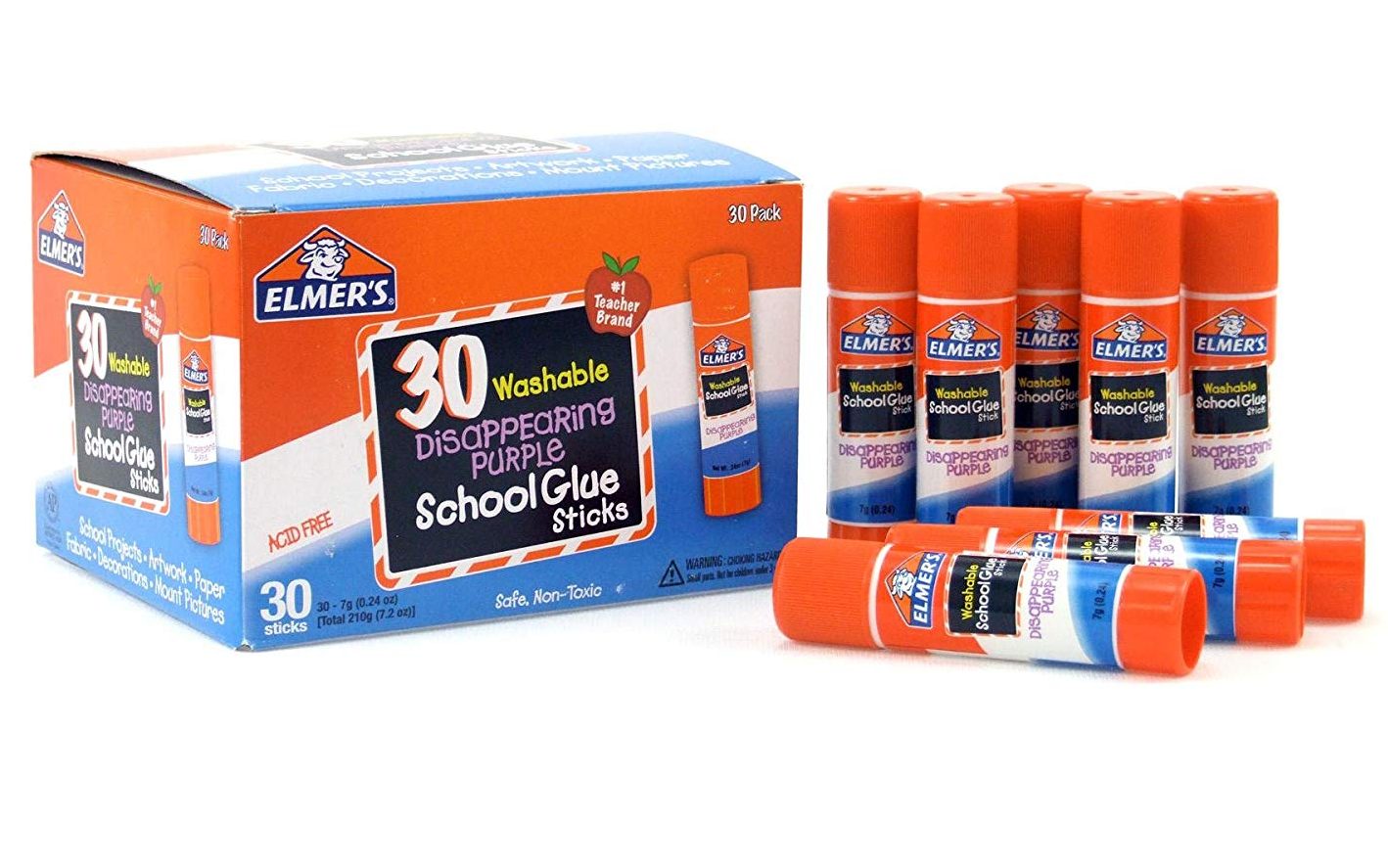 Do you have any more to add to this list? Feel free to share your must-adds in the comments.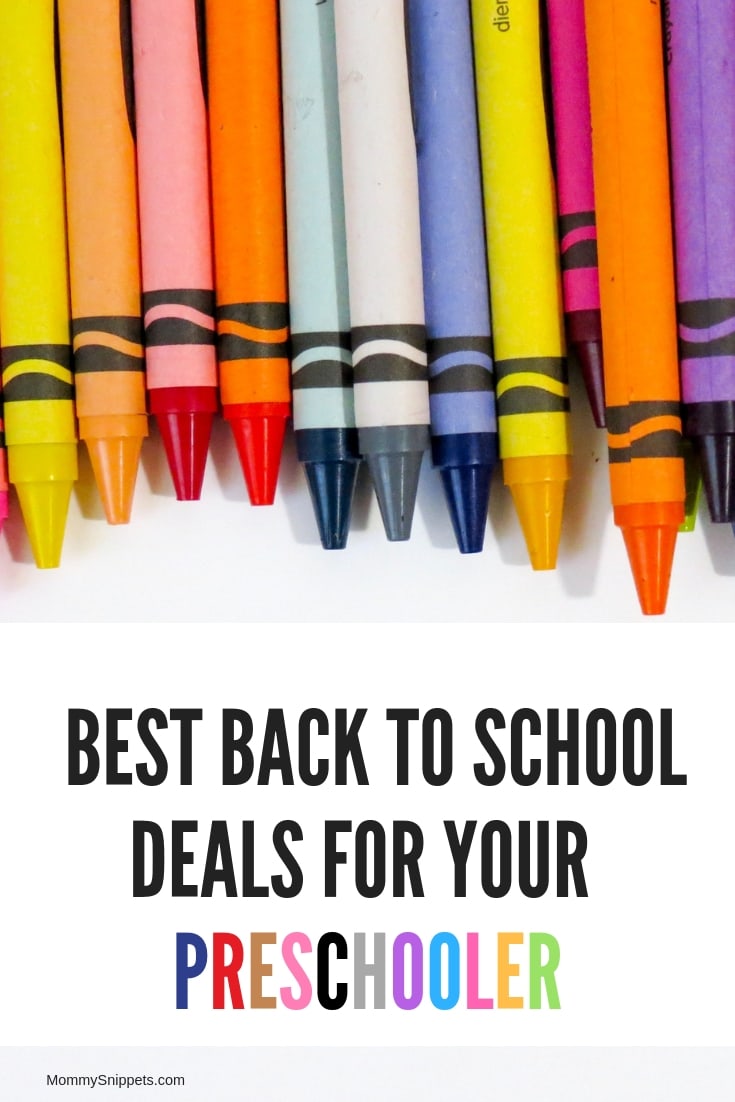 Did you have something to share about this feature? I'd love to hear from you. Hop over to chat with me on Facebook and/or Twitter