Have you seen the new American Girl construction sets?
This post contains editorial samples and/or affiliate links to products I recommend. While this adds no additional cost to you, I will earn a small commission on any sales made.
American Girl has recently partnered with Mega Bloks to expand its line to include playsets that fuel a young girl's creative and imaginative spirit.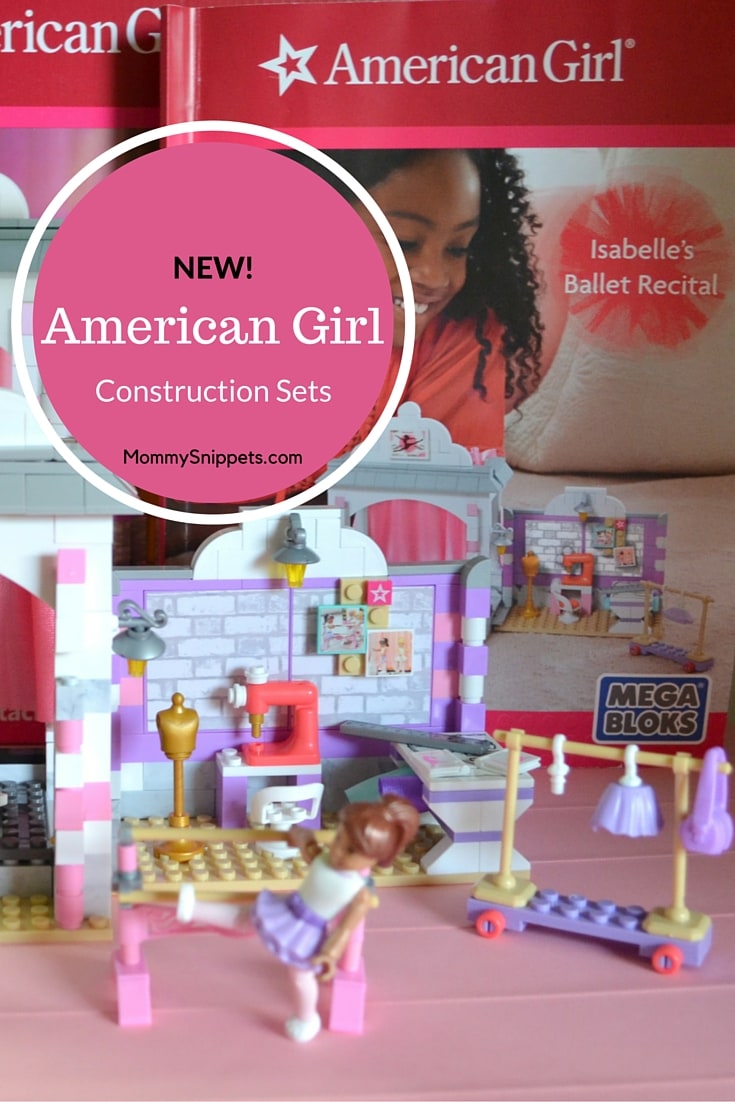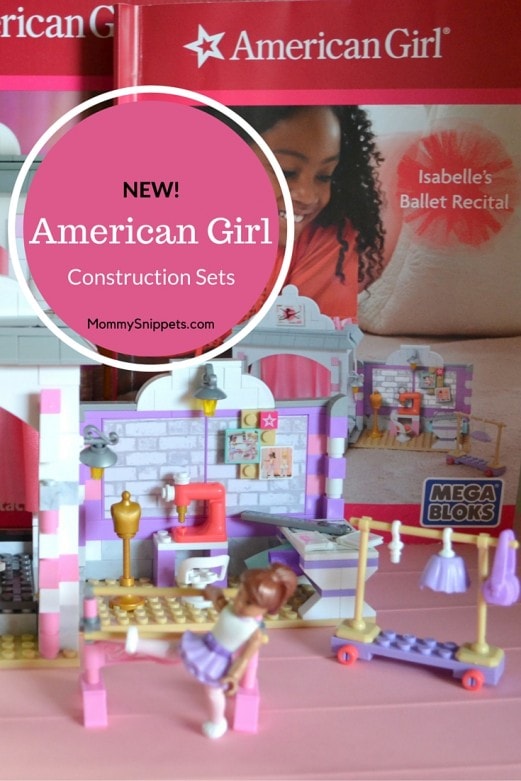 Have you seen the new American Girl construction sets?
The new construction sets are presently exclusively available in ToysRUs stores in America and Canada. The sets circle around a few American Girl favorites to include :
Grace's 2 in 1 Buildable Home set

Nicki's Horse Stables set

Saige's Art Studio

McKenna's Gymnastics Training set

Isabelle's Ballet Recital set and more.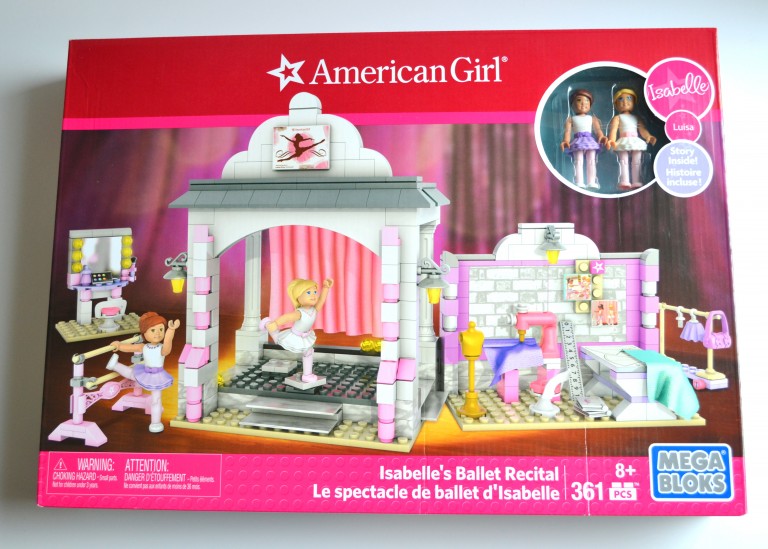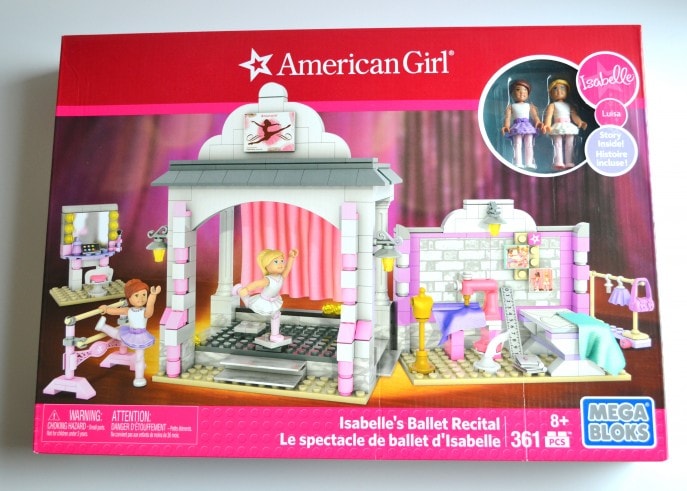 We received the Isabelle Ballet Recital set to review and was impressed with all the intricate details included in the same.
From a functioning mirror, a fabric curtain, little books and a sewing machine to lipstick, spotlights and a rolling clothes rack, this set is a treat for any Isabelle fan.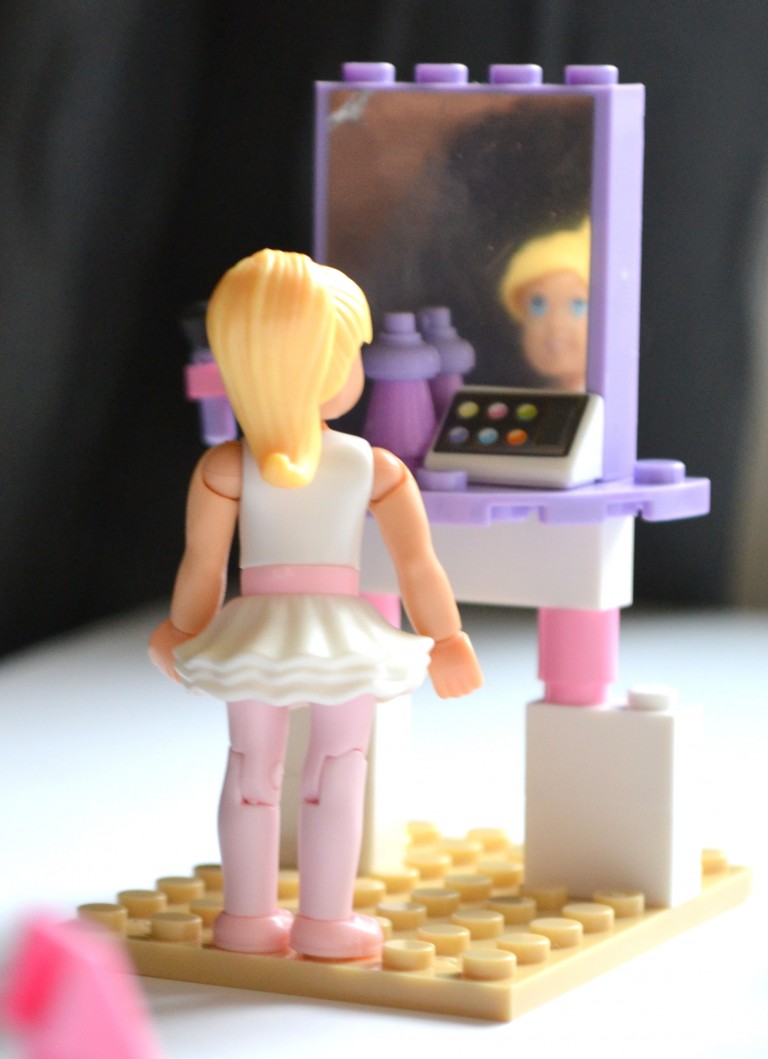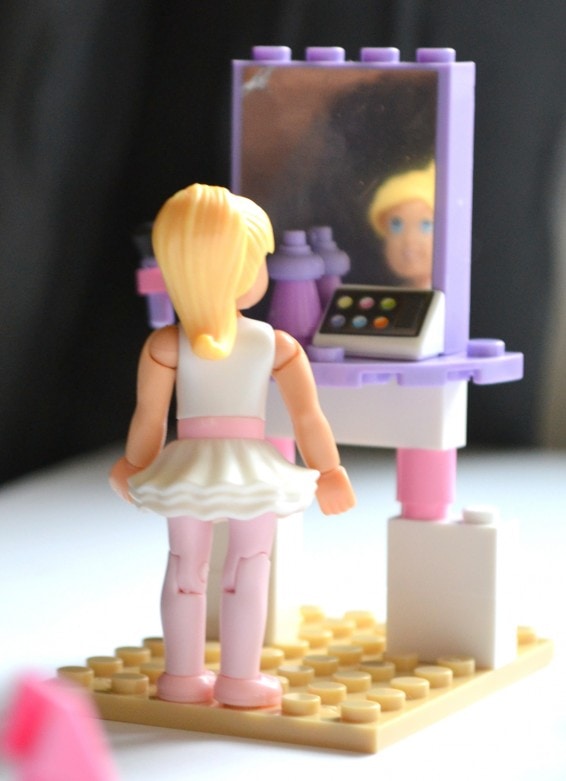 The set can be put together independently by a child aged 8 and older, if she follows the steps outlined in the Isabelle Ballet Recital book or could be a fun family project to work on.
It's made up of four distinct parts, a ballet barre for practices, a center stage (that can work as a ballet studio spotlight center while playing), a design station to create those fashionable outfits and sew their beautiful costumes and a 'lets-get-ready' module with the dresser and other accessories.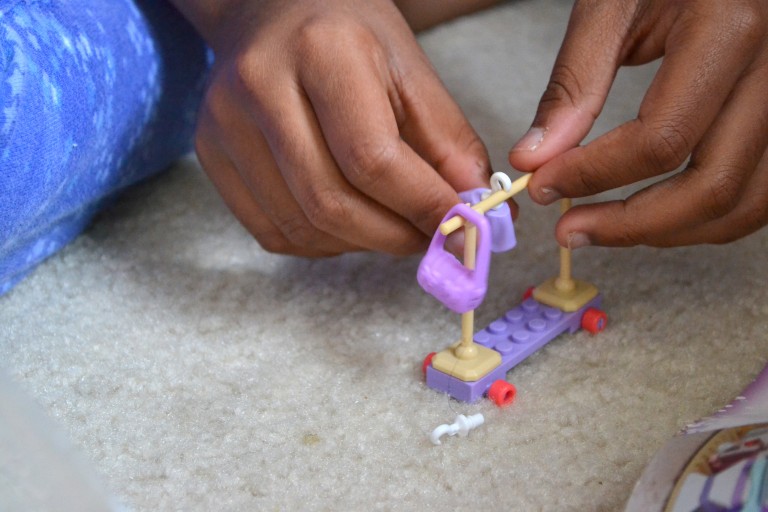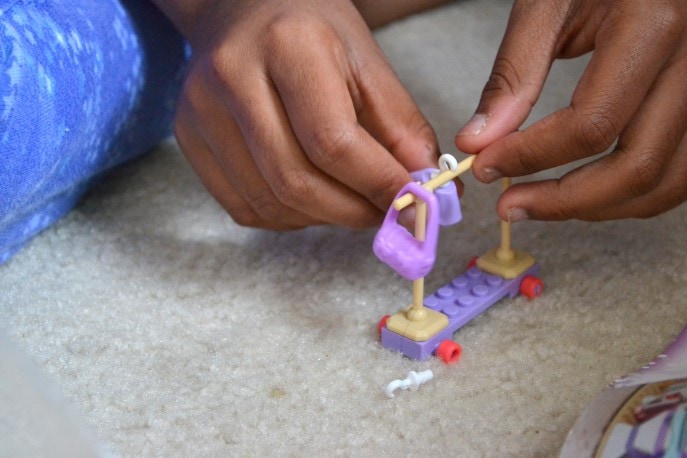 The pieces are packaged stagewise and it makes it easier to work on the same if you open a packet at a time. It tends to take a lot longer if you open out all the packets. Ask us, we know!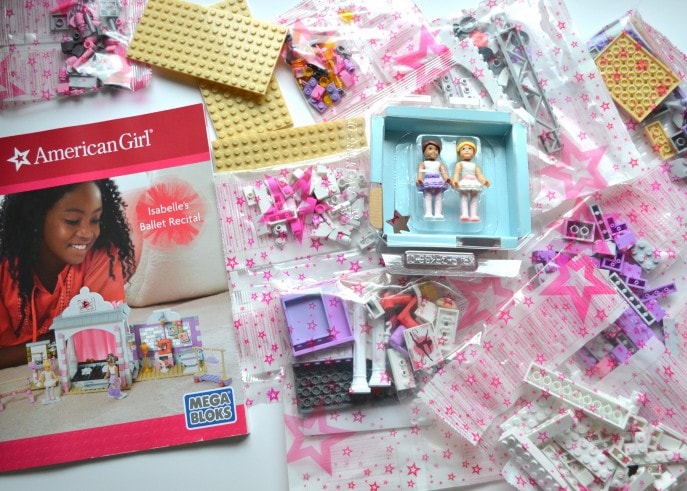 The set comes with two fully poseable figures, Isabelle and her best friend Luisa, making it fun for imaginative play alone or with a sibling or friend later.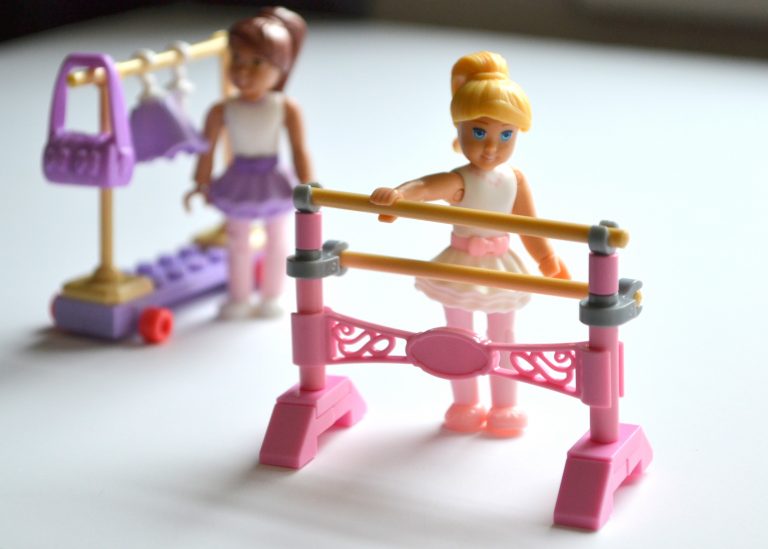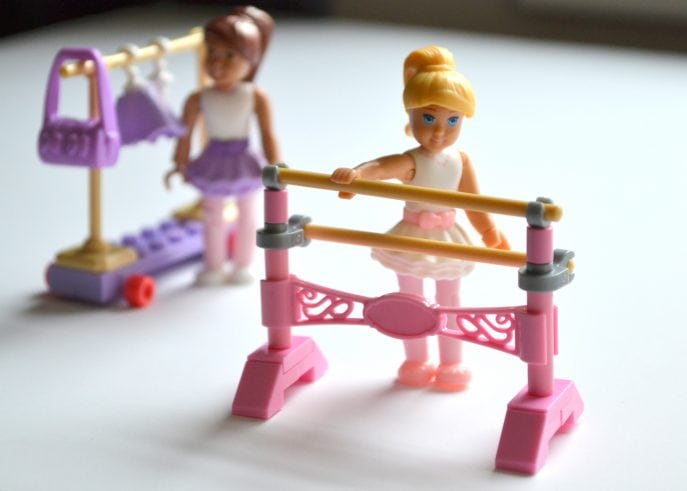 Photographs do this set no justice so Dottie agreed to show you everything included in the set, through her very first YouTube video. Hopefully this will be her first of many such videos! 
I think she did great!!
I can't wait to see how the playset line grows and hope to see more American Girl favorites added to the playsets.
I'd love to hear from you. Hop over to chat with me on Facebook and/or Twitter