Some of the best family attractions to visit around Schaumburg, Illinois
This post contains editorial samples and/or affiliate links to products I recommend. While this adds no additional cost to you, I will earn a small commission on any sales made.
If you're looking to service your vehicle in the North Riverside, Illinois area, visit the Zeigler Ford of North Riverside dealership, our partners for this sponsored feature. We recognize the importance of a reliable vehicle, hence encourage you to share these car tips with family and friends. 
If you live in the state of Illinois or have travel plans that involve Illinois, don't miss visiting Schaumburg. Schaumburg is situated about 25 odd miles away from the northwest Chicago loop. It's home to Motorola Solutions' World Headquarters, one of the two only IKEA stores in Illinois and the 11th largest mall in the United States, the Woodfield Mall.  (Younger children, upto the age of 7, will enjoy balloons, slides and the play area in the indoor playground, Yu Kids Island, that's located inside the mall.)
But what else can families do in the area?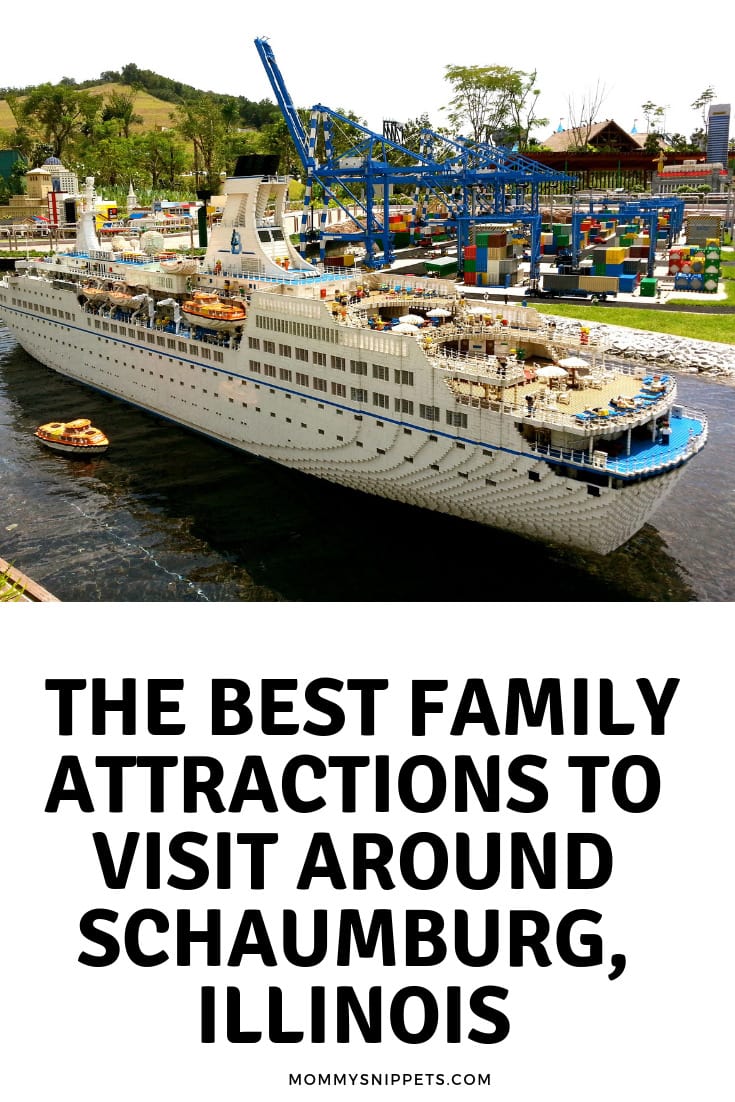 Some of the best family attractions to visit around Schaumburg, Illinois
Besides the above three mentioned favorites, visitors to Schaumburg enjoy visiting these nearby attractions:
I'd love to hear from you. Hop over to chat with me on Facebook and/or Twitter