How to prevent Teenage Car Accidents
This post contains editorial samples and/or affiliate links to products I recommend. While this adds no additional cost to you, I will earn a small commission on any sales made.
Car accidents account for over one-third of U.S. teen deaths every year. GDL process (Graduated Driver Licensing) can help reduce death and personal injury resulting from car crashes.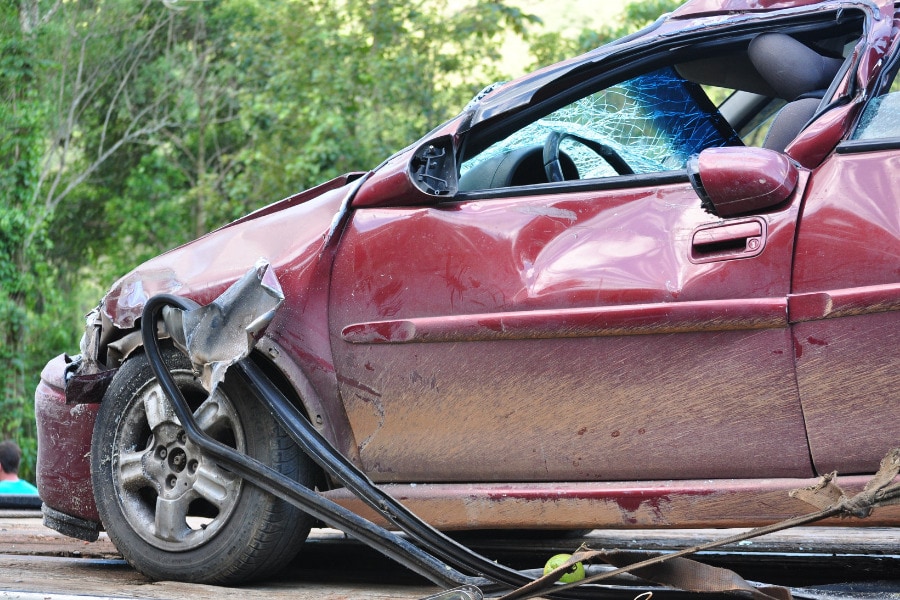 How to prevent Teenage Car Accidents
Teenagers in the age group of 16 and 17 years are most vulnerable to the risk of personal injury and death in the United States. As per the data available with CDC, a teenager aged 16 years is three times more likely to cause a car accident than an experienced teenager of 18 or 19 years. There is a particularly higher risk of car crashes in their first year of driving.
This feature is sponsored by our brand partner in Somerville, NJ. If you're in the area and need a reliable vehicle for your teen, consider Fullerton Ford for your automotive needs.
Why do Teens have a Higher Risk of Car Accidents?
At a young age of 16 or 17, a car driver is more like to indulge in dangerous driving, tailgating, and over-speeding. In a skill like driving, there is a substitute for the real experience of independent driving on the roads. Just training and obtaining a driving license is not enough to become a good driver. A young teen has the disadvantage of inexperience which places him or her at a higher risk of road accidents.
Secondly, at a young age, there is a tendency to take frequent risks. A poor judgment resulting from inexperience and high risk may result in a serious personal injury for a teenage driver. As per the available motor vehicle accident statistics, the risk of an accident goes up when there are other teens present in the vehicle.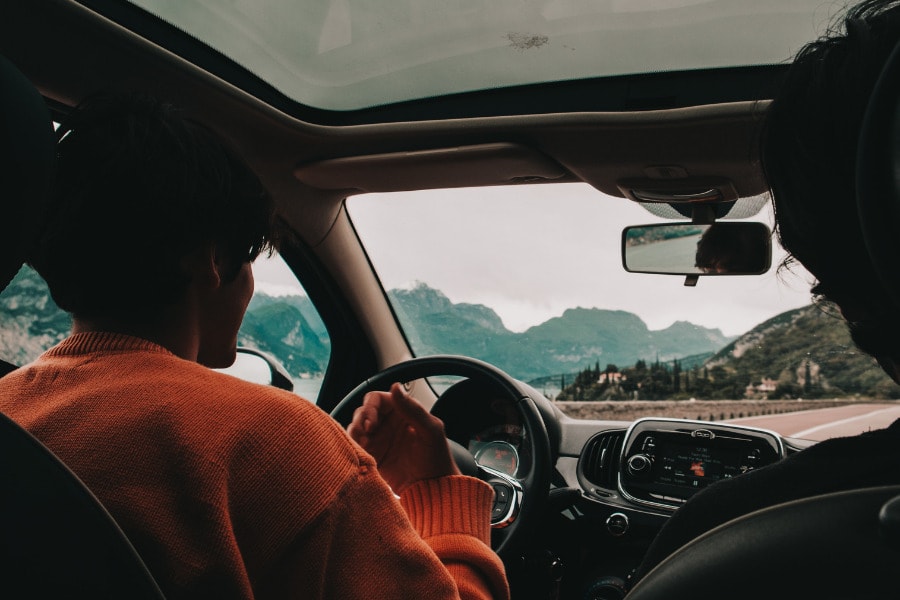 How Graduated Drivers Licensing (GDL) can Help?
GDL is specifically designed to address the limitations faced by teenage drivers while driving on the roads. Many states in the U.S. have adopted the GDL system in varying forms because of its specific benefits to reduce the risk of personal injury and death among teenage drivers. Data released by the National Highway Traffic Safety Administration (NHTSA) shows that there is a 20 percent drop in fatalities arising out of car accidents among teenage drivers from 1998 to 2008, after the adoption of GDL programs by various states.
The GDL program essentially proposes a 3-tier approach to achieving a drivers license for teenage drivers. The first tier involves driving under the supervision of an experienced adult driver for a minimum stipulated number of hours. The second tier allows the learner to drive independently without a supervisor but under specific restrictions such as driving without a mobile phone, a limited number of passengers permitted and other restrictions that a state may impose. The third and final tier involves meeting the age limit and other criteria which may differ between states.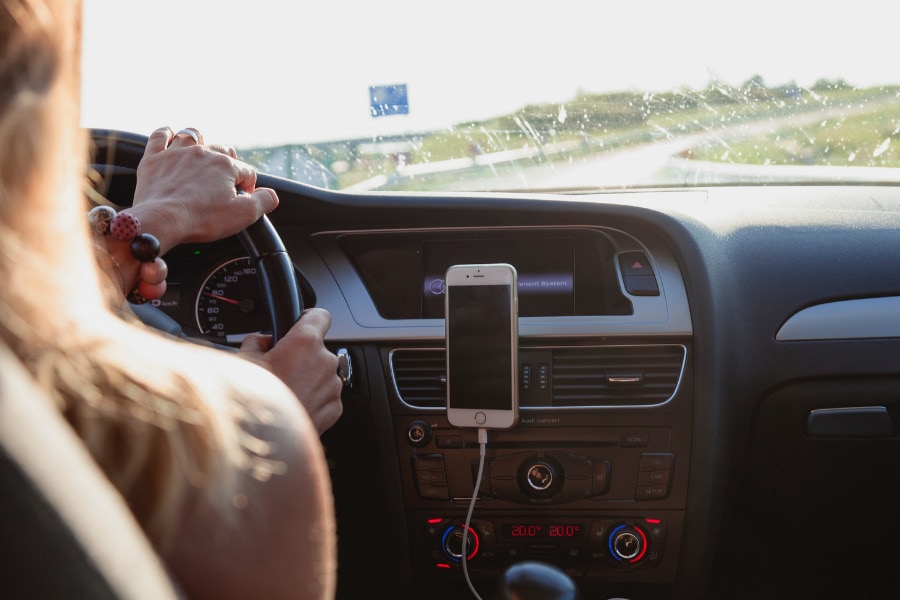 Introduction of Driver Education for Teens
An increasing number of states are adopting or upgrading their Graduated Drivers Licensing programs. The NHTSA and the National Transportation Safety Board (NTSB) are of the view that specialized drive education should be made an intrinsic part of the GDL system. The National Association of Independent Insurance Adjusters (NAIIA) has recommended that a uniform driver education program must be made mandatory and the full driving license should be granted only upon its successful completion.
There are differing opinions on the effectiveness of driver education in enhancing road safety. But there is growing support for those who favor this approach that is in the society's own benefit and reduces the risk of death and personal injury for teenage drivers. A comprehensive approach that combines GDL with scientific driver education holds out a promise of improved safety on the roads.
Prevention of Car Crash Fatalities and Personal Injury among Teenagers
The Personal Injury Center of CDC has consistently supported the GDL process and supported scientific research in this area to convince people and governments to adopt this fundamental road safety measure in a comprehensive way. It hopes that the continuing efforts in this direction will lead to a further reduction in teenage driver deaths and personal injuries caused by car accidents each year.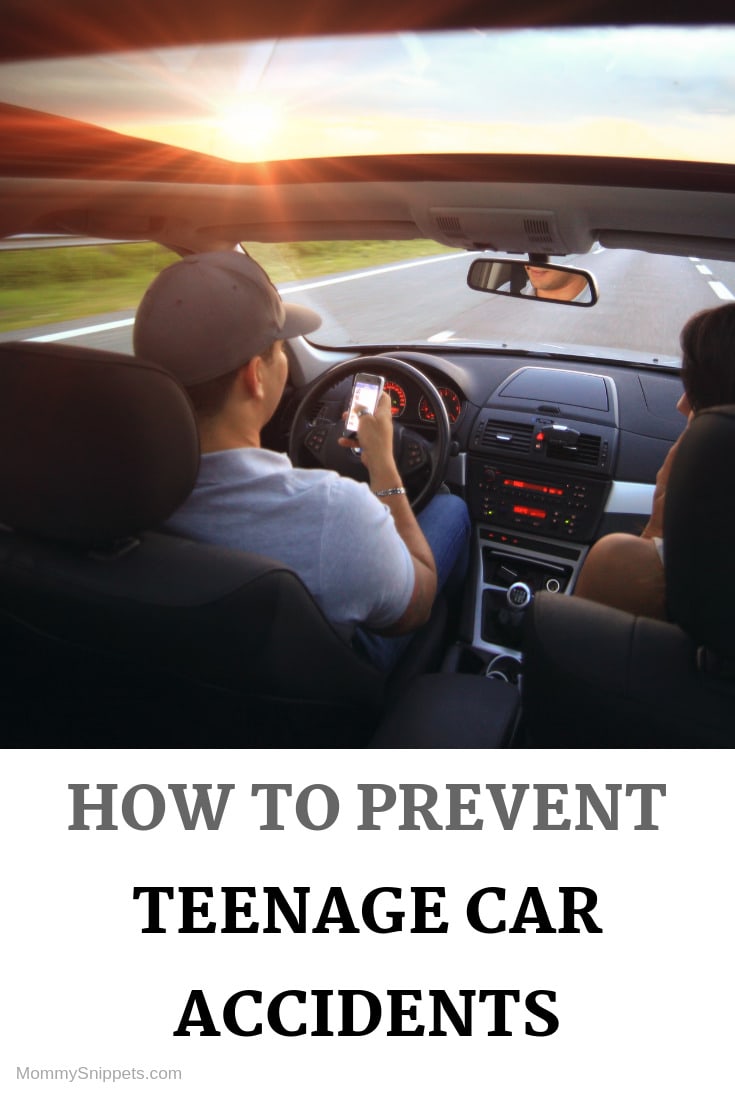 I'd love to hear from you. Hop over to chat with me on Facebook and/or Twitter