You don't want to miss Pet Week on zulily!
This post contains editorial samples and/or affiliate links to products I recommend. While this adds no additional cost to you, I will earn a small commission on any sales made.
To celebrate our 4 legged friends, feathered buddies and aquatic pals, zulily kicked off National Pet Day, with a week-long celebration featuring pet product promotions galore.
You don't want to miss Pet Week on zulily!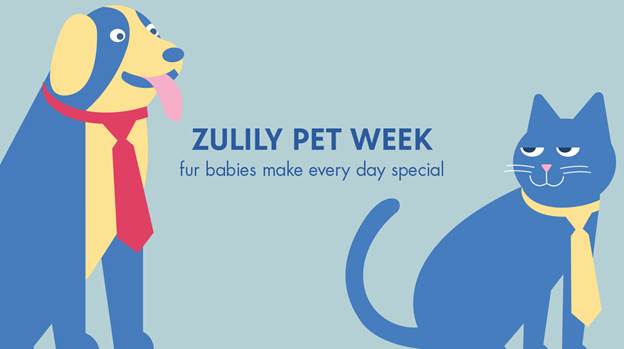 Early December the kids insisted we get Jingle Christmas gifts, so naturally, we turned to zulily to pick her very own Paw Print stocking, a chew toy and a cozy blanket.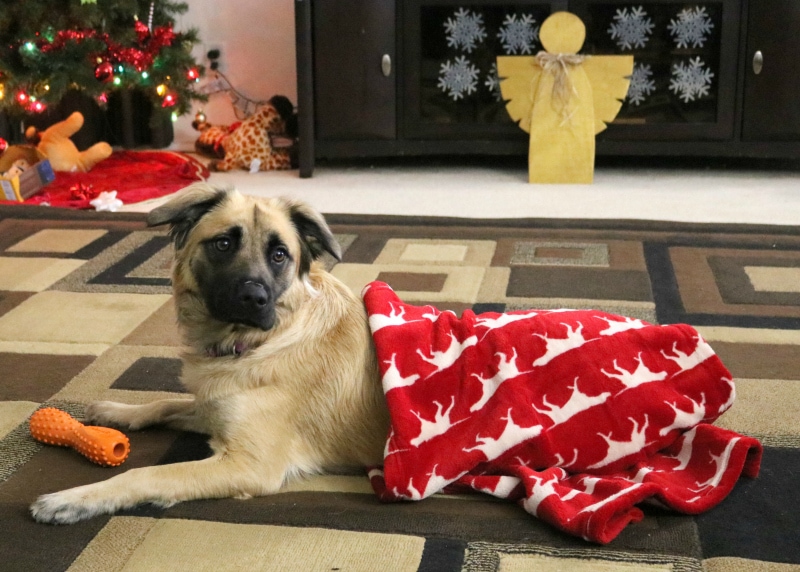 The blanket was her snuggle buddy when the weather turned nippy mid December and the chew toy remains one of her favorites.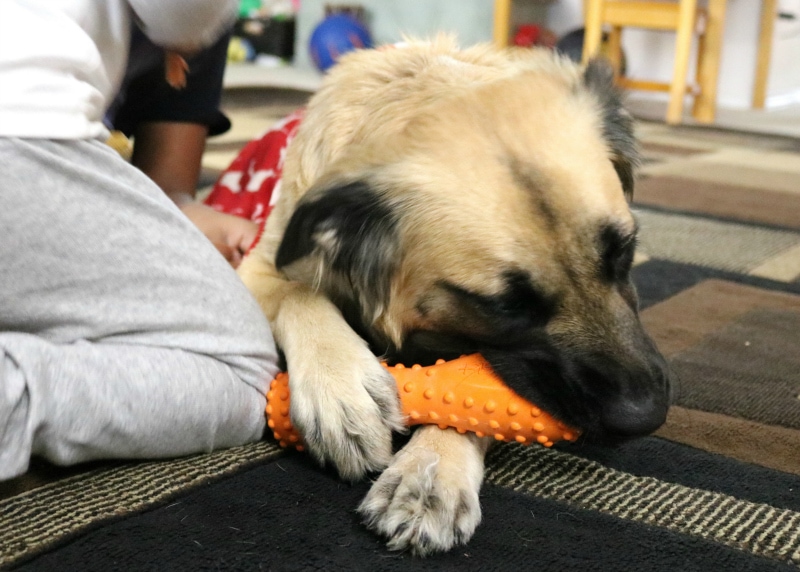 With the Pet Week promotions, I've found several sweet deals that I will cash in on and save for her birthday later this year and for some summer fun.
How cute is your pet? Enter him/her in the first ever #zulilypetweekcontest
Pet week also saw the launch of zulily's first #zulilypetweekcontest.
That's right, the hunt is on for zulily's next pet model, and yes, that could be your pet!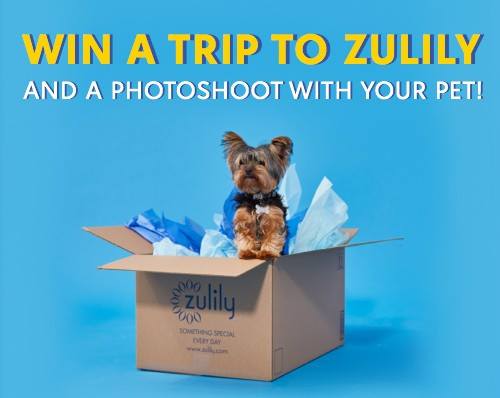 There are two ways you can enter your pet into the contest:
Post your pet's photo to the zulily Facebook post and use the hashtag #zulilypetweekcontest or
Upload your pet's photo to Instagram, tag the zulily Instagram account and use the hashtag #zulilypetweekcontest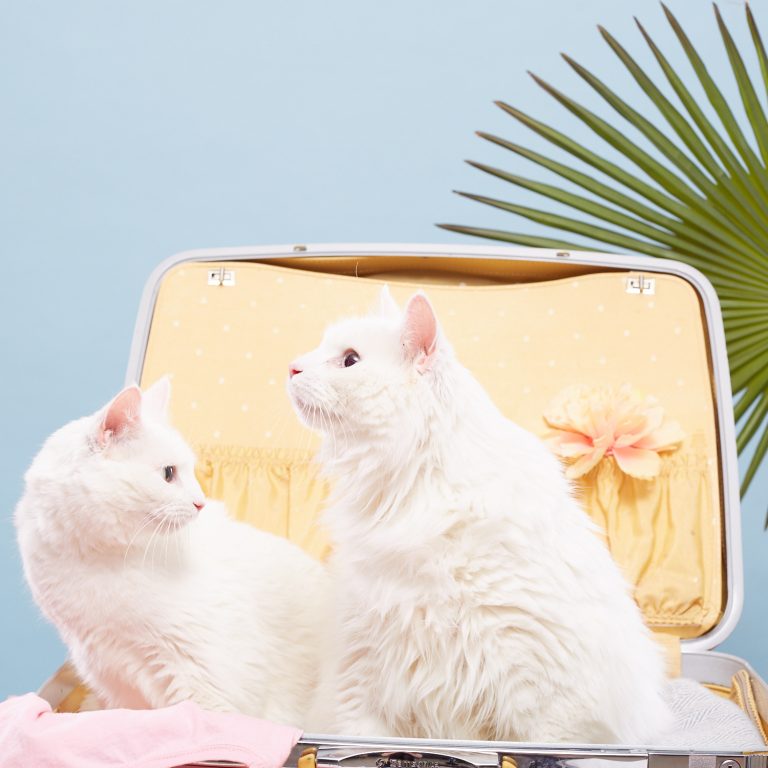 The #zulilypetweekcontest consists of five unique themes:
Biggest Baby – Do you have a dog and a puppy in the house? Share a photo of them together for a chance to win.
Cutest Puppy – If you just brought home a new fur baby, this is your chance to win with a photo of your new puppy.
Pet & Human Duo – Are you and your pet a dynamic duo? Show off your favorite photo together to win this category.
Coolest Cat – We know there are some cool cats out there – here is their chance to shine & take home a prize.
Most Unique Pet – This one is for those pets with scales, wings, feathers, etc.
The contest ends on February 23rd, 11.59 pm PT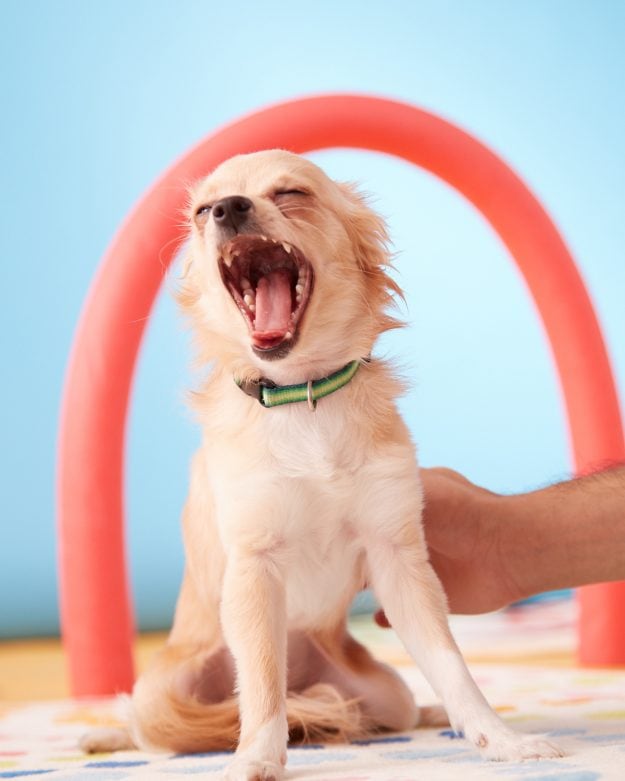 The grand prize winner of the #zulilypetweekcontest will receive:
A trip to zulily for a photo shoot with our expert Studio team!
A curated package of some of our favorite pet products.
Two (2) round-trip airfare tickets to zulily (Seattle, WA or Columbus, OH) and, hotel accommodations.
Images to take home and posts across zulily's social media channels.
The chance to be interviewed on zulily's Facebook Live and much, much more!
The four runners up will win curated pet product packages worth $100 with some of zulily's favorite items.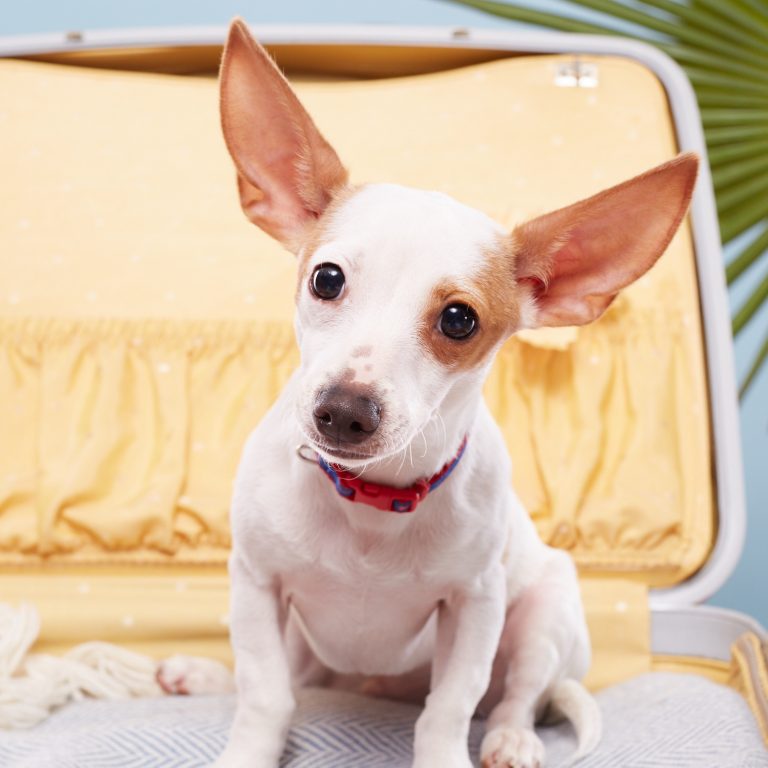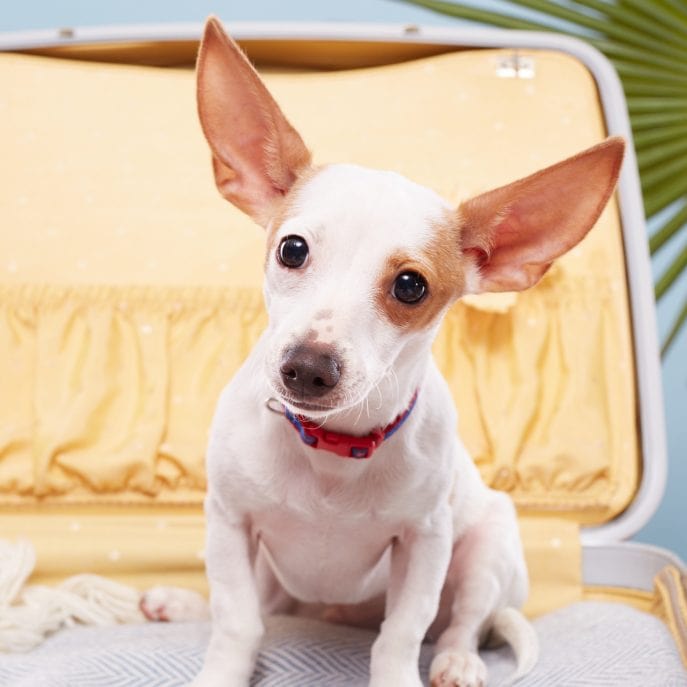 Go find those winning photographs and enter your pet (s). Would love to see one of your pets win!
I'd love to hear from you. Hop over to chat with me on Facebook and/or Twitter