How to Teach Financial Literacy to a Teenager (+ Expense Tracker Printable)
This post contains editorial samples and/or affiliate links to products I recommend. While this adds no additional cost to you, I will earn a small commission on any sales made.
How to teach financial literacy to a teenager with my free Expense Tracker printable. Plus financial literacy quotes that just make sense.
I think it hits you that your child is growing older when someone asks you how old she is, and when you share her age, they respond, "Wow! She's in high school!!"
As a parent, you know there are certain skills you want your child to develop before they go off to college.
Yes, those practical life skills.
What is considered a life skill?
A life skill is any skill that is needed to manage the challenges and activities of everyday, effectively.
My husband insists there is one life skill all three of our kids should master.
The life skill of Financial Literacy.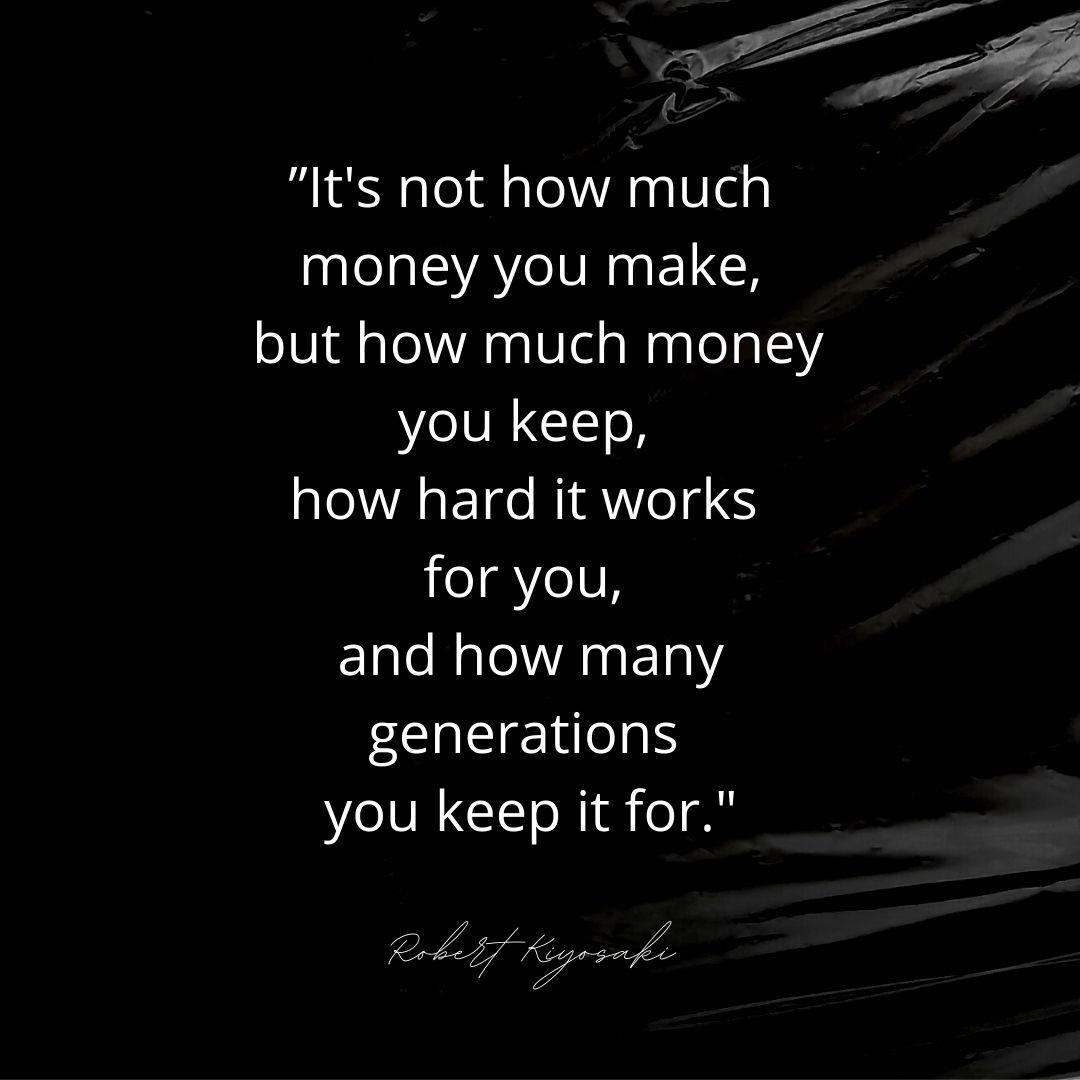 WHAT IS FINANCIAL LITERACY?
To put it simply, financial literacy is knowing how to manage money.
FINANCIAL LITERACY IS THE ABILITY TO USE KNOWLEDGE AND SKILLS TO MANAGE FINANCIAL RESOURCES EFFECTIVELY FOR A LIFETIME OF FINANCIAL WELL-BEING.
So the question arises, how do I teach this to my teenager?
What are the important principles she should remember, always?
Thank you DiversyFund for sponsoring this post. It's never too early to learn about investing for your future!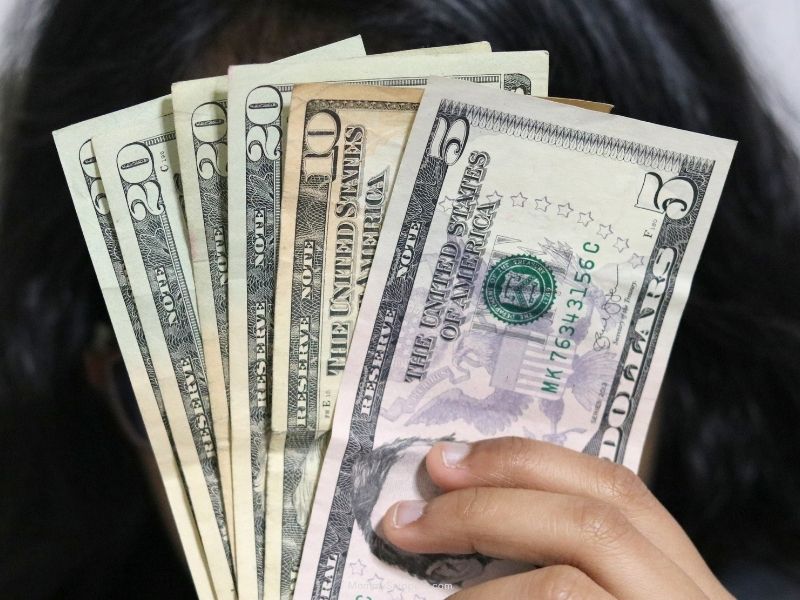 This will help:
HOW TO TEACH FINANCIAL LITERACY TO A TEENAGER
If your teen remembers these principles, she will be on the road to developing a sound money management habit.
It begins with budgeting and segmenting the money she receives every month.
Encourage her to start doing this even before she starts earning her own money.
Practice with her pocket money.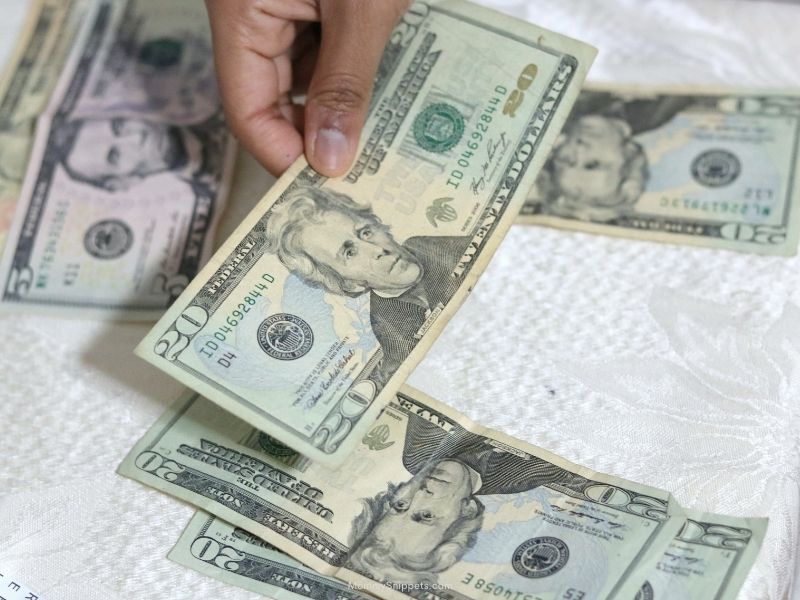 Discuss together what percentages will work best while budgeting for the month.
1. SET ASIDE MONEY TO SAVE.
This is money that should not be touched, no matter what.
Money that will be saved for college.
Or later on in life, for a car, a house.
All those important, big investments.
If your teen is like my book lover, you will need to remind her that books, though great, are not considered an important investment.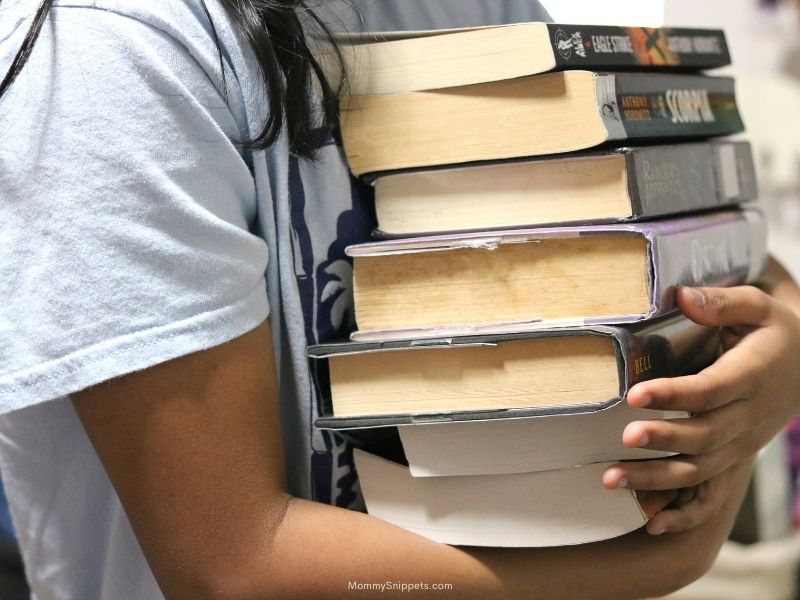 2. SET ASIDE MONEY FOR EXPENSES
There are monthly expenses that are set but then there are expenses that crop up unannounced.
Set apart an amount that includes the required monthly expenses and a buffer for those unexpected incidentals.
Encourage your teen to always document every expense, irrespective of how tiny it may be.
There are hundreds of free apps out there,
but nothing beats pen and paper.
Click to print this free Expense Tracker Printable. (3 color options available.), or click on the image below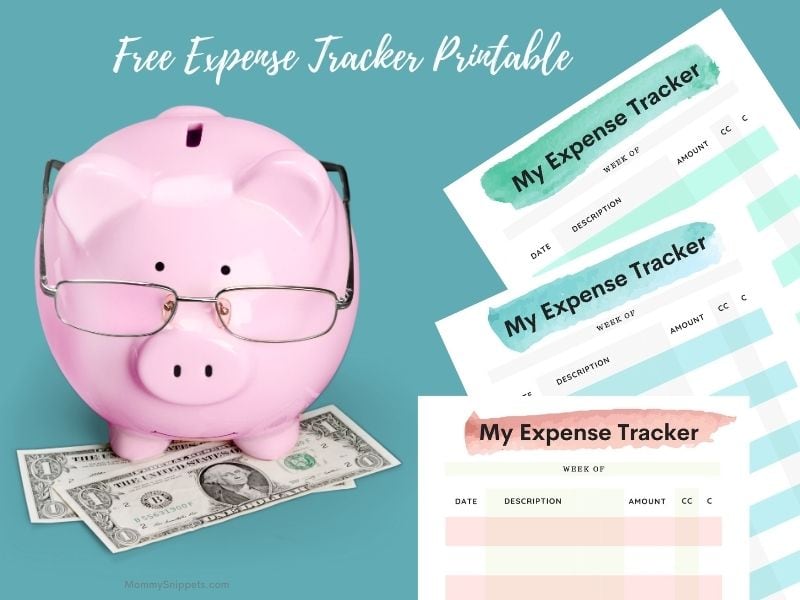 3. SET ASIDE MONEY TO INVEST
Investing money in stocks and shares is a popular choice, but it does not come without a great amount of risk.
When your teen turns 18, though, she has the option of investing in DiversyFund.
With a minimum investment of only $500 and no management fees, DiversyFund makes it possible for you to diversify your portfolio with one of the most proven profitable forms of alternative asset investment: multifamily commercial real estate.
4. SET ASIDE MONEY TO GIVE
We're teaching our kids to tithe 10% of our income, before expenses, to give to our local church. For your family this may look different. This could include giving to a charity of choice or setting apart money to pour back into the local community.
Again, this is a life skill every child should be taught.
Our communities need to be filled with more people with heart.
Four principles.
Simple principles,
but life-changing principles.
Principles that will build a strong foundation in your teen.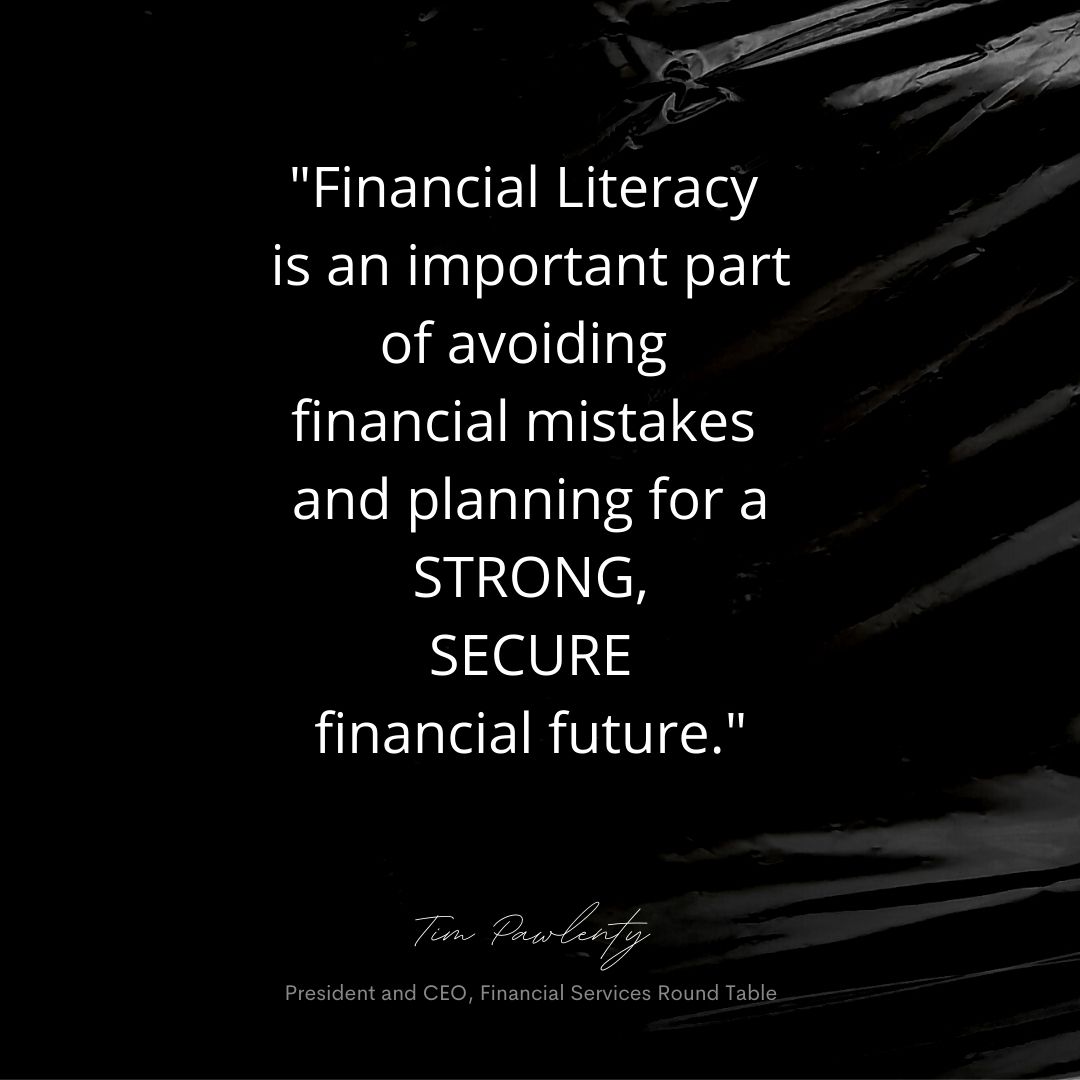 Financial literacy is, in a way, a gift you give your teenager.
One that she will perhaps not appreciate immediately, but over time, will recognize as wealth,
and yes, pass on to her children, years later.