If you're looking to service your vehicle in the Mukwonago area, visit the Lynch Chrysler Dodge Jeep RAM dealership, our partners for this sponsored feature. We recognize the importance of a reliable vehicle, hence encourage you to share these car tips with family and friends. 
While heading down a steady hill, just after a rainstorm, at a steady speed, you near a light and when you step on the brake with plenty of room to spare you discover you have no traction at all. Your car is now hydroplaning!
Driver safety on how to drive through a hydroplane
Hydroplaning occurs when the treads of the car's tires are unable to dissipate water as quickly as it is acquired. With both partial (viscous) and full (dynamic) hydroplaning, the car's tires have lost some or all contact with the pavement and now effectively float (hydroplane) on a thin skin of water. Depending on the degree of contact loss, braking will take a much longer time or may be altogether impossible. As well, it will be difficult or impossible to change direction.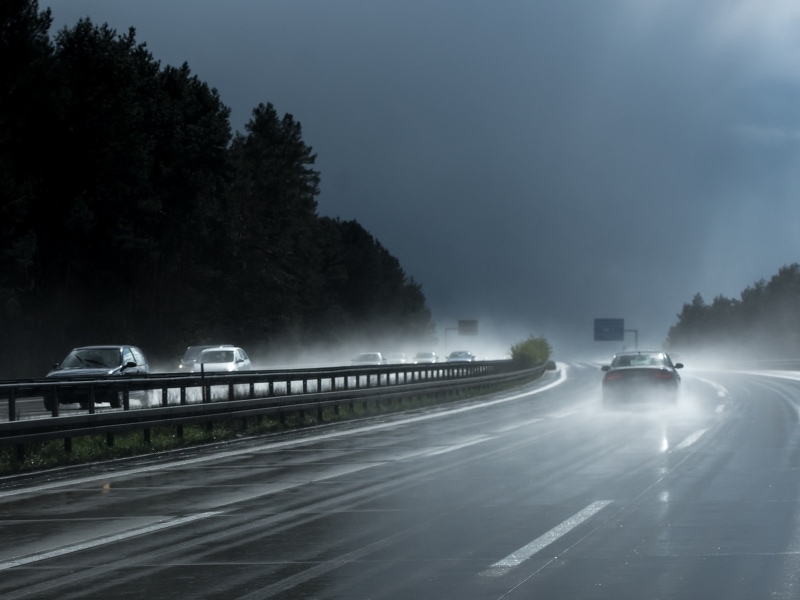 Most likely, a driver will discover that the car is hydroplaning upon trying either to brake or change direction and being unable to do so. At this point inertia is the strongest force acting on the car, so it is crucial to work with the inertia of the car rather than trying to force a way against it.
When hydroplaning, DO NOT:
* Panic
* Slam on the brakes
* Try to turn suddenly
DO:
* Take your foot off the gas pedal
* Disengage the cruise control, if it is on
* If driving a standard transmission, gear down gradually if you can. Otherwise, place the clutch in neutral and just let yourself coast
* If you need to brake, engage the brake gently until you feel the wheels connect. Note: an ABS system will do this automatically for you, even with normal braking.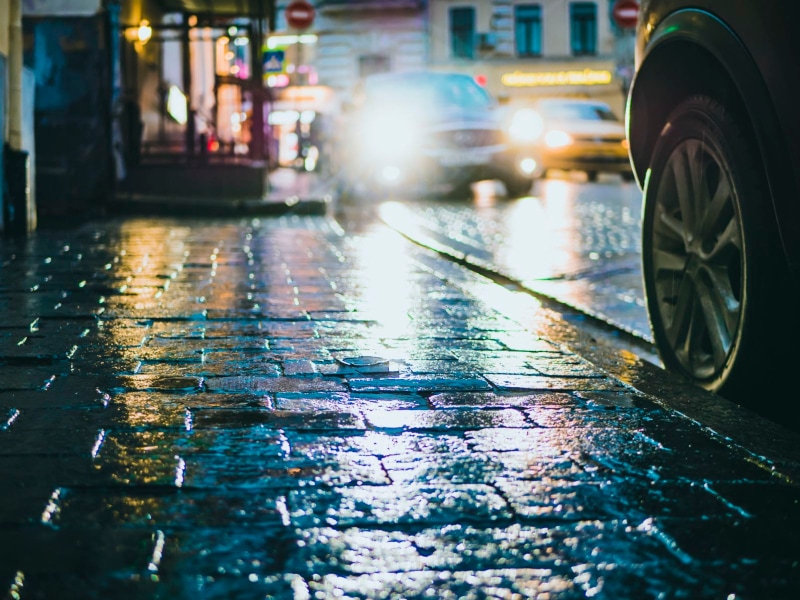 If you began to hydroplane as a result of trying to change direction, odds are good that you are now in a skid. As always while hydroplaning, make no sudden moves. Instead, turn your wheel gradually against the direction of the spin while simultaneously releasing the gas pedal. Do not brake! The ideal here is to straighten out the wheels and then hold them there until you can regain traction. Only then should you gradually apply the brake or gas, as appropriate.
While nothing can remove the risk of hydroplaning altogether, a few simple preventative measures will help keep your car from hydroplaning.
Proper tire pressure will optimize tire traction. Similarly, tire treads should always be kept in good condition, since balding tires can significantly reduce your existing traction, and thus increase the risk of hydroplaning. Make sure you schedule an appointment with your local car service advisor to ensure your tires are exactly the way they need to be.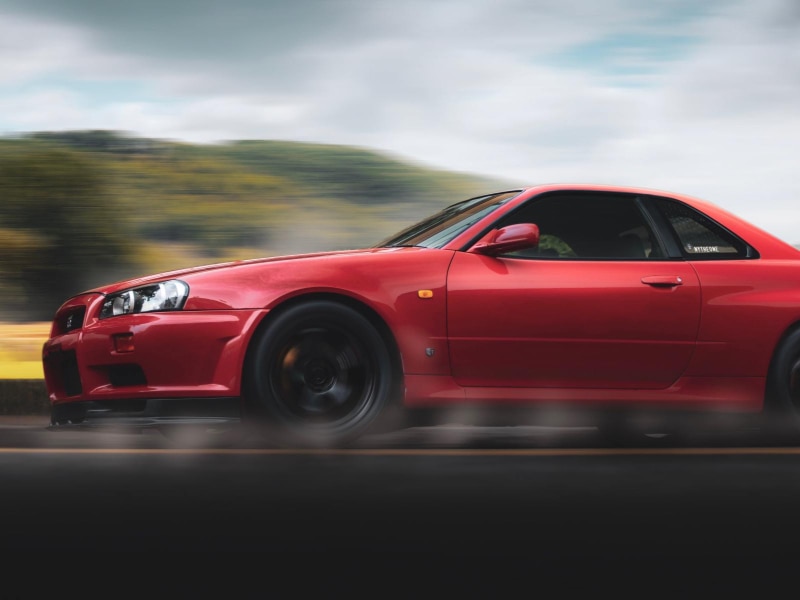 When driving on wet surfaces, leave yourself and other cars more space. Avoid sudden changes in speed or direction, and allow yourself more space to adjust to unexpected changes in speed or direction by other drivers. Always approach standing water on the road straight-on, never at an angle: as this will make it considerably easier to regain control should it be lost. Above all, reduce your speed. The greater your speed, the lower your existing traction, and thus the higher the risk of hydroplaning.
Hydroplaning can be scary if you don't know what to do but with these tips, you can cautiously slow your car to an ultimate stop safely.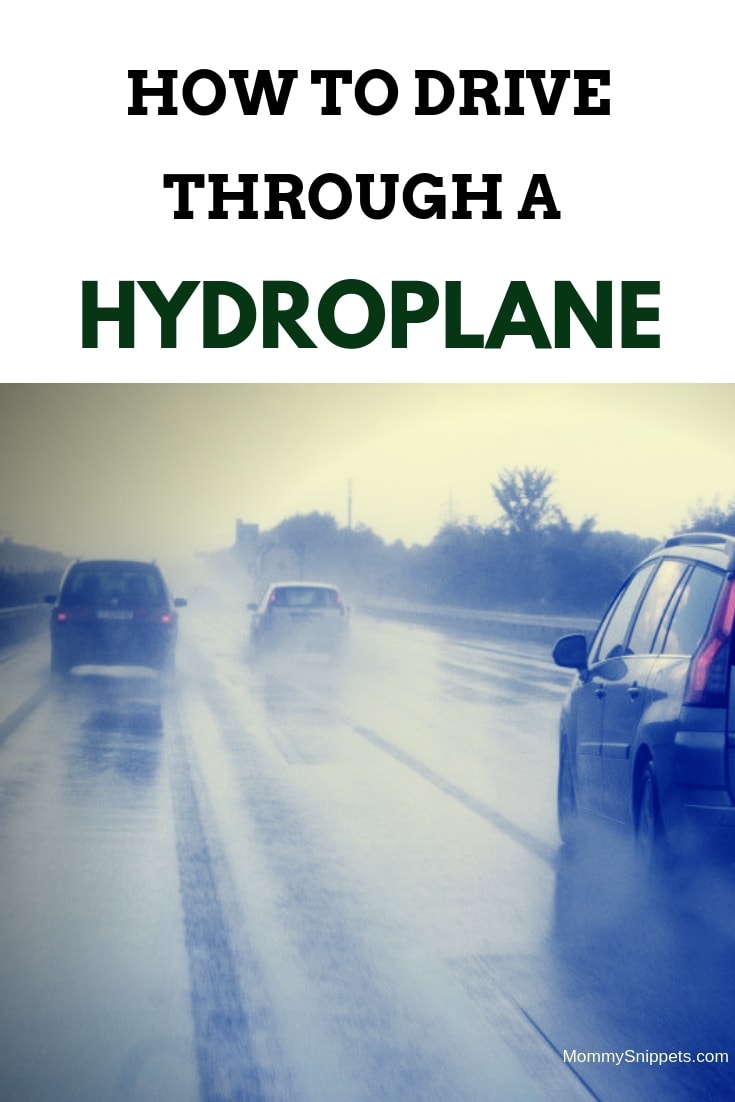 I'd love to hear from you. Hop over to chat with me on Facebook and/or Twitter