We stand at the threshold of a new school year, with our list of school supplies, hoping to ensure we're equipping our kids for an amazing school year ahead.
Besides all the school essentials, it's important to pencil in sports physicals (for the older kids) and a visit to your dentist.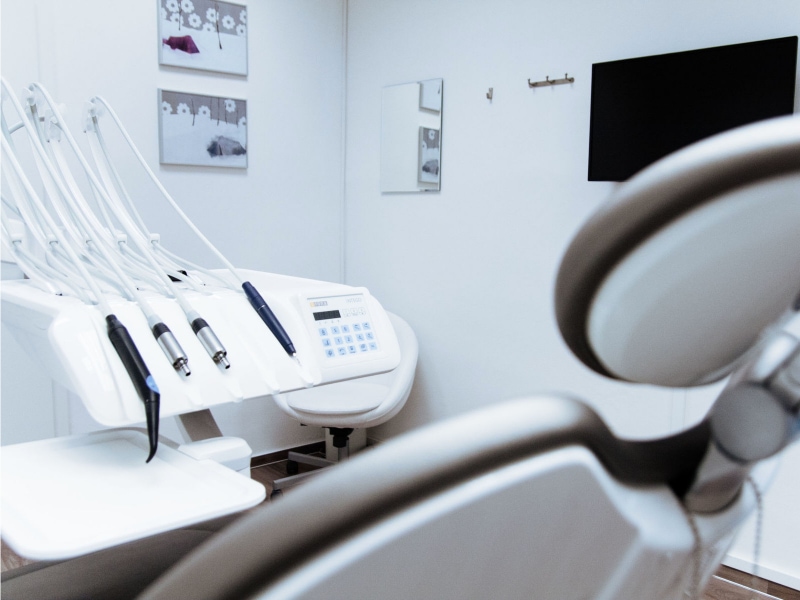 Help your child start the new school year with a smile
If our kids don't complain of a toothache and we don't see cavities, most often than not we don't consider it necessary to schedule an appointment with the dentist. But that's where things need to change.
Did you know bad breath can be a child's worst enemy on the first day of school?
A sign of poor oral hygiene is bad breath and no, many times this is not the result of a cavity but can lead up to one forming over time. Accumulated food particles, when left in tooth crevices, are the main cause of bad breath, plus we all know how brutally honest and mean kids can be when in the company of a child with bad breath.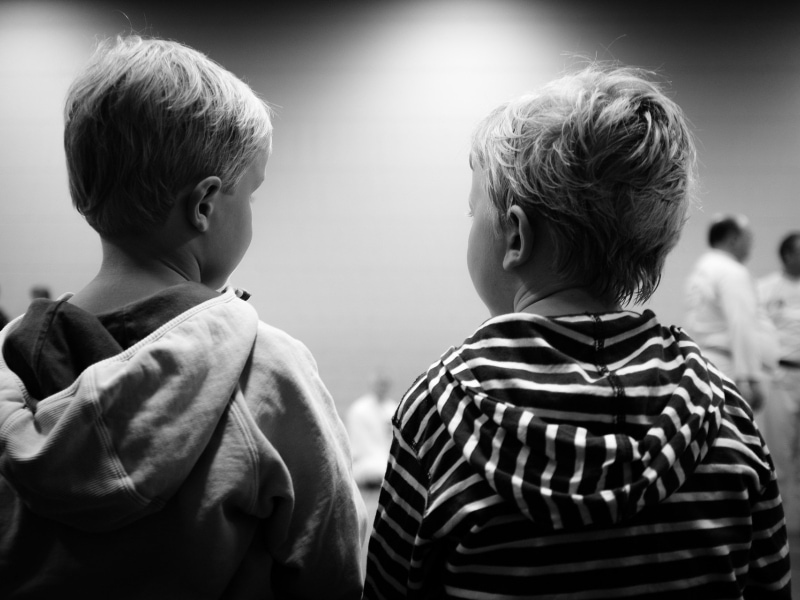 It's thus recommended that every child, over the age of 1, visits a dentist at least twice a year. Besides a routine check-up, the dentist may recommend teeth cleaning at each bi-annual visit, to ensure overall oral hygiene is maintained, those hard to reach crevices are cleaned out thoroughly and any signs of plaque buildup are crushed.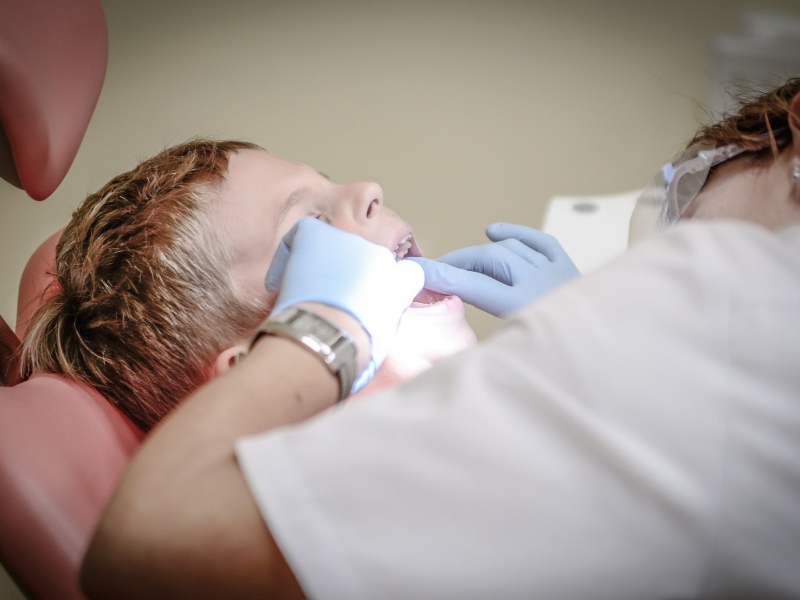 Ugh! Dental visits are expensive and I don't have dental insurance!!
You're not alone!
Did you know there's an alternative to dental insurance that involves a one-time annual fee and discounted dental visits the whole year?
A few years ago, our family was introduced to DentalPlans.com and it has been our gateway to affordable dental care, since then.
DentalPlans.com partners with thousands of dentists in the nation, thereby being able to provide your family with dental discounts ranging from 10% to 60%, dependent on the sort of dental service required. Services include both preventive and restorative treatments. And yes, if you have a middle schooler or high schooler needing braces, select a plan that offers you the most savings with orthodontic procedures.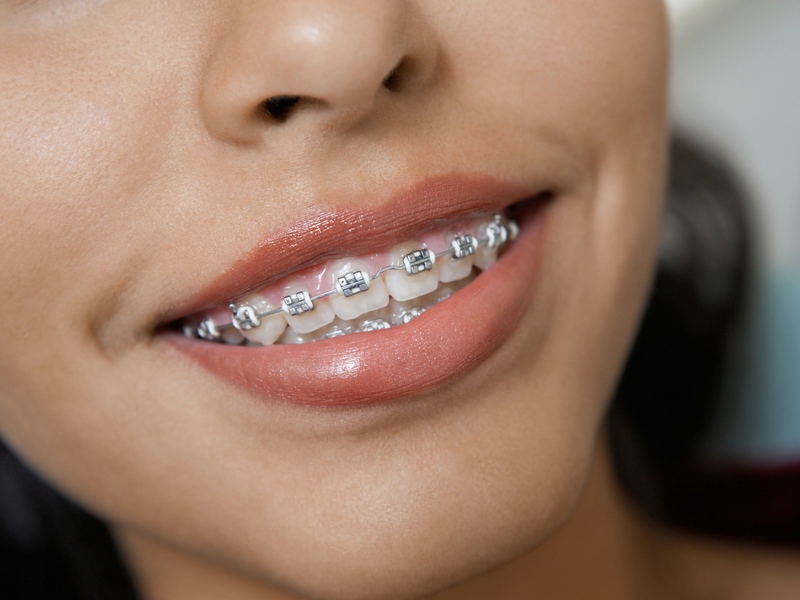 With DentalPlans.com you pay one annual membership fee and no monthly fees/deductibles. Being a discount plan, just pay your dentist visits and whatever procedures you undertake at a discounted rate.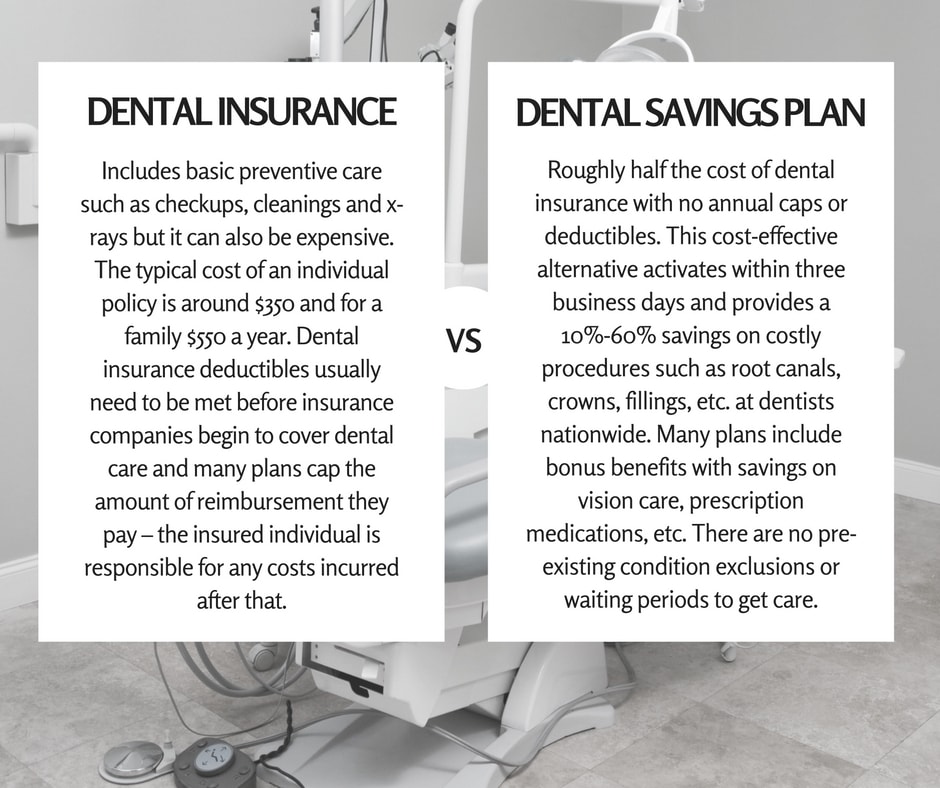 I love that you can even look up your preferred dentists while narrowing down on what plan would be best for your family.
Want to look up your family's savings when you sign up for a DentalPlans.com plan?
Oh and another big plus?
You can change plans any time during the year if you, your child or your dentist's needs change.
Ready to join the DentalPlans.com family?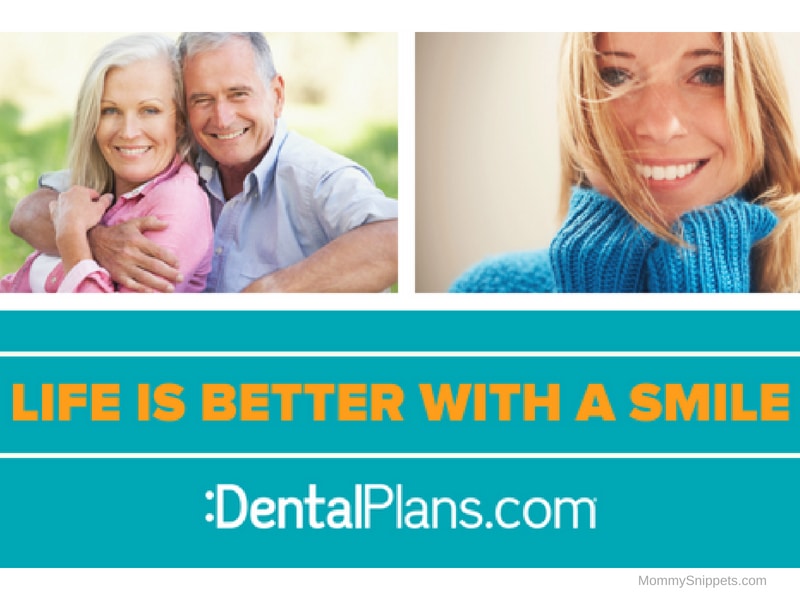 USE THIS COUPON CODE ON YOUR INDIVIDUAL OR FAMILY PLAN.
DentalPlans.com is offering a special discount for new members.
Become a DentalPlans.com member by calling 1-833-742-5095 or visiting www.dentalplans.com and using promo code SMILE818 for additional savings on any of their dental plans. 
Great way to start the school year!
ENTER FOR A CHANCE TO WIN A DENTALPLANS.com Dental Discount FAMILY PLAN of choice (Approx value: $200) RIGHT HERE.
Please use the Giveaway Tools form provided below to be eligible for this Mommy Snippets giveaway.
* If you face any problems while entering this giveaway, please get in touch with me.