Time-tested ways to cut car maintenance costs
This post contains editorial samples and/or affiliate links to products I recommend. While this adds no additional cost to you, I will earn a small commission on any sales made.
Cutting maintenance costs on your vehicle doesn't mean you have to cut corners. There are some simple ways you can pay less to maintain your car or truck. One of the key factors in how long your car will last is how well you've maintained it. By following your manufacturer's recommended maintenance schedule, you can help extend the life of your car and prevent premature failure of key components, which will save you money.
This feature is sponsored by our brand partner in Roswell, GA. If you're in the area and need a reliable vehicle, consider Palmer of Georgia for your automotive needs.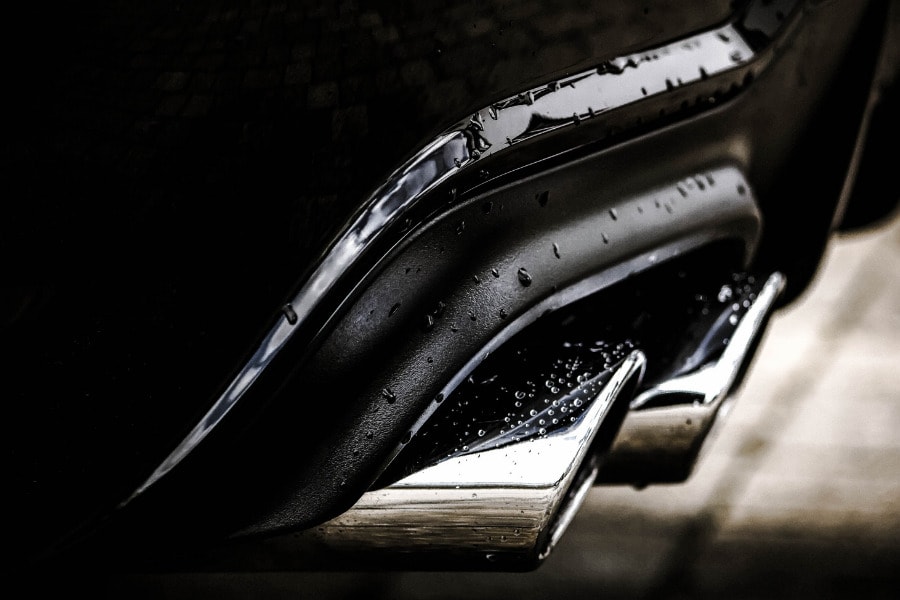 Time-tested ways to cut car maintenance costs.
Besides changing the oil and tuning your car up, there are lots of other items that need to be attended to, small things such as windshield wipers and headlights. All of these come with a cost. But there are many different ways to cut those costs, and it doesn't require you being a weekend grease monkey. Yes, doing the maintenance on your own car will save you money, but if you don't have the time or the skill, a little resourcefulness can go a long way to keeping more money in your pocketbook.
Your Local Car Dealership Is Your Friend
The reason for this is simple. When your new or pre-owned car is under warranty, most, if not all, servicing and/or repair fees are covered. Besides this, the dealership can also offer additional manufacturer-backed extended warranties to help save on servicing costs over a longer period.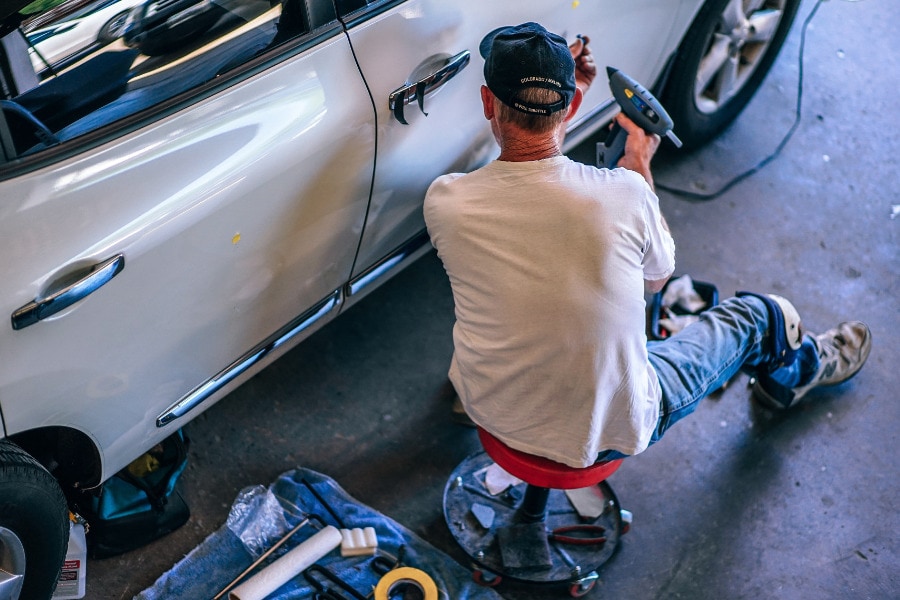 Dealerships also offer frequent service specials and coupons that shouldn't be missed.
Retail Discounts
Sign up for the AutoZone Rewards program, which is free. For every five purchases of $20 or more you make, you'll get $20 in store credit. There are a few catches though: Online purchases don't qualify, nor does it work for gift card purchases or purchases made with a gift card.
Jiffy Lube almost always has coupons on their site for oil changes.
Pep Boys rotates a good variety of coupons on their Web site. Coupons are good for both the purchase of parts and supplies, in addition to service.
O'Reilly Auto Parts keeps a list of rebates available, some of which result in free products after rebate.
Sign up for special promotions from Firestone Auto Care which will give you offers for special discounts, either flat-dollar amount or a percentage off a specific service. They also rotate coupons on their site, which can range from "buy three tires, get a fourth tire free" to 10% off certain maintenance services.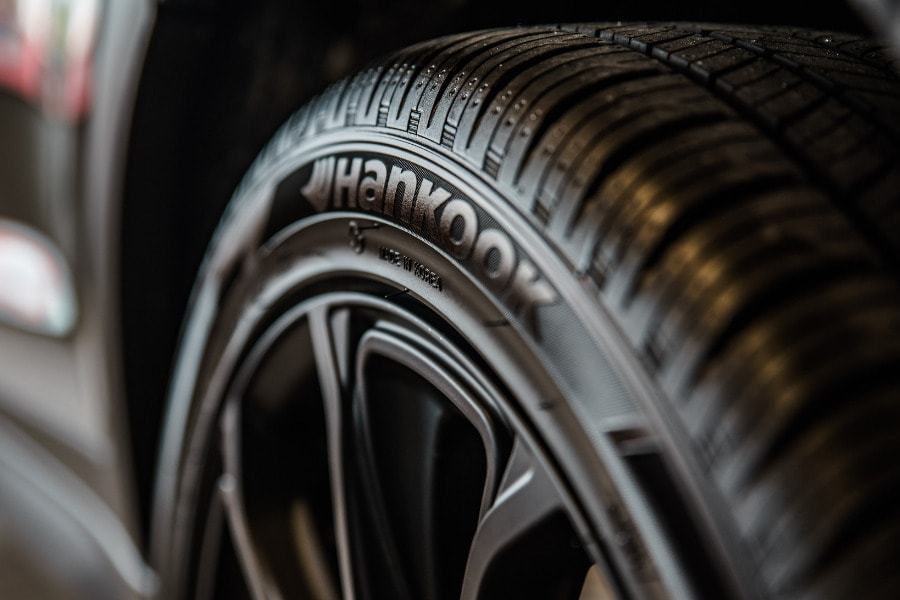 Comparison shop for tires, which can be easily done once you have the size of your tires. The size is listed on the sidewall of the tires. It will have a number and letter sequence. For example, 225/45R17. The first number is the width of the tire, the middle number is the tire's sidewall height and the final number is the rim size. Once you're armed with this number, you can easily comparison shop tires of the same size online at a variety of sites, such as Tire Rack, Discount Tire and NTB.
Also, one of the easiest things you can do is have a credit or debit card that offers rewards points or cashback, and combine the above rewards, coupons or discounts with those cards to save even more money.
Freebies
When you take your vehicle in for service, you should never pay to have windshield wipers replaced. In addition to paying the shop's markup, they're also going to charge you an installation fee. Instead, buy the wipers at your local auto parts store, because they will install them for free, on the spot when you buy them.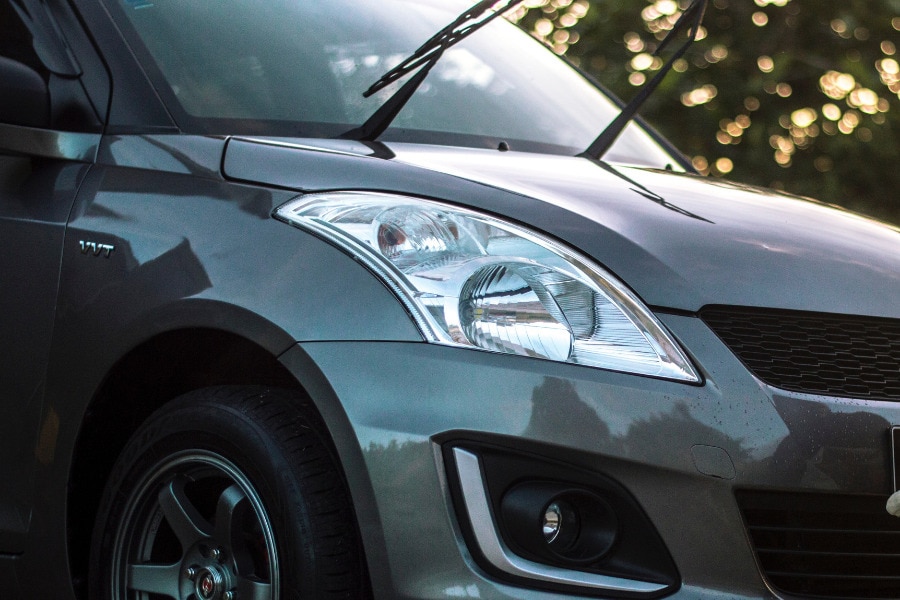 Have your battery, starter and alternator tested annually. Auto parts stores have equipment on site that will quickly test these components free of charge. How does this reduce your maintenance and repair costs? If one of them is weak or failing, you'll know ahead of time, be proactive in replacing it and avoid a tow. Plus, by replacing them before a complete failure, you'll be able to shop around for the best price instead of being worried about simply getting it fixed as soon as possible.
Get an Online Quote
While the quote isn't going to be exact, if you know the specific maintenance or repair work that needs to be done on your vehicle, Repair Pal will give you an online quote. Once you enter in the year, make and model of your vehicle, in addition to the type of work and your ZIP code, it will give you a dollar range for what that work should cost in your area. The estimate is broken down by parts and labor. This is a good tool to double-check the estimate you've received for work, to be sure you're not paying too much.
And as always, you should get three estimates and check the Better Business Bureau to see if those repair shops are in good standing and reduce the risk of getting ripped off.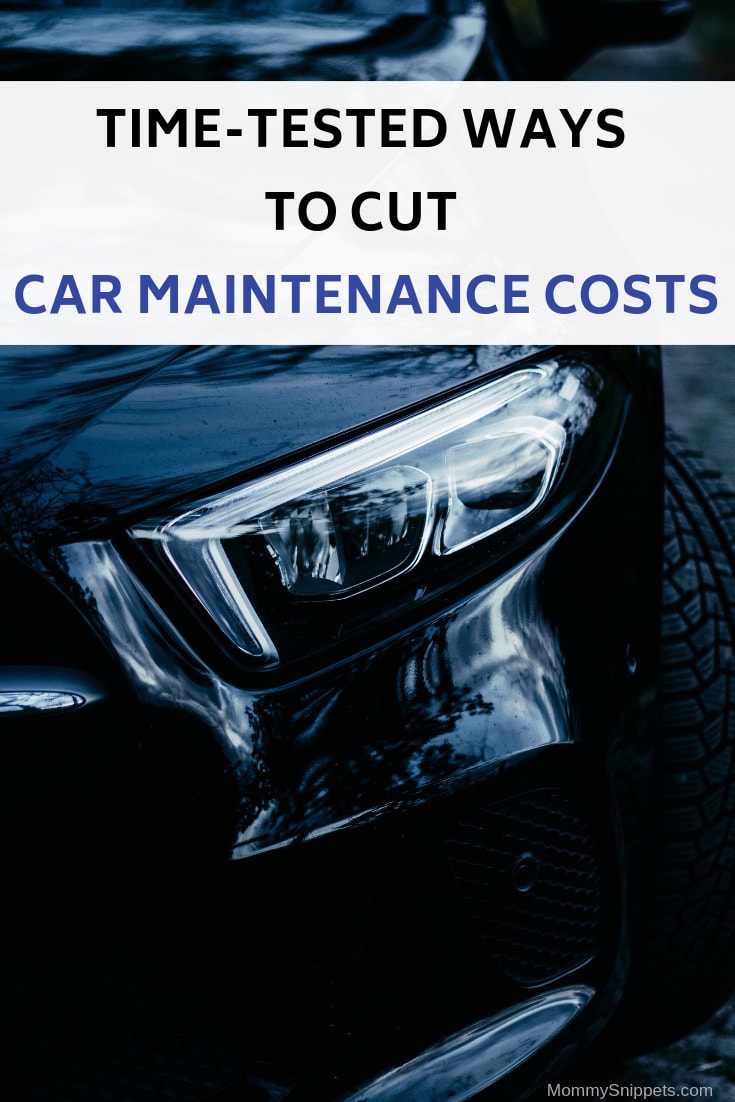 I'd love to hear from you. Hop over to chat with me on Facebook and/or Twitter