What you need to ask before buying a used car
This post contains editorial samples and/or affiliate links to products I recommend. While this adds no additional cost to you, I will earn a small commission on any sales made.
Buying a used car does require doing your homework to ensure you get a great deal. Sites like Carfax and Kelley Blue Book will let you know whether the price being asked for your new set of wheels is in line with market standards and whether the car has any history of being in an accident or wreck.
But ultimately it all rests on all that the car you're looking at can offer you.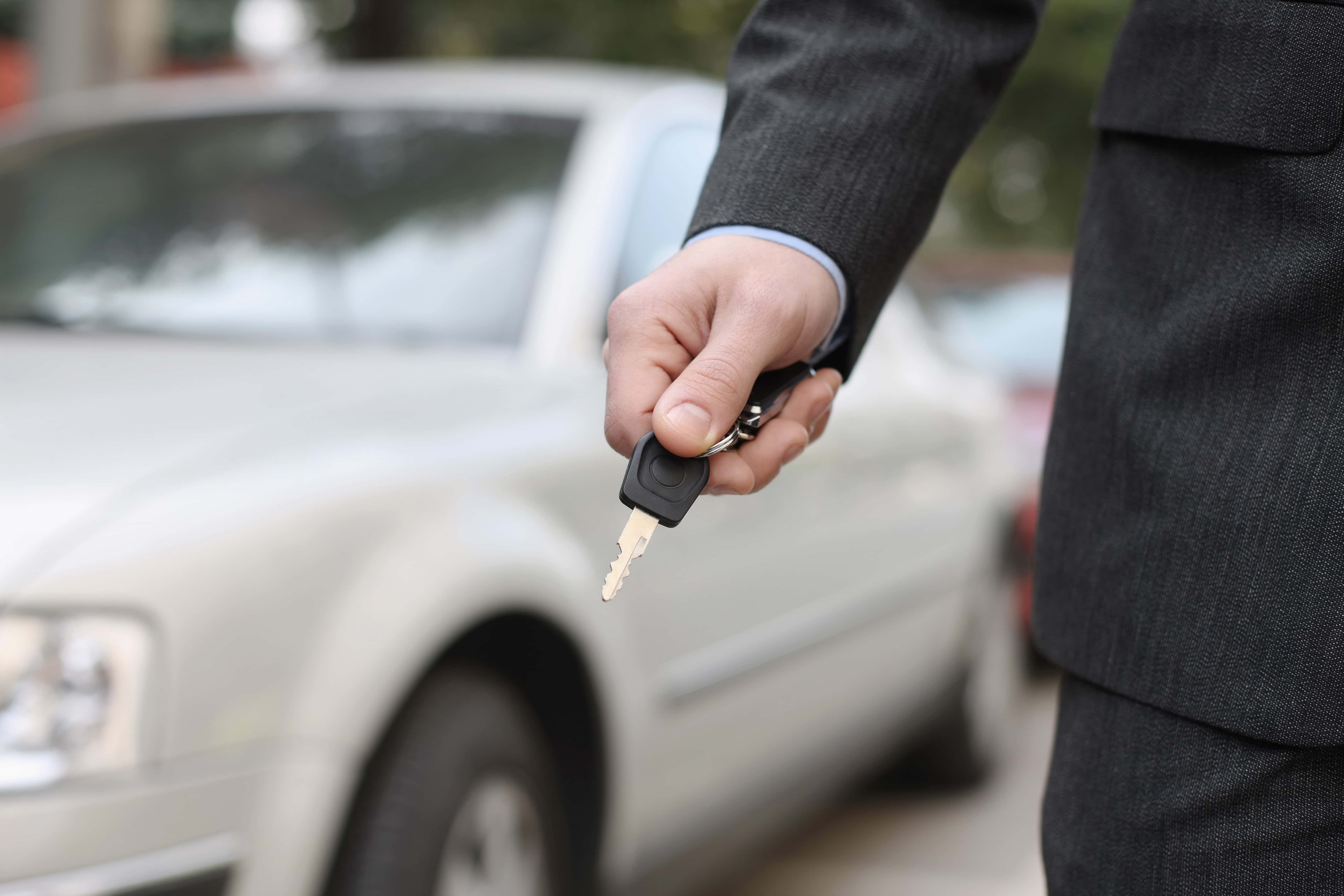 What you need to ask before buying a used car
Yes, it's always wise to get a thorough car inspection by a professional but to save paying fees for several cars, you can narrow down your picks to 2 or 3 just by checking if these basics stand strong in your potential car.
Do all the car doors open and close without problems?
Do all the doors lock and unlock easily?
Is the windshield crack free?
Do the windshield wipers work effectively?
Do all the headlights work?
Does the air-conditioning system and heater work effectively?
Take the car for a test drive and see if it runs smoothly on the run or the engine strains.
During your test drive check to see if you hear any odd sounds.
Test the brakes while test driving the car. Are they weak or function well?
Take a look at the tires and see if they look worn out on the treads or have been replaced and are new.
Take your time to superficially inspect the car's body for rust, scratches and/or dents.
Check the mileage run on the car till date.
Are all the seats clean or are there stains or rips in the leather/ upholstery?
What does the car smell like as soon as you sit inside? If you're a non-smoker and if the earlier owner was a smoker the car will smell like cigarette smoke. This can go away but will take some time and a thorough professional interior clean to get rid off.
Does the music system work? (Carry a spare CD with you to check the CD player)
Does the glove compartment open easily?
Don't feel like you have to rush through your inspection, take your time and to have a second opinion, always have someone come with you while you test drive the car and inspect the same..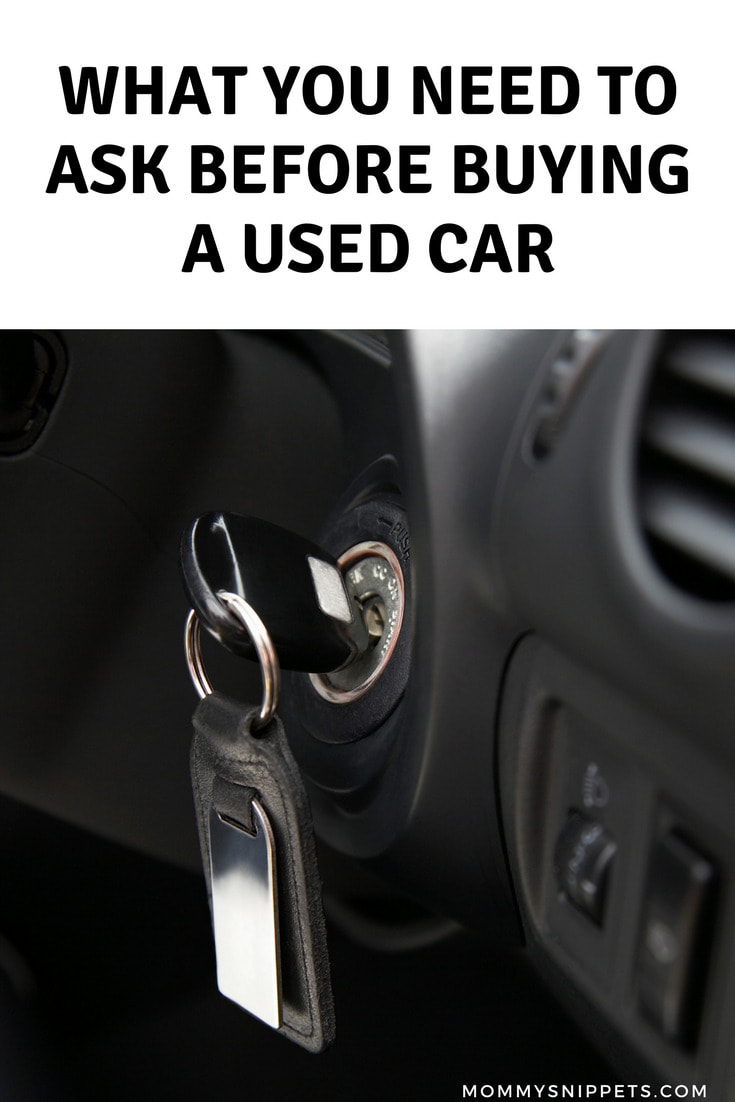 If you're in the market for a new or pre-owned vehicle in the Island City, OR area, visit the LEGACY Chrysler Jeep Dodge RAM dealership, our partners for this feature. You know the success of a smooth drive always lies with the reliability of the vehicle you own.
x
I'd love to hear from you. Hop over to chat with me on Facebook and/or Twitter