Sticker Greeting Cards Are The Business Greeting Cards They Won't Forget!
This post contains editorial samples and/or affiliate links to products I recommend. While this adds no additional cost to you, I will earn a small commission on any sales made.
Whether you run a small business or a large corporate, sending business greeting cards should be a priority over the holidays. And when you choose sticker greeting cards, you can be sure they will be cards the recipient won't forget!
With everything electronic, sending physical cards is slowly becoming a thing of the past.
This is one business etiquette you shouldn't neglect when you run your own business.
The people who support your business should be reminded how grateful you are for them. Depending on the recipient, you may send a holiday gift, or even simple business greetings will serve you well.
Now there is one thing to remember when choosing the cards you send on behalf of your business-
they need to be clever, creative, stand out and make an impression!
How to make your business greeting cards stand out.
Read the quote on this graphic.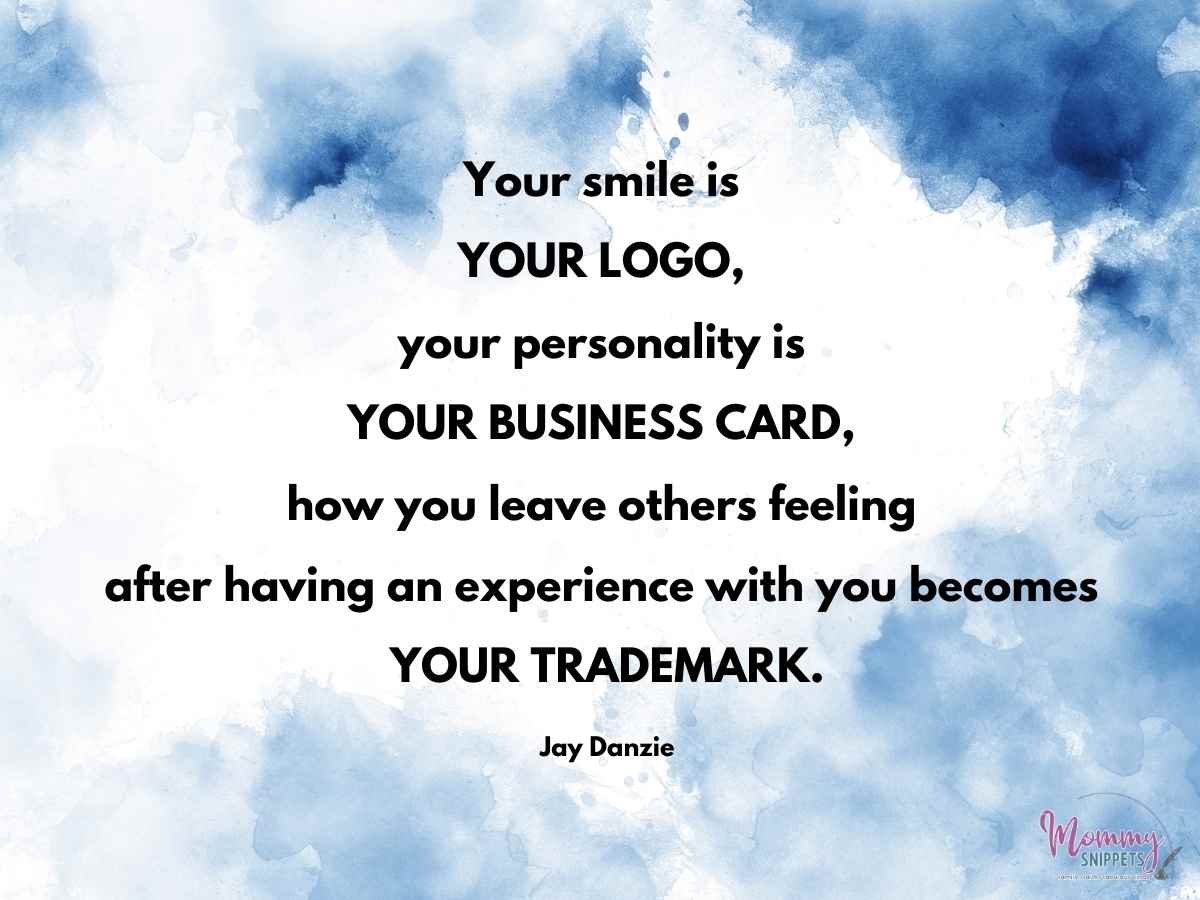 Think about this.
How can you, your business, and your brand stand out?
Recognizing that there may be a handful or even hundreds of other businesses the recipient may be supporting, finding a way to ensure your card leaves a strong memory appeal is important.
One way to do this is with sticker greeting cards!
This is a sponsored campaign. All opinions, though, are my own.
What are Sticker Greeting Cards?
Sticker and Co. carries these really neat custom sticker greeting cards.
Similar to a personalized greeting card, you can customize the greeting text and add a custom photo.
But there's more!
The greeting card is a sticker that can be peeled off and stuck in a planner or a place of choosing.
How neat is that?
While these are commonly used to send to family and friends, consider using sticker greeting cards as your choice for corporate greeting cards this year.
The likelihood of a client, sponsor or business partner saving a sticker greeting of just your portrait would be rare.
Instead, pick a photograph of yourself that will put a smile on your recipient's face and find a way to make your greeting card practical.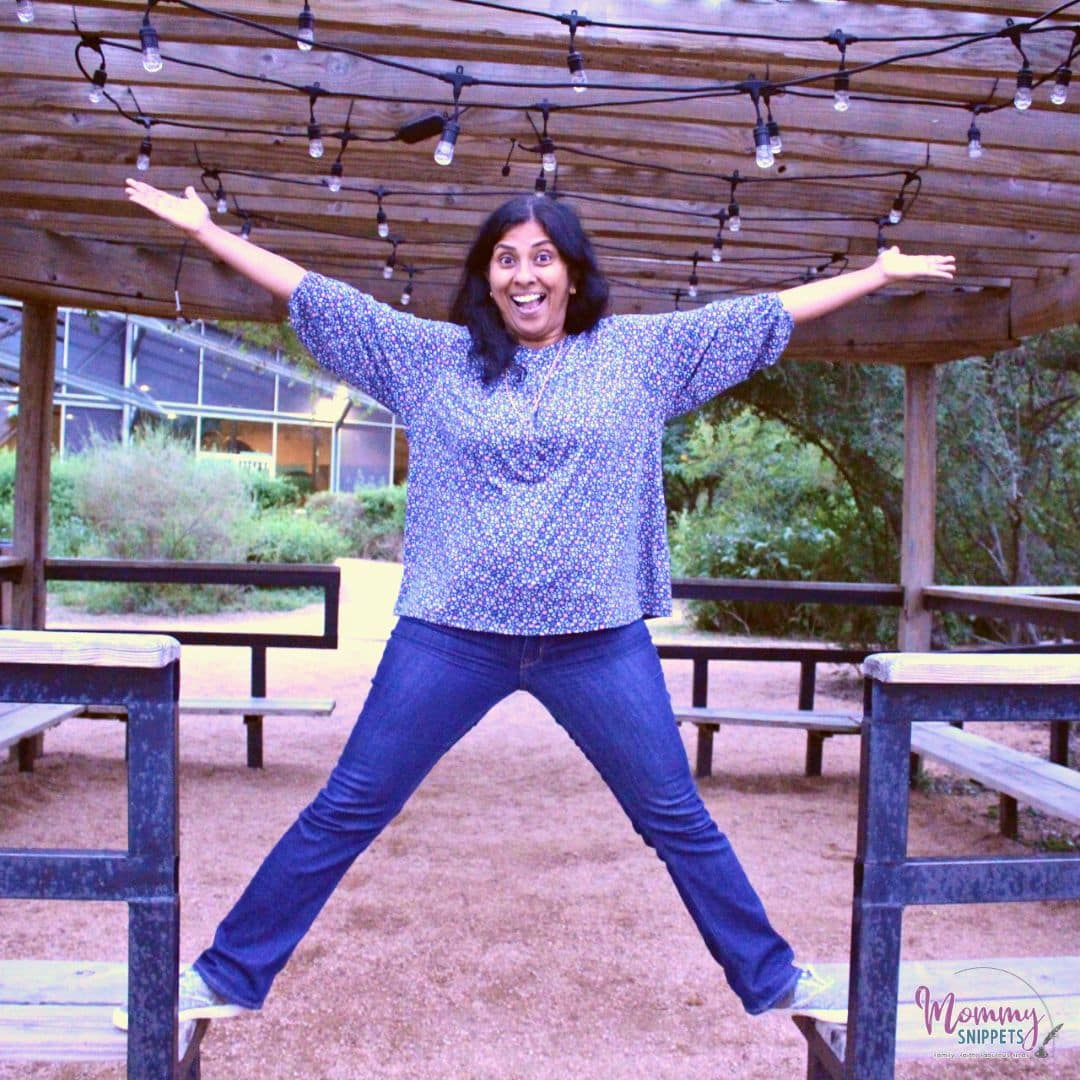 With a little tweaking on Canva, the user-friendly graphic platform, you can include an annual calendar with your photograph to make this a business greeting card with purpose!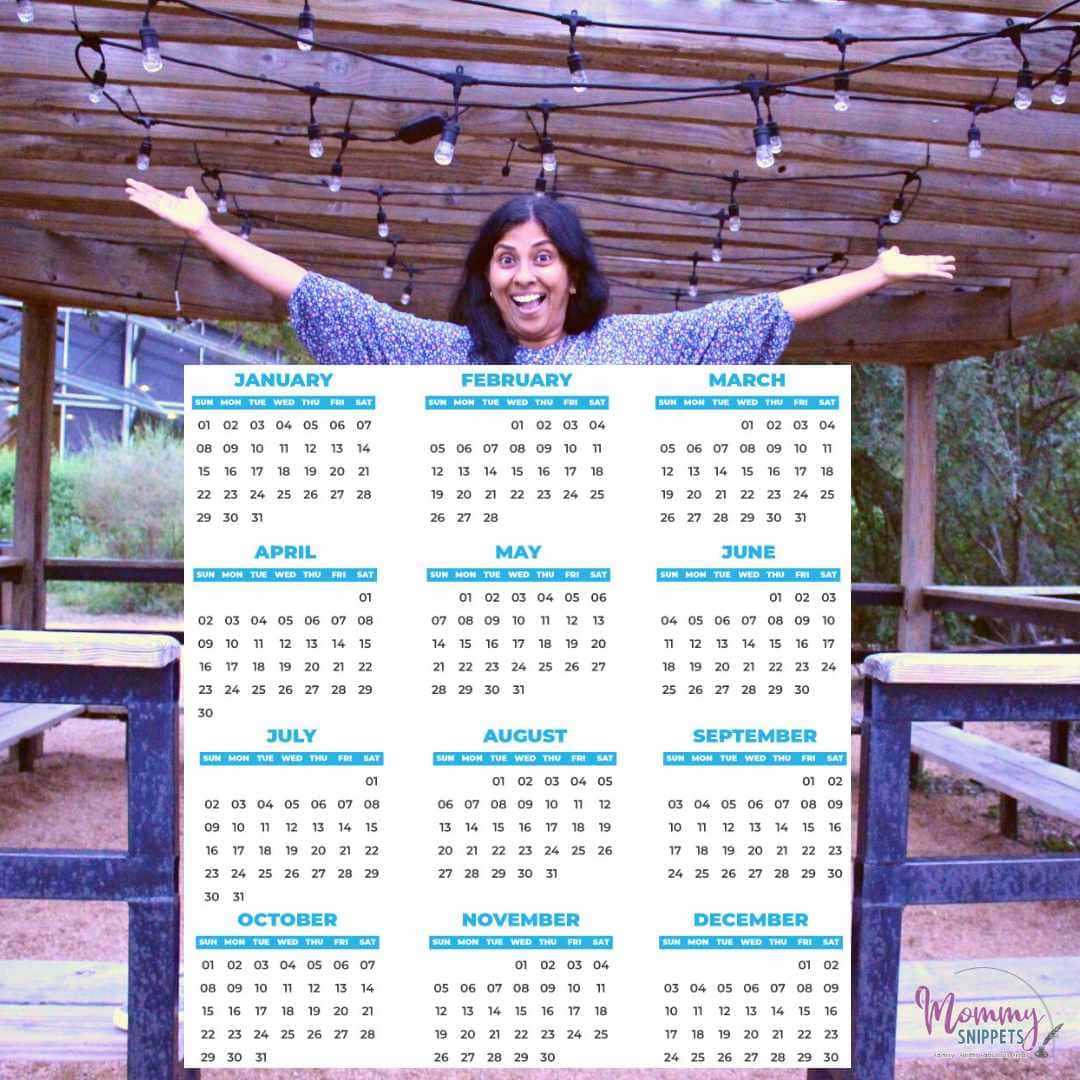 Once you have this ready:
Upload your photo to the Sticker and Co. portal.
Edit the photo to zoom in or rotate the photo.
Add any required custom greeting (The neat thing is you can customize each sticker greeting card to make it personalized for each recipient.)
Once done, include your name and business name. (Even if the recipient knows your business name, don't skip including this in the greeting.)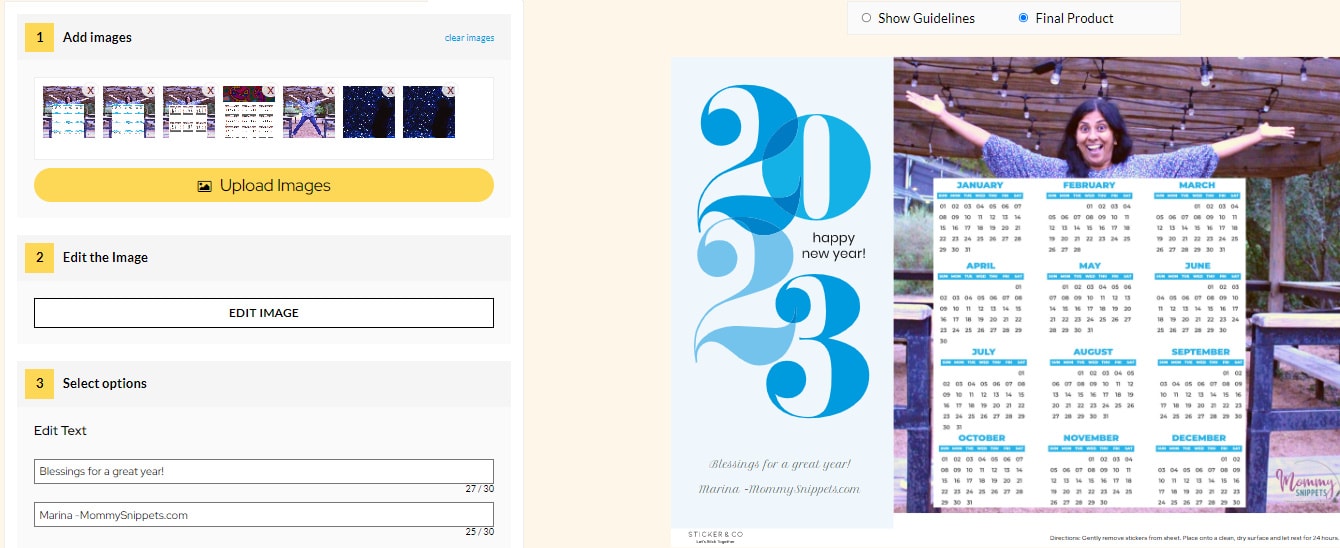 Save on your Sticker Greeting Cards Order with a SPECIAL discount code!
To help you save on your business greeting card orders, here's a 20% off discount code.
This code is valid on:
Ready to start designing those business greeting cards?