Introducing children to science, technology, engineering and math (STEM) at a young age is not just enough. What's more important is to kindle within them the desire to learn more about the four interdisciplinary subjects, apply the same to what they do and fall in love with the four subjects.
When J. MacCalla, Ph.D., CEO of Zyrobotics, created the Zumo Learning System she had just that in mind.
An easy way to make STEM fun- The Zumo Learning System
When you first look at Zumo the turtle you will think he is just another cute plush toy.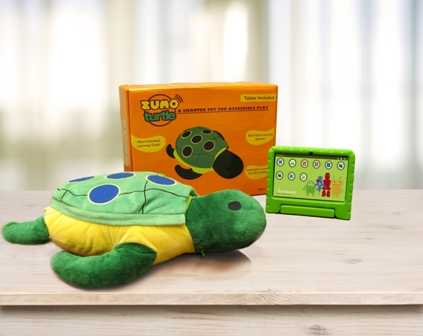 But when his shell is pressed either with a child's fingers or feet, the 7 inch tablet connected to him comes alive with math, science and reading games.
The tablet comes loaded with eight tactile apps that focus on STEM and other related subjects. It's designed to engage kids between the ages of 3 and 7, in an educational journey they will find hard to tear away from.
What makes this a learning system that's fun is the very inclusion of a plush toy that automatically gives the child that feeling of comfort and being casual in his/her learning environment. And yes, it goes without saying, pairing a tablet with a toy is just a win-win for any child.
Save $139 on your Zumo Learning System till October 31, 2016
To help kids get back into the swing of being back in school, Zyrobotics is offering families a $139 discount on each Zumo Learning System purchased, but remember this deal ends on October 31, 2016. (This would make a great birthday or Christmas gift)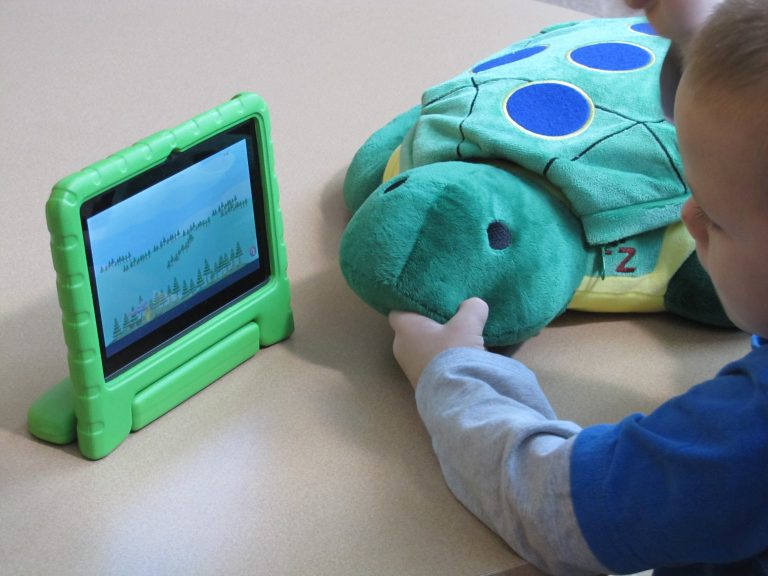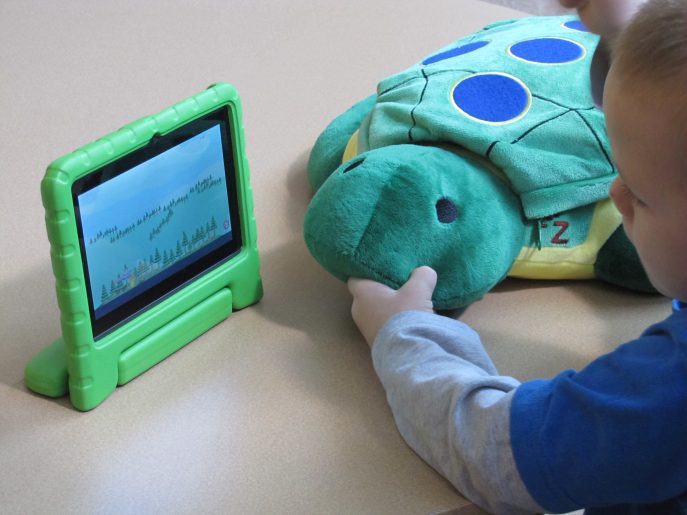 The Zumo Learning System received the 2016 Seal Of Excellence and Kid's Product of the Year Award in the educational systems category by Creative Child Magazine. Considering the learning system was developed after years of collaborated research with educators and parents, it looks like this is only the first of many more awards.
Visit the Zumo Learning website for more details on the same.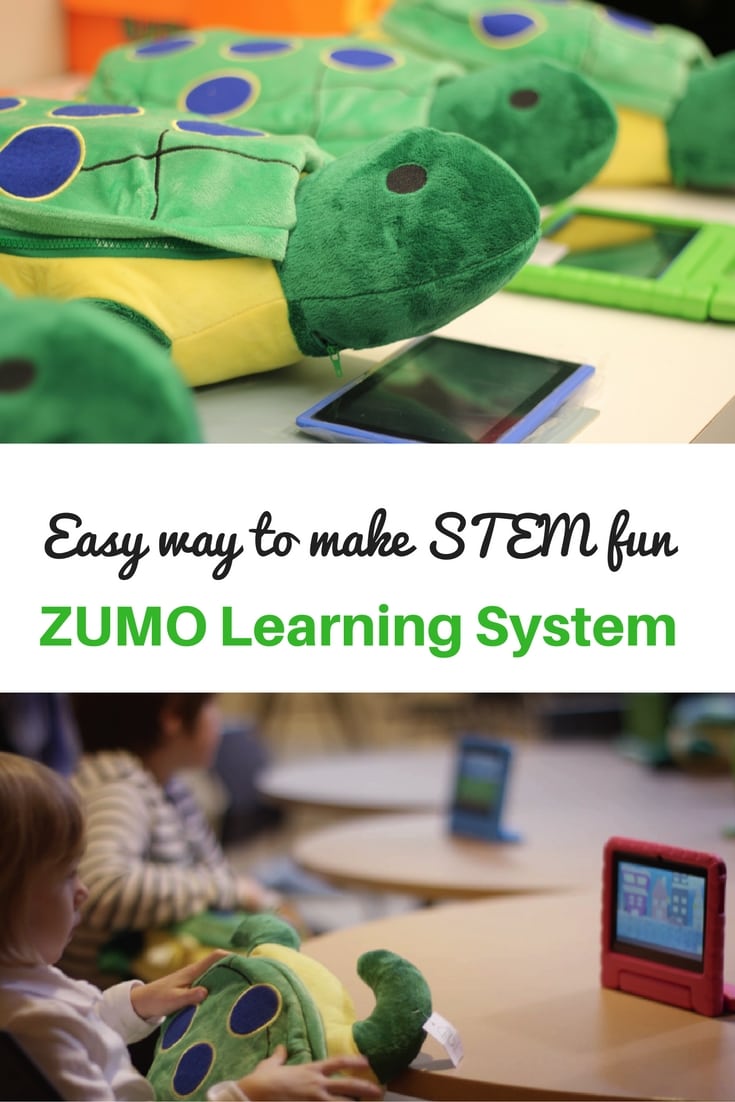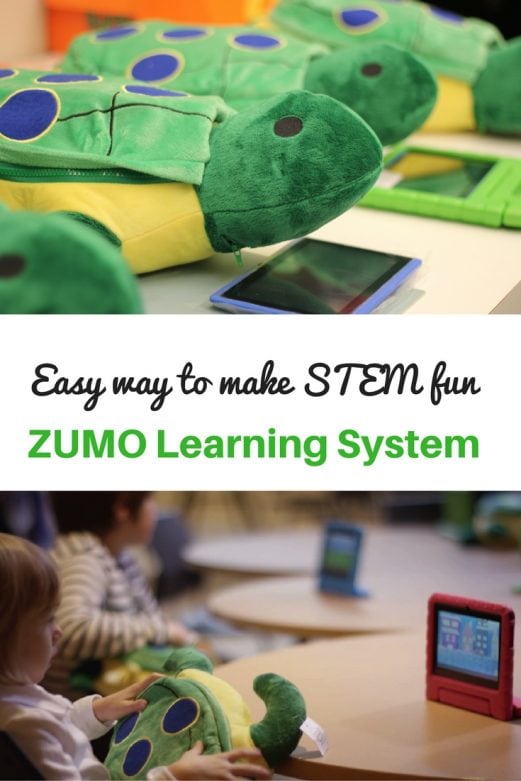 I'd love to hear from you. Hop over to chat with me on Facebook and/or Twitter