Print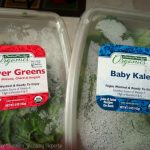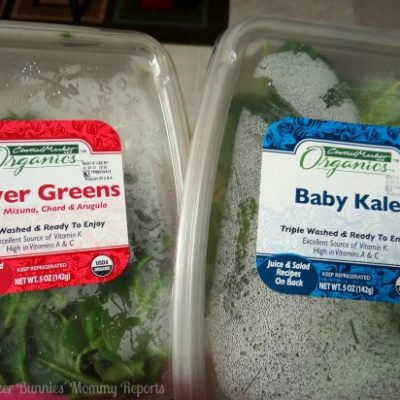 Mama's Fattoush- A refreshing Lebanese Salad recipe
Tip: Add the dressing just before you serve the salad so that the leaves don't go limp. And add the feta crumbles and pita chips right after this. If you do this, the salad will have that crunch and freshness that makes this a winner!
3

cups

of greens.

I used a mix of Kale, Spinach, Chard, Arugula and Mizuna

1 1/2

cups

lettuce

1/2

cup

chopped green olives

1

cup

organic feta cheese crumbles

1

cup

pita chips/ toasted pita bread bits

Don't crumble or powder this!

1-1 1/2

tablespoon

olive oil

1-1 1/2

freshly squeezed lemon juice.
In your salad bowl, tear up your lettuce leaves and greens into medium sized shreds. (The shreds shouldn't be too small nor too large. Approximately 1' shreds are more convenient to eat!)

Add in your chopped olives and toss.

In a separate bowl, mix the olive oil and lemon juice. (You can choose to generously coat your greens with the dressing or just lightly coat the leaves)

Only add the dressing, just before you take the salad onto the table.

Add to this mix, the feta cheese crumbles and pita chip/ toasted pita bread bits.

Toss lightly and serve immediately.