Wordless/Wordful Wednesday – Life's Journey
This post may contain affiliate shopping links. While this adds no additional cost to you, I will earn a small commission when you click through and make a purchase. Also, as an Amazon Associate, I will earn from qualifying purchases. Thank you for supporting everything we do.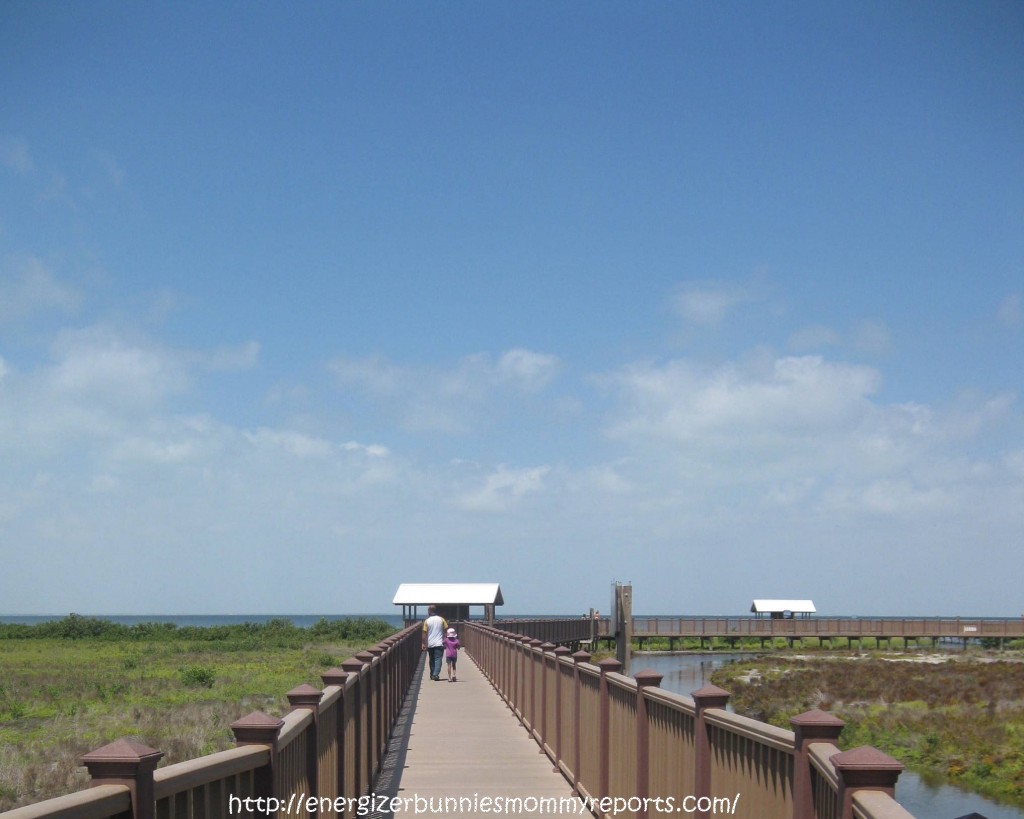 "A man's heart plans his way,
But the LORD directs his steps."
(Proverbs 16:9)
.
Come add your Wordless Wednesday moments on 5 Minutes for Mom and Wordful Wednesday moments on Seven Clown Circus.