Several months ago, my husband and I decided we needed to cut cable.
While the kids would watch episodes or children's programs that were deemed appropriate, it didn't help that a single commercial ad spot in between episodes would ruin the entire point of us being careful about what they watched.
(And lets not even discuss switching channels and skimming past shows that even this Mama wouldn't watch.)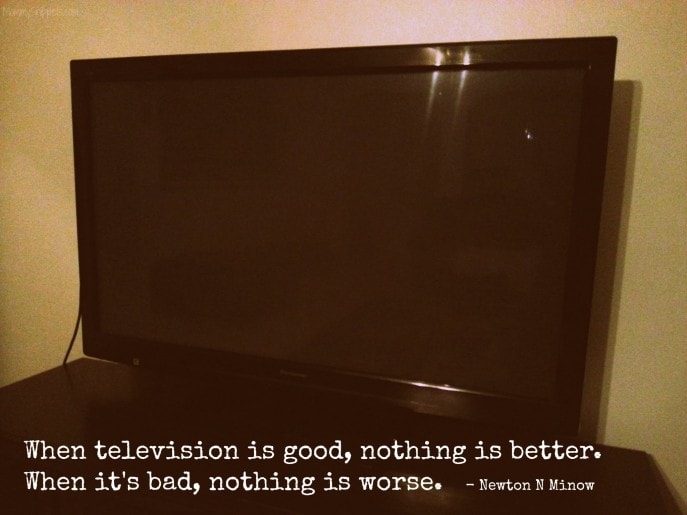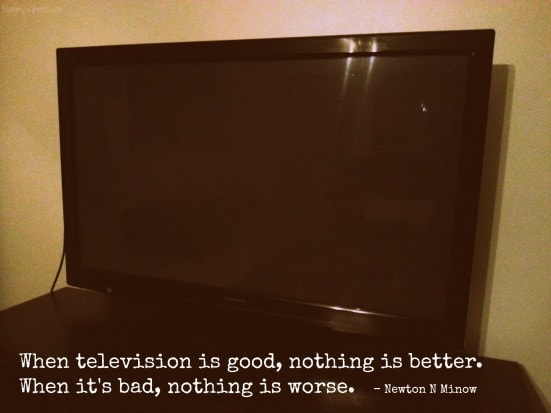 A friend of ours suggested we switch over to Netflix as a suggestion, so we decided we would try out the service considering the first month was free any way.
All we needed was  a one time investment of a Netflix ready device like a gaming console, Blu Ray player, a set top box, HDTV, home theater system, phone or tablet and the subscription was set up and ready to go.
It has been 5 months already and our extremely affordable subscription is running strong and no, I have no regrets about cutting cable. (At 7.99 US$ a month, that's like getting quality entertainment at your fingertips for mere pennies!)
I love that I'm able to sit down and breathe from start to finish of a film knowing it's advertisement free and that it's appropriate enough for every member of my family to watch.  ( Yes, including my 3 year old and soon to be 8 year old)
And now with the 2014 Winter Olympics kicking off, we're able to introduce the kids to movies that really celebrate stellar sportsmanship, strong values and inspirational team spirit.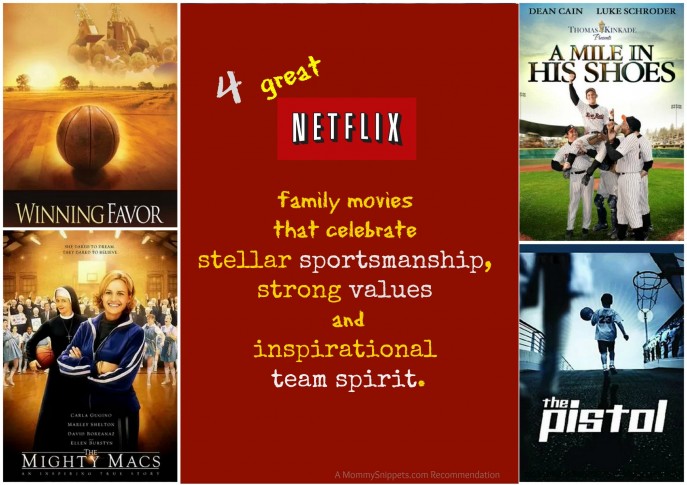 Is there a sports themed movie you would recommend our family watch over the next few weeks?