Sometimes the lure of success and wealth can cause us to forget the Source of it all. It's only when the brakes are pressed that we wake up to the realization that we've lost focus of the One from whom all blessings flow.
The movie Eternal Salvation is a gentle, must-watch reminder for all of us.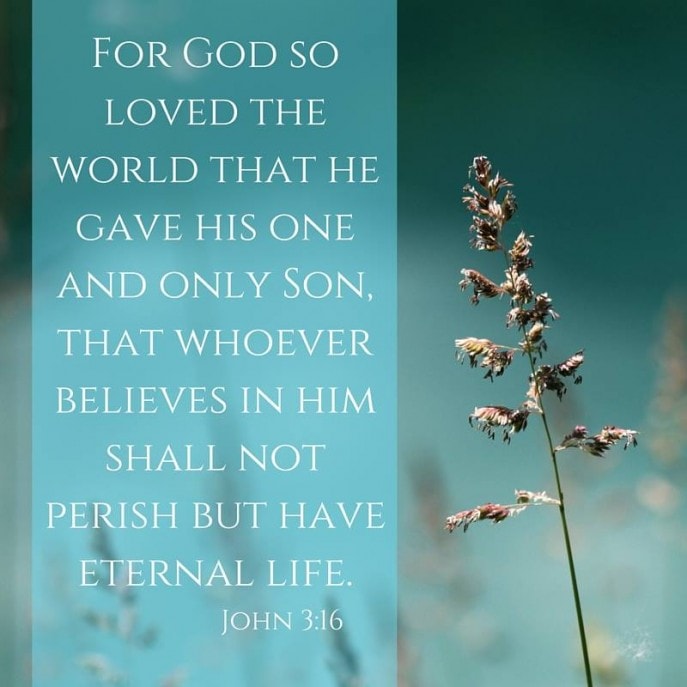 Synopsis : Jonathan Wright (Bradley Snedeker) has it all, a prestigious job, incredibly beautiful wife Amy (Jessica Morris), gorgeous 7-year-old daughter Megan (Isabella Cuda) and countless friends. Having recently been appointed to Sr. Vice President of business relations for a well-established investment banking firm, Jonathan believes he is on the fast-track to reaching the apex of his career. He and his team have been assigned a new client's billion dollar account.

In the prime of his life, Jonathan suffers a life threatening brain aneurysm that leaves him comatose. After regaining consciousness, he begins the grueling task of rebuilding his life. During this difficult time, he is determined to find the true meaning of life.

He realizes that everything he thought was important in life is just vanity. This new revelation takes a toll on his professional life and his entire world begins to crumble around him. He is ostracized by his friends. The only person who doesn't question Jonathan's quest for truth is his colleague, Paul Jenkins (Darren Dupree Washington), a devoted Christian.

Paul takes Jonathan under his wing to mentor him spiritually. During this spiritual journey, Jonathan is forced to confront the sins of his past before discovering the truth that waits in his future.
Why you should watch Eternal Salvation
Eternal Salvation is that movie you can pull out for family movie night if you have older children or even when you have friends over for a movie night. The busyness of life can be a dangerous cycle. The last thing you would want is for God to be out of the picture.
This movie inspires new believers to keep trusting God's Word, for Christians to draw into a closer relationship with God and for those seeking for that void in their hearts to be filled, to find completeness in Christ.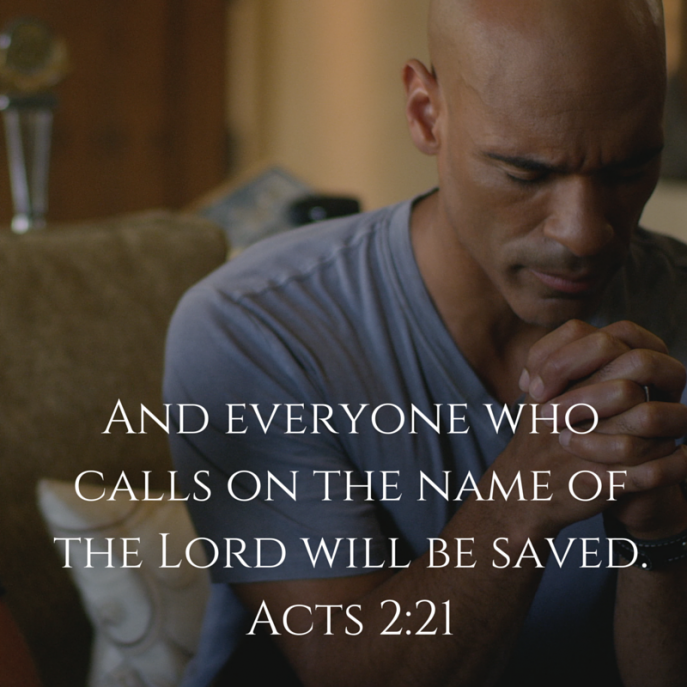 It's also a reminder that God's Word is true. What He promises in the Bible, He does bring into fulfillment, when we trust Him.
With Easter right around the corner, this would be a great inspirational movie to prayerfully share with family and friends.
Enter for a chance to win 1 of 5 copies of the Eternal Salvation dvd.
You can visit the Eternal Salvation site to enter for a chance to win 1 of 5 dvds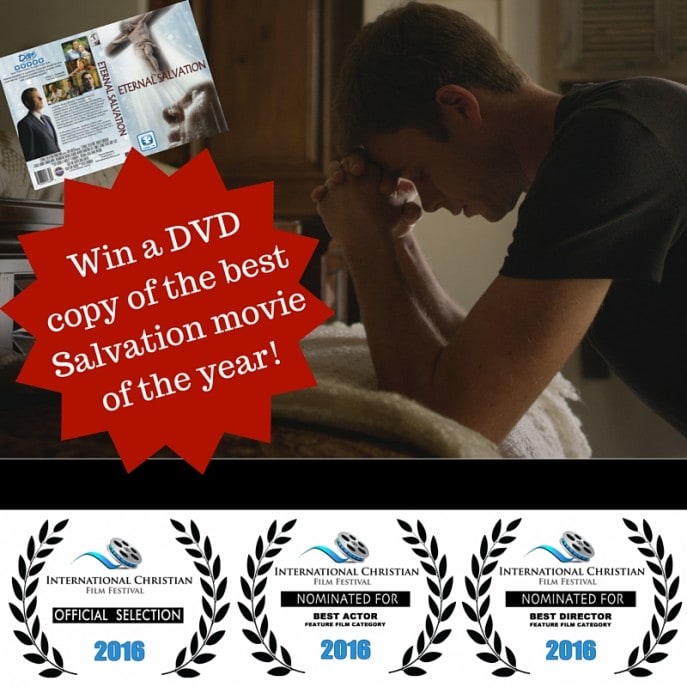 or just plug in your entries below:
I'd love to hear from you. Hop over to chat with me on Facebook and/or Twitter