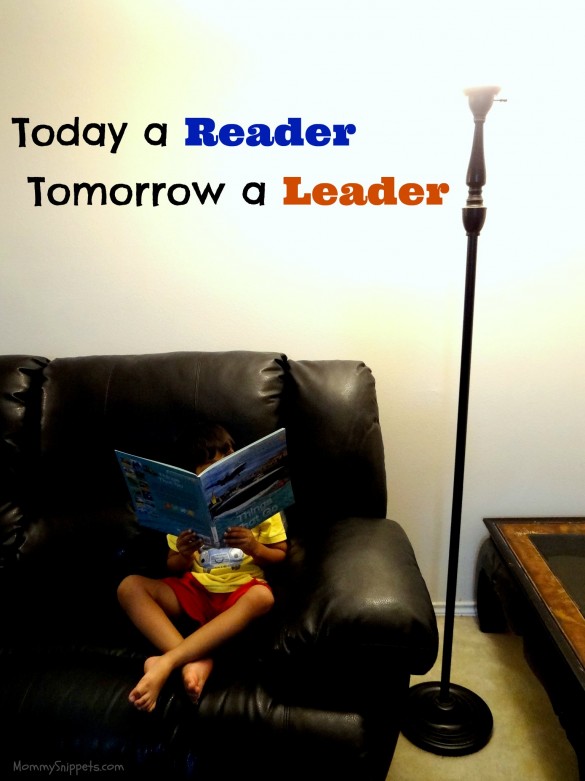 My mother loves books. She lives in a two bedroom apartment or rather a one bedroom apartment as the 2nd bedroom has been taken over by her books. I remember the time we asked her to go through her collection and give away books she wouldn't read again. After a few hours she came with two books in hand!
Her books are her treasures!!
My children have inherited her love for books.
My 8 year old, especially, can sit down with a book and not move a muscle till she's through with the same. It's a joy to watch her lose herself in a story, gasp in amazement when things pick up pace, frown when a plot takes a turn for the worst and even giggle when something amusing pops up in a story.
Her little brother can't wait till he can read his books independently so for now just picks up a book and drinks in the story just by looking at the pictures or recollecting what we've read to him earlier.
Do your children love to read?
Do you remember if you were a voracious reader growing up? Do you remember any favorite authors or book series?
(I still remember my favorite author was Enid Blyton. I loved her St Clare's and Malory Towers series.)