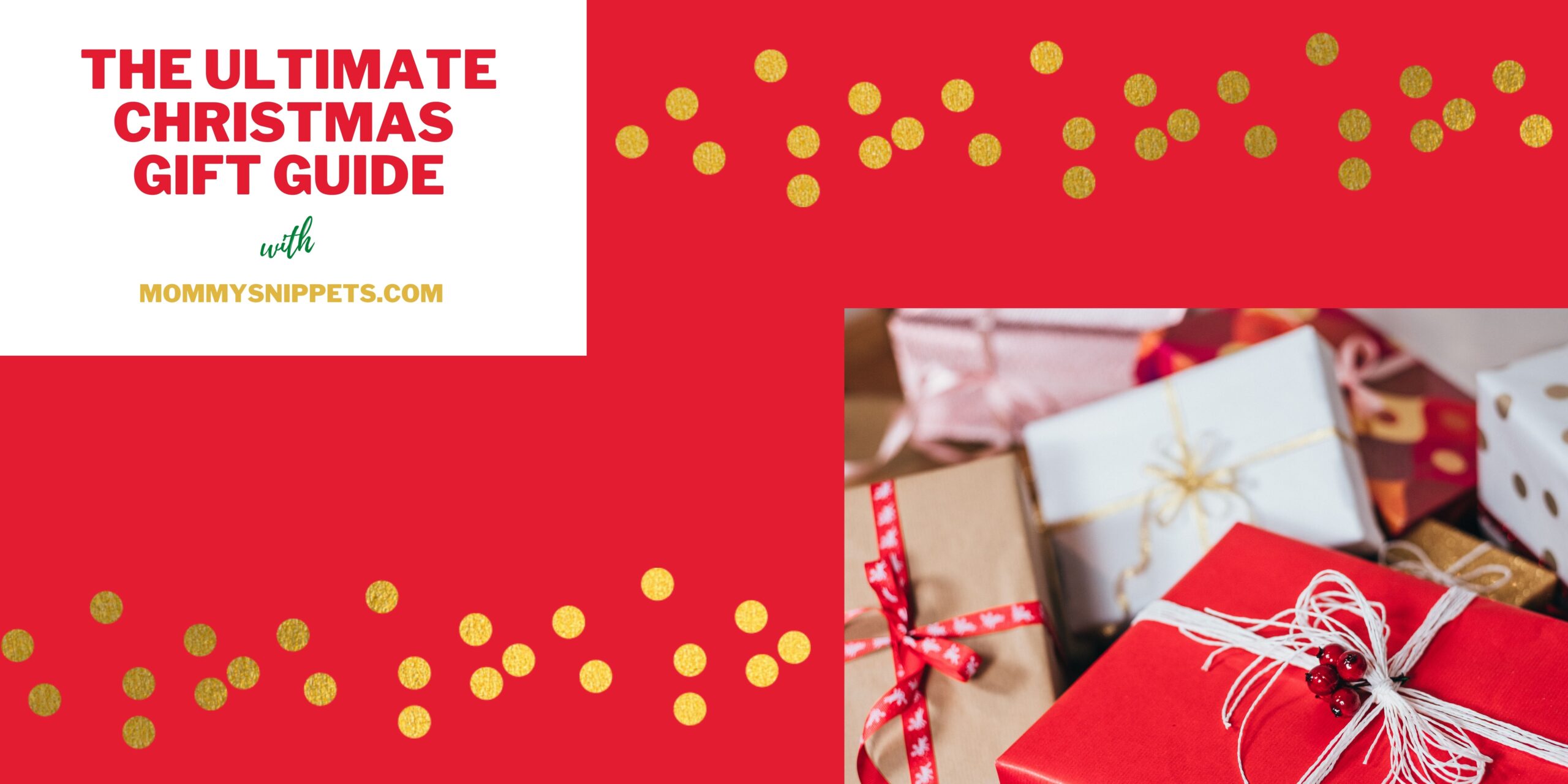 Over the years we've published countless number of Christmas gift ideas. It just makes sense to create a hub that helps you find all those resources in one place. Each link will take you to the respective dedicated mini guides with great gift ideas for the kids, adults, and even stocking stuffer ideas.
Happy Shopping!
The Christmas Gift your Child will Never Forget.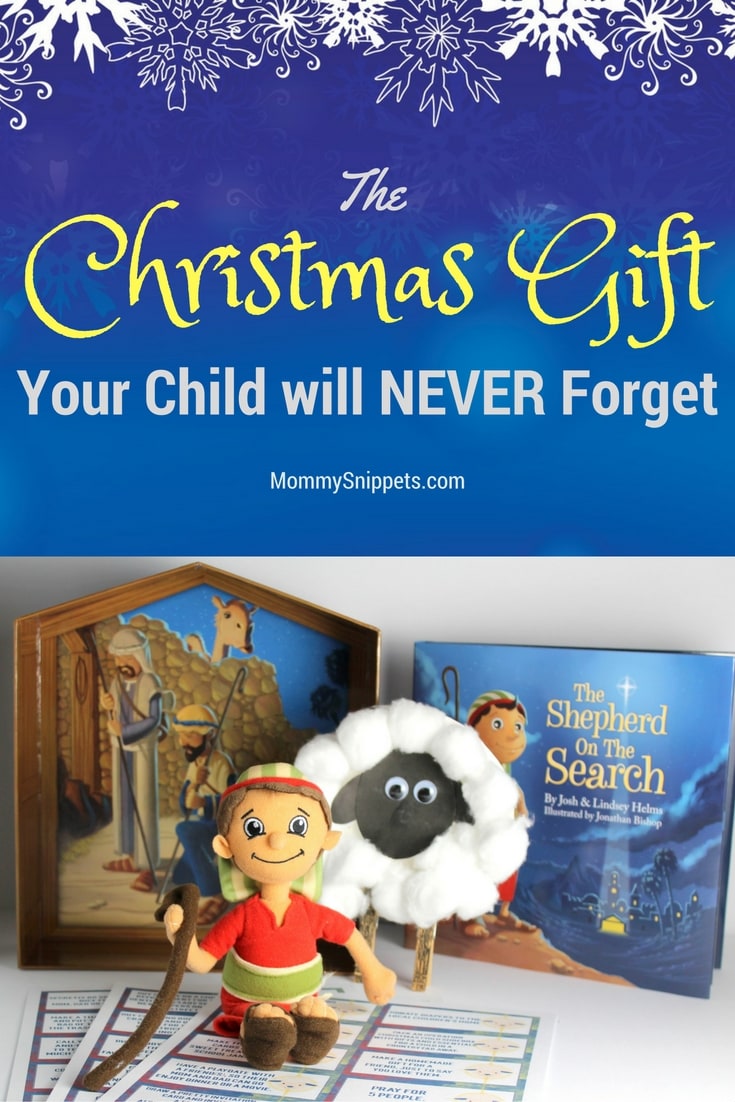 Gift Ideas for the Toy Story fan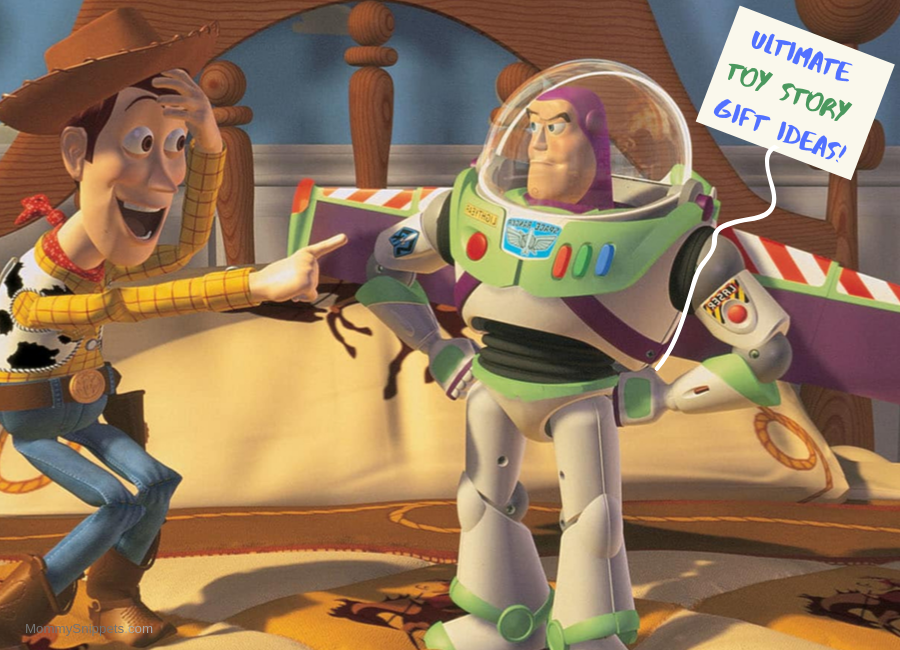 20 of the best STEAM gifts for kids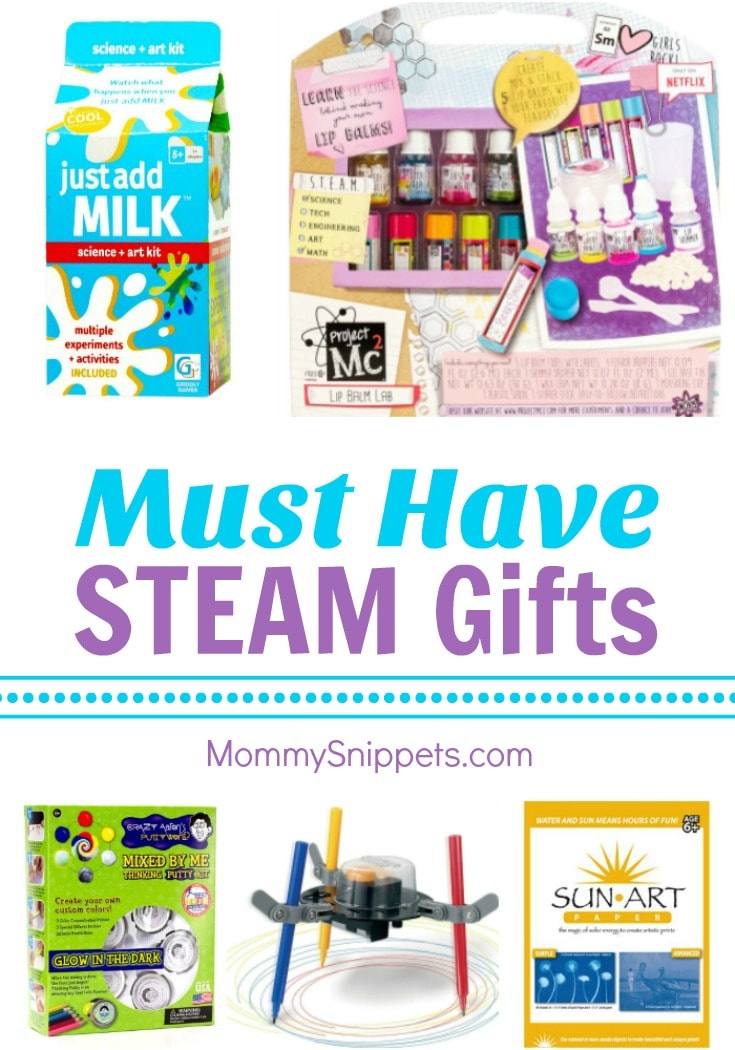 Creative Christmas Gift Ideas for Boys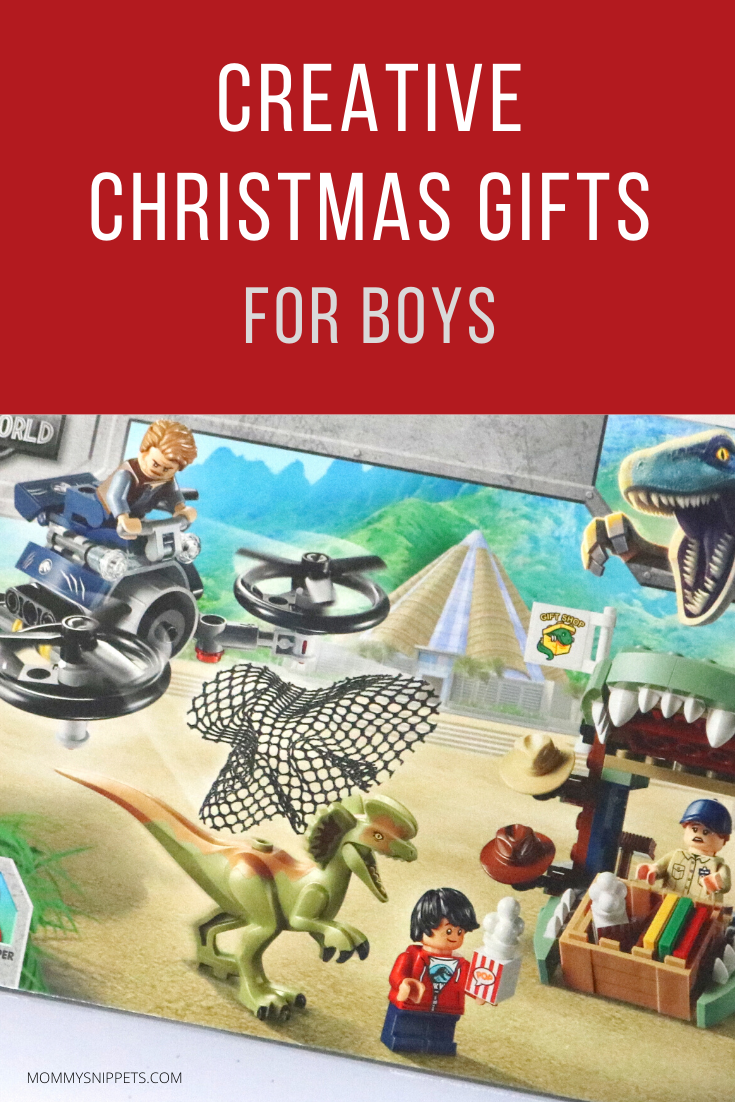 The ultimate Christmas gift for a child who loves cars
Best Gift Ideas for a Boy Scout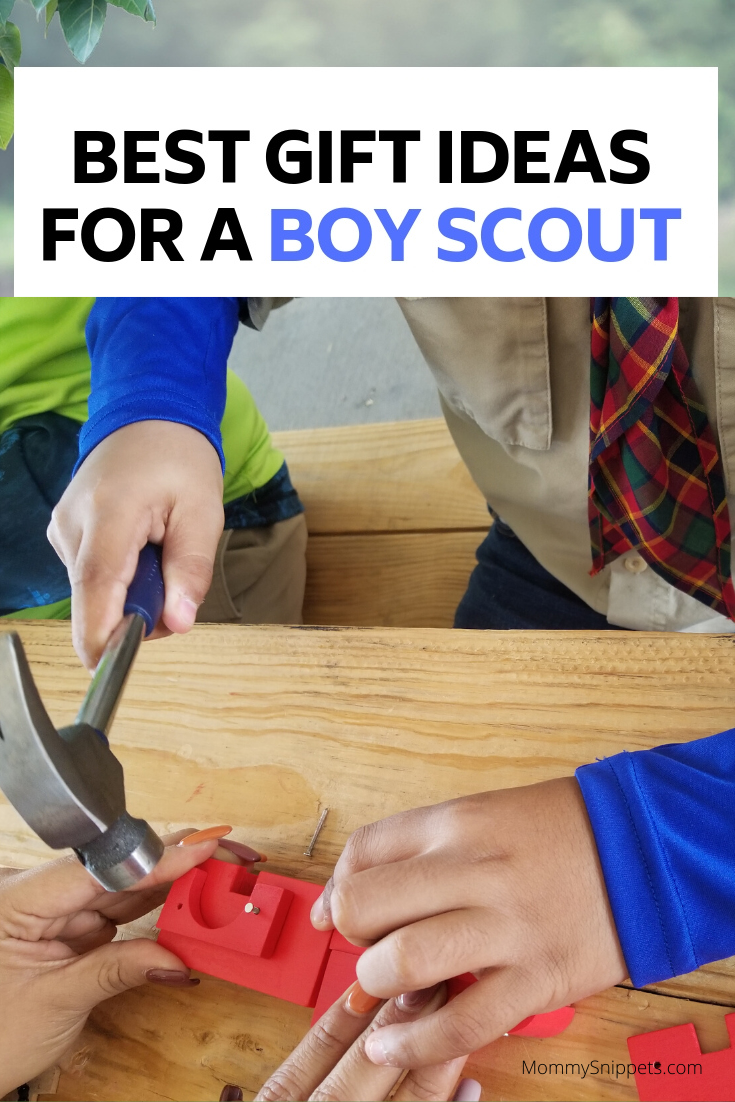 Gift ideas for that basketball fan you know.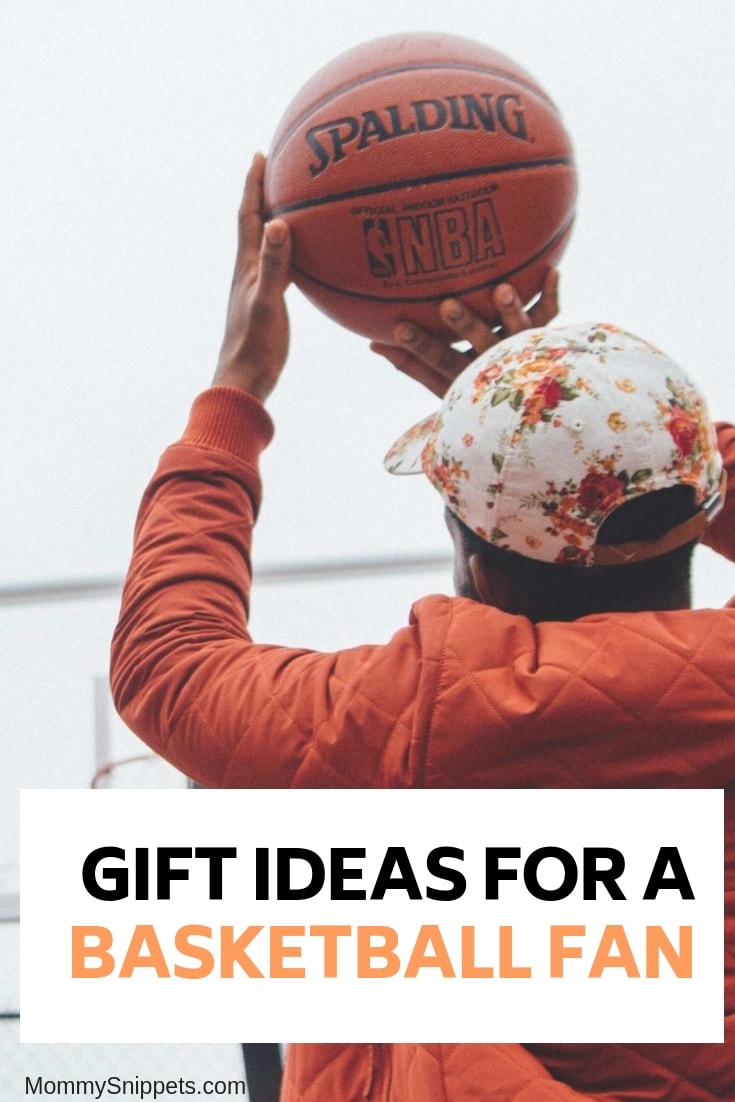 The perfect gift for someone who loves llamas.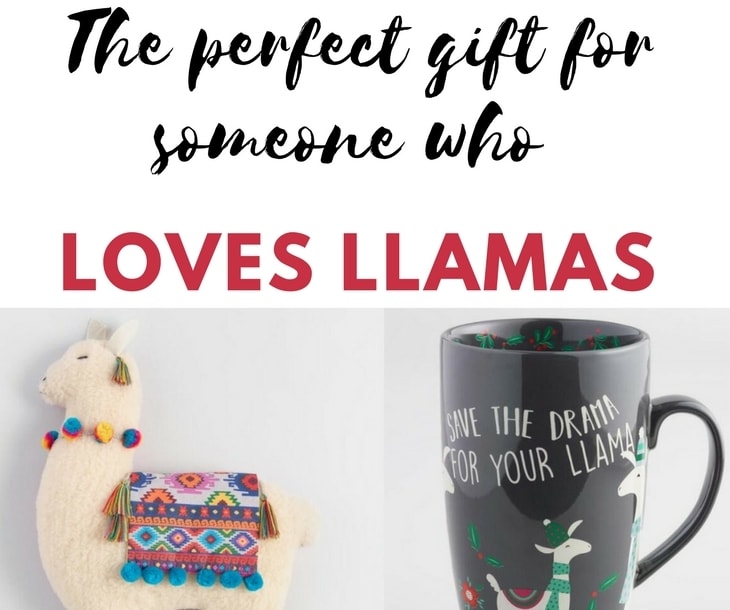 Affordable gift ideas, under $20, for teens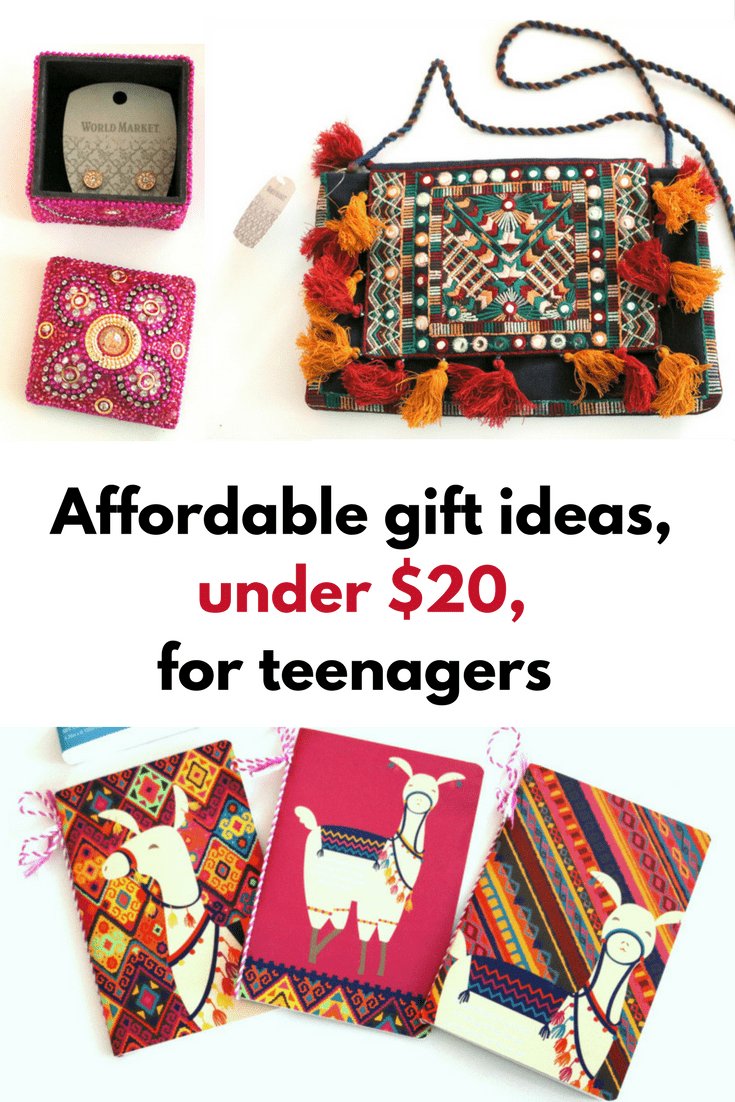 The Best Middle School Book Series Gift Idea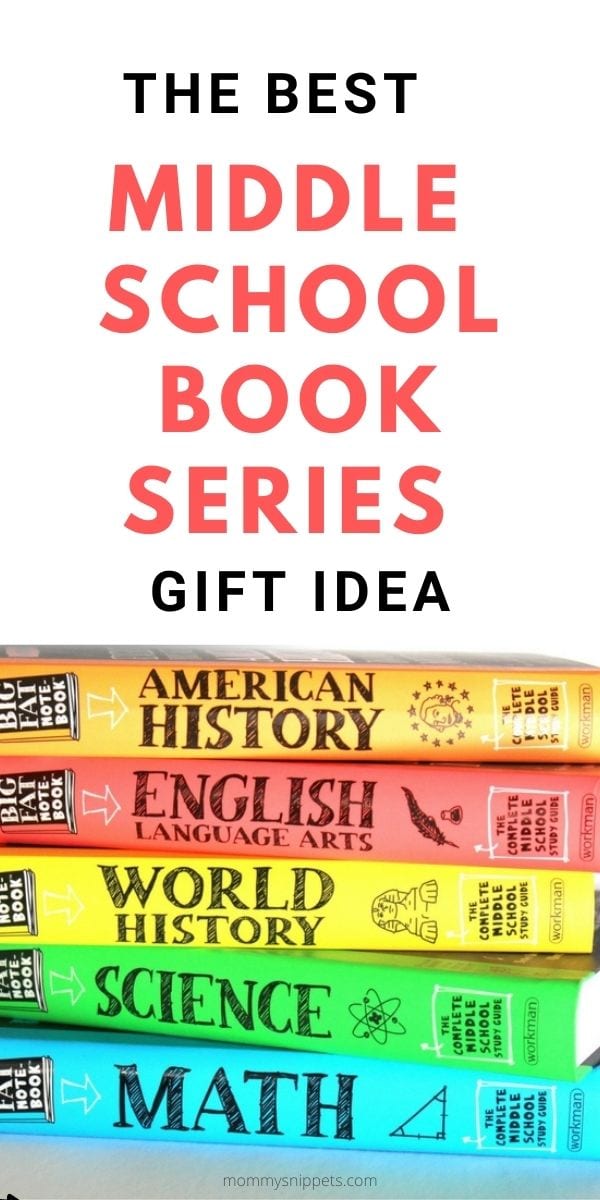 Simple but Unique Christmas Gift Ideas for the Globetrotter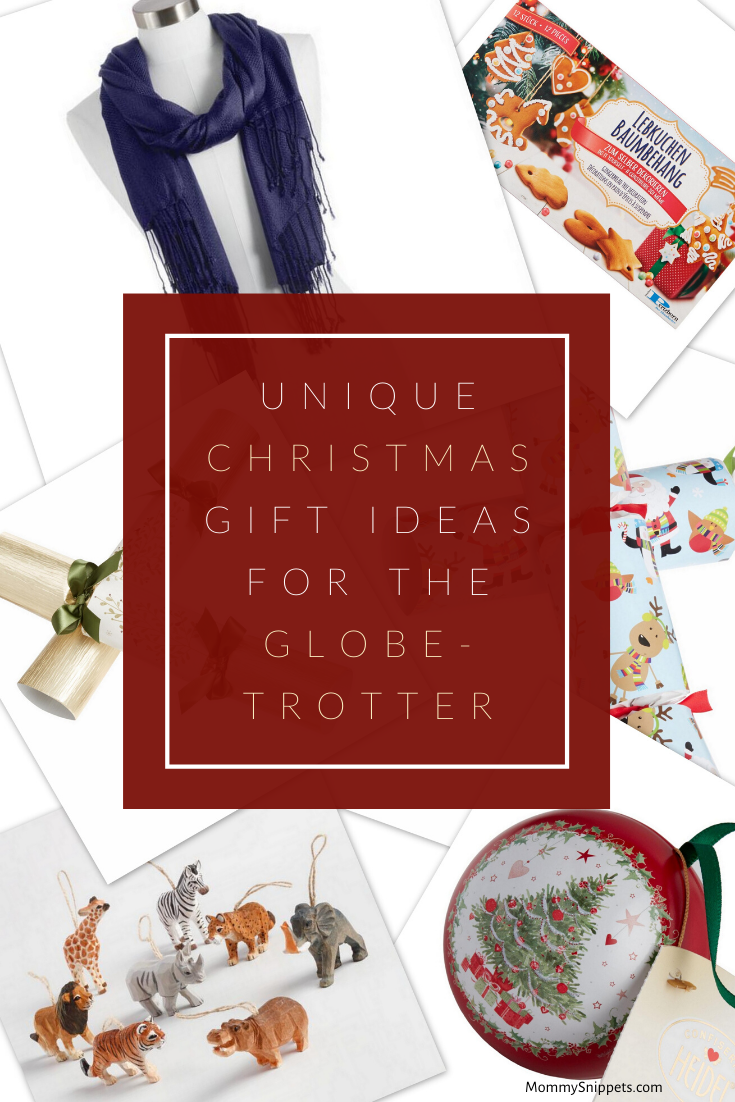 Best gift ideas for business travelers- under $100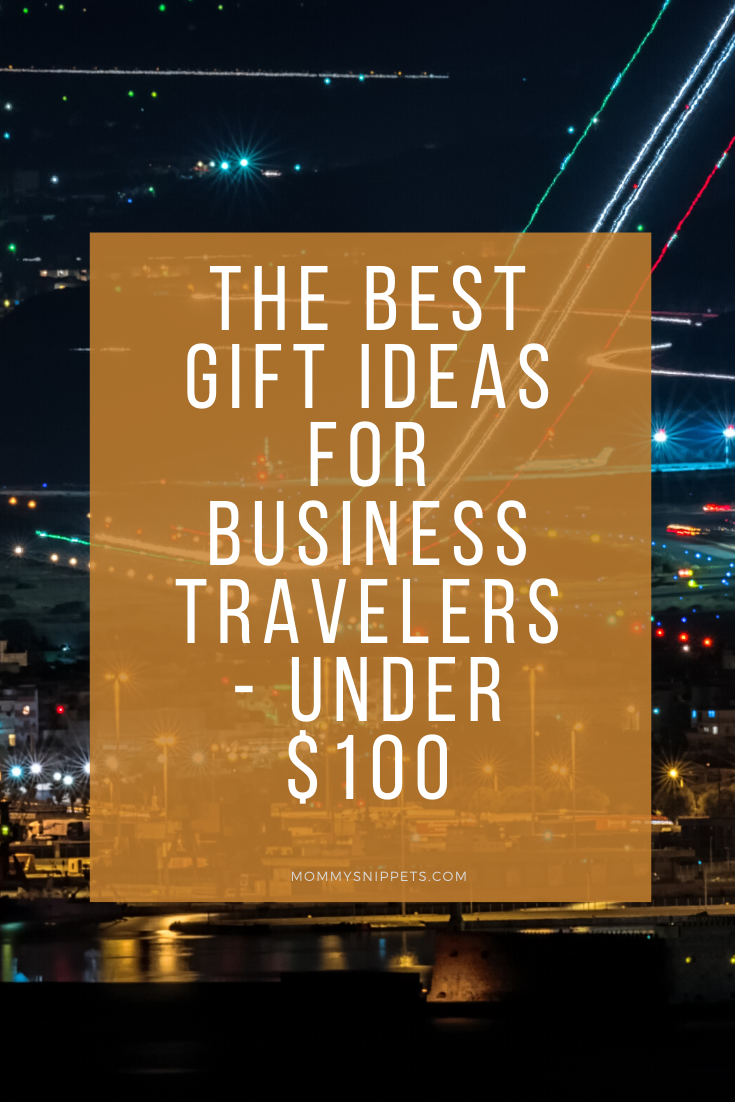 Last minute travel gift ideas for men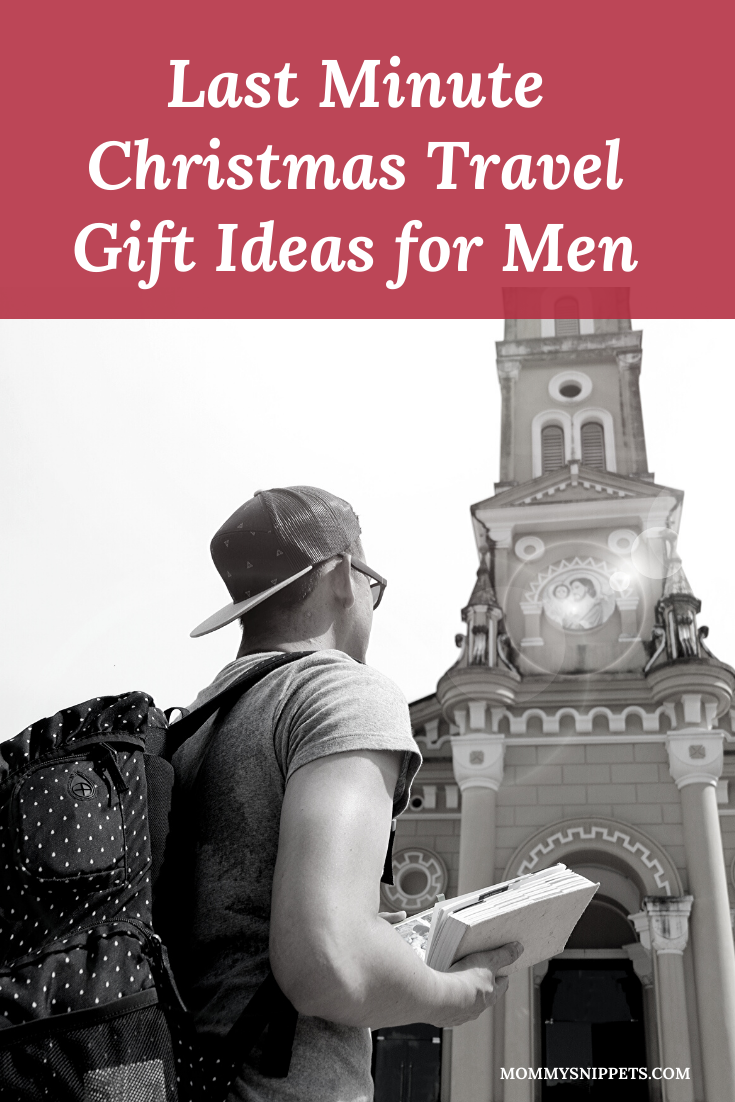 Stocking Stuffer Ideas
Stocking stuffer ideas for baby.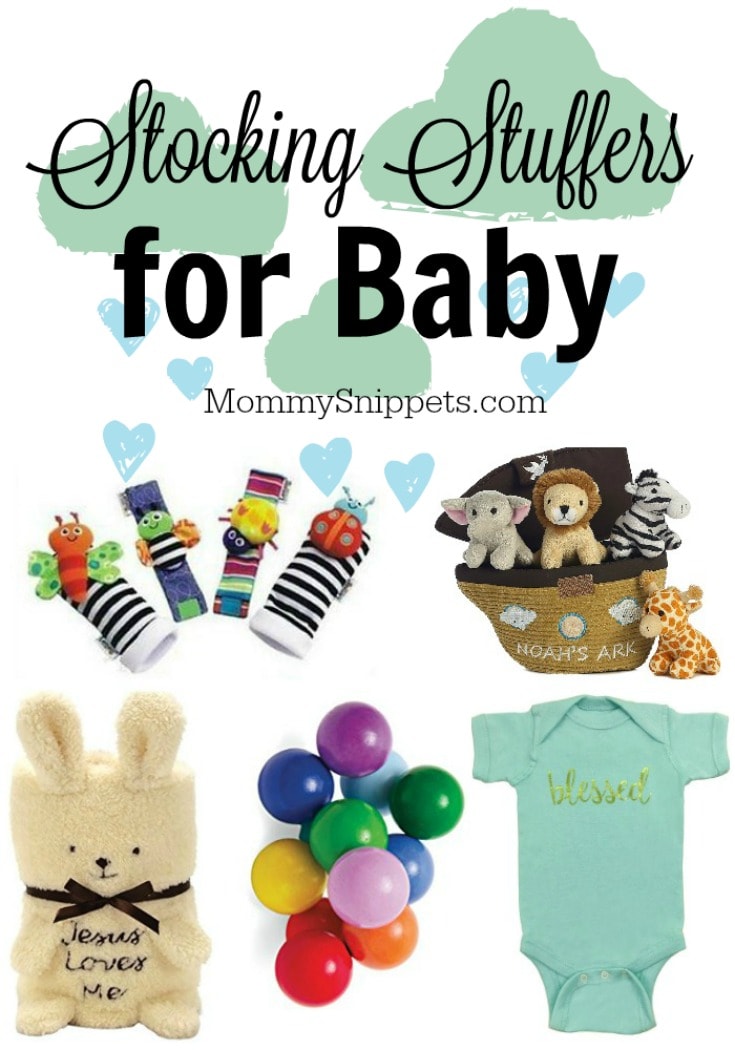 Inexpensive stocking stuffers for kids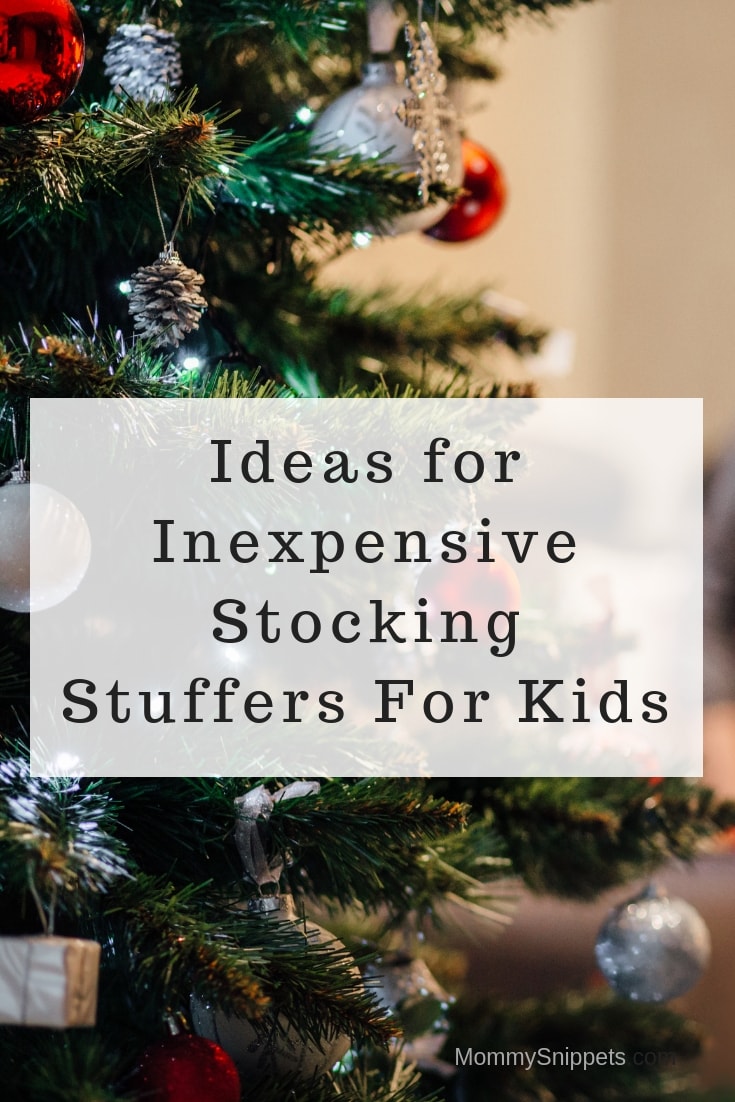 20 of the best stocking stuffers for kids