I've found a gift, this Christmas, Dad will appreciate and treasure for a good long while…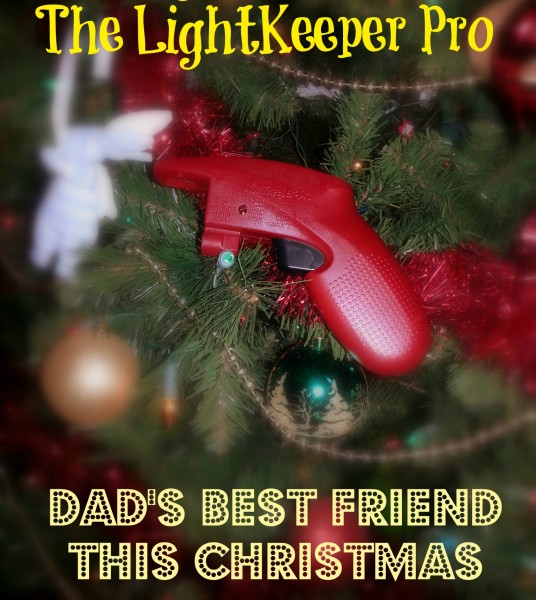 I still remember the day after Thanksgiving, 3 years ago, when my husband enlisted the help of a close buddy to string up the Christmas lights on the roof. The task at hand commenced early in the morning and by mid afternoon they were still at it.
The first time the lights went up, they were strung the wrong way. The second time, they strung it up, they realized there was a faulty bulb on the thread and an entire string of lights had to come down. Finally after two more rounds of clambering up the ladder and moaning all the way down, they were finally able to get a beautiful string of working lights on our roof.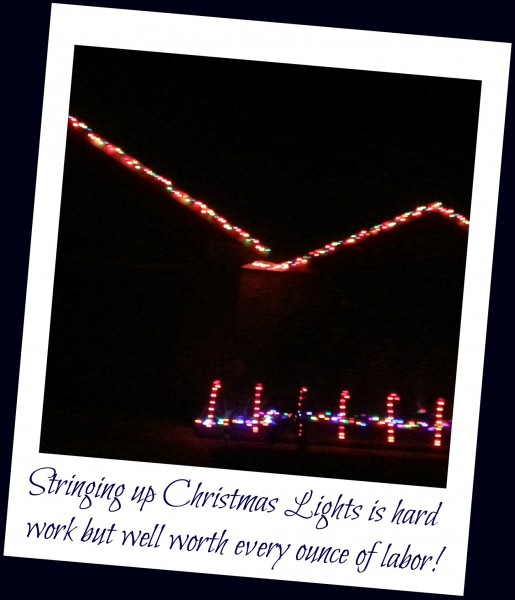 Since that year, my husband always ensures he checks the lights before putting them up, even if they've just been bought from the store. And till this year, one faulty bulb on the string would mean rushing out to the store and getting a brand new set of lights.
But not any more, because he has been suitably equipped with this sweet, handy gadget created by Ultra-Lit Technologies…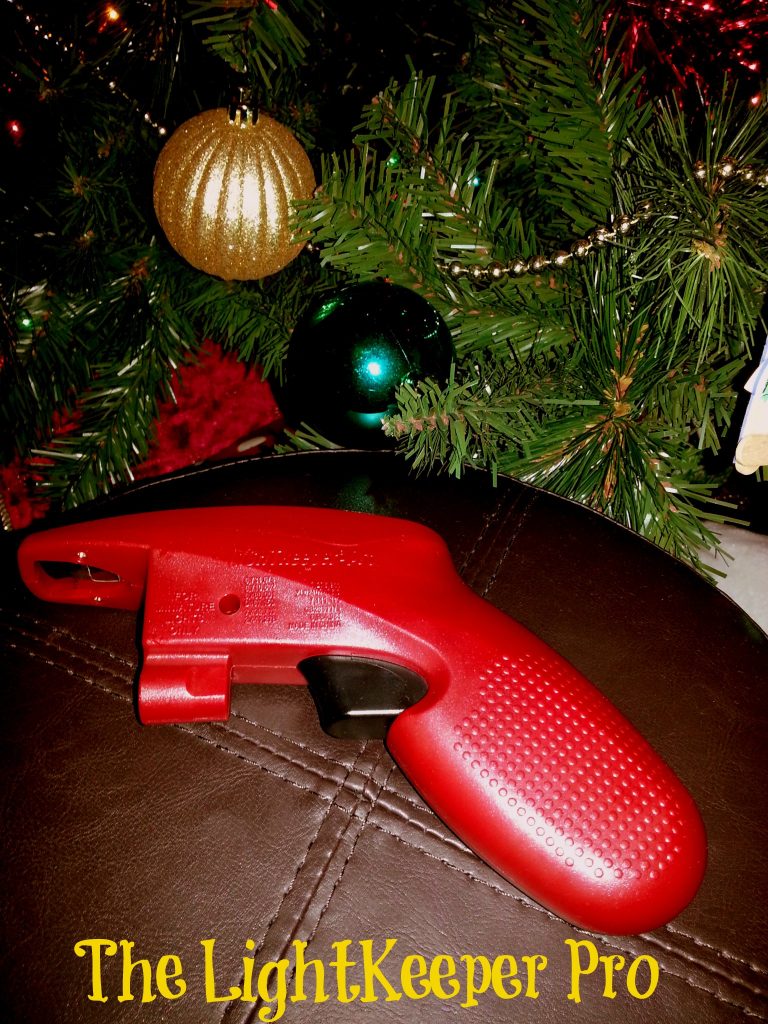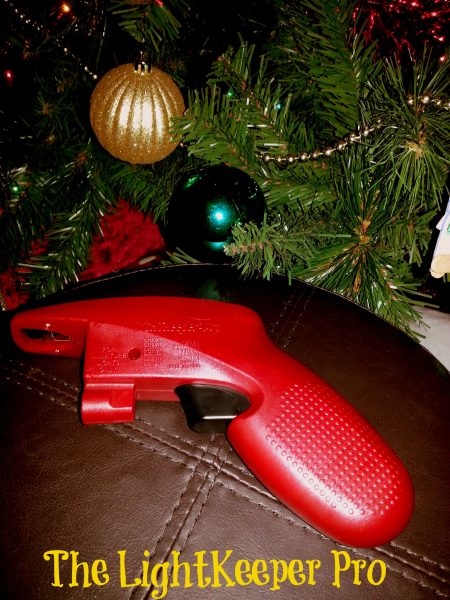 The LightKeeper Pro helps fix any faulty bulb, on any light set, that is made up of a filament and a repairable shunt. (This does mean it can't fix LED light sets.) It either kick-starts a bulb to work again if its shunt fails to energize and/or helps fix the the problem of identifying which bulb needs to be replaced when an entire light set goes out.
This instructional video, helps outline how this works:
We've thankfully had a great set of working lights this year, both on our outdoor light sets as well as the lights on our pre-lit Christmas tree. And while I know my husband was glad all the bulbs on our light sets and tree turned on, I do know he was secretly hoping to be able to use his LightKeeper Pro!
I'm thinking this would make a great gift for anyone you know who puts up elaborate Christmas light displays. Imagine finding a faulty bulb after setting something like this up: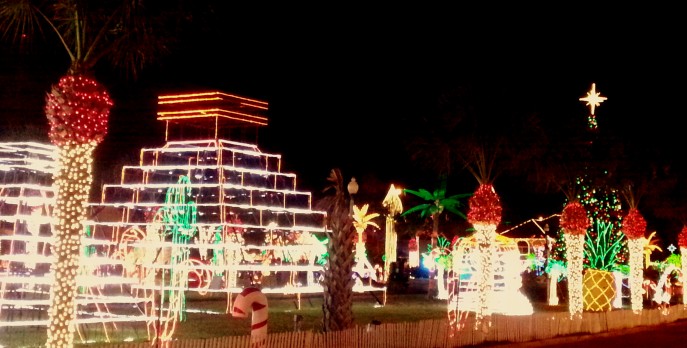 This nifty stocking stuffer for Dad can be bought at Home Depot and when you see the prices slashed down on sale, I would recommend picking up several for all Dad's buddies and the male folk in your family. I promise, they will be grateful to you each time Christmas rolls around! (Read the reviews and see what others think if you won't take my word for it.)
For more LightKeeper Pro updates…
Follow LightKeeper Pro on Twitter and keep up with the latest via the LightKeeper Pro facebook page.