Disclosure: "How taking your immunizations at Walgreens can save lives" is a compensated feature as a member of the Social Fabric Community. All opinions are nevertheless the author's own. #GetAShot #CollectiveBias
Throughout all my 3 pregnancies I've been asked by countless people whether I want a baby boy or a baby girl. My response has always been the same…
"It makes no difference to us. As long as we're blessed with healthy children, we're happy." And honestly that is the truth.
I'm so thankful I can send my kids out into the backyard to run in the sun, play with water, explore critters in the mud and not worry about needing to protect them from catching something just by being outdoors.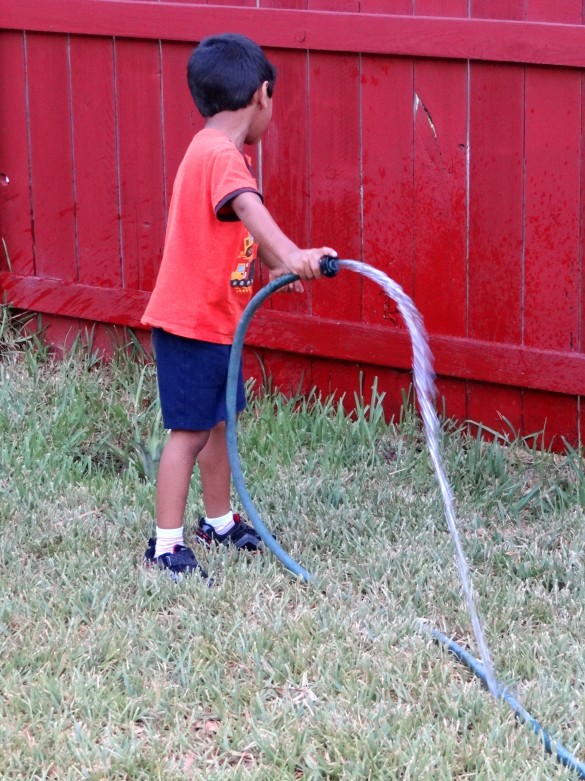 Not all kids are as fortunate.
I personally know a child who stays indoors most of the time as pollen counts in the air could trigger off severe allergies that could in turn hurt his not so strong immune system.
When my kids sleep, I thank God I don't need to wake up every hour to monitor their breathing but there are parents out there who need to do that as their child may be suffering from respiratory complications.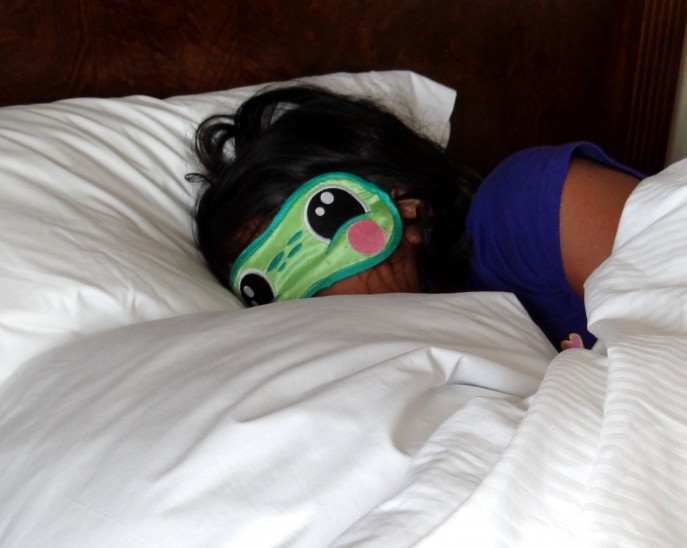 When I watch my 6 month old crawl under the table and reach for books to chew on I do at times get tired of having to save her and the books every ten minutes or so. But then I remind myself of Moms who worry because their children have a developmental delay or are unable to crawl because of a health set-back. Rushing over to move my child or take away a few books doesn't seem that big of a deal any more.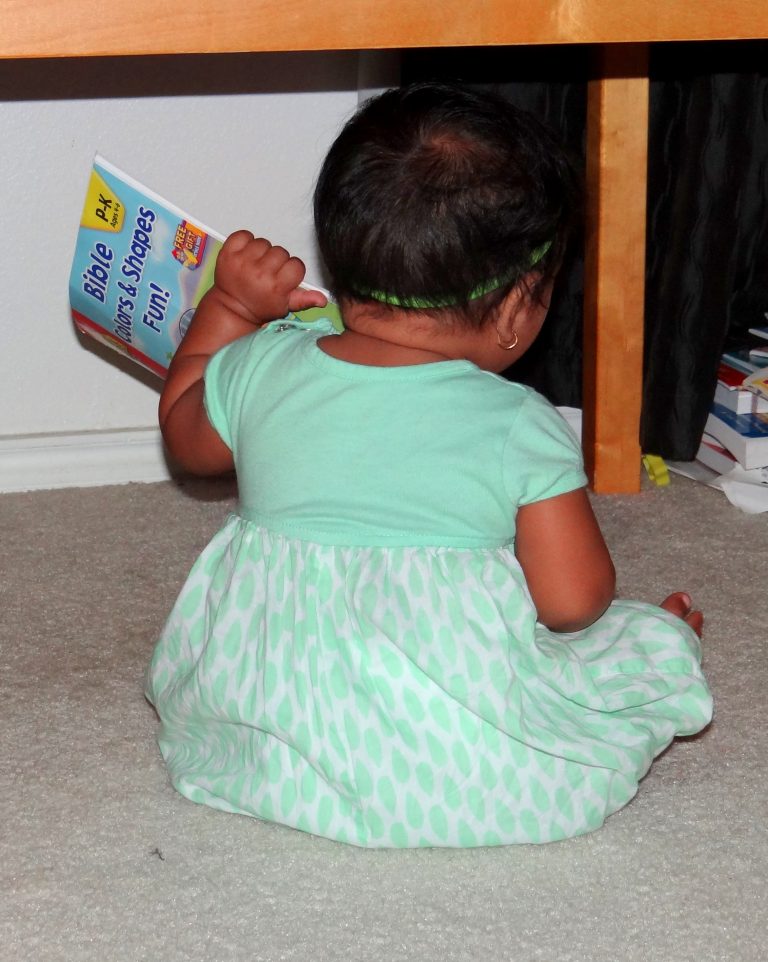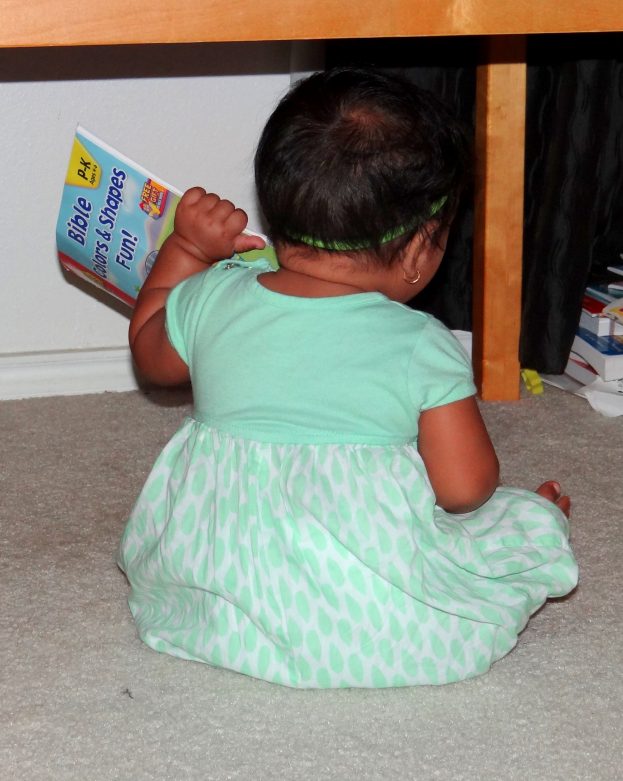 Perspective can change the way we think in a big way.
I read this quote a while ago and it really hit home…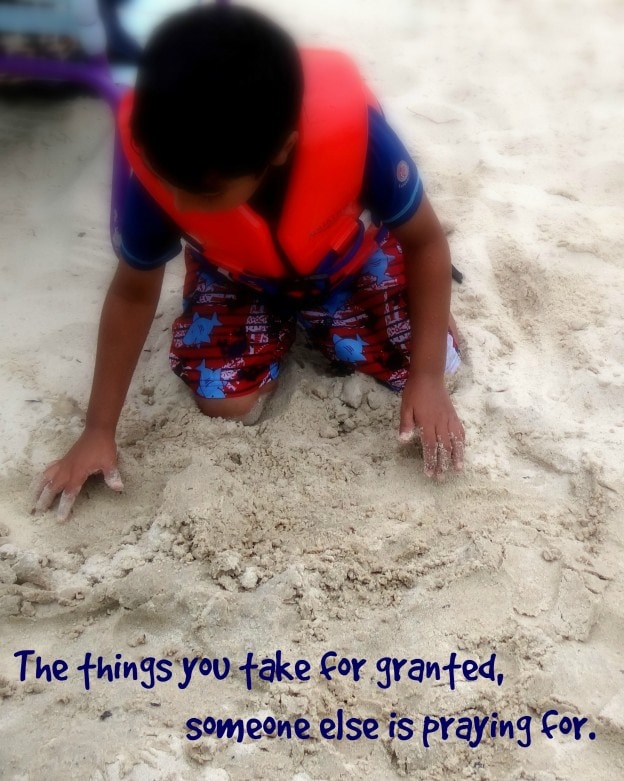 May we, as parents, stop and remind ourselves of how much we need to be grateful for when we look at our kids.
There are parents around the world carrying aching hearts because they can't help or provide their kids with better health avenues possibly because of circumstances, situations or financial problems. But there is a way we can help, from one parent to another.
We can make a difference!
From September 2- October 13, 2014, Walgreens is floating their Get a Shot. Give A Shot. campaign.
This is where you and I come in.
When we get our immunizations or seasonal flu vaccines taken at Walgreens during this period, you will help provide a life saving vaccine to a child in a developing country through United Nation's [email protected] campaign.
Would you help spread the word?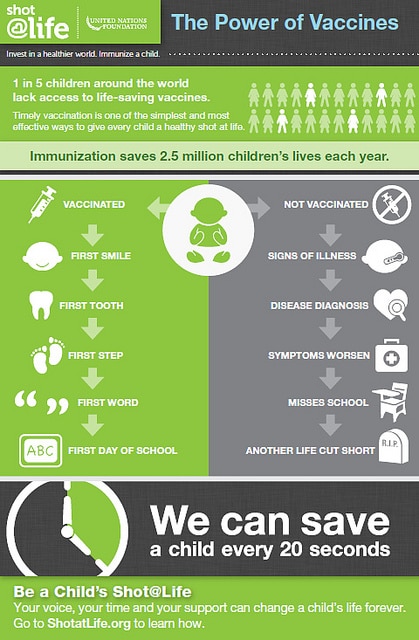 Would help give a child a shot at life?