Our family was blessed to be one of eight families invited to visit and experience the sights and sounds of Houston. The Go Houston! media trip was organized by New Creative Writing and Social Media Marketing. The many sponsors involved provided us with their services but that has in no way influenced any of my posts. All opinions shared are solely that of my family's and my own.
When you think of the movies you generally think of popcorn and munchies.
But have you ever been to watch a movie and actually enjoy a sit down meal at a table while you do so?
At the Studio Movie Grill you can do just that…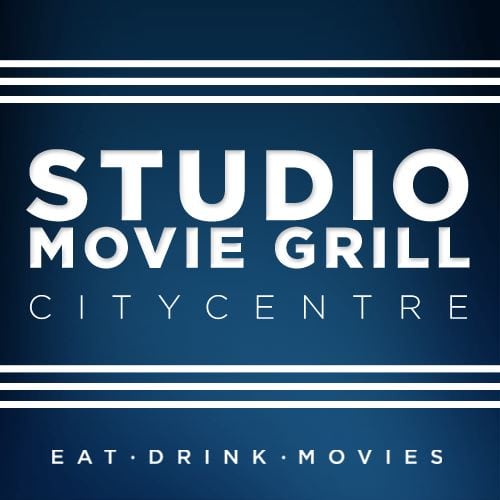 watch a movie, eat a complete meal and wash it all down with the beverage of choice.
Oh and your seats, by the way, are reserved. If you are fortunate to get to the ticket counter early enough, you can choose some pretty neat seats in the theater, else you will be accommodated wherever there's space.
We chose to go watch DespicableMe2 two days after its release so you can imagine how packed the theater was.
(If you haven't seen the movie yet, do go see it for the Minions. They stole the show!)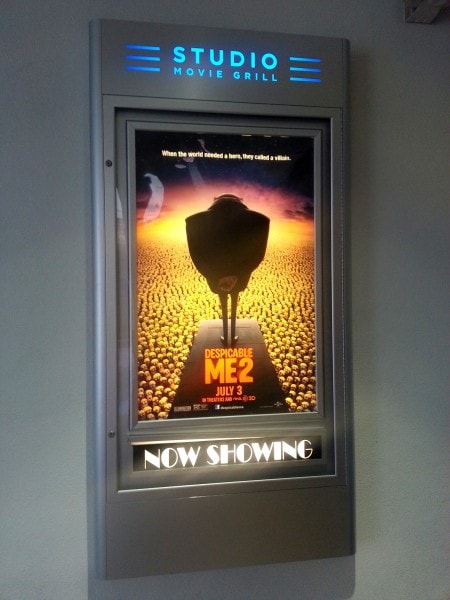 We got the last set of 4 seats together, close to the front, but it honestly wasn't too bad. I think we were too taken up by those adorable Minions to even notice.
We did make one mistake though…
we had a heavy meal prior to the 3.30pm show, so had no room whatsoever to sample any of the fare off the Studio Movie Grill menu.
We did see some interesting things on the menu like steak sandwiches, street tacos, hearty burgers and Rockslide Brownies! (I so wish we hadn't eaten!!)
And contrary to what I thought, the servers were quick, quiet and pretty inconspicuous taking and delivering orders and checks before and during the movie.
If you have a Studio Movie Grill close by, take a look at some of their summer promos available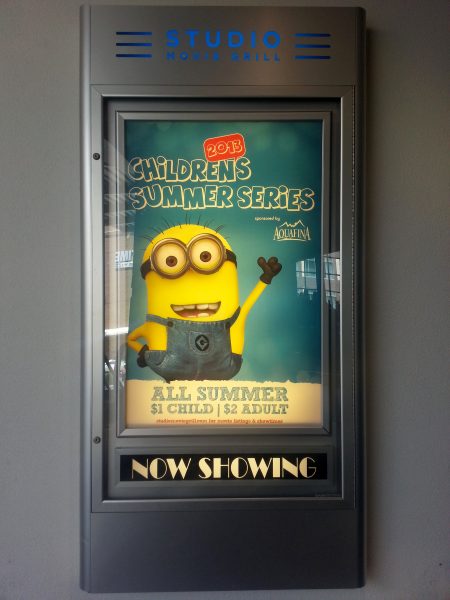 and make it family movie night outdoors for a change.
(You can even host a movie party with 20 or more guests. Fun!)