"I participated in an Influencer Activation on behalf of Influence Central for Charmin's #TweetFromTheSeat campaign. I received product samples and a promotional item to thank me for my participation." #MC
As soon as Thanksgiving rolls in you know it's time to get your home ready for entertaining family, friends, acquaintances and even strangers, over the next couple of weeks.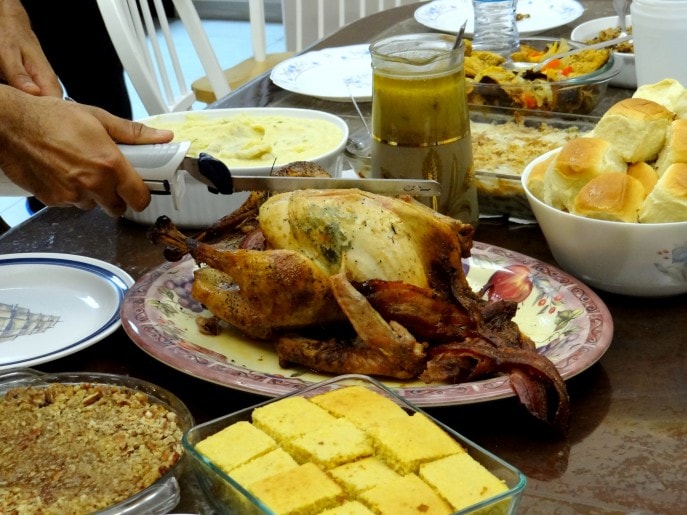 And with an 8 year old, 4 year old and 9 month old at home, you can be sure there would be a fair share of Christmas themed play dates that will get thrown in there for good measure.
While I love having my kids' friends over, I always brace myself for some sort of mess or issue to clean up or sort out after they leave.
After one incident of needing to flush out a generous line of toilet paper squares, I've always been extra careful with the sort of t.p. I leave in the guest bathroom.
The last thing we need is a clogged drain emptying itself out onto the carpeted floors.
Eeeyeeew!!!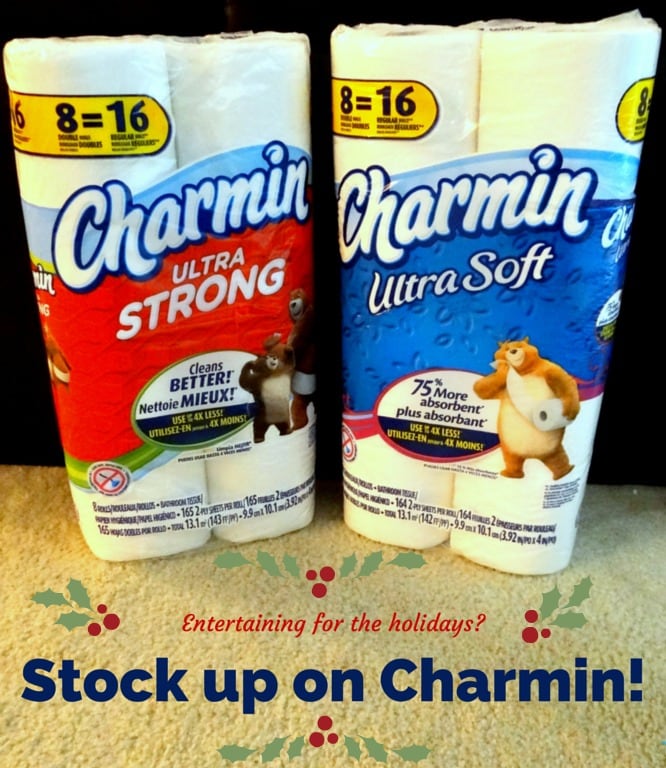 Entertaining for the holidays? Stock up on Charmin!
Why Charmin? Mainly because it has the Roto-Router seal of approval. (Roto-Rooter is America's largest plumbing and drain service providers and gives Charmin a clog-free, septic-free guarantee.) Now that doesn't mean you should go and flush every Charmin square down the loo but it does mean you don't need to have a mini panic attack when a guest decides to flush several squares down at once!
In our home we prefer Charmin Ultra Strong. Lets just say it's because we don't want our younger members finding residues seeping through, onto their hands, in the event they forget to do a delicate wipe-down. (Ick!)
Thankfully with both types, the toilet paper promises to last 4 times longer than regular paper so that justifies the money being well spent. And yes, you can grab a coupon off their site to get a little extra off.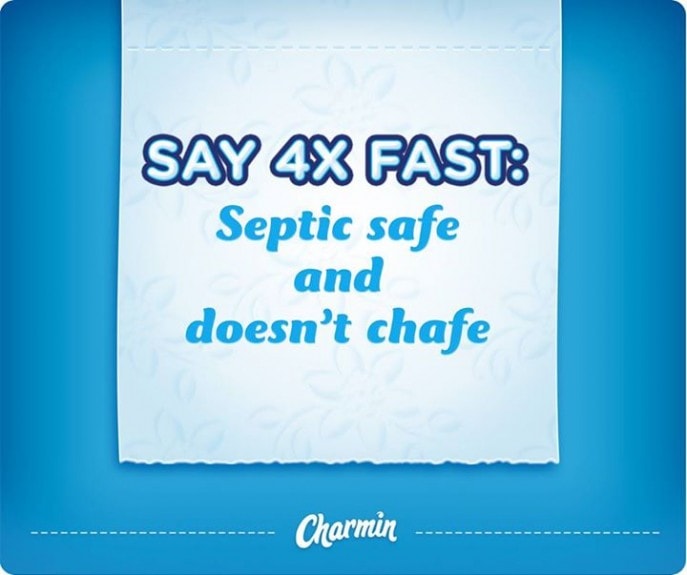 Here's a quick tip to encourage your young guests to avoid flushing down too much toilet paper:
Since we're on the topic of toilet paper, do you put a roll on under or over?