– Energizer Bunnies' Mommy Reports received the featured product for evaluation purposes. Regardless, all opinions expressed in this post are still 100% my own.- 
I am generally not the sort of person who switches phones every time the latest "WOW" phone comes into the market. But when friends of ours got their Samsung SIII phones, I could not but help myself.
Oh.my.goodness.
This is definitely the phone of all my phones.
And being loyal Sprint customers for the past 5 years or so, Hubs and I knew discussed and agreed this would be the perfect time to upgrade our phone plan!
A quick upgrade would allow us to snag this phone at a mere 99 US$! (A price tag that definitely justifies once you read how much this phone can do!! )
To put it simply, the Samsung GALAXY S III makes communicating so much more…
intriguing!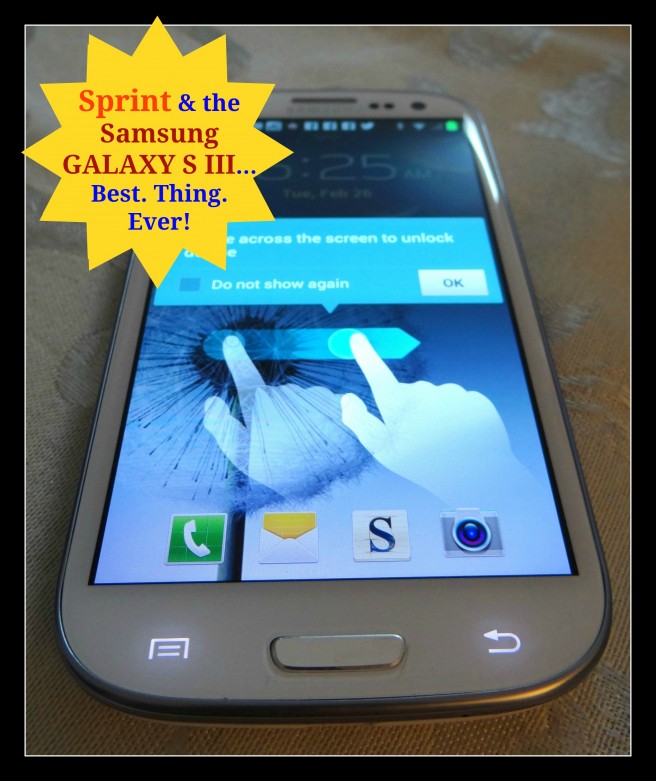 Getting techy…
The Samsung GALAXY S III is a phone with a personality!
Allow me to share a list of the features before divulging what about this camera makes this Mama happy…
(This comes straight off the Samsung site)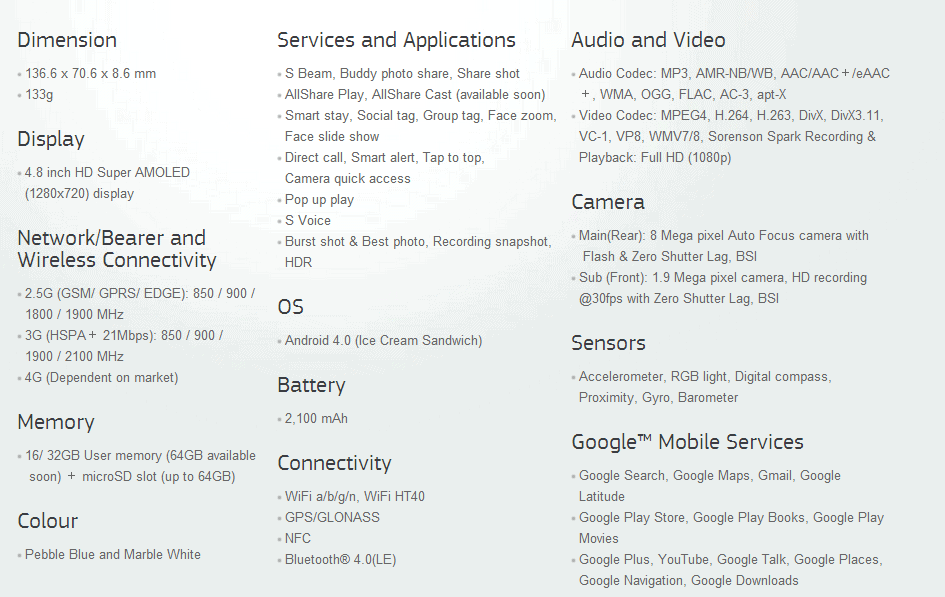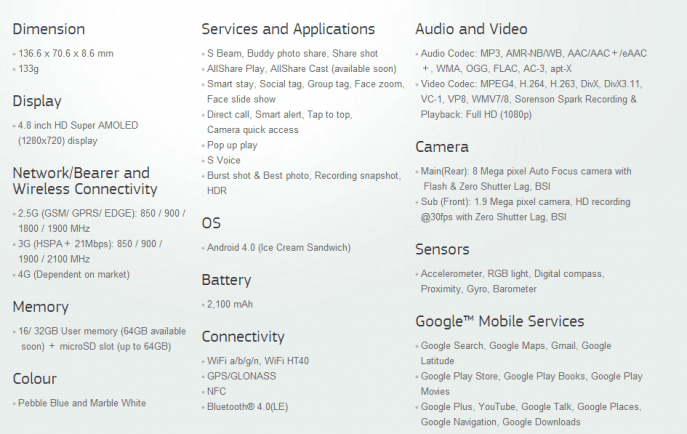 Or for a layman to understand..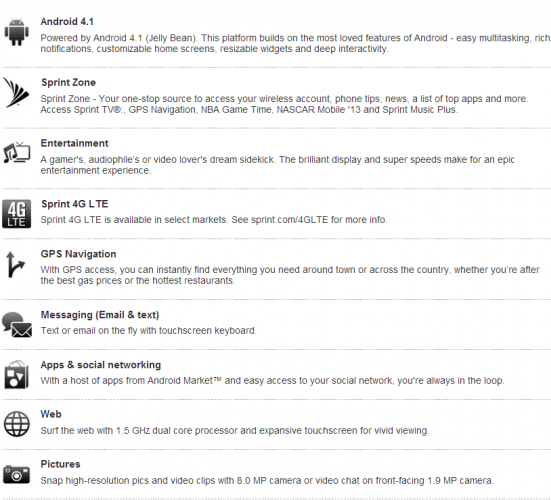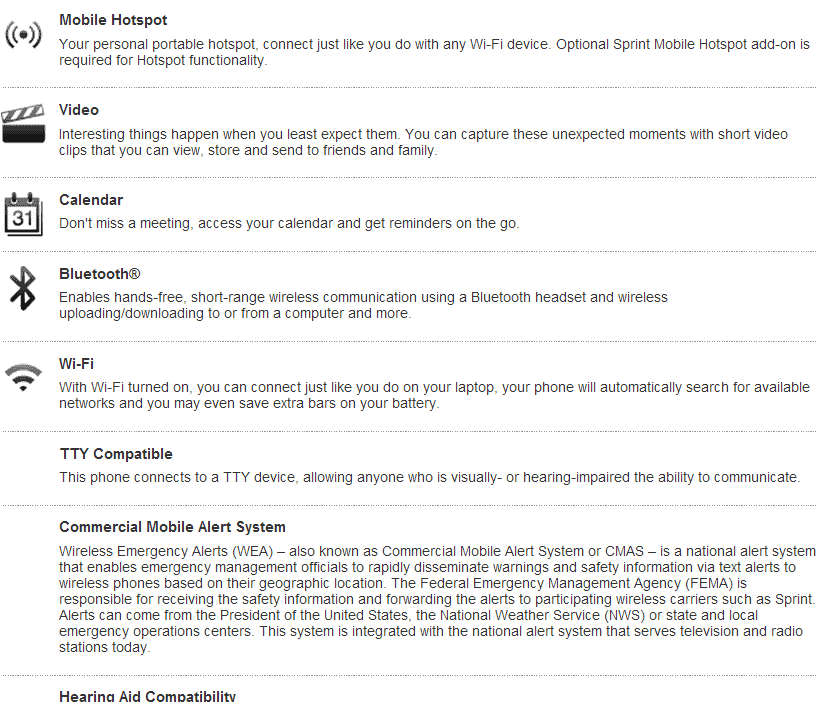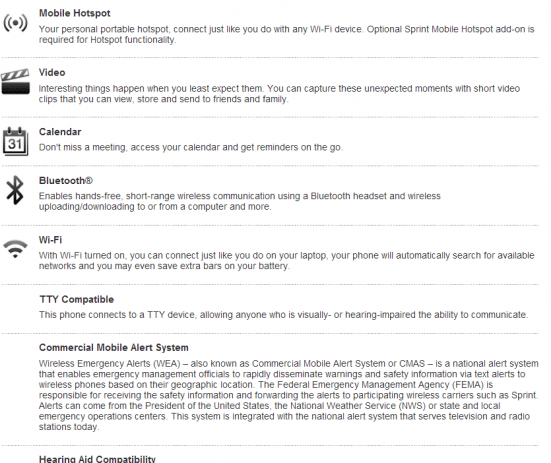 Though packed with a a chock-o'-block of features, the phone is very easy to figure out once you sit down and play around with it for a bit.
Ask my two and a half year old!
I've downloaded a bunch of apps on the phone that he maneuvers through independently without any help from Mama!
What I love about this phone…
Several things actually.
One of my favorites has to be the quality of the photographs I can click up. (Honestly making this a handy alternative to my clunky but awesome camera when I'm on the go with my little people!)
My instagram feed is filled with pictures taken with the Samsung GALAXY S III  …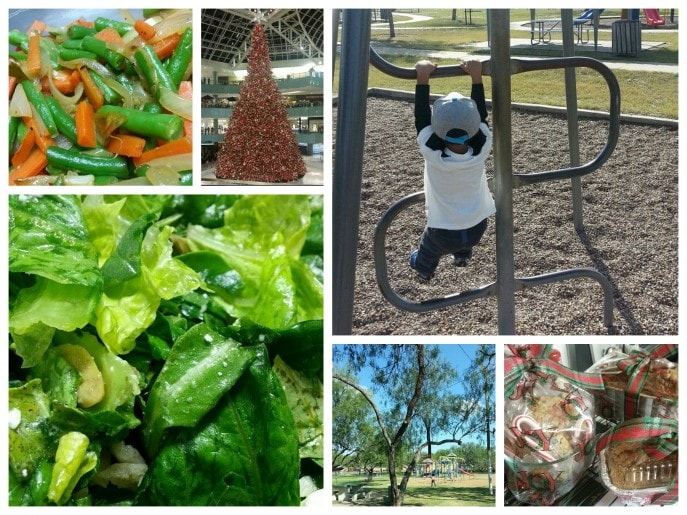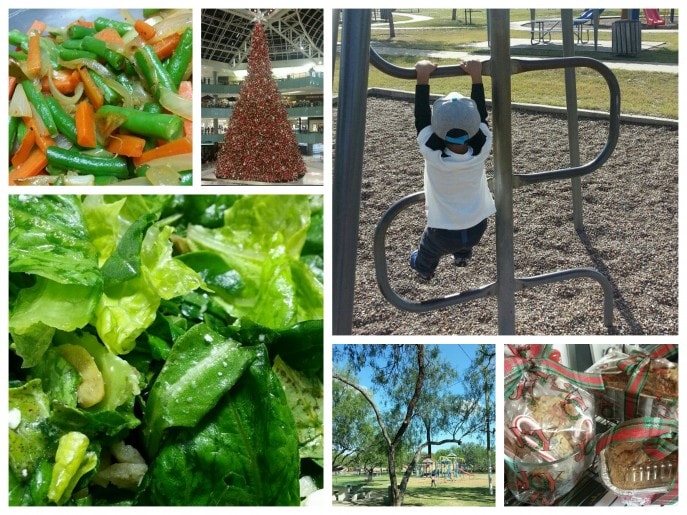 and I keep asking myself, why was I waiting so long to jump aboard the GS III bandwagon?
As a blogger on the go, whose family loves to travel, I absolutely love the hotspot option.
Such a convenient way to catch up on posts due while Hubs drives and the kids nap on a long road trip.
All that needs to be done is log in, have my laptop close-by and connect. That's it!
The GS III is also extremely light, easy on the eyes (size-wise!) and yes, sleek.
Not being one to take any chances I've child-proofed (!) mine with a sturdy Otterbox case!
Another great feature is the voice recognition sensor. The phone responds to commands made by its "owner" which means when I have my hands dirty while cooking/cleaning around the house, I don't need to physically press any buttons to answer a call. I just need to voice activate the call and speak. (Handy? This Mama says yes!)
One feature Hubs thinks is incredibly neat is the S Beam share. It saves having to manually transfer photos/data/music. We're yet to try this personally , so I really can't tell you how easy this is but judging from the video it looks super easy and hassle-free!
Oh and I don't know how true this is but an infographic I recently read stated that this phone generates one of the low radiation waves in comparison to a majority of the phones out there.
 Is the Samsung GALAXY S III for you?
If you just use your phone to make and answer calls I'd say no.
Why?
Simply because you would not be making full justice of the awesomeness packaged in this phone.
But if you use your phone to network, social media sharing, professional multi-tasking and more, then I'd say…
YES! YES! YES!
I've only used the phone for a little two and a half months and still have so much to discover.
And it doesn't look like I'll be trading this out any time soon!
What do you love about the Samsung GALAXY S III?