If you're on the hunt for bright, fun, comfortable clothing for girls between the ages of 12 months to 14 years, here's a recommendation…
Limeapple!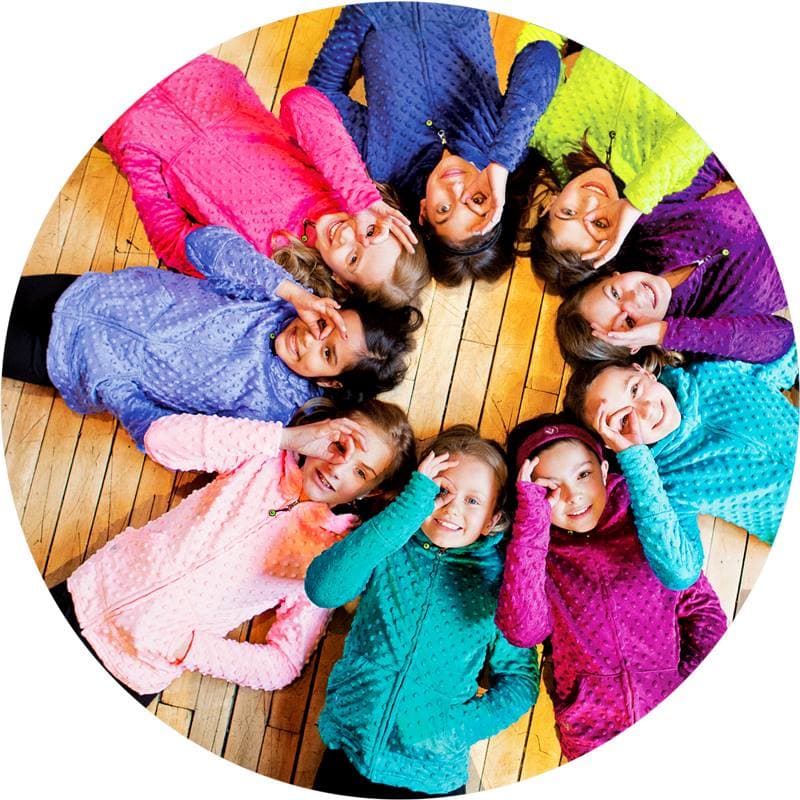 Limeapple Boutique, Sport and Swim has something for those birthday parties, fun in the park and those swim dates. They're a brand that believes in…
– in little girls being little girls for as long as possible
– in afternoons spent jumping, running, playing and laughing
– in not sacrificing comfort for style
– in boundless imagination, limitless potential and endless curiosity
– in healthy girls being happy girls
– in confidence as fuel
– in being strong in mind, body and spirit
– in girls' natural ability to lead, nurture and achieve
– in happiness being contagious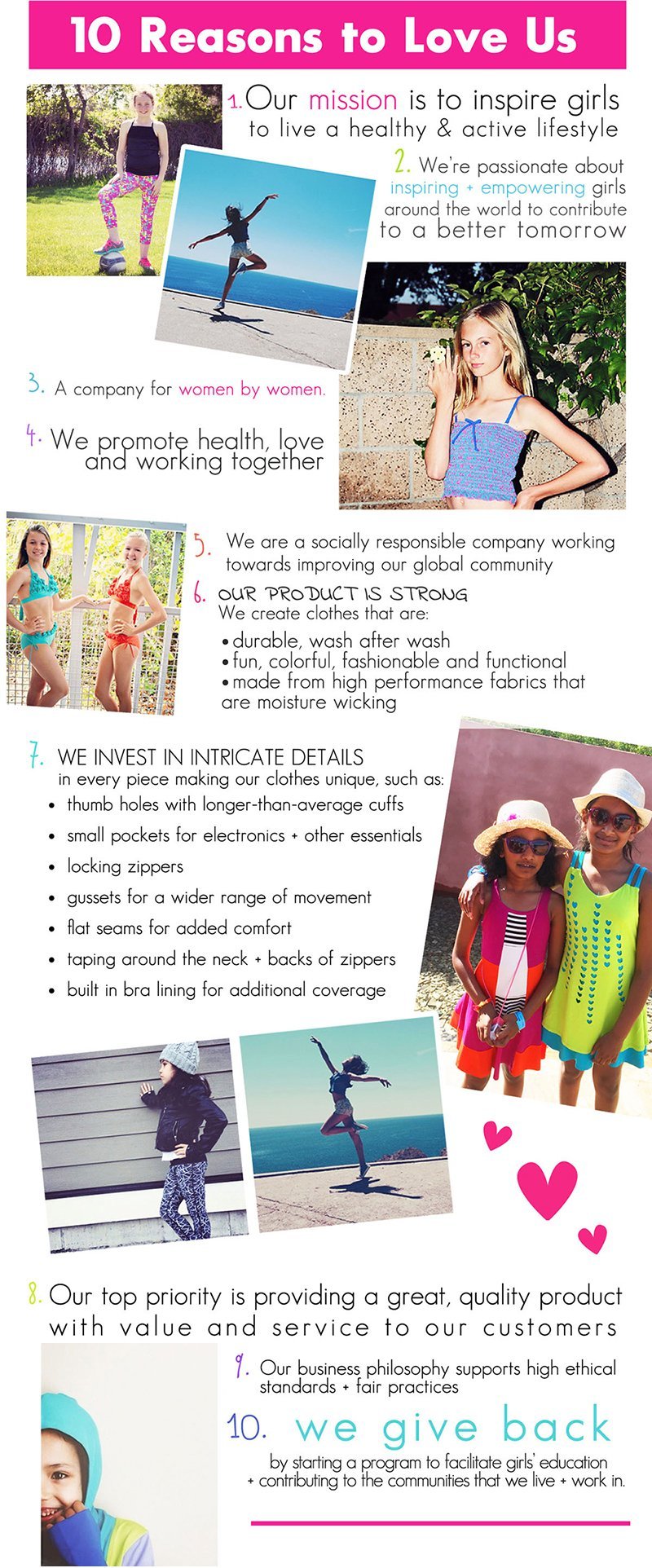 If you've been wanting to shop on Limeapple but haven't been too sure about what to expect, this weekend is the best time to fall in love with the brand.
Big Spring Clearance sale for tween clothing on Limeapple
From Friday, March 29th all the way through Monday, April 1st, Limeapple is hosting a big Spring clearance sale event.
All sale items are 50% off and the rest of the website is 30% off excluding Bubbles and their new Spring collection.
(Shipping over $25 is free. Anything below $25 will incur a flat $5 shipping fee)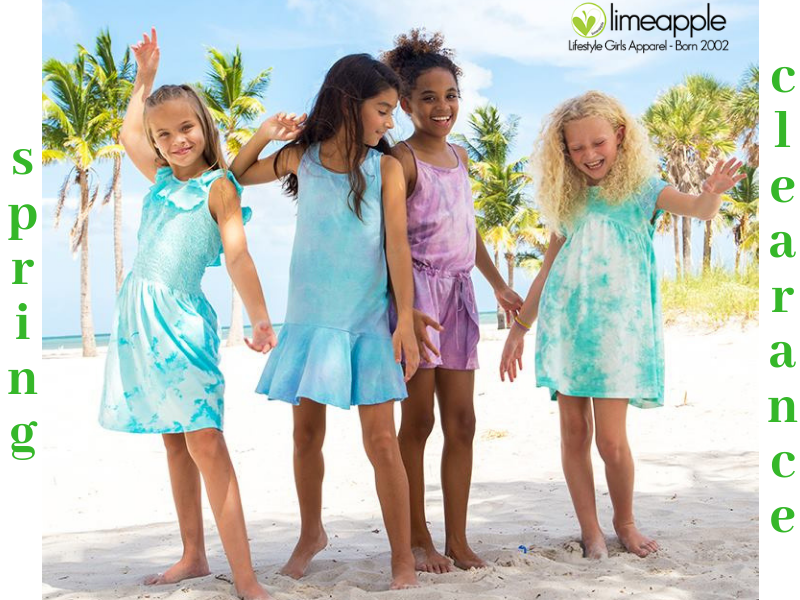 Check out these cute tops for 7 dollars a piece, discounted heavily from their original prices.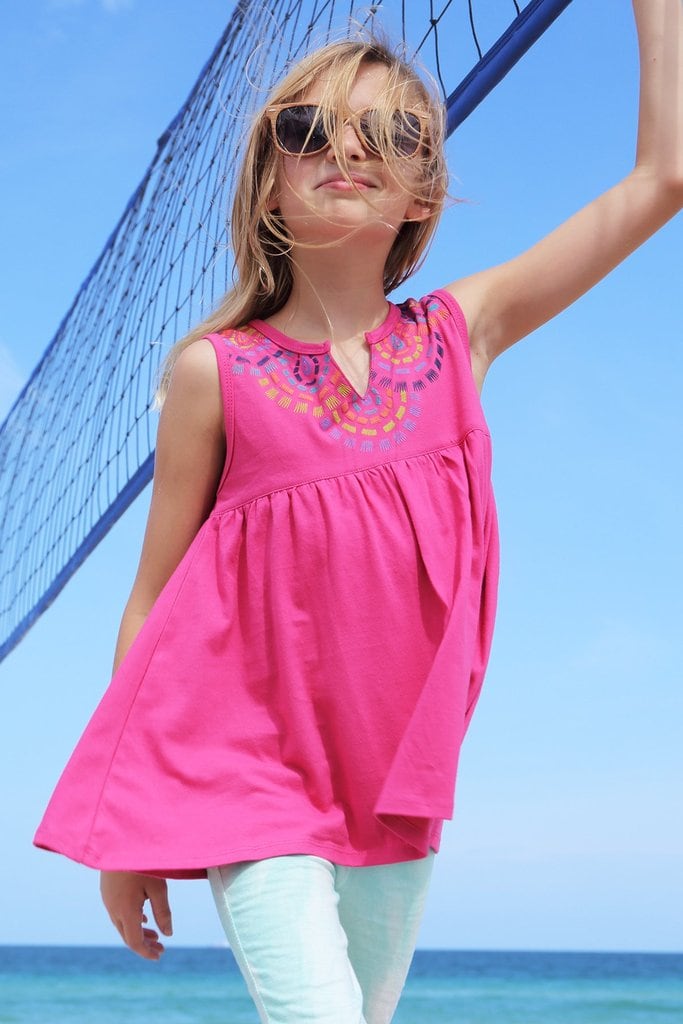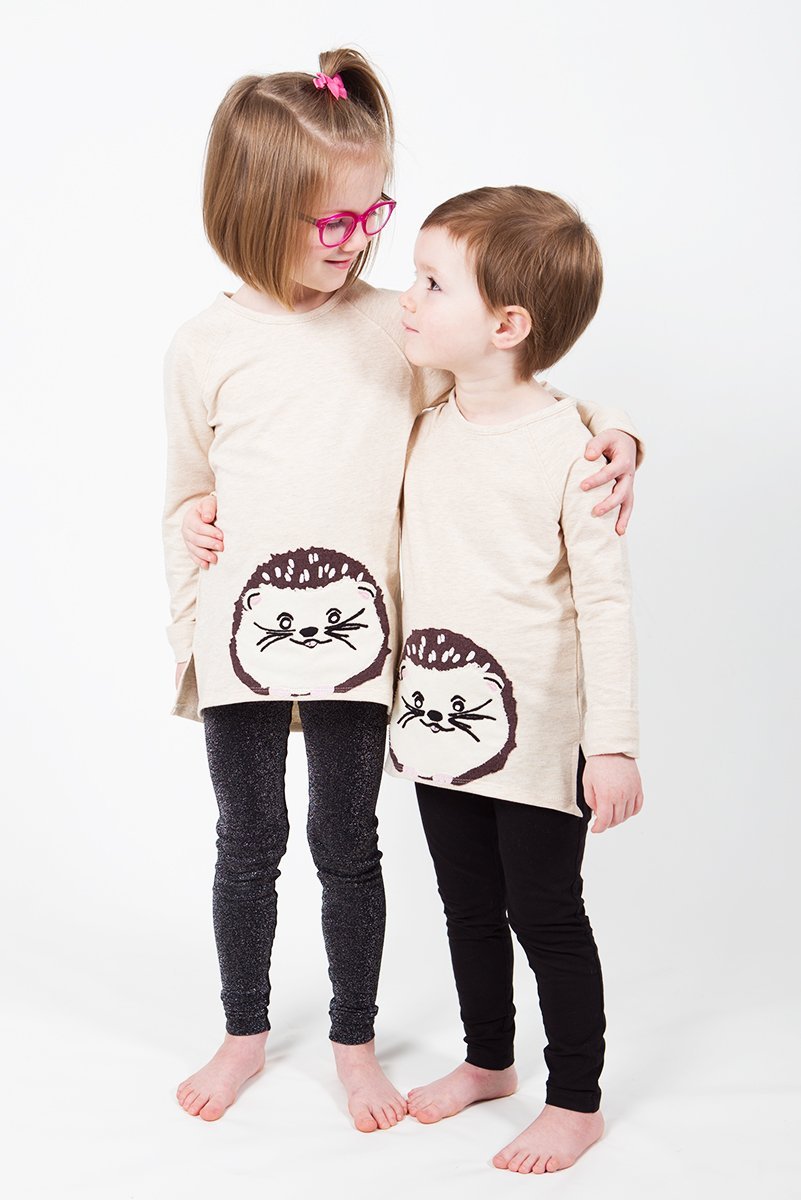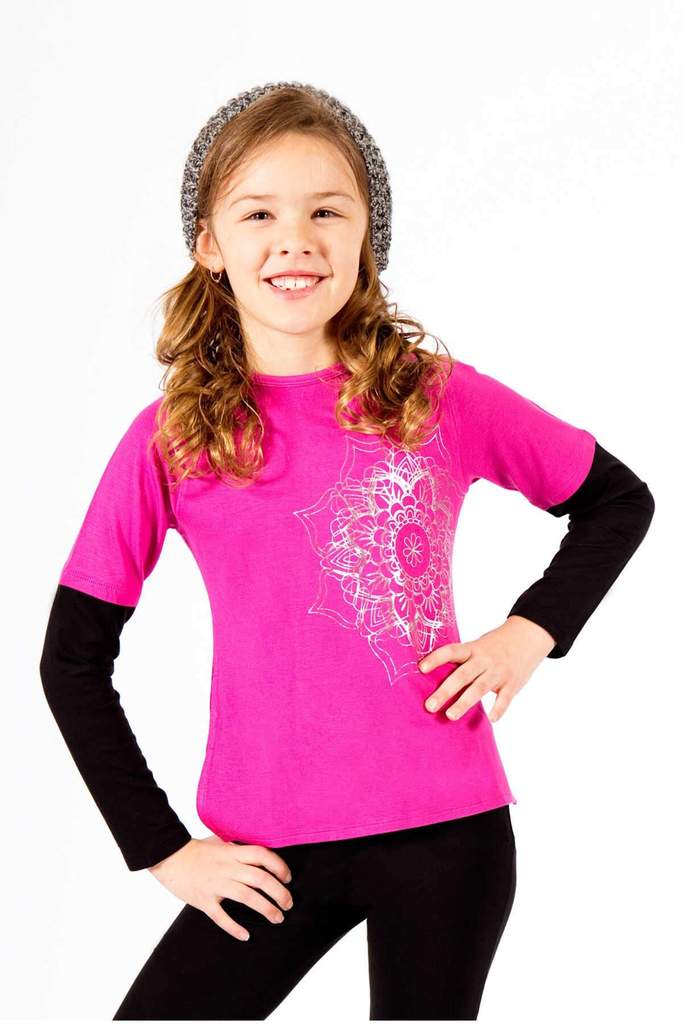 Now there is one thing you will need to do…
shop fast!
Pieces are being sold out, like hot cakes, so if you're looking for a specific size, hurry!!
Don't wait till Monday to put your favorite steals and deals in the shopping cart, they may be gone by then.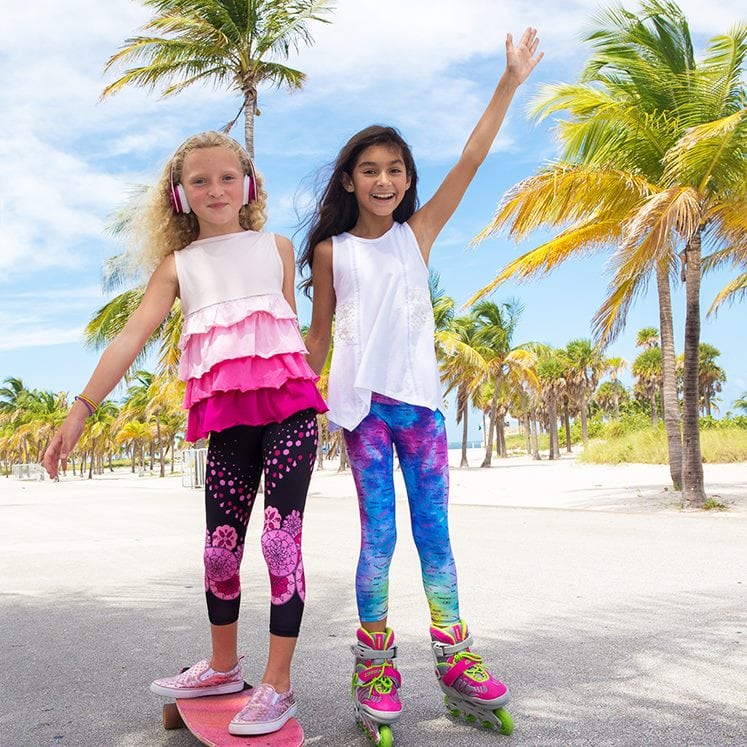 I'd love to hear from you. Hop over to chat with me on Facebook and/or Twitter