When I think of Spring colors, my mind immediately thinks of happy colors like sunshine yellow, cotton candy pink and lime green. So when I heard that pink is the declared color for Spring at Kohls, I was thrilled. (Anyone who knows me will vouch that my daughters have dresses in practically every shade of pink there is out there. Yes, I'm more than just slightly partial to the color!)
Now before you shrink back saying too much pink can be overkill, I have to assure you that all you need is a wink of pink to make that outfit Spring-tacular!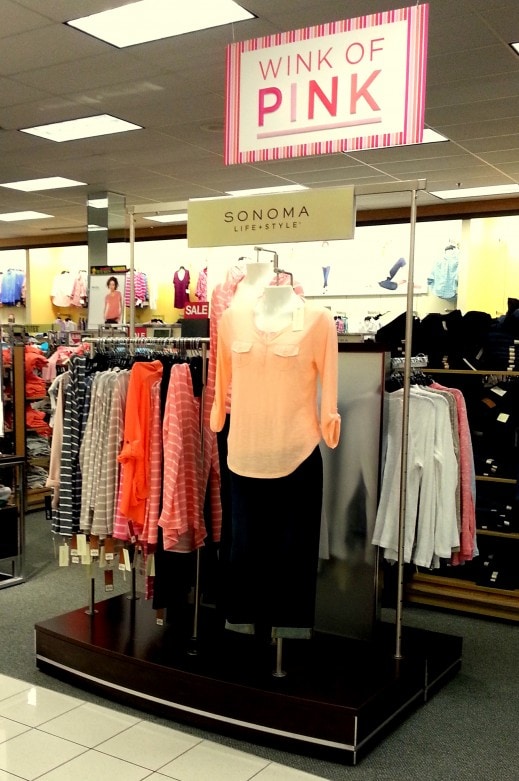 Spring at Kohls calls for a Wink of Pink to your wardrobe!
Walking through the store put a smile on my face because there's a pink out there for every one.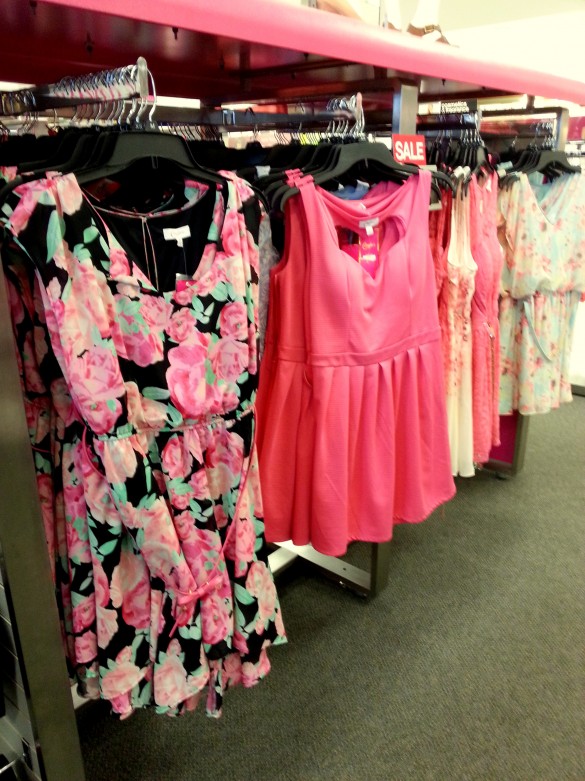 Styles to suit varying tastes grace the racks. (Labels include Lauren Conrad, Elle, Jennifer Lopez, Dana Buchman and Candies.)
And if you thought the trend was restricted to clothing, a few steps towards the shoe department will show otherwise.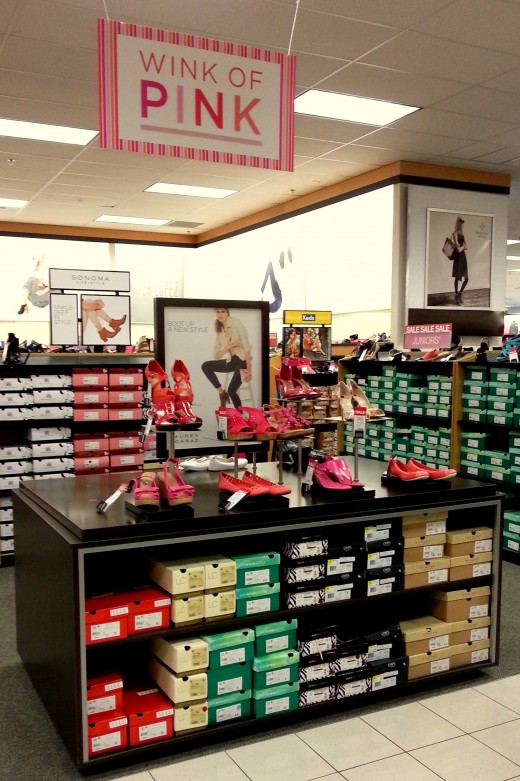 From pastel pink, magenta and bubble gum pink to lobster pink, cherry blossom, dark pink and cotton candy pink, the shades cover complete outfits , trace into prints and weave into patterns.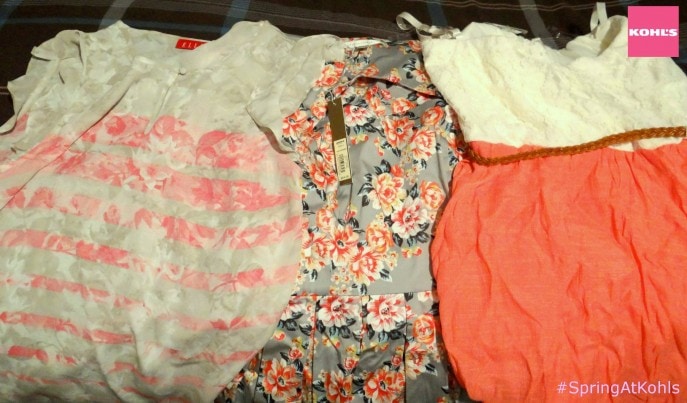 And while I wish I was more adventurous when it comes to fashion, I have to admit that I'm more "mousey" , as my sister says!
Bold, unconventional styles and out there prints aren't really my cup of tea. Classic, subtle shades and styles are.
I seriously think Dana Buchman had me in mind when she thought up her lobster pink pieces!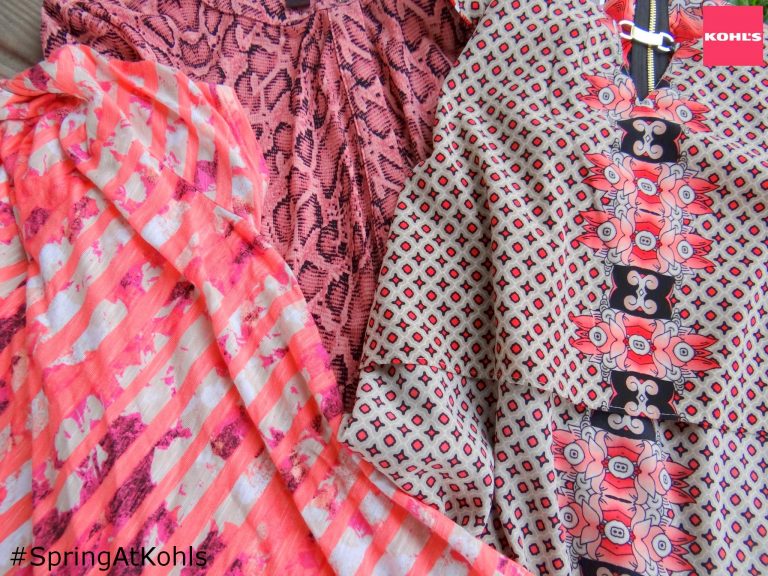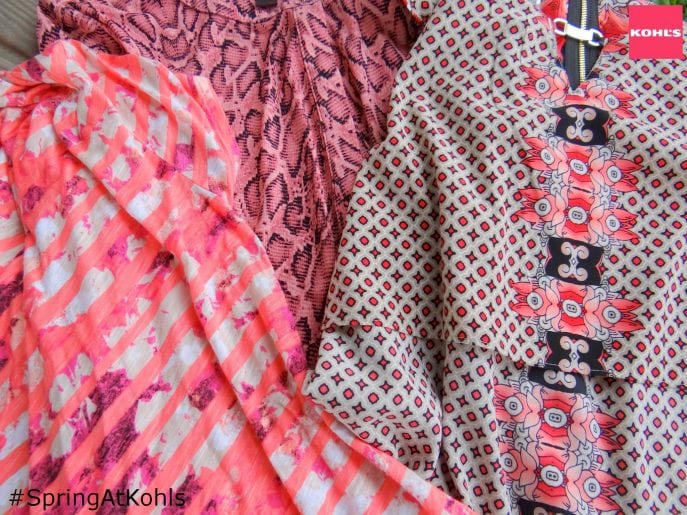 The pieces I picked up are perfect for a casual outing, an evening out with friends and a semi-formal setting, like church.
Best of all, the pinks work for me and paired with a 20% off coupon, they were definitely a bargain.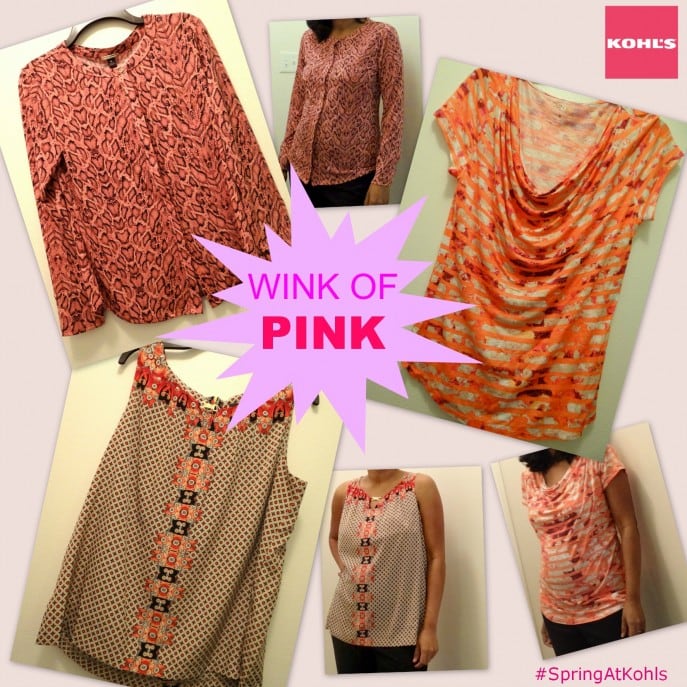 (Oh and did I mention I also got a 10$ Kohls cash reward certificate after checking out?)
If you need a little nudge for pink-spiration, check out the Wink of Pink Pinterest Board. You're sure to find some pretty clothes, accessories and gifts for yourself or someone you love.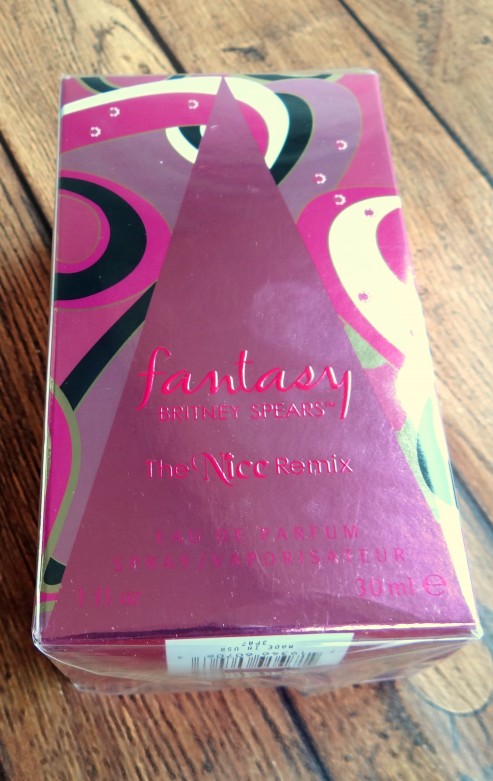 Will pink feature in your wardrobe this Spring? Do you have a favorite shade?