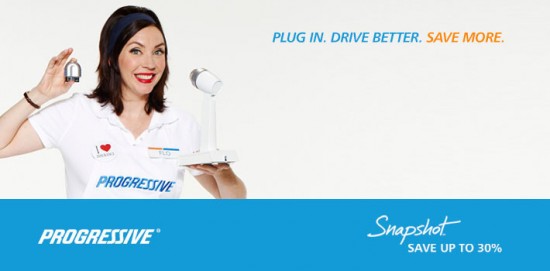 With auto insurance rates all over the plate, Progressive has introduced the Snapshot…
a tiny device that
gets plugged into your car
monitors how you drive for a specified number of days
collects all that data to send over to a Progressive personnel
and in a matter of time, you will be mailed a personalized auto insurance quote that is drawn up based on how you drive!
.
Hubs plugged this into his car, as he does the most number of miles in a day.
So for a whole month I got such a kick out of being able to monitor his driving…yep, the number of steep brakes taken...and rib him on the same!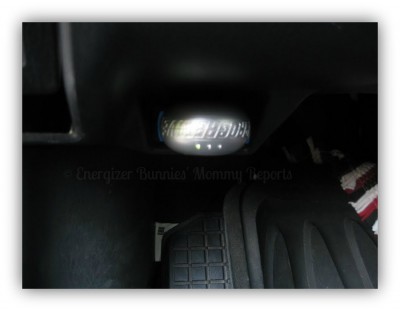 At  the end of the trial period we were mailed out a quote that was definitely lower than what we were quoted by a Progressive agent prior to using the Snapshot…
but our present auto insurance is still at a better price, so we won't be switching for now.


The trial is 100% free and could save you some buckaroos.
Interested?
Win it:
One reader will win a Team Flo Swag Pack!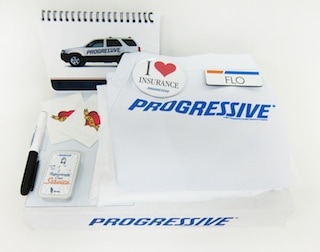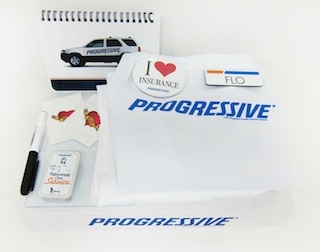 Here's what you need to do enter our "Team Flo" Sweeps/ Giveaway:
Use the form provided below to enter this giveaway. Entries not recorded in the same will be disqualified.
** If you face any problems while entering this giveaway, please get in touch with me ASAP! The form does take a while to load at times, refreshing the page helps.**