Silhouette America is hosting a mega sale event you don't want to miss.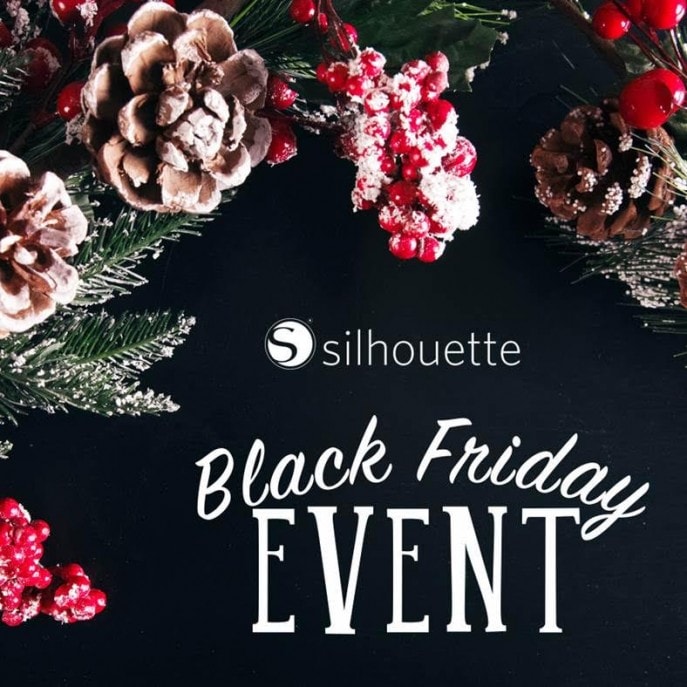 HOT DEALS include:



-40% off almost everything in the Silhouette America store
-20% off Silhouette Design Store Subscriptions using code BLACK
– Machine bundles as low as $99.99 including
*Silhouette Mint $99.99
*Portrait & Mint $189.99
*CAMEO $199.99
*CAMEO & Portrait $289.99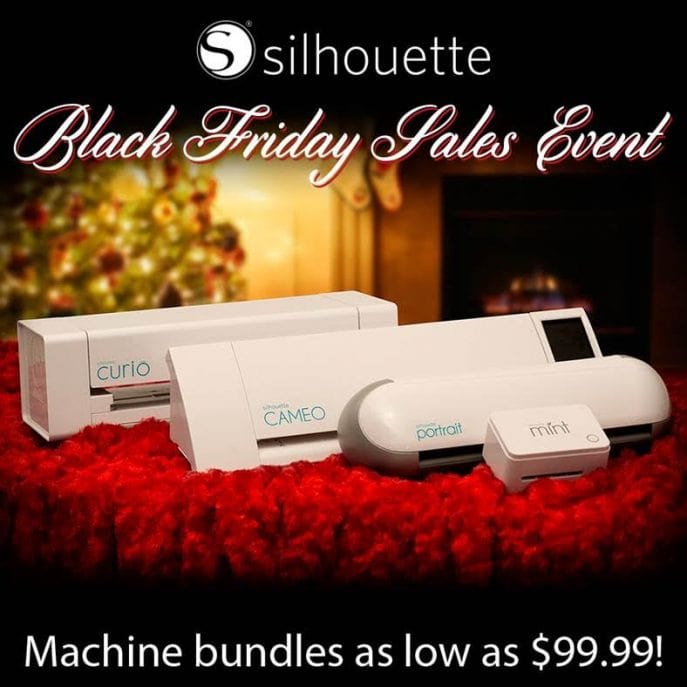 EXCLUSIVE Savings Code:
While checking out make sure you use this exclusive savings code to enjoy these Black Friday deals:
SNIPPETSAVINGS
Feel share to share the coupon with family and friends.
I own a Portrait and I love it! Those machine bundles are a real sweet deal.
Happy shopping!! I'd love to hear what you pick up!
I'd love to hear from you. Hop over to chat with me on Facebook and/or Twitter