I still remember hearing my sister protest against wearing certain dresses because they were too scratchy. And most often than not the pretty ones were the dresses she would refuse to wear, much to Mama's dismay. Strangely enough, when I pick dresses for my daughters, the first thing I do now is run my hand over the insides to make sure they're not scratchy!
.
Shopping for kids' clothes at Kohls…A Smart Choice!
.
Last month, we chose to shop for the kids' Easter outfits from Kohls for three reasons:
1. I could find age appropriate clothes for a 2 month old, a 3 year old and an 8 year old, in one place.
2. I would have several picks to choose from, in each department and quality would be assured.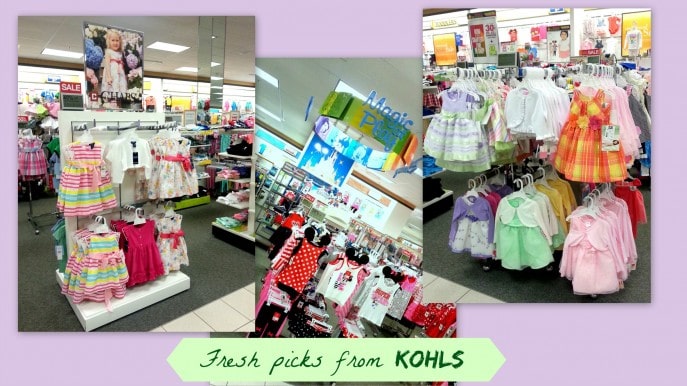 3. I would be able to use a generous discount coupon and receive cash back!   With name brands scattered across the store, my main focus was not to shop a specific label but to pick up clothes that reflected the kids' age, radiated a fresh burst of Spring and was easy on my pocket.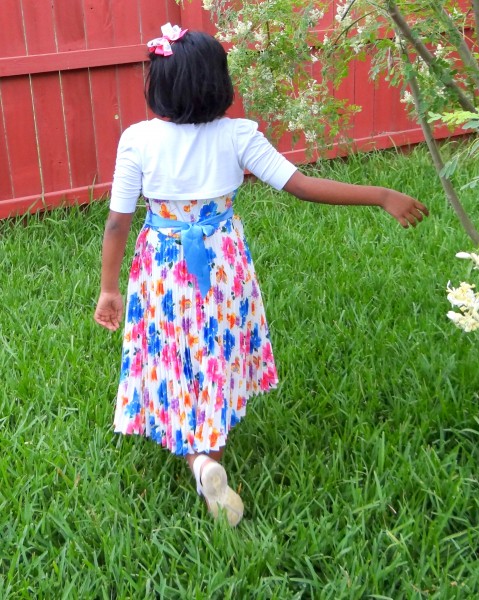 From the kids' point of view, they just wanted something comfortable. (And non-scratchy!!)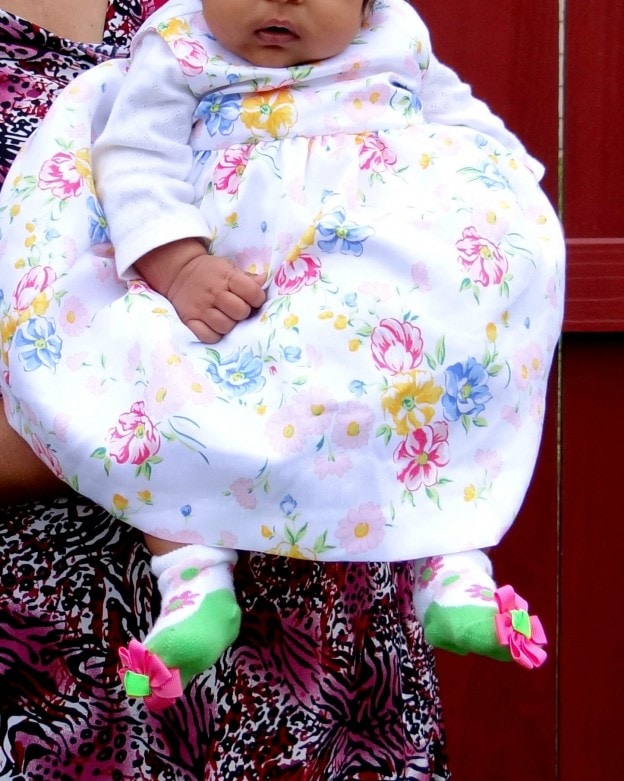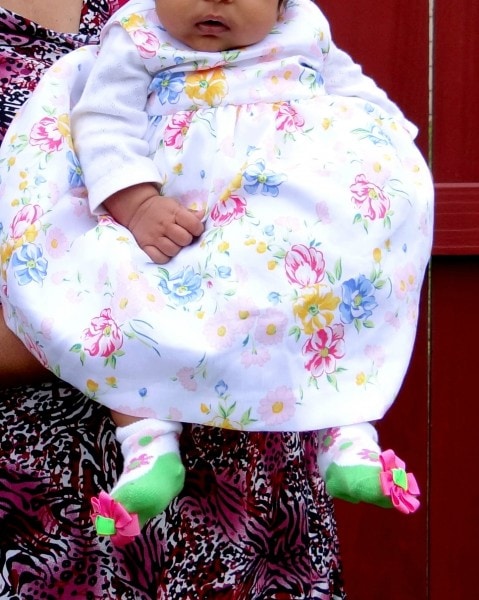 Comfortable enough to stay in all day… after church, all those family pictures and the mandatory play-in-the-backyard time after!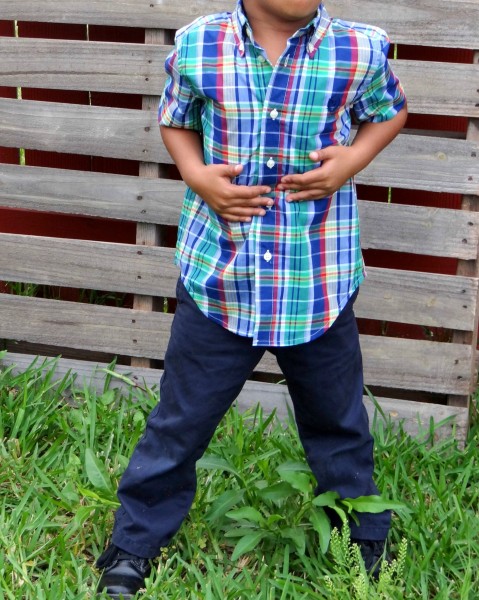 Needless to say, I found all that I needed, well within my $100 budget, thanks to an ongoing 20% off coupon I used. So yes, this meant I could do a little more shopping for the kids and picked up another pretty dress for Dottie,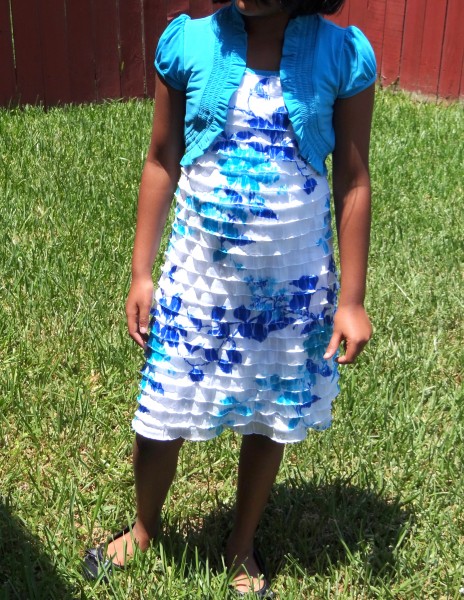 a tee for Little Man (because who doesn't need a Fire Engine tee, right?)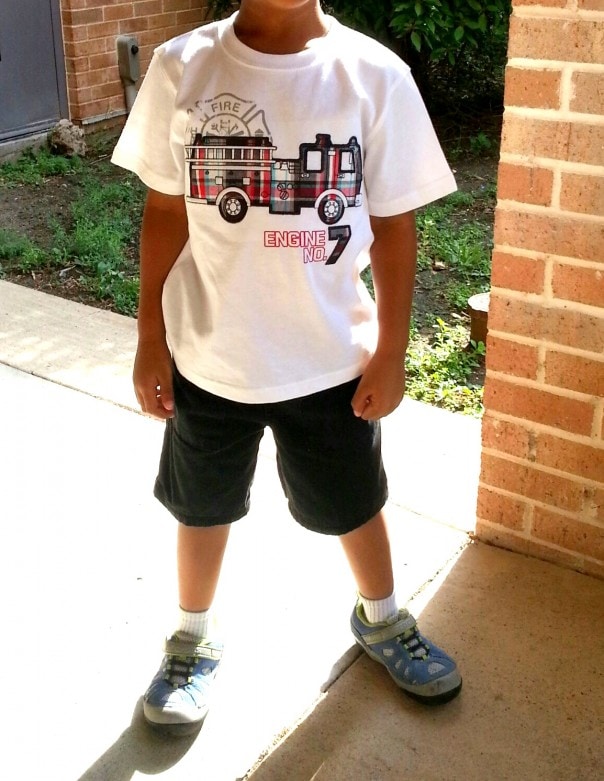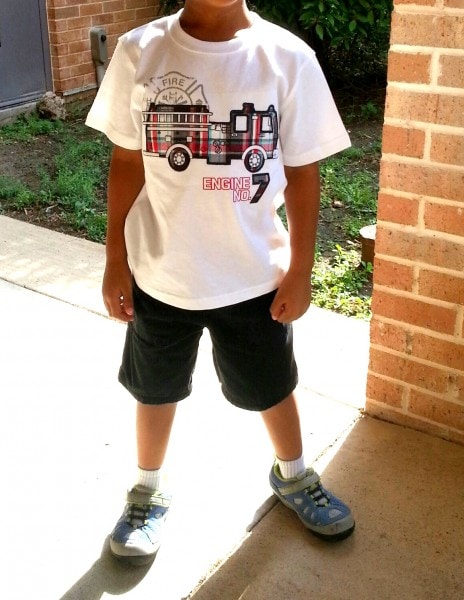 and two pretty, cotton, sun hats for Baby Girl.
Though I crossed the $100 mark by a few dollars when the bill finally rang up, I did get back a $20 Kohls cash reward (Cha-ching!)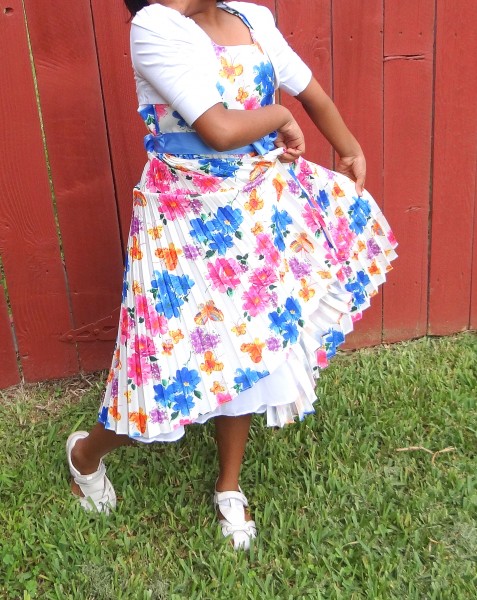 And yes, I know "pinks" are the "in" color this Spring at Kohls but I have to add that the "blues" did a pretty good job in dressing up my babies this past month.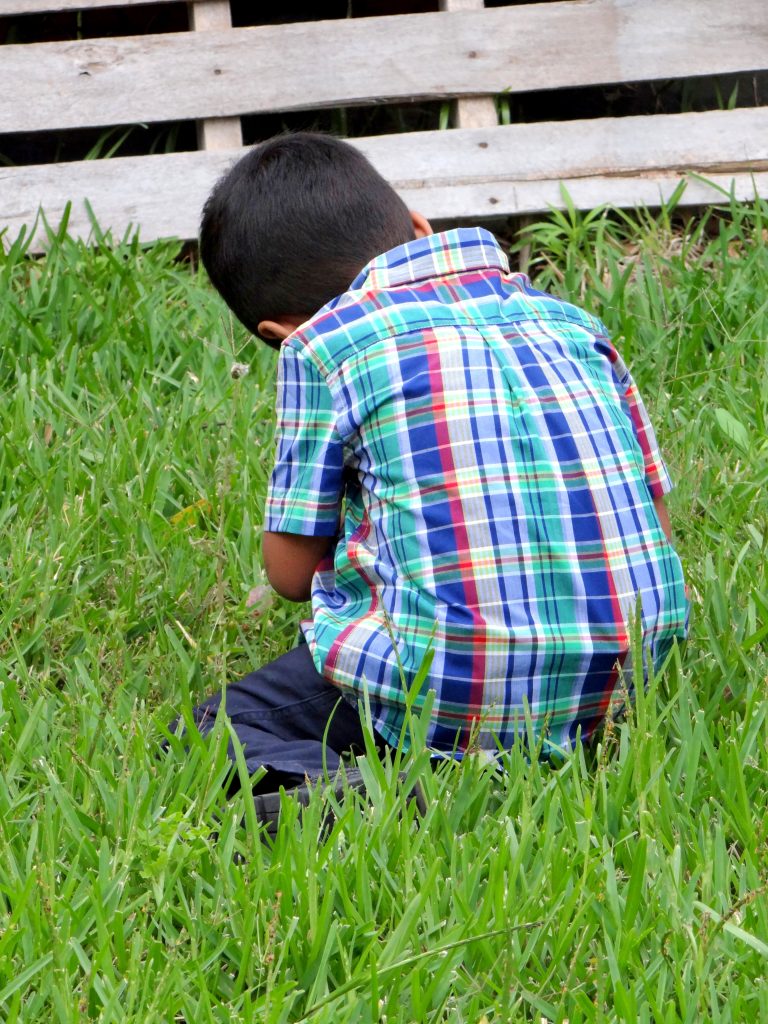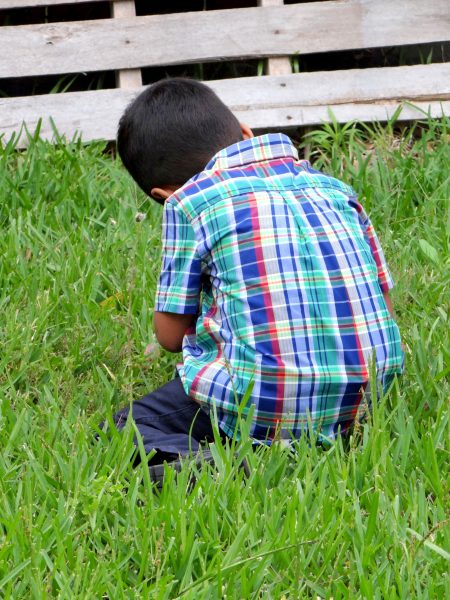 As always… it was a smart choice to shop at Kohls!
.
Tell me, why do you love shopping for your kids at Kohls?