I'm not sure who gets more excited about the food when the Christmas season rolls in…
the kids or me?
I try not to over-indulge but sometimes the lure of a gingerbread cookie and a chocolate pretzel calling my name is too much to resist.
But I need to remind myself that I need to be careful and need to watch what I pop into my mouth!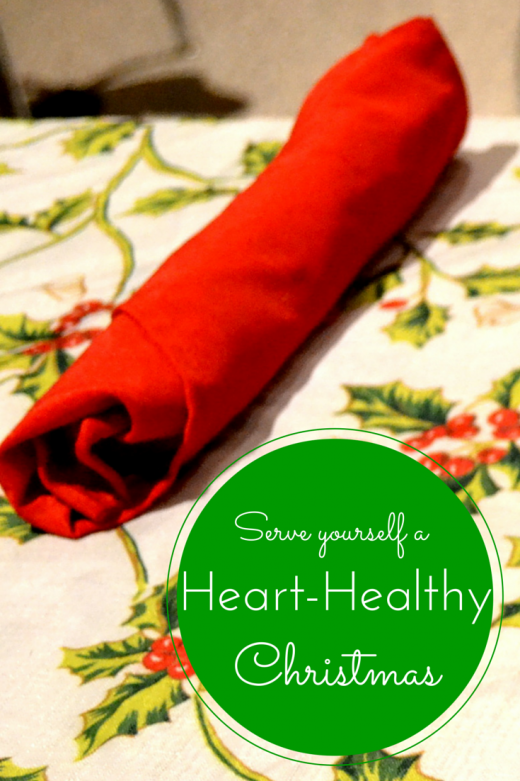 Serve yourself a Heart-Healthy Christmas.
What would you say if you found out that 80 million Americans are currently living with heart disease? (80 million!)
If those stats are not worrying enough, research has shown that the frequency of heart attacks is found to be more during the holidays!
While I'm not going to tell you to cut out all those celebratory meals and festive treats, I would suggest chalking out a balance and overpowering it all with a generous serving of healthy food and supplements.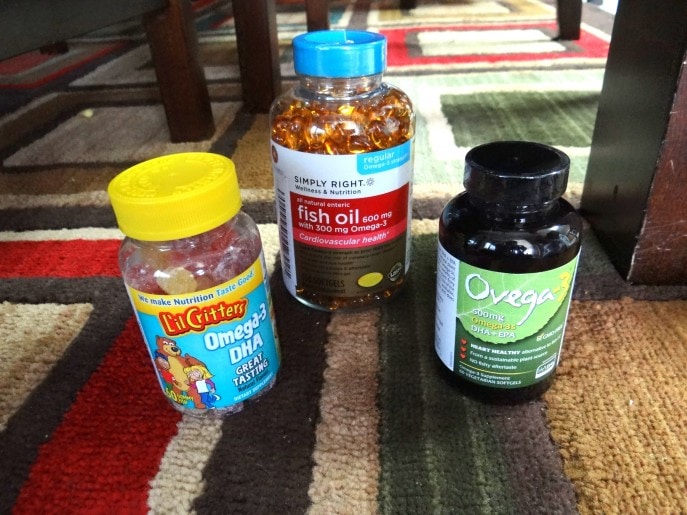 Why even Mrs Claus is making some much required changes in the North Pole kitchen!
The Claus Nutrition Plan recommends eating fruit, vegetables, whole grains, lean proteins and supplements to ensure that ones body receives the required nutrition it needs to stay healthy.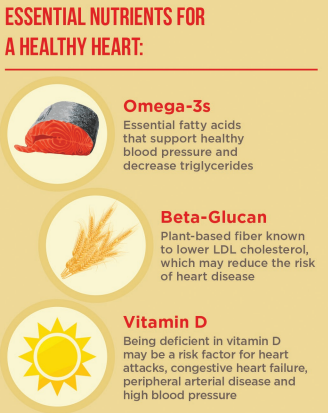 If you visit the site you will find healthy recipes, tips and even Santa's new health regime that includes a swap out of cookies with a new favorite, "ants on a log" alternate, for an omega 3 fortified snack.
And don't forget to make sure you throw in some exercise or some form of physical activity to supplement those healthy food deposits.
So then arises the question…
if your kids believe Santa leaves presents for them on Christmas morn, should they still leave cookies and milk out?
Perhaps letting them watch Mrs Claus' video may convince them to leave you him a healthy snack like carrot sticks, raisins or even some pita chips and hummus!
Do you have a favorite healthy treat that you could consider serving up on your Christmas table this year?