Disclosure: "I participated in a campaign on behalf of Mom Central Consulting (#MC) for Little Remedies. I received a product sample to facilitate my review and a promotional item as a thank you for participating."
There was a time when my daughter was younger and we would rush her to her Pediatrician each time she sniffed and her Pediatrician would prescribe medication to fight the cold. Thankfully, before it was too late, we realized how foolish we were. We learned to combat the cold germs with healthy doses of citrus, lots of rest, generous bowls of steaming hot, homemade soup and prayer.
Our lives have changed for the better. We're not addicted to popping medication into our bodies plus our immunity systems have toughened up and learned to naturally fight off those germs and not depend on medication to do the same.
My family has learned to say Yes to Less!
Fighting off a cold, the natural way, a la my family, is easy. Sniffles or the sign of an oncoming cold always result in…
1. A glass of freshly squeezed, warm lemon juice with wildflower honey (Wildflower honey is said to be the best for allergents)
2. A bowl of homemade chicken-veggie (carrots, celery, spinach)-noodle soup (And I'm not talking about chicken stock cubes here. I mean freshly cubed chicken boiled in water with onions, tomatoes, cilantro, freshly grated ginger, lots of freshly ground pepper, salt to taste, noodles and your veggies.) and
3. For Mom/Dad- freshly brewed tea with ginger. (Always does a sore throat good!)
4. Gargling with warm water and salt (Again another great remedy for a sore throat)
Now that doesn't mean I don't use medication at all.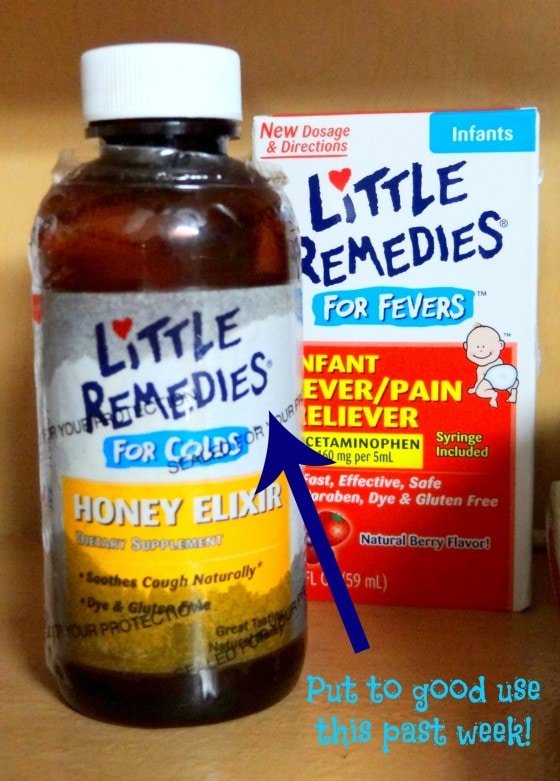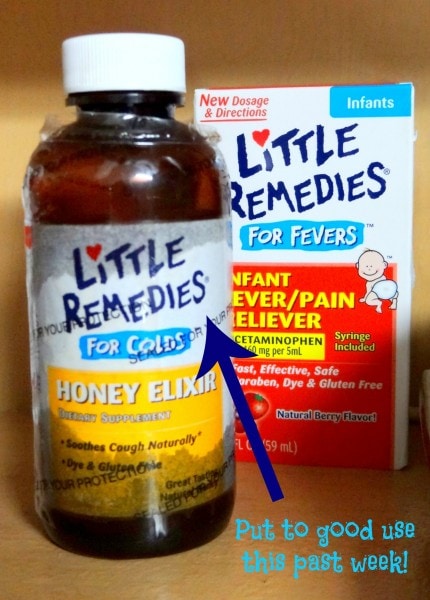 When the kids have an irritant cough that refuses to go, I turn to our Little Remedies bottle of Honey Elixir and the Fever/Pain Reliever when they start to burn up.
There's are several reasons why I use the brand (Watch the video to hear what those reasons are)
It wasn't easy to take the natural route, but it's a decision our family will never regret.
Will you say Yes to Less?
Just by taking the Yes to Less pledge, Little Remedies will be donating 1$ to the Make A Wish Foundation, for the first 100,000 people.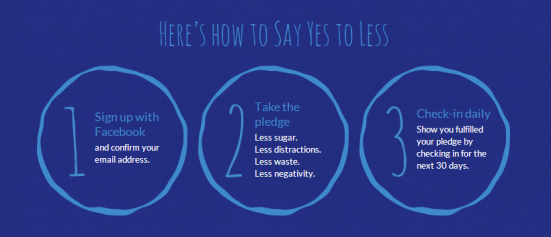 Taking the pledge will help a worthy cause and encourage you to be accountable to your decision to say Yes to Less!
.
I would love to know how you say Yes to Less when dealing with coughs, colds and fevers in your household.
Would you share?