If you asked me what I loved the most about RIO, I would have to say the music. The movie opened with a toe tapping number that still makes us move whenever we pop the DVD into our player. I'm definitely looking forward to seeing what RIO2 has in store for us, when we head on back to the Amazon. 
Two things are for sure…
One, the music will be great  considering anything with that samba beat to it, paired with the congas and percussion, promises to be upbeat and rhythmic.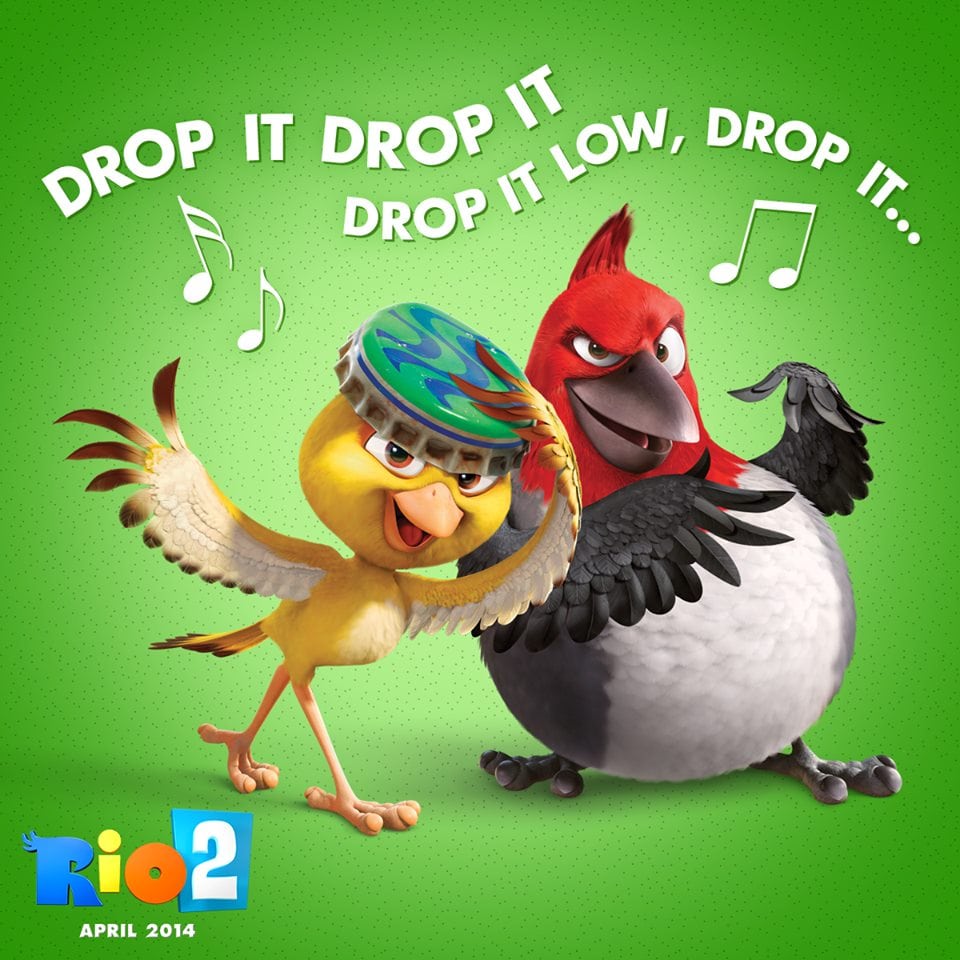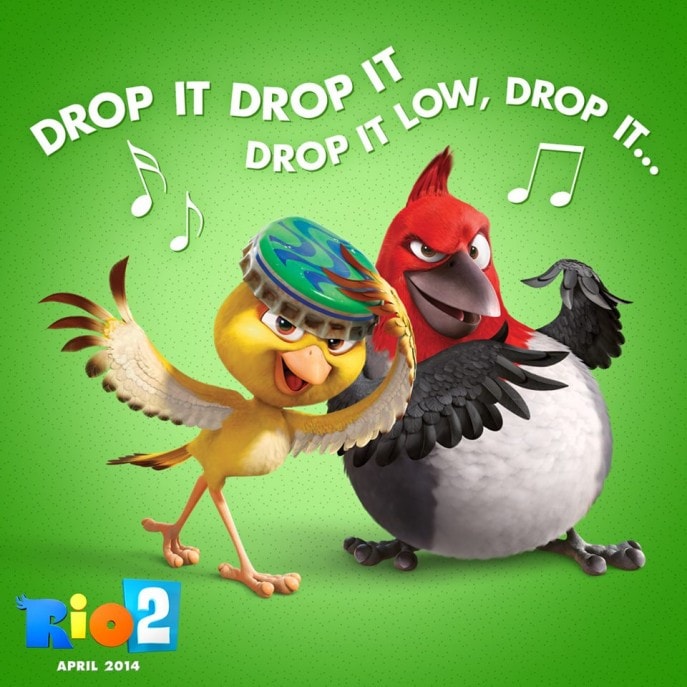 And secondly, any movie with this guy in it, will be a barrel of laughs!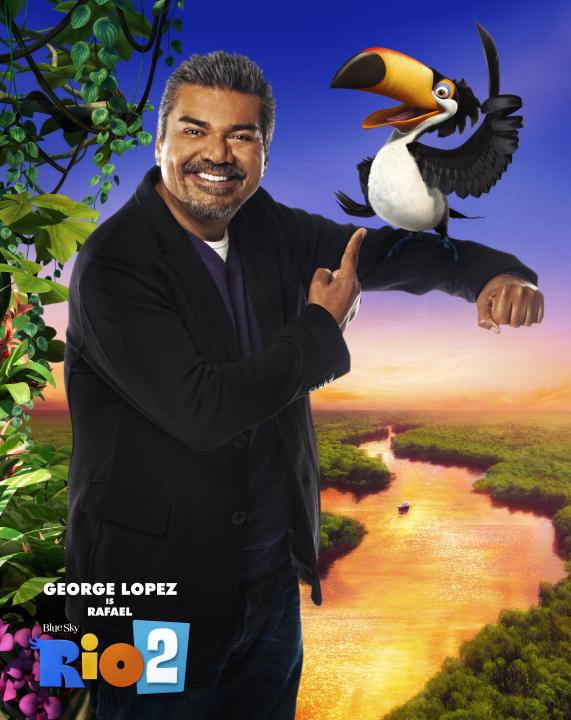 RIO2 officially hits the theaters on April 11, 2014.
Which character are you looking forward to seeing in the movie?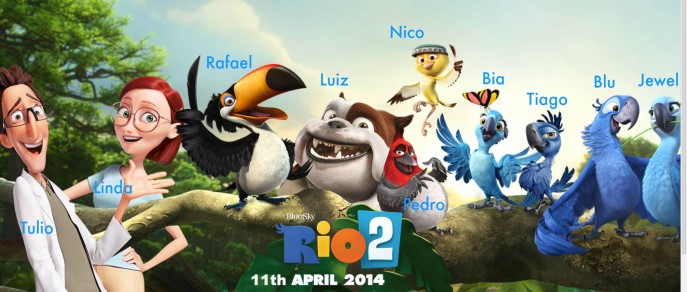 How would you like to 

WIN a RIO2 Gift Pack, right here on Mommy Snippets?
Thanks to BlueSky Studios, one of my readers will win a $50 Visa gift card to see the film in theaters and a RIO2 Activity Pack.

Use the Rafflecopter form provided below (or click the Rafflecopter Giveaway link) to enter this Mommy Snippets giveaway. Entries not recorded in the same will be disqualified.
** If you face any problems while entering this giveaway, please get in touch with me ASAP! ** .
.