Disclosure: "I participated in a campaign on behalf of Mom Central Consulting for Reebok. I received a Famous Footwear gift card to purchase a pair of Reebok shoes to facilitate my review and to thank me for participating."
With school practically round the corner, I know our daily routine will be fast paced through the week with a breather on the weekends. With a 2nd grader and a Pre-k 3 first-timer, it's going to be quite the adventure especially as both will be going to schools located in two different ends of the city…
and have different timings.
So yes, this Mama will be on the go from Monday to Friday, happily taking on the role of the enthusiastic (and chatty) chauffeur!
Considering this will , in a way, be a light fitness routine for me , hence my feet need to be equipped for the same. If I think running around in flip flops will be comfortable, I know by the end of day 1, my feet will have enough painful regrets to moan about!
The hunt begins…
Several weeks ago we hit the outlets to check out the deals being advertised for back to school. One included the Famous Footwear ad for the BOGO 50% off any pair of shoes offer.


The deal was a winner considering we needed to get shoes for all 4 of us but being Famous Footwear newbies, we didn't realize the offer was only valid to local stores and not the outlets.
Having stepped in, the temptation to look around and scout out the clearance racks was too tempting not to resist. And with a pair of Reebok shoes on my shopping list, I hoped to find a great pair on the racks…so scout we did!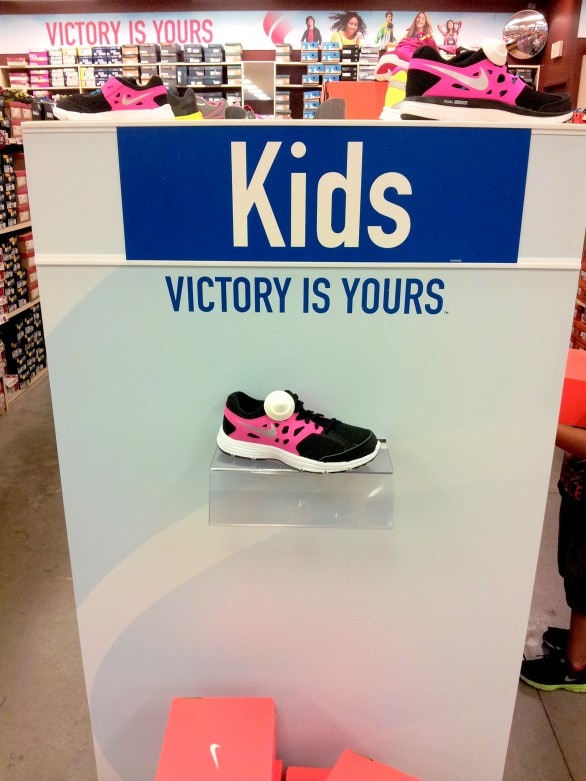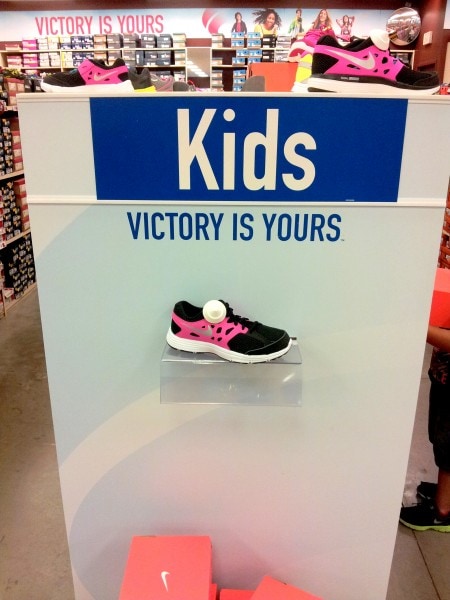 We found socks for the family on BOGO 50% off and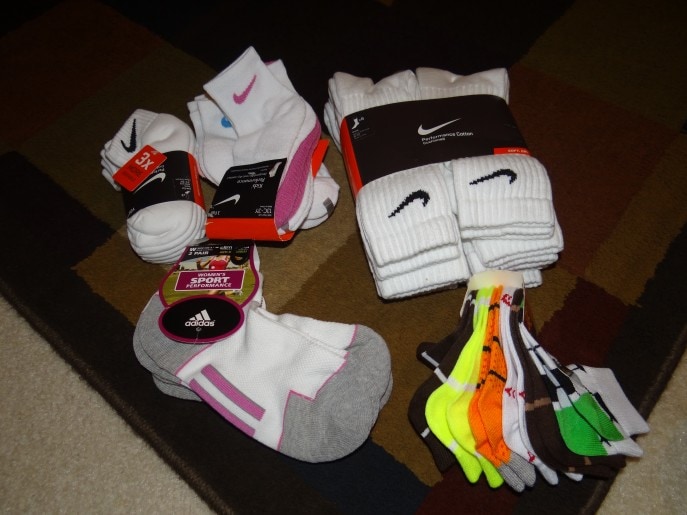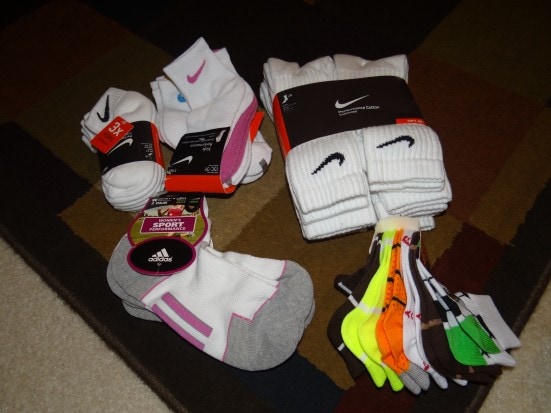 several great casual sandal steals for me but with the need to pick up a pair of  Reebok shoes I could walk around in comfortably, I knew I had to stay focused and look on.
After deciding the only Reebok pair in store was possibly set for disaster on my feet being 100% pure white,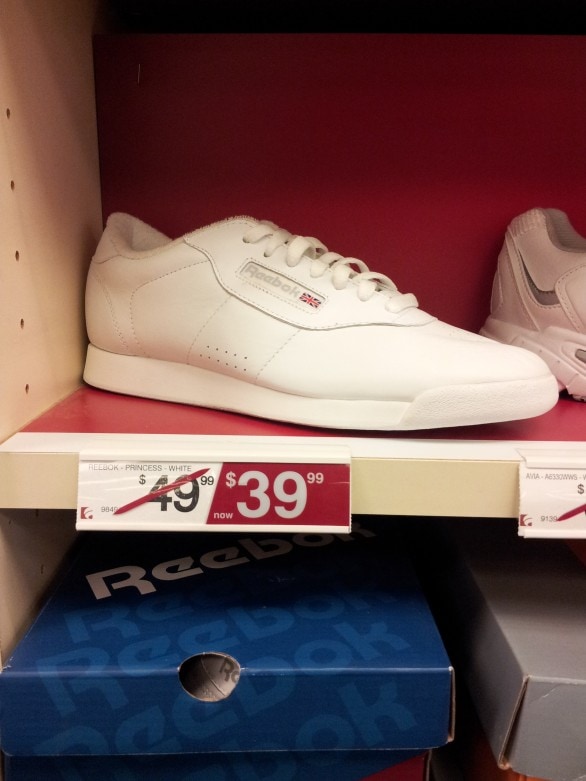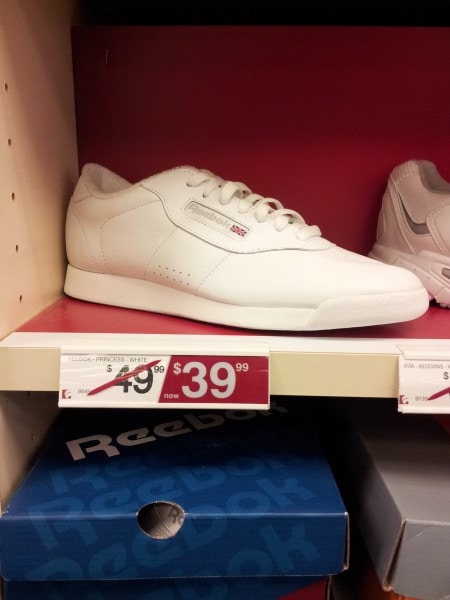 I chose to shop online for my pair of shoes!
Reebok FITNISRUSH…A Famous Footwear Mom Choice 
I honestly wish I'd stuck to ordering online in the first place as the selection of Reebok shoes was refreshing and almost instantly I knew which pair would find a new home with me…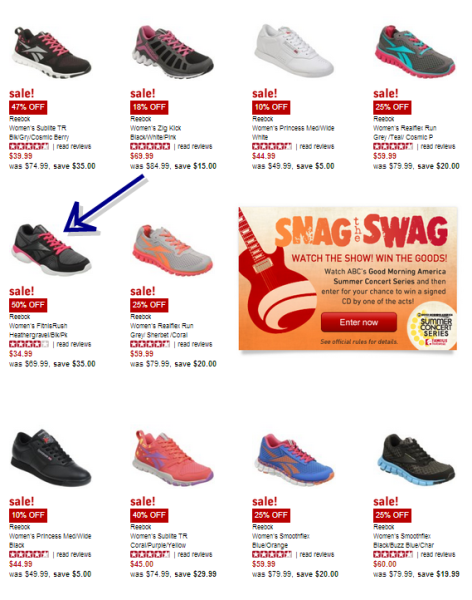 the Reebok FITNISRUSH!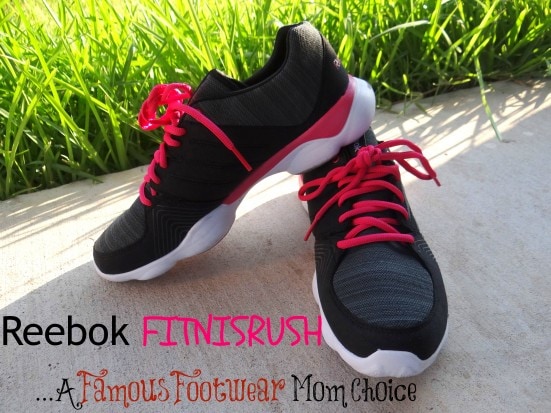 The first time I chose to wear the pair was on the trails through our local Nature Park. I'm glad I did because I learnt that these are great airy, light-weight shoes that are apt for casual walking but nothing too strenuous.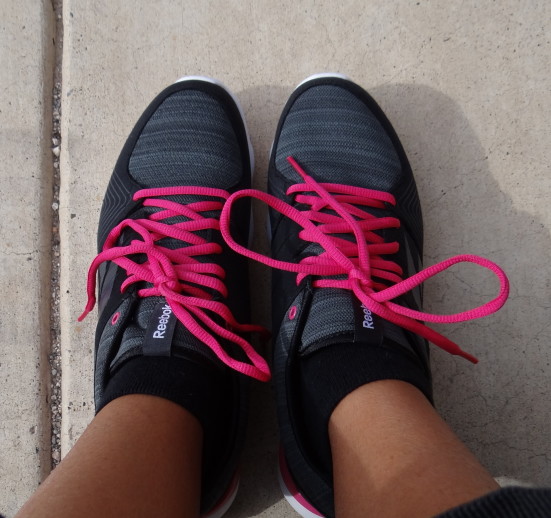 Size-wise the pair fit perfectly but the heel support was not as strong as I would have liked it to be. The shoes do provide a bounce in one's step and are comfortable for running around to do a day packed with errands but not necessarily one I'd wear to for more rigorous activity.
I have continued to wear the pair for lighter activity, over long periods of time through the day, and have deemed the pair worthy of being my companion when school opens up.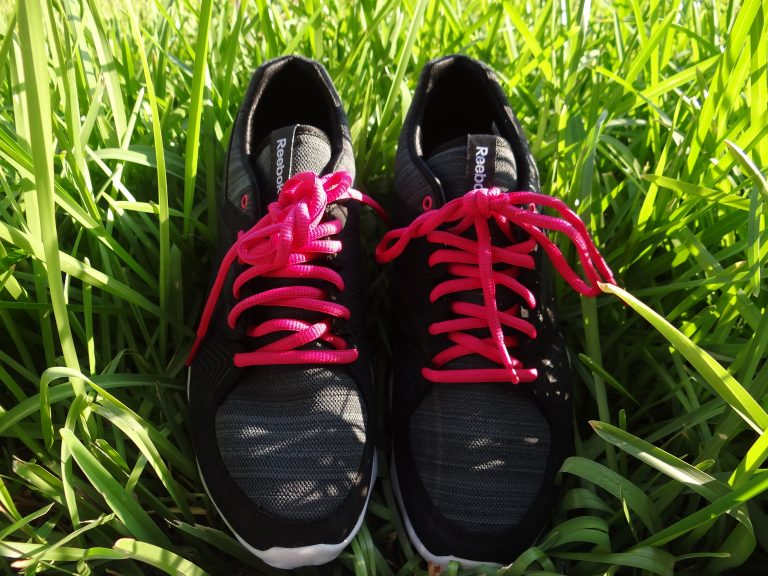 I think they look absolutely cute with the black, grey and fuchsia pink shades standing together in harmony and for the price they're advertised on Famous Footwear, they're a steal…
especially when paired with a Famous Rewards discount code!
(Pssst…it's free to sign up for Famous Rewards offers and discount codes.)
Is this Reebok Mom happy with her pick?
Oh yeah!
For back to school runs, my Famous Footwear Choice won't just look trendy and cute but will do the job of making sure I don't crawl home with swollen, sore feet!!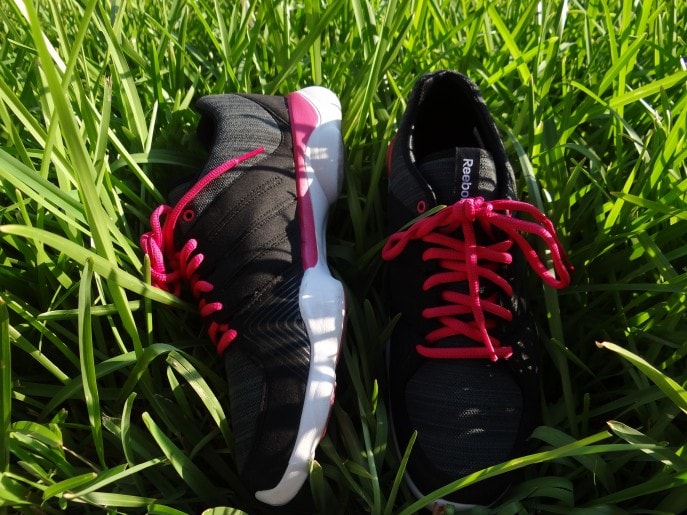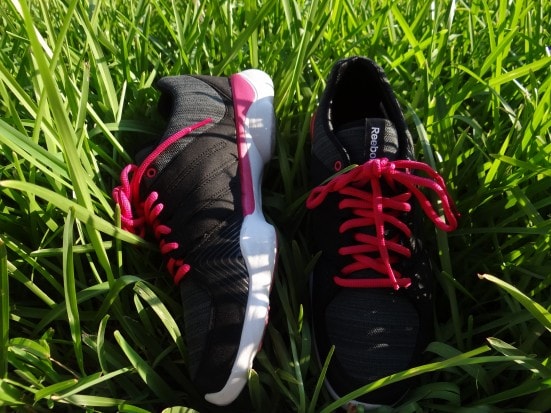 Have you shopped at Famous Footwear recently? What "steal" did you walk away with?