Walk through my home and you will find books in every room, faithfully left there by one of my three young readers.
Our children were introduced to books even before they turned a year old and books are gifts we happily encourage any time of the year.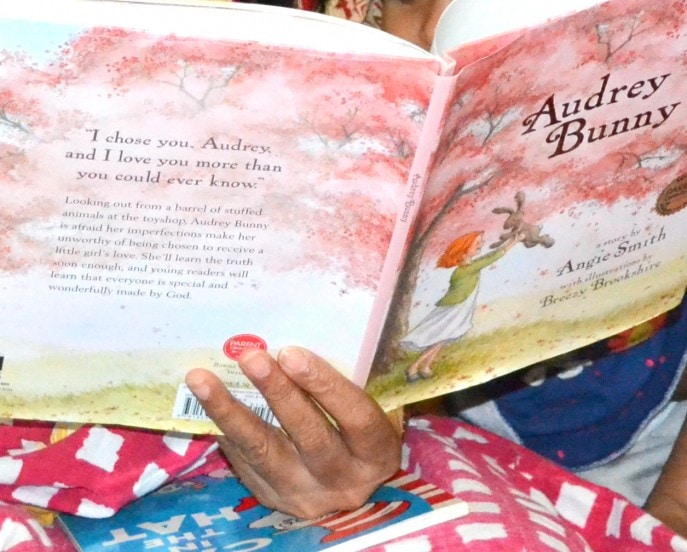 My oldest has a friend who wasn't a book lover till she discovered books on interests she loves. Now she's always found reading!
Encourage a love for reading. Read Brightly
If you're a parent or caregiver with the heart for reading and would love to pass that on/encourage a child to fall in love with books, then one site you really should check out is Brightly, a Penguin Random House initiative.
Brightly's site features book recommendations for a child of any age and stage, reading tips and insights, seasonal inspirations, author essays, contests, gift guides and more.

You can find great book round-ups to include
The 50 best books for 5 and 6 year olds

26 picture books you won't want to miss this Fall

16 books tweens can look forward to this Fall

23 books you teen should be excited for this Fall
To celebrate books and the great resource Brightly is to parents and caregivers, Brightly is giving away a tote bag filled with a selection of books from the 50 best books for 5 and 6 year olds.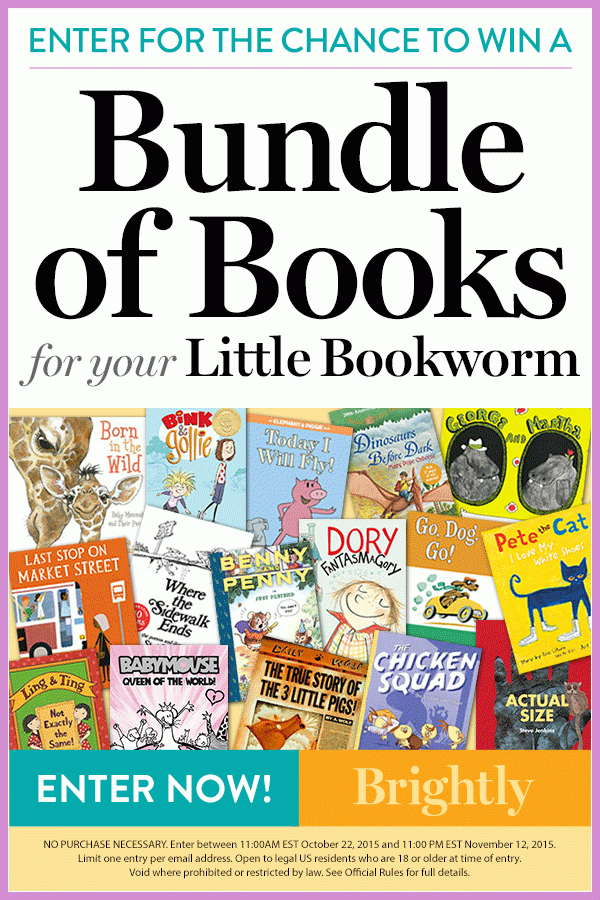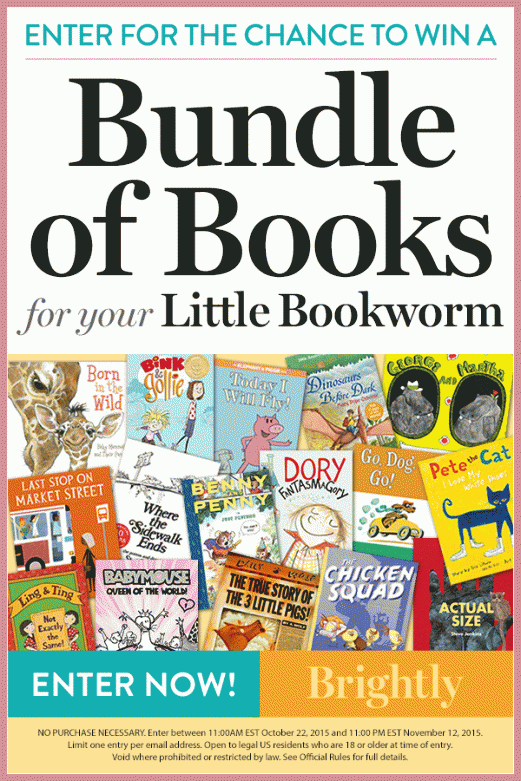 To enter this awesome giveaway, click on the image above to fill out your information on the giveaway form or click on the Read Brightly Giveaway link.
I'd love to hear from you. Hop over to chat with me on Facebook and/or Twitter