My husband is not the sort of person who expects gifts for any occasion. He really is a no frills kind of person…
honestly the easiest person to shop for!
As long as he receives something practical, he's happy.
So with Father's Day right around the corner, if you're married Mr Practical too, I have some gift ideas that will be accepted happily!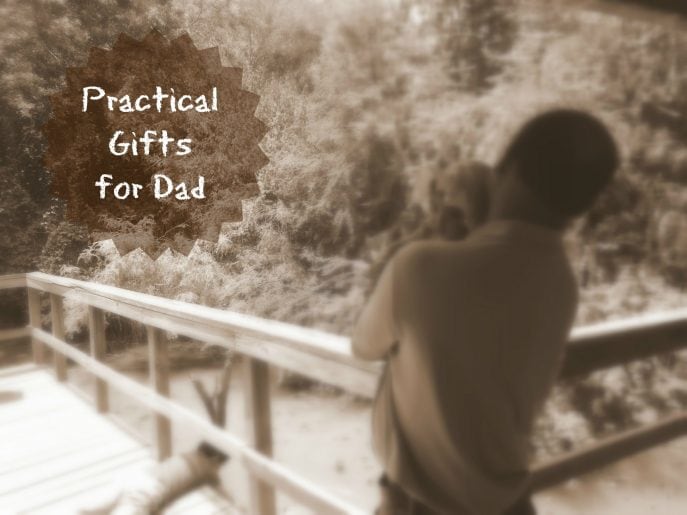 Practical Gift Ideas for Dad
1. Seagate's Backup Plus Slim (MSRP: $149.99)
When our oldest was just a few months old, my husband had to go away on work for several months. Missing us terribly, the only thing that would tide him over during that period was watching videos of our daughter and her little antics.At the time we would send him CDs with as many videos as we could cram into the same. If only we had the Backup Plus Slim then!
Holding upto 2 TB capacity, this amazing portable hard drive is the perfect solution for Dad to store all those family movies, photograph memories and important digital documents.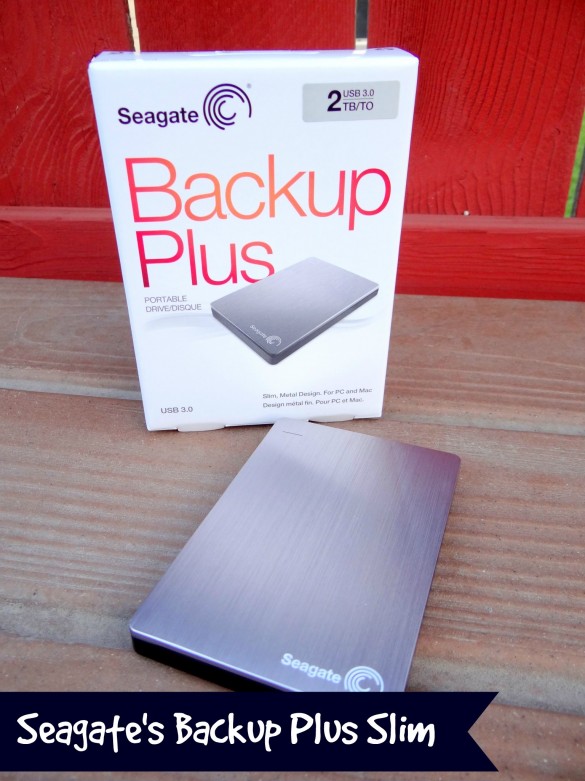 The best part about this nifty, light-weight, drive is the amount it's actually able to store (2 TB is a lot!) and the ability to back up things not just from your computer but also from Facebook and be able to publish things directly to YouTube, from the drive.
You can even back up stuff from your phone via the Seagate Mobile Backup app.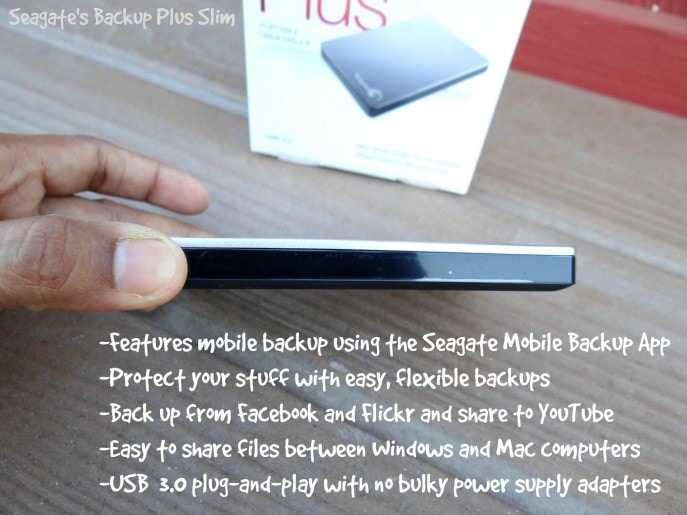 This comes with a 2 year limited warranty and in case you wonder, transfer speed is fast.
The only hard drives we own are Seagate drives because they've proven to be reliable, they're easy to set up and yes, when you consider what you're getting, purchase price for a drive is affordable!
2. Vaseline Men Spray Lotion and Kit (MSRP $150)
Dry skin is never fun especially if you have to moisturize your skin during the hot, sweltering summer months. The last thing you would want is an oily lotion that heats your skin while moisturizing.
To move away from uncomfortable situations, Vaseline has developed fast absorbing and fast cooling body sprays that are quick to apply.
My husband prefers avoiding using lotions even though he has patches of dry skin on his hands. Knowing that the cooling spray has menthol in the same, will make a difference. (And the fact that he just needs to quickly spray on the lotion will help!)
The Grooming Kit will be a welcome gift with the Casio G-Shock included as a reminder that it's time for him to get out his spray-on moisturizer to help relieve those dry patches!
3. British Sterling Mens Cologne (MSRP: $24.99 each)
I love it when my husband wears a particular cologne because it reminds me of the way my Grandpa would smell.Sounds like a crazy compliment to give a man but yeah, it's just a comforting smell that says home, love and security all rolled into one cologne.
British Sterling's H.I.M. Reserve and H.I.M Private Stock are colognes from the 70s, brought back to bring a whiff of nostalgia.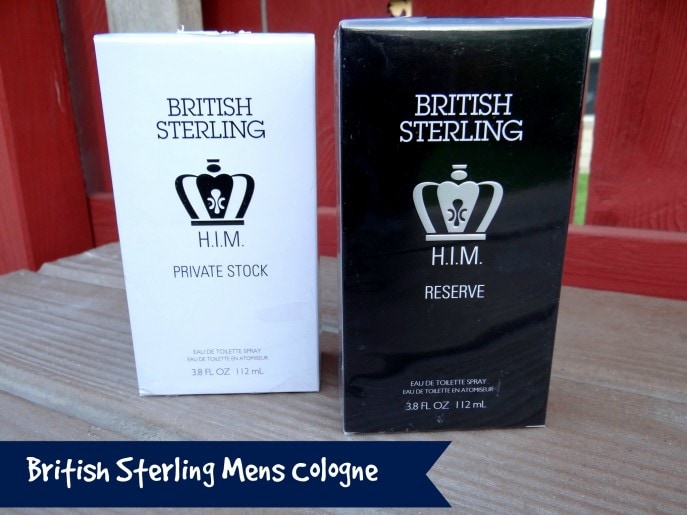 The Reserve is a strong mix of citrus, spice and wood scents while the Private Stock is a mix of citrus, wood and spice but in a more subtle, less musky manner.
4. Dockers Signature Collection (MSRP: $58)
There are days when my husband's just rushing out for work, so having a wrinkle free pair of pants hanging in the closet is always his best friend!
If you go through his closet you will find that more than just a majority of his work pants are Dockers. If you ask him why, he will always say three things- comfort, durability and affordability!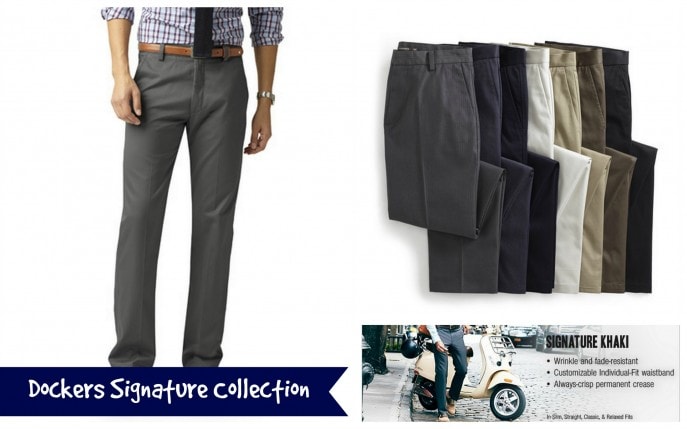 You can find the Signature Collection in a variety of colors, in 4 specific styles- Relaxed Fit (his favorite!), Classic Fit, Slim Fit and Straight Fit.
I'm sure this will spark further ideas in your head and Hubs will find himself  receiving a gift this year that won't be shoved at the back of the closet!
Win it:
One reader will win a $400 Father's Day Gift Pack, generously offered by our friends over at Seagate, Vaseline, British Sterling and Dockers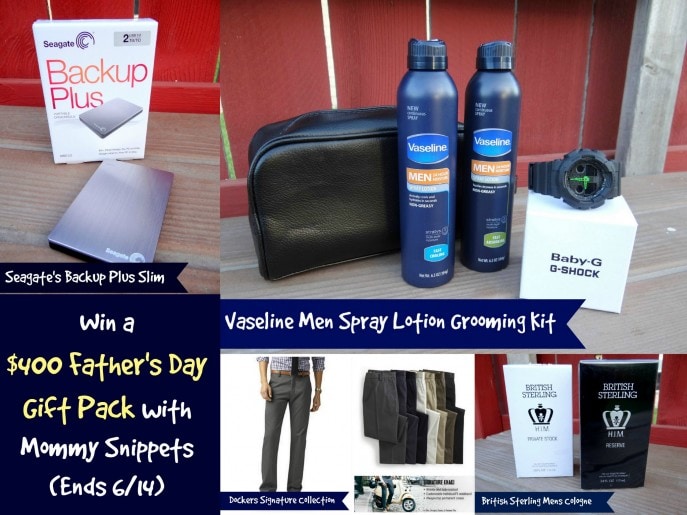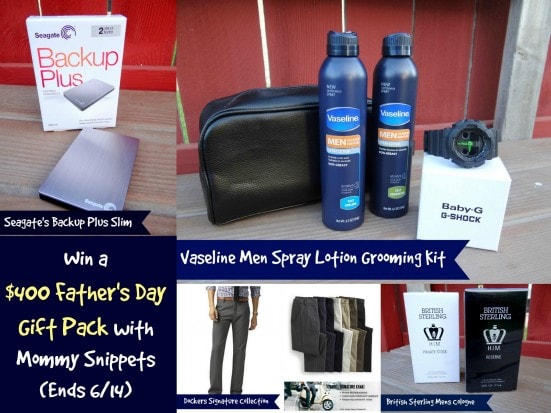 Here's what you need to do enter the Giveaway…
 .
Use the Rafflecopter form provided below to enter this giveaway. Entries not recorded in the same will be disqualified.
..