As if the prices weren't enough to drag me through my local Kohls store more than just once in a month, they're now adding collections from classy American fashion designers like Peter Som.
Peter Som's DesigNation Collection hits stores on April 10, 2014 and features dresses, skirts and shirts inspired by the serene and gorgeous French Caribbean isles of St Barth.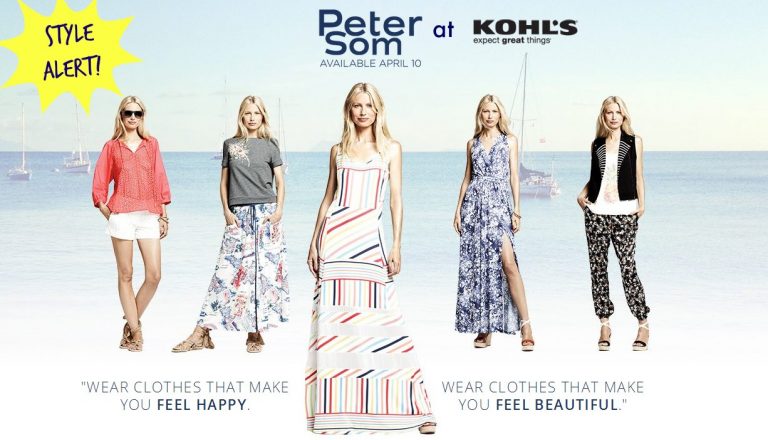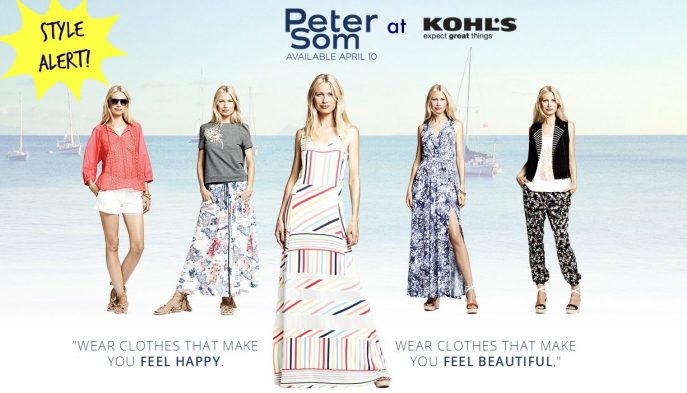 You can preview the adventurous, bold yet elegantly beautiful pieces from his collection a few days before they actually hit the stores.
How can you do this?
By joining Kohls at the Peter Som Watch & Shop Google Hangout on Friday, April 4, 2014 at 12pm EDT.
Here's the icing on the cake…
Peter Som, himself, will introduce the DesigNation collection, share his inspiration behind the same and…
invite you to shop this Kohls exclusive, limited edition collection, at the Hangout, even before the big release day in stores!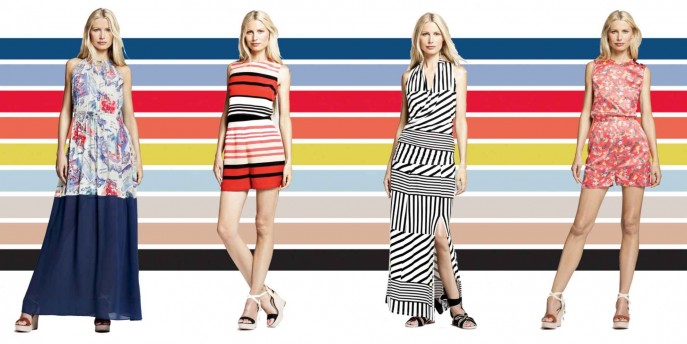 You know you want to be at the Hangout, right?
You won't want to miss this!
Are you in love with any of the featured pieces above? 
(I'm in love with the lobster pink top. Can definitely see that mixed and matched with several pieces from my wardrobe!)