I grew up reading Peanuts' comic strips and loved sweet little Woodstock and Snoopy of course. So when I heard 20th Century Fox is bringing The Peanuts Movie to theaters on November 6th, 2015, I was over the moon.
I'm hoping my children fall in love with Snoopy and the gang the way I did, as a little girl.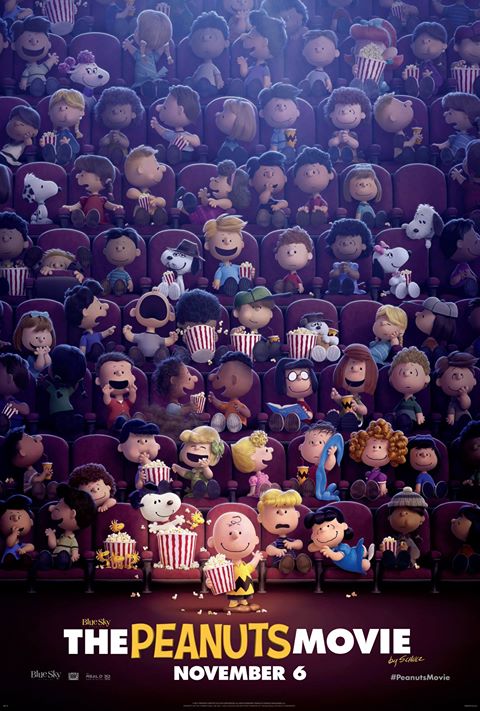 Charlie Brown, Snoopy, Lucy, Linus and the rest of the beloved "Peanuts" gang make their big-screen debut, like they've never been seen before, in state of the art 3D animation. Snoopy, the world's most lovable beagle – and flying ace – embarks upon his greatest mission as he takes to the skies to pursue his arch-nemesis The Red Baron, while his best pal, Charlie Brown, begins his own epic quest. From the imagination of Charles M. Schulz and the creators of the ICE AGE films, THE PEANUTS MOVIE will prove that every underdog has his day
Can't wait!
Do you have a favorite Peanuts character?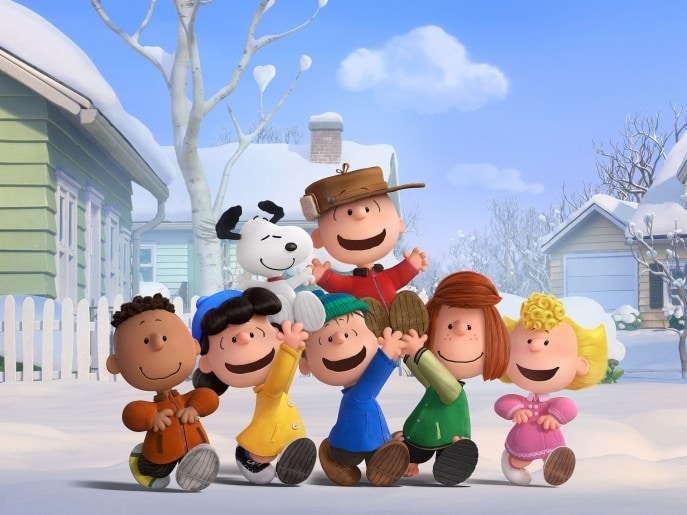 How would you like to win a family 5 pack of Peanuts hats and a $25 Fandango gift card to see the movie in theaters?
You can win this  gift pack right here: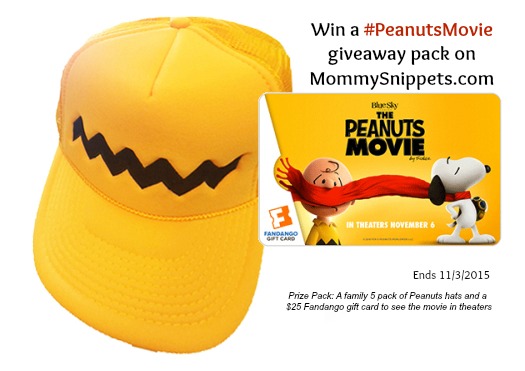 Please use the Giveaway Tools form provided below to be eligible for this Mommy Snippets giveaway. 
** If you face any problems while entering this giveaway, please get in touch with me ASAP! **