Disclosure: "Pampers Daylight Savings Sleep Tips For Baby with Kim West  was made possible by Double Duty Divas and Pampers. I was provided a Pampers pack but all opinions are 100% mine."
With Daylight Savings ending tomorrow (November 2, 2013) a lot of routines will go out of sync for a few days…irrespective of the age. And honestly, for a baby it must be so confusing to have activity and noise start a whole hour earlier!!
Thankfully, both my children were sound sleepers as babies so bright lights and noise didn't faze them. (I still remember marveling at our 2 day old daughter sleep through the ruckus made by a water bore drill next door!
But not all babies sleep that well.
Did you know that a research conducted showed…
True, the diapers babies wear play a huge role in sleep patterns. (Honestly, how could a baby sleep in a cold, wet diaper, right?)
Thankfully Pampers Baby Dry diapers have proven their worth over time but the team has not stopped there!
The new Pampers Baby Dry diapers is said to be three times drier than ordinary diapers and provide up to 12 hours of overnight protection and three layers of absorbency.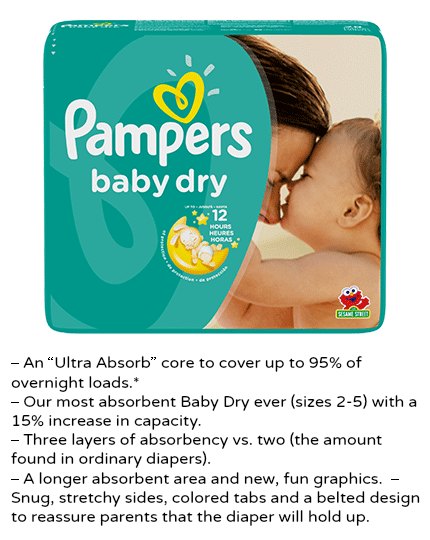 With the change in routine as a result of Daylight Savings tomorrow's,  Kim West (a.k.a) "The Sleep Lady" has shared her set of suggested 10 Daylight Savings Sleep Tips For Baby. (Please remember this is only recommended if your baby is 5 months or older.)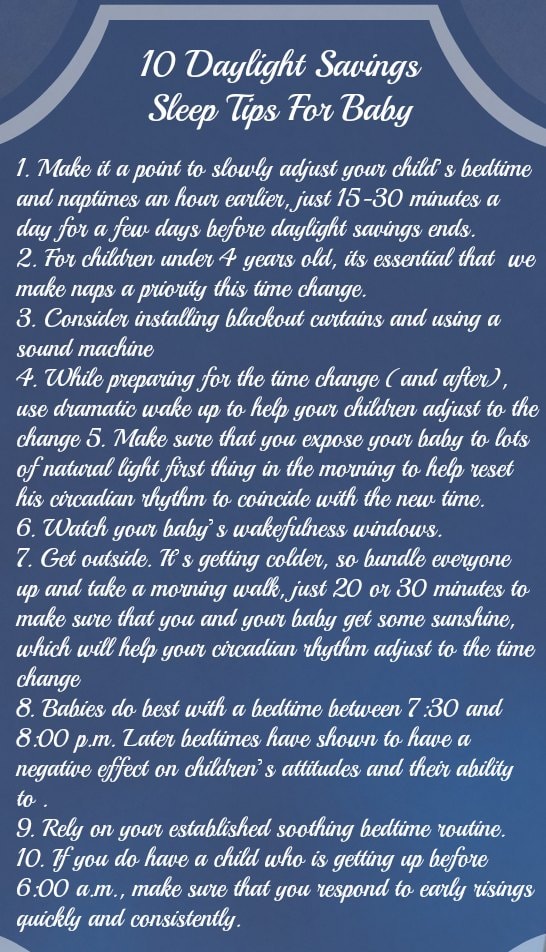 You can hear more from Kim West if you join her and the Double Duty Divas for a "Sleep Tips" Twitter Party on Thursday, November 7, 2013 @ 9:00pm ET.
RSVP here and then join in the conversation and chat with the hosts and attendees, using the hashtag #PampersSleepChat.  
(Pssst!! There are some neat prize packs up for grabs!)
I would love to know ONE baby sleep tip you would love to share for any first time Mommy struggling to get her little one to catch a good night's sleep.

And just by sharing, you will be entered for a chance to win a Pampers prize pack.
Win It!
One of my readers will win a Pampers prize pack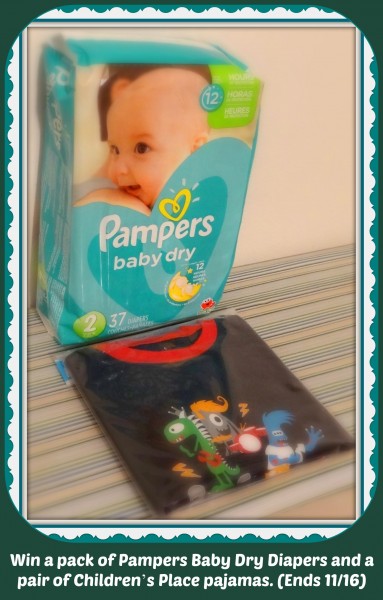 This includes:
1 Pack of Pampers Baby Dry Diapers and 
1 pair of Children's Place pajamas.
Use the Rafflecopter form provided below (or click the Rafflecopter Giveaway link) to enter the Mommy Snippets giveaway. Entries not recorded in the same will be disqualified.
** If you face any problems while entering this giveaway, please get in touch with me ASAP! ** .